The Wanderings of Kit
(Do you wander or just wonder?)
With my words, I hope to throw some oblique light upon your life. By writing this blog I want to inspire you to see your life in a different and/or better way and find joy how you can.
****************************
*** Remember, to read past blog posts, go to kitsummers.com/blog/
*** If you are reading this through Facebook, check out my blog on my website.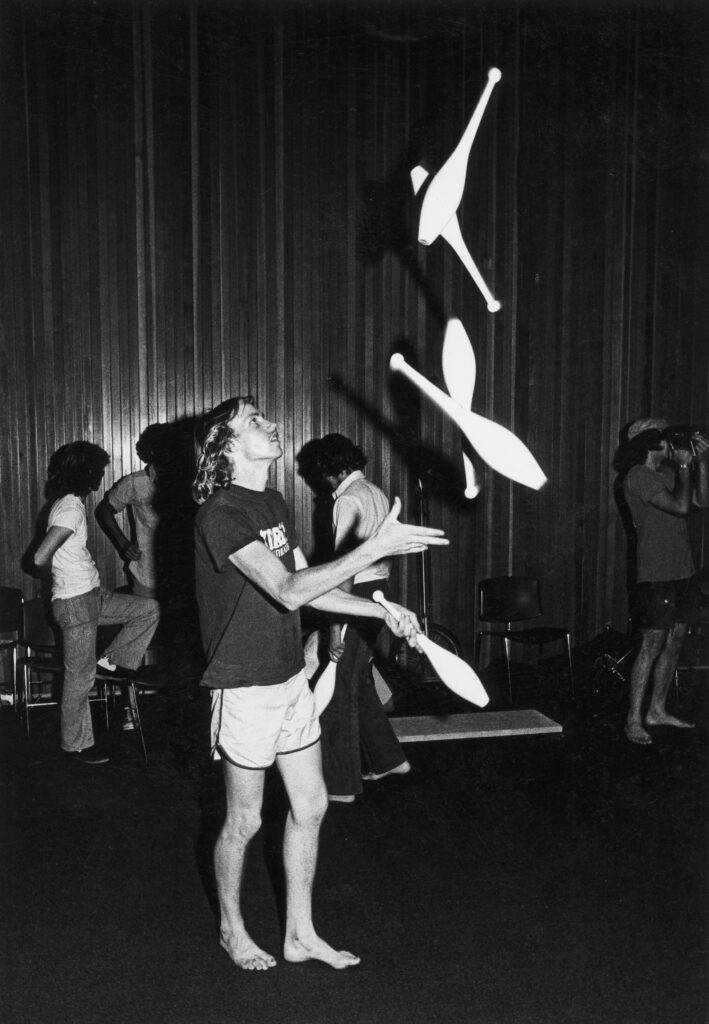 *** If you are not my Facebook friend, yet, please befriend me.
*** The freedom I am experiencing in my travels is a marvelous thing!
*** Going where I want, when I want, and seeing wonderful places and people.
*** I will have places to show you and tales to tell.
*** I will have secrets to unfold and good news!
I WANT TO TAKE YOU AWAY WITH ME
ON WONDERFUL ADVENTURES!
*************************
*************************
*************************
INTRO TO THIS WEEK >>
Are up happy?
I mean, completely happy, all the time?
This is a daily choice, I choose to be happy every day.
A daily choice, we must choose right.
I have had soooo many losses, yet I choose to be on the side of joy in my life.
*************************
WORDS TO INSPIRE YOU! >>
Inspirational quotes and motivational sayings have an amazing ability to change the way we feel about life and can change our thinking. This is why I find them so interesting and important on the path to joy and happiness.
Inspiration >> The process of being mentally stimulated to do a certain thing. I hope to inspire you with my words. Words have power.
You see, the way you think and feel about yourself, including your beliefs and expectations about what is possible for you, determine everything that happens in your life. It all derives from your quality of thinking.
When you change the quality of your thinking, you change the quality of your life—sometimes instantly. Just as positive words can make someone smile, and/or, a well-timed humorous quote can make someone laugh, our thoughts react to the world in real-time. You have this control.
You have complete control over only one thing in the universe — your thinking – and that's where motivational quotes come in! Self-talk is so important—THINK RIGHT!
I hope the words I pick do help you.
*************************
BE INSPIRED BY THESE WORDS >>
As a performer and juggler, I constantly had to be creative to develop new juggling patterns, and being live on stage, I had to learn new and exciting routines for my performance. Also, most of my life I have been self-employed, an endeavor that requires creativity and risk. I also had to tap into my creativity to find ways to recover after my accident. Then, of course, for this book and the other books in the Beyond Your Potential series, I had to develop more creativity to write words for you that will help to advance your life.
You Are Creative
Being creative is taking a risk, trying something new, or finding new ways to do old things. Think back to when you were young and free to use your mind how you wanted to. As a child, you probably saw a bright future for yourself with all the things you wanted to accomplish once you grew up. Your mind was always open to trying new things. In order to regain your natural creativity, learn to think like a child again. Free yourself of the unproductive and dull norm of adulthood that says you can't try new things or that creativity isn't needed. So many adults lose their childhood fun, play, and creativeness and "turn" into adults.
To Make Creativity
Our brains have tremendous potential for creativity, analysis, and reasoning at any age. There are many paths to creativity. It could be as simple as combining two existing things in a new and different way. It could be taking something that is always done a certain way and discovering a new and better way to do it. It's simply a matter of taking the time to think about what you are doing instead of just going through the motions. The only thing that you and I need to do to release our creativity is to be whole brain thinkers.
Be Open
Being a juggling performer, I had no choice but to be creative. To learn or create new juggling feats, I needed to be open to trying new ways to throw, new ways to catch, and new props to throw and catch, including fire and swords. In my professional performing days, I would try tricks that many thought impossible, but I knew that there would be a way if I was creative in my approach to learning. To make my routines interesting and engaging, I had to think in new directions and be creative enough to always have the audience guessing (and laughing.)
What If?
Imagine yourself finding a way to make a product or service even better. This is probably something you do every day. In your daily routines, I'm sure there are lots of things that frustrate you like toothpaste sticking to the sink or maybe your shoelaces constantly coming untied. Why couldn't you be the one to solve these frustrations or even larger issues like world hunger? Imagine if the person who invented the umbrella had never taken the time to think about how to keep them self-dry when they had to run errands on a rainy day. To spark some creativity in yourself, look at something and ask yourself what if? This question can open your mind to think of other ways and new directions. You could find that new way of doing something that might help alleviate stress in your life, cure someone of a terrible illness, or more simply maybe just make you lots of money.
*************************
MY DAILY JOTTINGS >>
10/30—Had to find a place to park and sleep for the night. This is a very ritzy area, should be able to find somewhere easily.
This area, North Myrtle Beach, is very rich, I can tell. I finally found a place with the wall and no one behind it. As you know, I do not like to park and sleep directly in front of someone's house, that just wouldn't be right.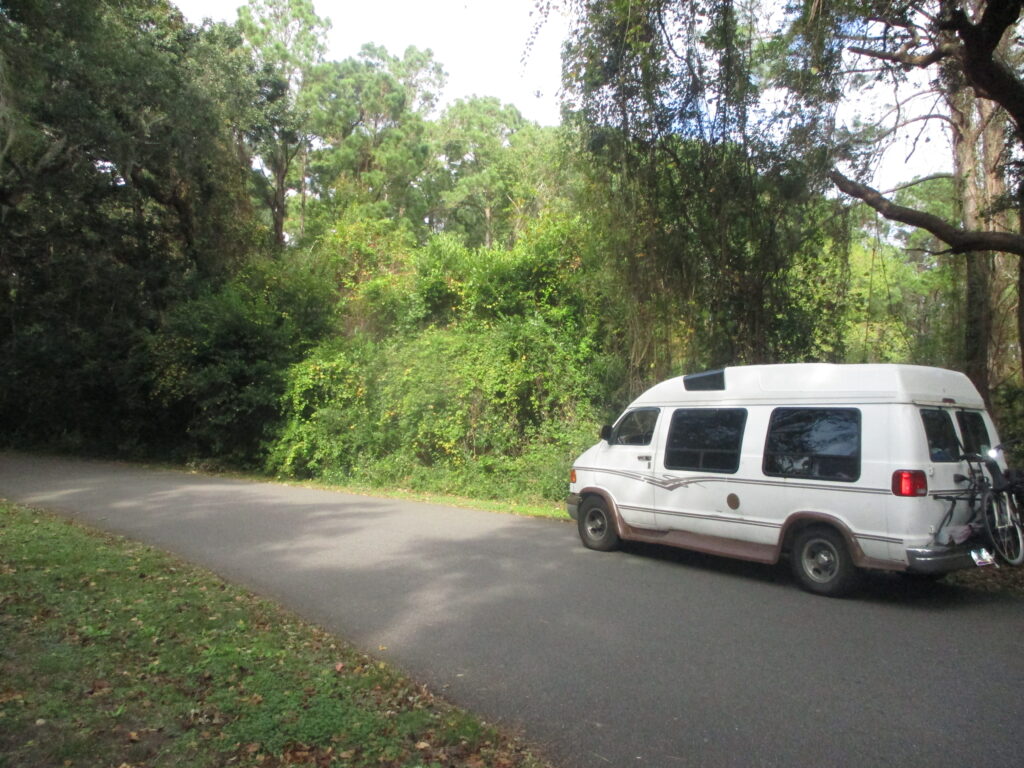 So, once again I am parked with mansions all around me. Yes, my million-dollar van strikes again. Yet these people who live in these multimillion-dollar homes only see their homes. Are you to go to the next place in the next place in the next place. I do like this lifestyle, I must say.
It is just after 7:00 pm. I will read for a while, and even think for a while ( do you ever do that?) As usual, I will get to sleep sometime between 10 and 11. Of course, I hope you have a fantastic sleep tonight.
Right now it's about 10 p.m. at 9:13 I was bothered by some cops who were at my van. I had parked where there are no houses, but I guess someone called in and reported my van parked there. Anyway, the cops told me I had to move somewhere else. They said there was a Walmart nearby, so I went there.
A couple of times when the cops ask me, "So how much have you had to drink tonight?" I said nothing. Then I said, why the negative accusations? He said because your eyes look somewhat bloodshot. I said back, as you see I've been relaxing in my van, of course. I hate it when they go to the negative first thing.
Anyway, I did as they requested I'm at Walmart now. Noisy here, but every night comes it will get quieter and quieter. Goodnight now.
I would much rather wake up in a forest, but this will have to do. As I've written before, when I'm asleep in the van it does not matter where I am, my eyes are closed and my mind is off anyway.
Albert Lucas and I first met in 1976. He was traveling as a performing juggler with the Ice Capades. Albert is one who always aimed toward excellence, what is juggling, performing, and life.
Albert attributes of his success to his father, and his training thereof. A while ago Albert's father died. This was a big blow to Albert and was hard to deal with. 
Albert tells me he continues to work on juggling 14 rings, which would be a world record for the highest number of objects ever juggled. He has the drive, he has the confidence–HE WILL DO IT!
11-1—Parked at another library last night. Many have an electric outlet outside I can plug into, as I also get their wifi. So I charged last night and also this morning.
A strange feeling about my future. For the last month, I have had destinations to get to, now things are totally open. I will be going down to Florida, but a slow drive.
Looking at the map, I didn't know what direction to go in. And I saw a little Congaree National Park in South Carolina, there is where I'm heading toward. If I remember right, not many go there, well, there weren't many last time, anyway.
In my drive today, I must have passed 15 churches. You may know, I have never believed in any of the gods that humans invented.
A sign I saw said, "Believe now before it's too late!" I hate this evil threat that, if you don't believe, you will go to hell. And that it's your fault you ended up there.
It's simply this, I do not want to go to Hell, so it's up to God at this point. If I end up in hell, it is because God sent me there.
At one of the cotton fields I was passing a stopped by and picked some cotton. Yes, I stole cotton! But, if they come up to me, I plan to tell them I picked it to show you. So, they might be coming after you!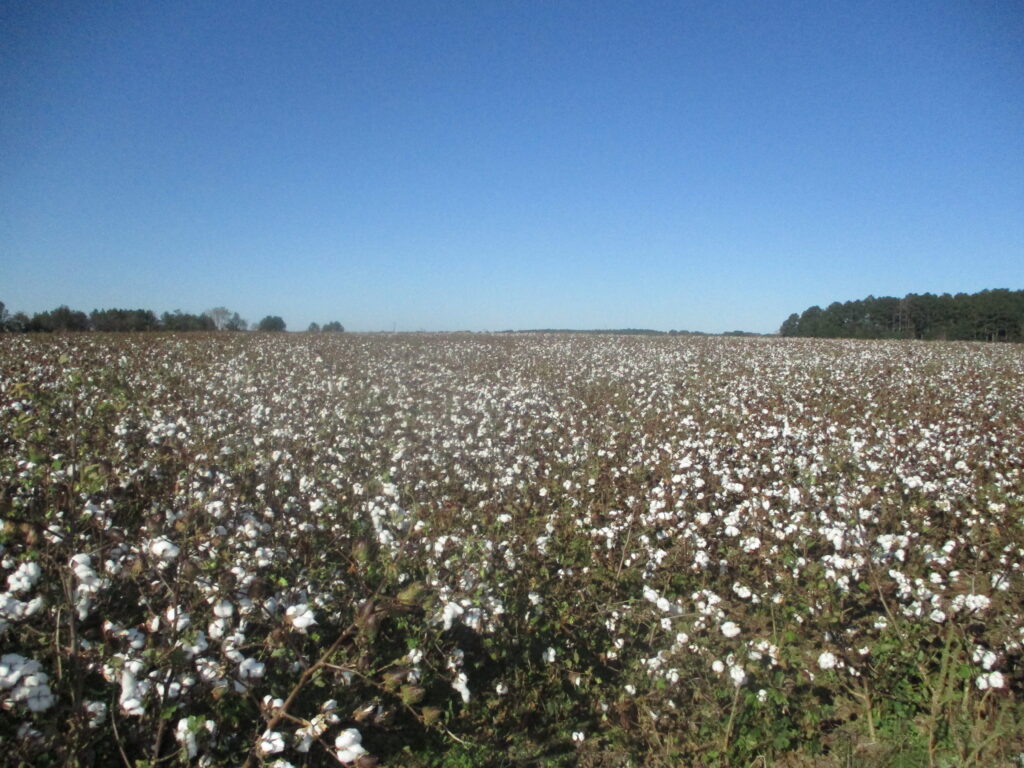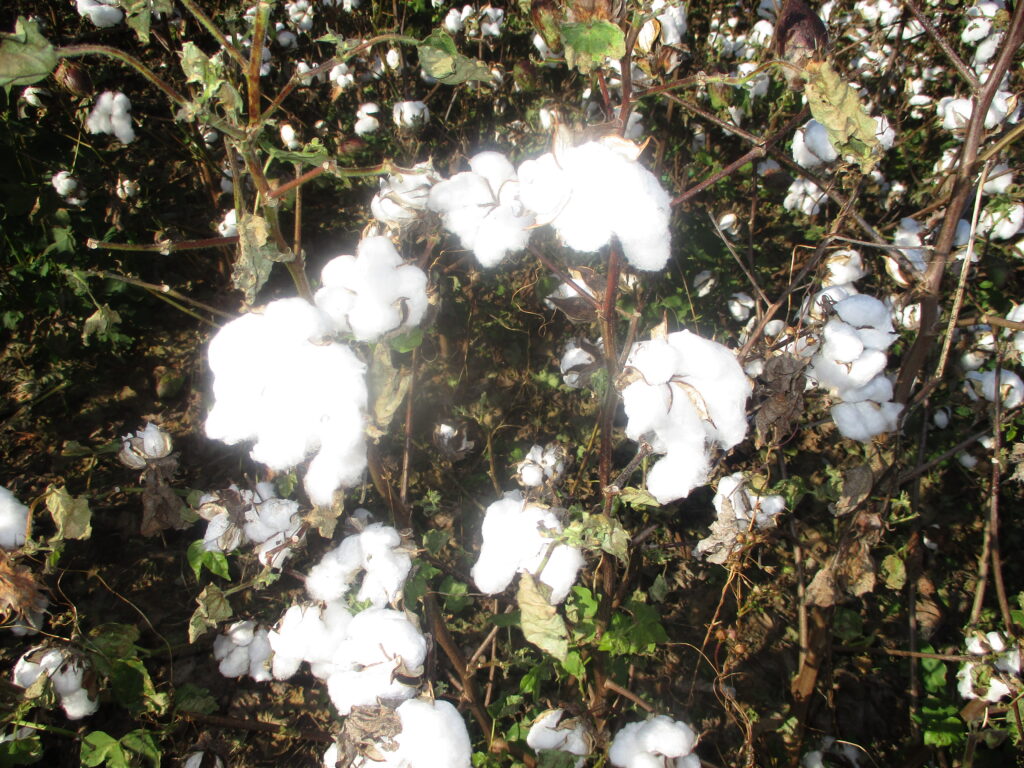 I'm parked at Eastover, a town near the National Park. At the library now, using their Wi-Fi, and able to plug in if I need.
First I heard the cho-cho train horns as the engine approached. This is a long honk. I just hope it does not come through the night and wake me up. I'll let you know later.
11/3—I'm the only one in the Garden City Library, another very nice place. On the drive, I went through Savannah, Georgia. This is an old city, and is ancient beauty shows. My daughter April and new husband Jake went here for their honeymoon, a great choice.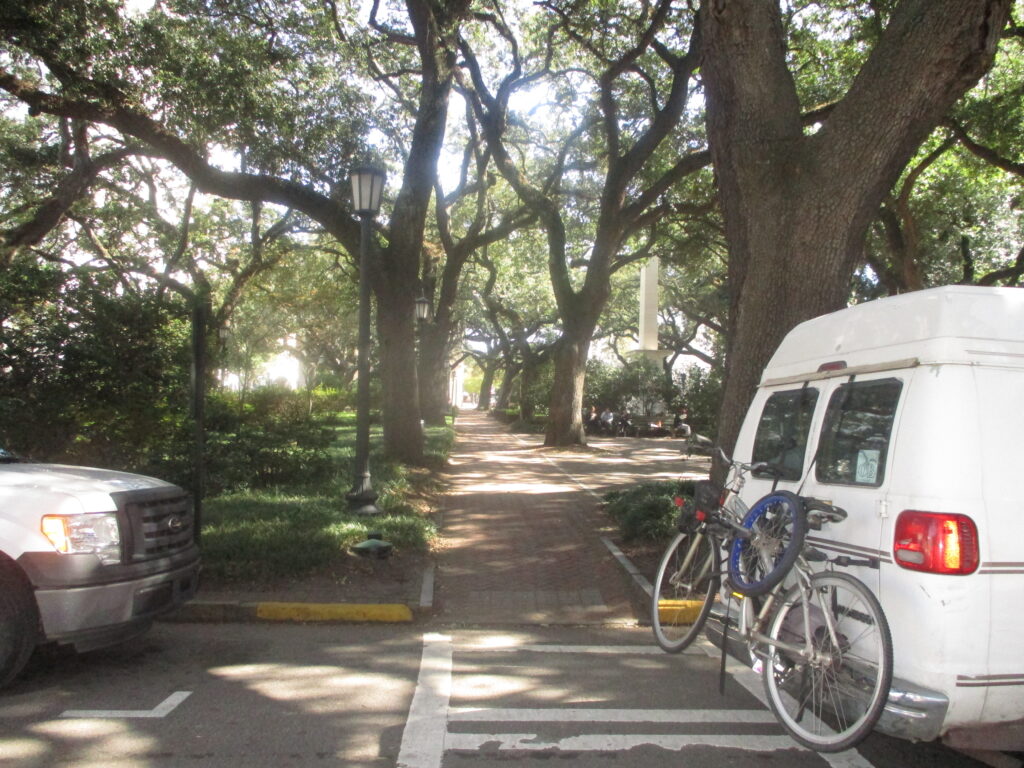 11/4—Drove through more of Savannah today, the Spanish Moss looks excellent. Is it true that all the moss was imported from Spain?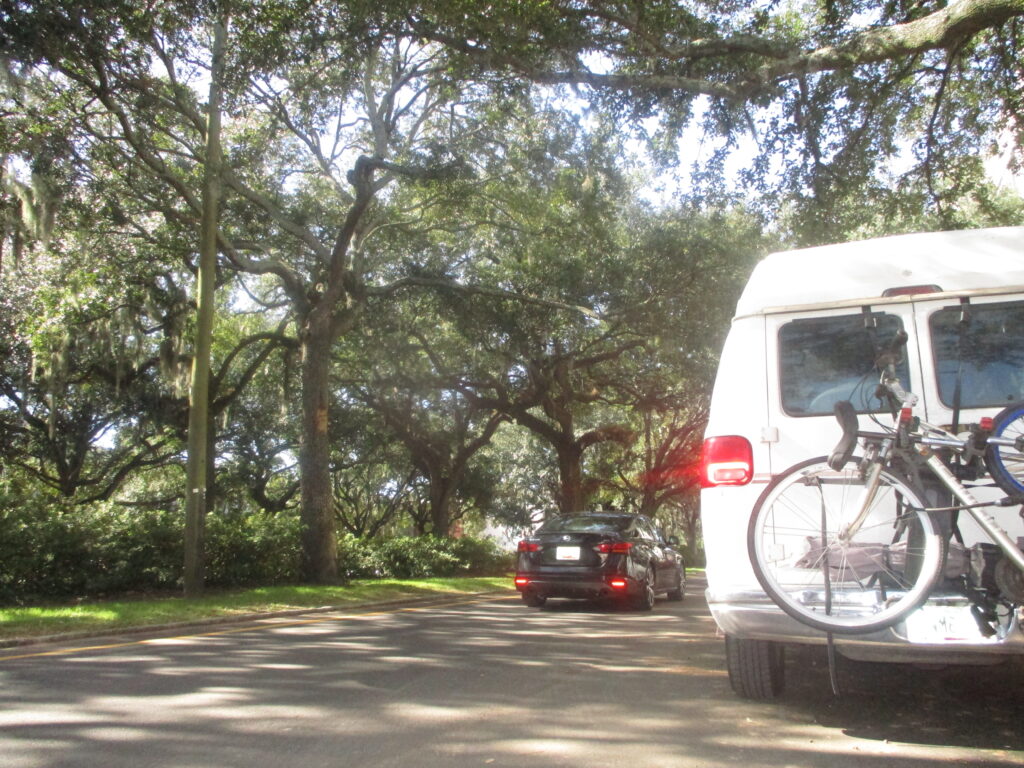 Went to another library today to get online, they were totally closed. I have found more and more libraries open and normal, so I am surprised.
I ducked into a McDonald's, I could sit inside, get online and plug in! That makes me happy that some things are returning to normal.
Just because of its interesting name, I had to go visit Jekyll Island. The area is spectacular, I must say. More nice trees, more engrossing Spanish Moss. Right now I am at St Simons Library on one of the islands here. Right on the shore of the ocean, quite nice.
I'm lonely out here, I would love to hear from you.
Either through Facebook or email, kitsummers@gmail.com
*************************
MY CHALLENGE FOR YOU THIS WEEK >>
This week, change your eating habits. Instead of just scarfing down your food, take a bite of your food, put down your fork or spoon, and to slowly – – feeling the texture and examining the taste. Do this for the whole meal.
If you do this, you're sure to eat less. And, you will enjoy your meal more. Let me know how it turns out for you.
***********************
NEXT BLOG>>
The main reason I returned to Florida was to return to Ocala National Forest—one of my favorite areas. I will be there, I think, tomorrow. You will hear full reports.