"KITTING AROUND"

With my words, I hope to throw some oblique light upon your life.
I WANT TO INSPIRE YOU TO LIVE DIFFERENTLY OR BETTER!   
     
*** The joy I am experiencing in life is a marvelous thing!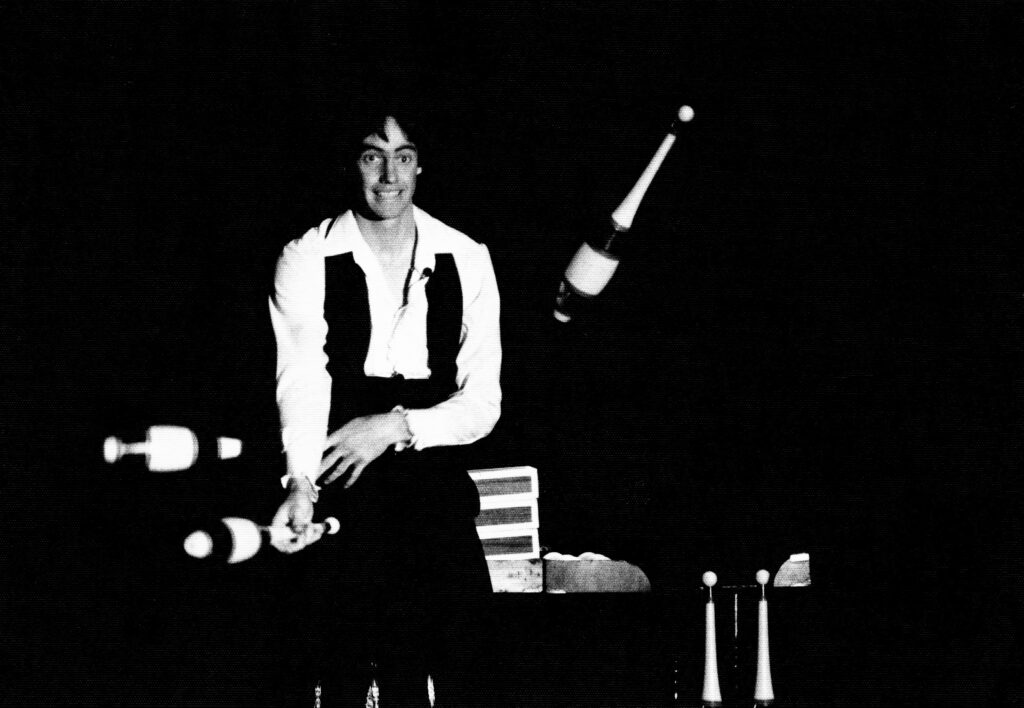 *** Hit by two trucks—one involving a 37-day coma—I remain happy.
*** If you are reading this through Facebook, check out my blog on my website.
*** Website is kitsummers.com
*** To read past blog posts, go to >> kitsummers.com/blog/
*** After living in my van and traveling to all US states, I married Beth in SC.
*** Thanks, my wife, Beth, for editing and adding to each weekly blog.
*** I will have places to show you and tales to tell.
*** Secrets to unfold and good news!
BE TAKEN AWAY WITH ME
ON WONDERFUL ADVENTURES!
********************
TOPIC FOR THIS WEEK—Skip to my Lou, my darling.
But don't skip reading this blog!
When was the last time you skipped while walking?
(skipping is to land on each foot twice, a childhood thing.)
 
You are here to do great things, you, yes, you. You're here to tap into your skills and into the things you enjoy to allow others to benefit from you. You are fulfilling your purpose. Fun and play can add to that purpose.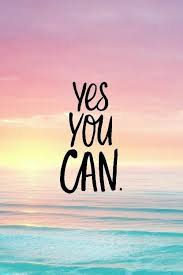 When was the last time you skipped?
When was the last time you jumped rope?
How about jumping jacks?
Have you juggled lately?
What "fun" things do you do?
 
So often, when we do something we enjoy but don't seem "productive," we feel guilty; I do anyway. Our logical mind whispers, "Why are you wasting your time doing this?"
 
The reality is that life offers so many beautiful gifts, and we can pay forward and find them. However, if we let our mind/ego run the show, we miss out on the most precious experiences. Bring joy into your life as you can.
 
Whether you know your purpose or not, allow yourself to play.
Allow your mind to find the joy and fun in life.
Listen to what your heart is calling for, and when time passes by in a flash, you will be having fun.  
Play can and should be a significant part of your life.
 
Yet >>
Have you been feeling down?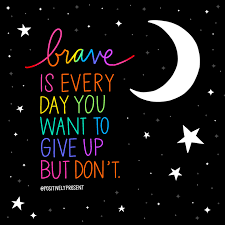 Maybe you failed to ask for your worth in life.
You gave away too much and ended up drained.
Perhaps compromises left you with regret.
You've lost your childhood fun and play in life.
Despite your preparation, you rambled or needed more clarity.
You wanted to say no but couldn't.
WHAT NEW STORIES ARE YOU READY TO WRITE?
********************
WORDS TO INSPIRE YOU! >>
Inspirational quotes and motivational sayings have a unique ability to change the way we feel about life and can change our thinking.
 
They are so interesting, challenging, and essential on our path to joy, happiness, and finding ways to inspire ourselves and others.
 
Inspirational quotes and ideas give us a quick and timely burst of wisdom to get our focus back, offering the inspiration needed for the day or occasion.
I hope to inspire you with my words.
Words have power.
Are you accomplishing what you want before your eventual death?
At any age, you can (and should) make changes to make your life better.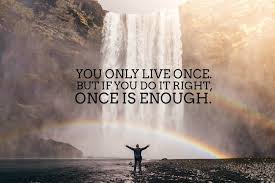 How you think and feel about yourself, including your beliefs and expectations about what is possible, determines everything in your life, and it all derives from your quality of thinking.
WHEN YOU IMPROVE THE QUALITY OF YOUR THINKING,
YOU CHANGE THE QUALITY OF YOUR LIFE—SOMETIMES INSTANTLY!
Just as positive words can make someone smile, and a well-timed amusing quote can make someone laugh, your thoughts react to the world in real time. You have this control!
 
You have complete control over only one thing in the universe — Your Thinking —and that's where motivational quotes come in!
 
To keep your motivation, you have to use each day as an opportunity to improve and get closer to your goals. It might sound like a lot of work—and with your busy schedule—next to impossible. But you can do it!
Self-talk is so essential—THINK RIGHT!   
Motivational words, yes, they are just words.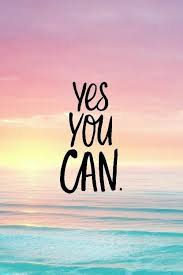 But they are positive words; they will keep you on track.
EVEN IF YOU START LATE, ARE UNCERTAIN,
OR ARE DIFFERENT –
YOU CAN STILL FIND SUCCESS!
Don't forget that you are only as young as the last time you changed your mind!
Keep your thoughts and self-talk fun and productive, and always reach for more advancement.
   
REMEMBER, VERY LITTLE IS NEEDED TO MAKE A GREAT LIFE.
********************
GET INSPIRED! 
Positive and inspiring quotes are like beams of sunshine on a cloudy day. They inject optimism into our thoughts, brighten our mood,  and help us focus on the good in life. They remind us that even in the face of adversity, we can see the silver lining and embrace a positive attitude.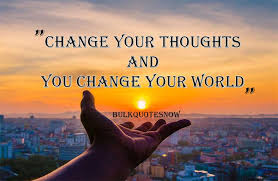 In a world filled with challenges and indecisiveness, the power of inspirational quotes cannot be exaggerated. These pearls of wisdom uniquely uplift our spirits, can spark positive change, and fuel our motivation often when we need it most.

I hope the following words help >>
 
"Inventing a toy isn't just about creating a plaything. It's about giving birth to joy, laughter, and wonder." – Patricia Kislevitz.
 
"Games are not just about winning or losing. They are the journey, the laughter, and the shared memories created along the way." – Reiner Knizia.
 
"The magic of toys is that they allow us to step into different worlds, explore various roles, and ultimately discover more about ourselves." – Debra Sterling.
   
"Designing a game is like crafting a symphony – every piece must work harmoniously to create a beautiful, engaging experience." – Shigeru Miyamoto.
 
"A great toy is like a good book. It opens many possibilities and lets the imagination soar." – Mark Johnson.
 
"Games are the most elevated form of investigation. Every move and decision is a leap into a universe of possibilities." – Eric Lang.
 
"Toys are the seeds from which the tree of creativity grows. Nourish them well, and watch imagination bloom." – Pleasant Rowland
 
"In the world of games, the most important rule is this: There are no rules. Let your creativity guide you." – Markus Persson.
 
"Toys can be stepping stones, guiding children towards a world filled with creativity, knowledge, and joy." – H. Ty Warner
     
"In the realm of toys and games, we don't grow older; we level up. And every level celebrates curiosity, imagination, and the joy of discovery." – Will Wright. 
COMPOSE A NOBLE BOOK AND WRITE A BEST-SELLER.
YOU ARE AMAZING—PLAY YOUR PART!
********************
MY DAILY JOTTINGS >>
Each week goes by so quickly, don't you think?
Time is going faster all the time, it seems.
Do you keep track of what you do each day?
Do this for a few weeks, and you will see your time differently.
 
10/14–Today, we watched the war in front of the TV.
 
10/15–Planted lettuce and broccoli today. These are cold-weather crops and will do fine in the cold. Have you done your second planting?

10/16–As you know, the cold weather is on the way. Our rabbits will need hay for warmth, so we got some today.
 
10/17–Currently, I have no purpose in my life. I've heard that life begins when you find your purpose. Your drive can change and then change again. The key is to find and apply and then apply yourself to something rather than just living a random life going nowhere. I guess, right now, my purpose is to get these words to you.
 
One purpose is to build my coffee tables. I worked on them today, and I have about ten to sell. Want to buy one?
 
10/18–Picked up Beth's van. Right now, it is in great shape. She will be leaving soon to go and visit her parents in North Carolina. I will let you know . . .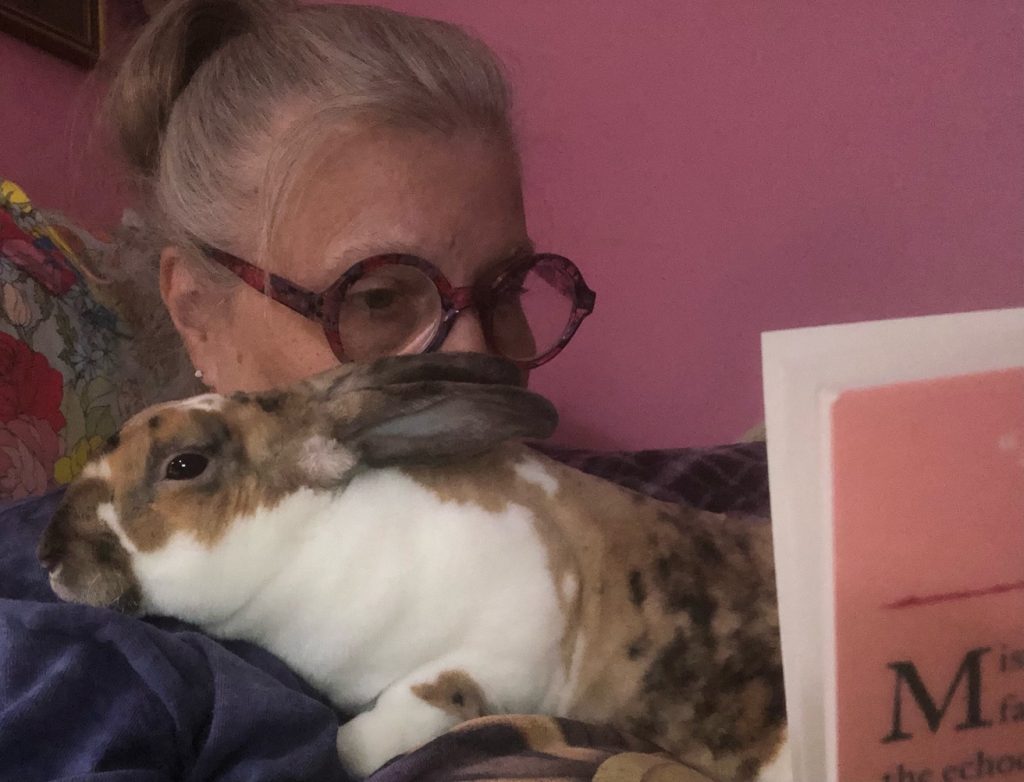 10/19–About twice a month, I visit Costco; today was the day. While down there, I went to Best Buy with my computer. A few tips from the Geek Squad helped me out.
 
10/20–My memory is slipping. I need to remember what is essential and what is not necessary. How is your memory working?
Beth has been decorating around the house, which turned out nice.
Her succulents continue to grow and flourish, and she has other artwork on the walls.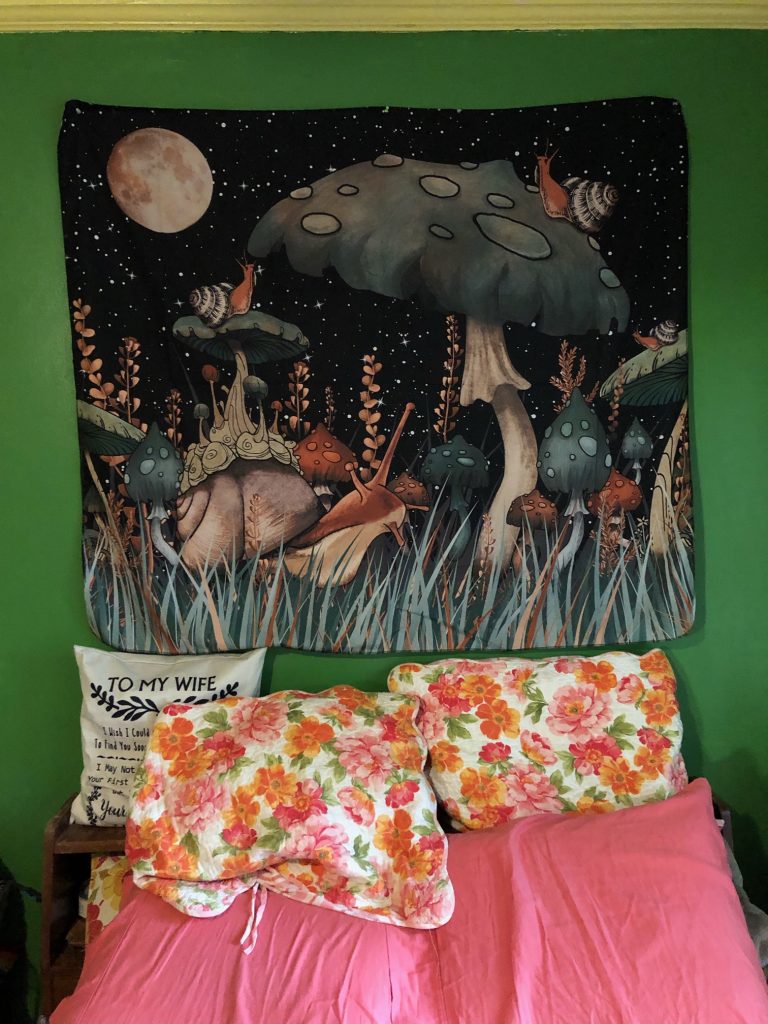 IS IT TIME TO "MAKE" THINGS HAPPEN AND LIVE A FULLER LIFE? 
******************
YOUR CHALLENGE FOR THE WEEK >>
Study and find your current purpose in life.
What is your aim?
What are your desires? 
DO SOMETHING NEW–DAILY,
THEN, KEEP DOING IT FOR THE REST OF  YOUR LIFE.  
*******************
NEXT BLOG >>
You will learn of Beth's trip up to see her parents. 
AND WHAT ARE YOU PLANNING FOR YOUR UPCOMING WEEK?
*******************