With my words, I hope to throw some oblique light upon your life.
I want to inspire you to see life in a different and/or better way.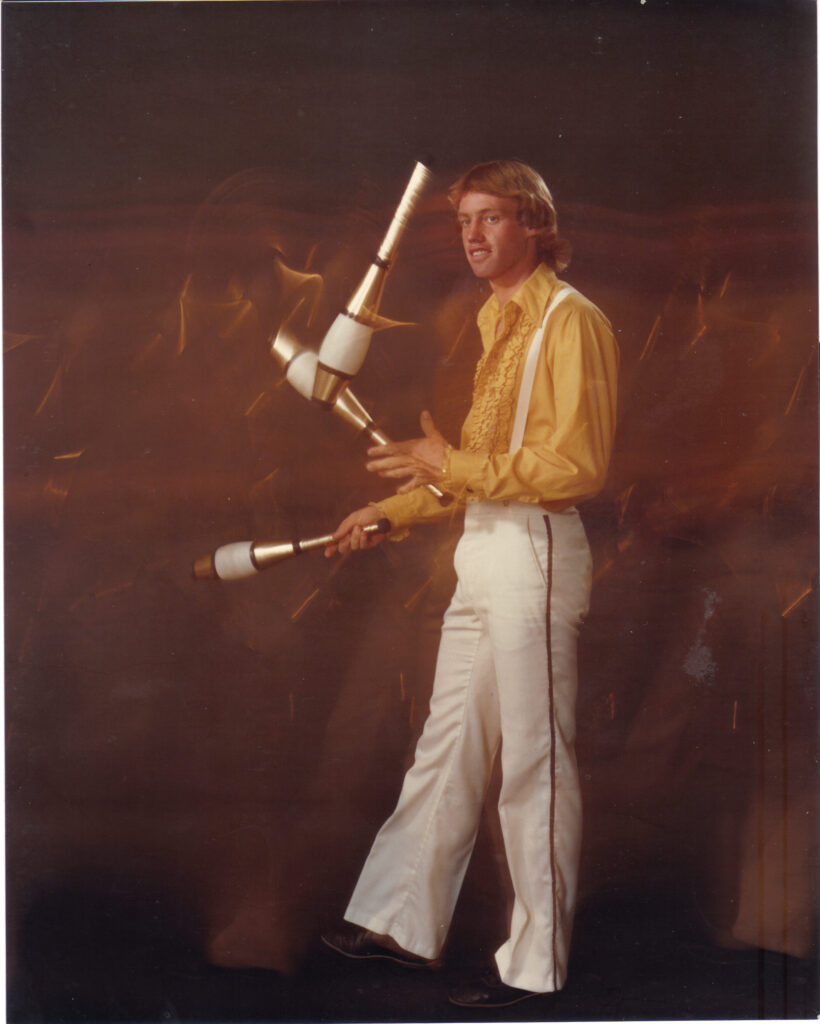 *** Remember, to read past blog posts,
go to >> kitsummers.com/blog/
*** If you are reading this through Facebook,
check out my blog on my website.
*** If you are not my Facebook friend yet, please, befriend me.
*** Thank you, my wife, Beth, for adding to the blog each week.
*** The happiness I am experiencing in my life is a marvelous thing!
*** I will have places to show you and tales to tell.
*** Secrets to unfold and good news!
BE TAKEN AWAY WITH ME
ON WONDERFUL ADVENTURES!
********************
INTRO TO THIS WEEK
As you saw, I wrote last week about a god in the world. I only heard from two people concerning this topic. It makes me wonder if anyone is even reading my words or am I wasting my time.
The bible was written by priests without knowledge of cosmology or astronomy more than they could see with the naked eye. The book was also written over a long period of 3,500 years, starting with writers in the bronze age. As it was written, editing took place, with new writers and constant changes.


The creation narrative in it is, to a great degree, based on another religion's creation stories which the priests got a whiff of during their exile to Babylon. Yes, there were religious books written before the bible book that authors took material from.
On a different subject–It makes me wonder if it is worth my time to keep posting these weekly words to you. I never wanted this to be me just writing to you; I was always hoping my blog would become a dialog back and forth between you and me.
Not much happened this week, so I am sending you photos of my past travels. If you are new to the blog, I lived and traveled in my van for about eight years. I still try to get out to the wilderness as often as possible, as you should.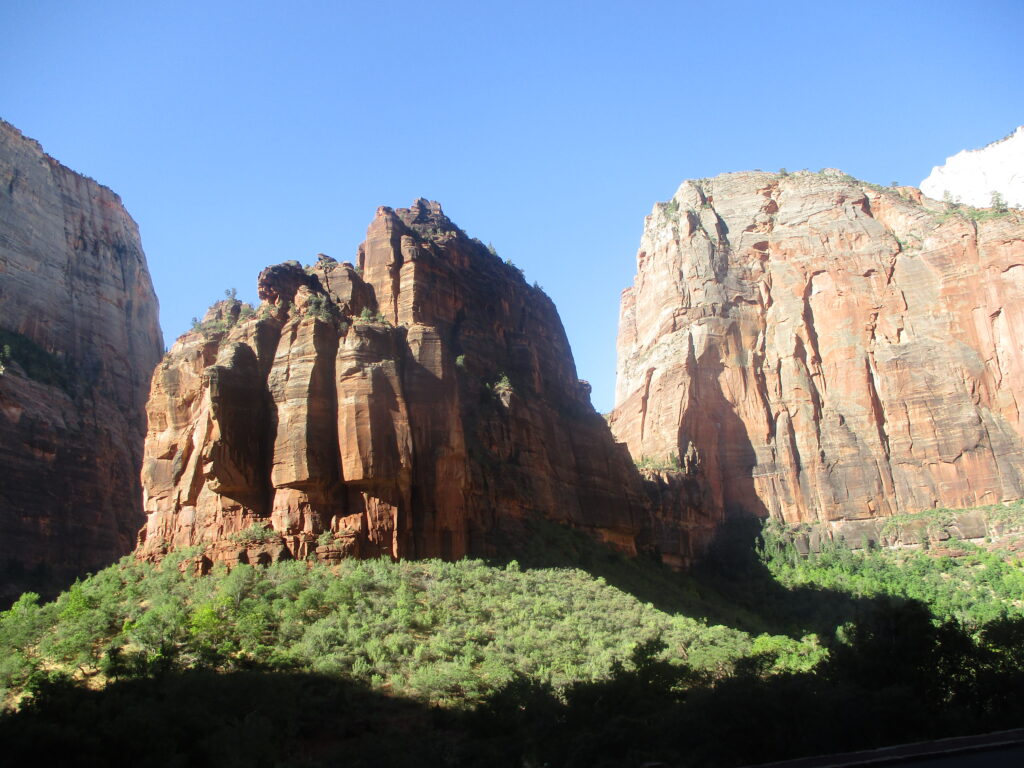 As you might know, I lived in my van for more than six years and traveled all over the country. Mainly going to national parks and wildness areas, I wrote my weekly blog to inspire people.
Wilderness areas were the main destination for me. Native American people were some of the main people who first settled the lands I have traveled. For many years these humans were called "Indian". That is because the first European people here thought they had gone back to India; therefore, they gave all the new people the name "Indian".
It makes me angry that this one "name" stuck with the new people in the new land. Better would have been calling each by their tribe names, such as Apache, Sioux, Choctaw, and Chippewa, to name a few. The same as Europeans are called French, English, Spanish, German, and so forth.
The wisdom of indigenous peoples is vast and disappearing at a startling pace. They knew the benefits of nature. The lands they inhabited are often the healthiest ecosystems remaining on earth.
The early people's knowledge of how to care for the Earth is immeasurably valuable and must be preserved and needs to be followed by more people. We must preserve what is left of our planet.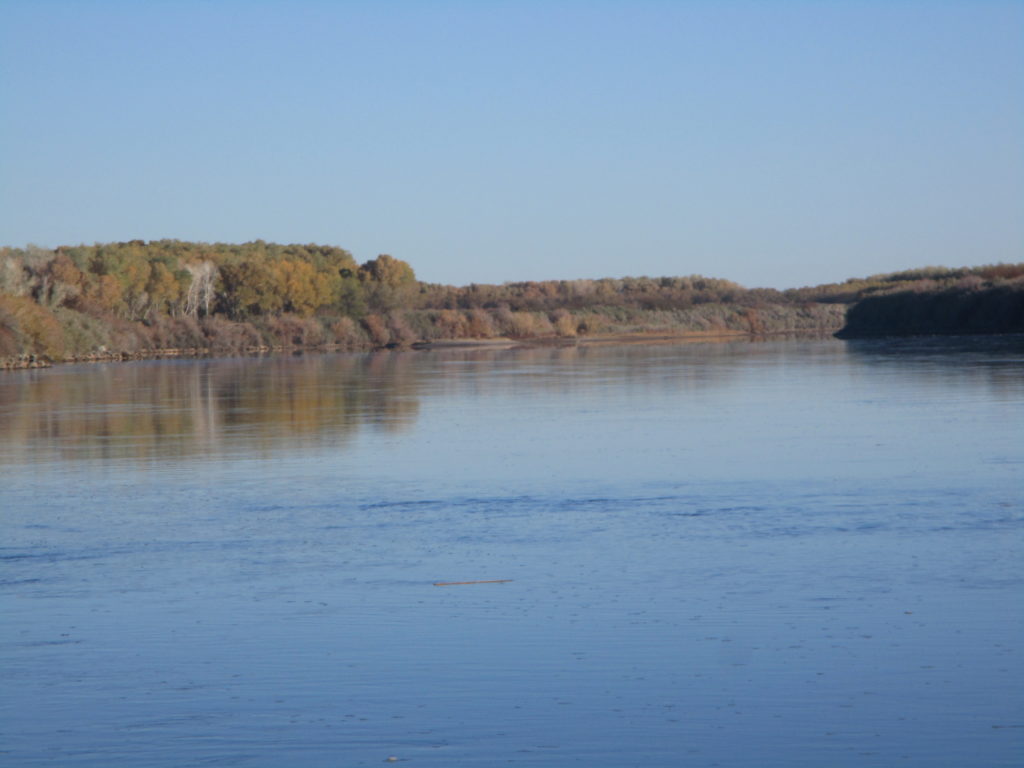 Over time, more and more plants and creatures are becoming extinct. Ecological studies in some areas, such as the Amazon rainforest, have uncovered important medicinal plants for human use and beautiful and unusual animal species found nowhere else on Earth, things humans may need to help them survive.
The habitats of some of these florae and fauna would be hard or impossible to reproduce by humans. Extinction is accelerating because, as wild places disappear, there is nowhere for them to go. Protecting wild habitats is critical to the health of the Earth.
Just a few things we may lose >>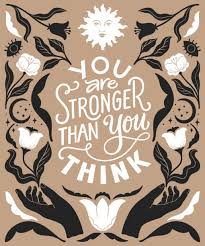 The night sky.
The forests.
The stars.
The planets.
The earth?
Our species originated as a part of nature, yet few humans today live in a way that is truly connected with the natural world. When was the last time you were out in the wilderness? Or even at a local park?
Most of us want to return to our natural state. This is why many believe that wilderness areas are vital for the human spirit and creativity. Natural places and wilderness areas provide us with solitude, recreation, and beautiful vistas that calm our minds and help us to feel at peace and connected with our truest selves.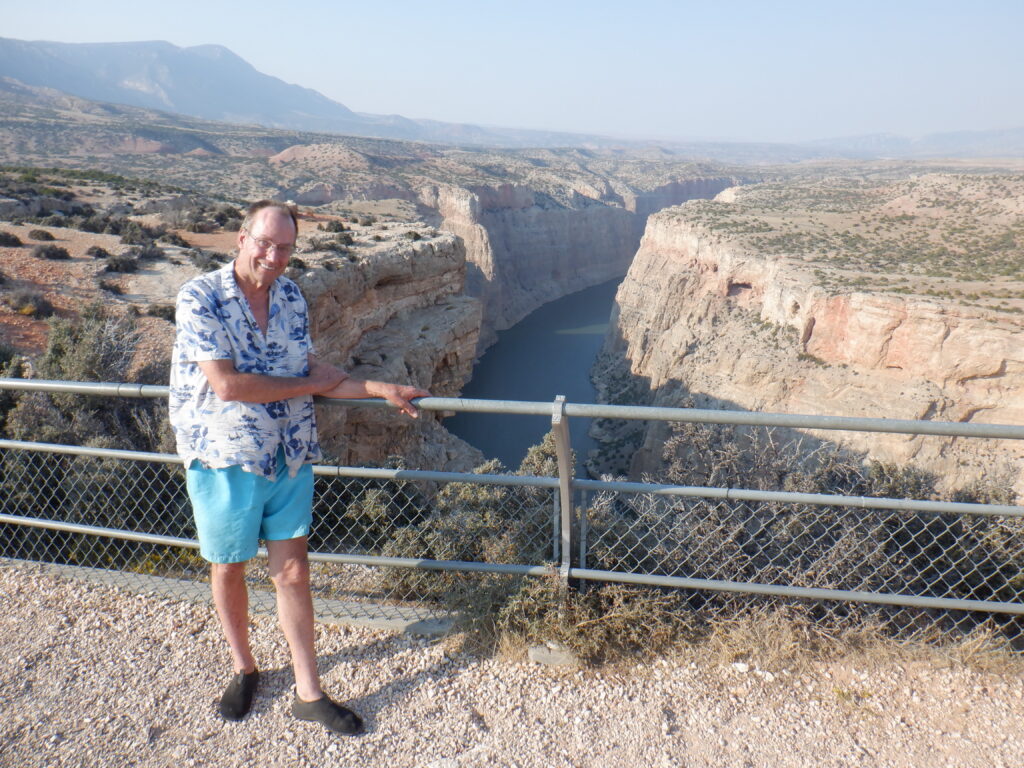 Additionally, wilderness places filters and cleans the air you breathe and the water you drink. Through the natural processes of evaporation, precipitation, and natural filtering in streams and rivers, our air and water are refined and made healthy for our bodies to consume.
There are few places left on earth where clean air and water can be found. Additionally, trees and other plants in natural areas produce oxygen that the world (you!) depends upon. The Amazon rainforest alone provides over 20% of the Earth's oxygen.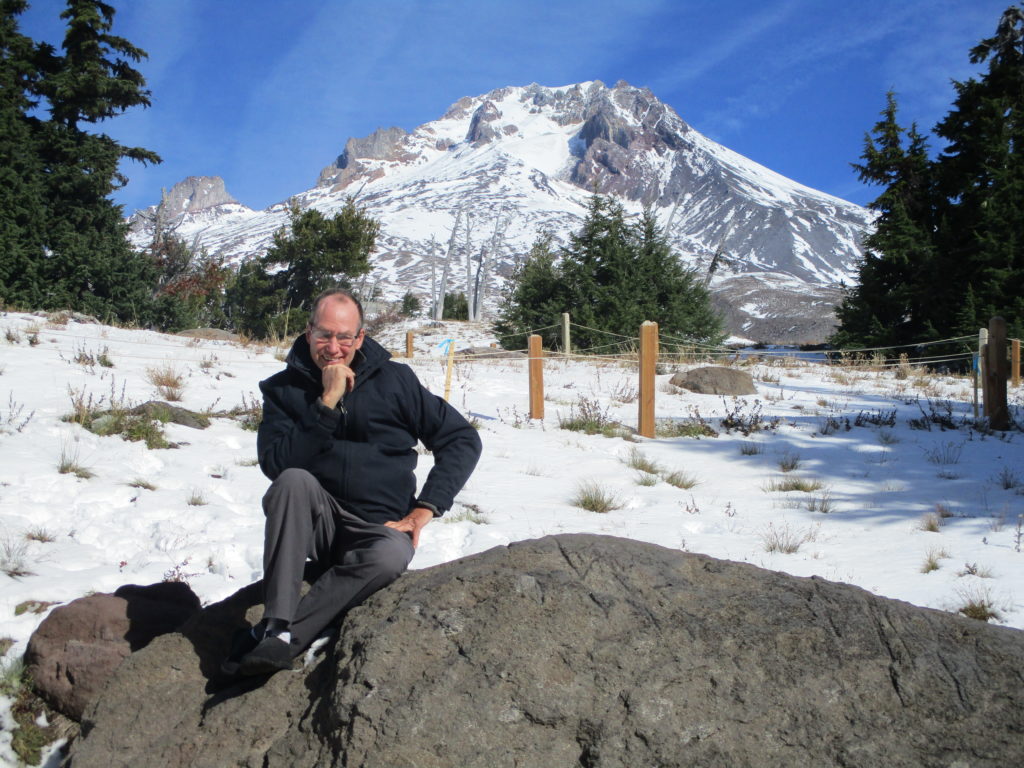 As often as possible, get out to and back to nature as much as you can.
Doing so will bring on >>
• A healthier heart.
• Enhanced memory.
• Increased happiness.
• Improved immunity to cancers and viruses.
• Reset your sleep cycle for a better night's sleep.
• Maintains healthy eyesight.
• Longer life expectancy.
• Reduced stress.
• Good ADHD treatment.
• Improved creativity.
• Better academic performance.
• Mental health management.

So, get out as often as you can to the forests, mountains, beaches, and other natural places. And, take better care of these areas all you can.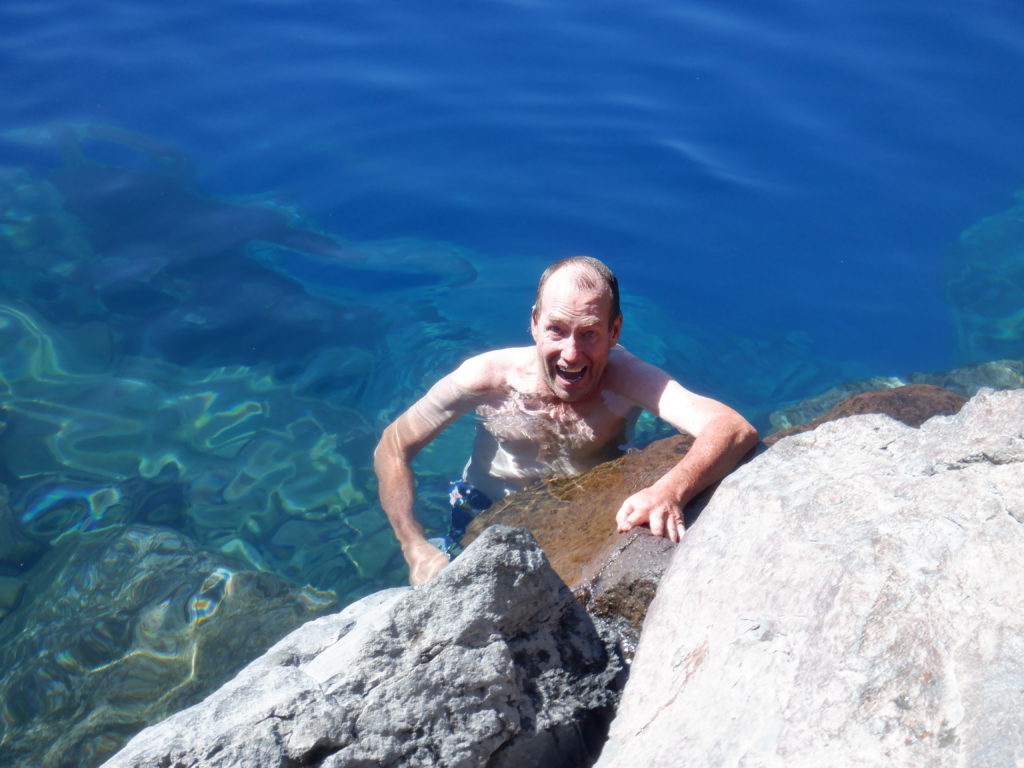 Beth and I get out to the wilderness as often as possible. We will continue to do this over time.
LIFE IS HAPPENING ALL THE TIME – ARE YOU KEEPING UP?
********************
WORDS TO INSPIRE YOU! >>
Inspirational quotes and motivational sayings have an amazing ability to change the way we feel about life and can change our thinking.
This is why I find them so interesting, challenging, and important on our path to joy and happiness and finding ways to inspire ourselves as well as others.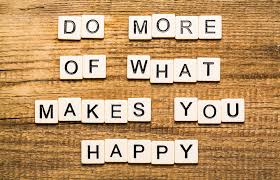 Inspirational quotes and ideas provide us with a quick and timely burst of wisdom to get our focus back, offering the inspiration needed for the day or occasion.
I hope to inspire you with my words.
Words have power.
At any age, you can (and should) make changes to make your life better.
You see, the way you think and feel about yourself, including your beliefs and expectations about what is possible for you, determines everything that happens in your life. It all derives from your quality of thinking.
When you improve the quality of your thinking,
you change the quality of your life—sometimes instantly!
Just as positive words can make someone smile, and/or, a well-timed amusing quote can make someone laugh, your own thoughts react to the world in real-time. You have this control!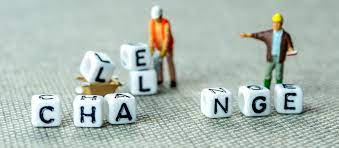 In fact, you have complete control over only one thing in the universe — Your Thinking — and that's where motivational quotes come in!
To keep your motivation, you have to use each day as an opportunity for improvement, to be better, and to get a little bit closer to your goals. It might sound like a lot of work—and with your busy schedule—next to impossible. But you can do it!
Self-talk is so important—THINK RIGHT!
Motivational words, yes, they're just words.
But they're positive words; they will keep you on track.
Remember, you are only as young as the last time you changed your mind.
Keep your thoughts and self-talk fun and productive and always reaching for advancement.
VERY LITTLE IS NEEDED TO MAKE A GREAT LIFE.
********************
I HOPE THE FOLLOWING WORDS ABOUT NATURE INSPIRE YOU >>

1. In nature, nothing is perfect, and everything is perfect. Trees can be contorted and bent in weird ways and still be beautiful. –Alice Walker
2. Forget not that the earth delights to feel your bare feet and the winds long to play with your hair. —Khalil Gibran
3. Look deep into nature, and then you will understand everything better. —Albert Einstein
4. Heaven is under our feet as well as over our heads. —Henry David Thoreau
5. To me, a lush carpet of pine needles or spongy grass is more welcome than the most luxurious Persian rug. —Helen Keller
6. We don't inherit the earth from our ancestors, we borrow it from our children. —Native American proverb
7. I believe in God, only I spell it Nature. —Frank Lloyd Wright
8. Choose only one master—nature. —Rembrandt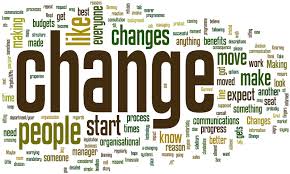 9. Nature does not hurry, yet everything is accomplished. —Lao Tzu
10. If you truly love nature, you will find beauty everywhere. —Laura Ingalls Wilder
11. There is something infinitely healing in the repeated refrains of nature—the assurance that dawn comes after night, and spring after winter. —Rachel Carson
12. Leave the road; take the trails. —Pythagoras
13. Live in each season as it passes; breathe the air, drink the drink, taste the fruit, and resign yourself to the influence of the earth. —Henry David Thoreau
14. I go to nature to be soothed and healed, and to have my senses put in order. —John Burroughs
15. It is not so much for its beauty that the forest makes a claim upon men's hearts, as for that subtle something, that quality of air that emanation from old trees, that so wonderfully changes and renews a weary spirit. —Robert Louis Stevenson
16. For most of history, man has had to fight nature to survive; in this century he is beginning to realize that, in order to survive, he must protect it. —Jacques-Yves Cousteau
17. There's a whole world out there, right outside your window. You'd be a fool to miss it. —Charlotte Eriksson
18. To forget how to dig the earth and to tend the soil is to forget ourselves. —Mahatma Gandhi
19. Preserve and cherish the pale blue dot, the only home we've ever known. —Carl Sagan

20. Study nature, love nature, and stay close to nature. It will never fail you. —Frank Lloyd Wright
21. The sun, with all those planets revolving around it and dependent on it, can still ripen a bunch of grapes as if it had nothing else in the universe to do. —Galileo Galilei
22. To make a prairie, it takes a clover and one bee, One clover, and a bee, And revery. The revery alone will do, If bees are few. —Emily Dickinson
23. Men argue. Nature acts. —Voltaire
24. All my life through, the new sights of Nature made me rejoice like a child. —Marie Curie
25. Colors are the smiles of nature. —Leigh Hunt
26. Land really is the best art. —Andy Warhol
27. Everything in nature invites us constantly to be what we are. —Gretel Ehrlich
28. The best thing one can do when it's raining is to let it rain. —Henry Wadsworth Longfellow
29. Many eyes go through the meadow, but few see the flowers in it. —Ralph Waldo Emerson
30. Spring is nature's way of saying, 'Let's party!' —Robin Williams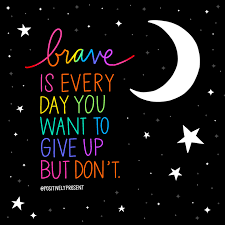 31. The earth has music for those who listen. —William Shakespeare
32. There are always flowers for those who want to see them. —Henri Matisse
33. The goal of life is to make your heartbeat match the beat of the universe, to match your nature with Nature. —Joseph Campbell
34. The Amen of nature is always a flower. —Oliver Wendell Holmes, Sr.
35. Nature teaches more than she preaches. There are no sermons in stones. Getting a spark out of a stone is easier than a moral. —John Burroughs
36. Adopt the pace of nature. Her secret is patience. —Ralph Waldo Emerson
37. A weed is no more than a flower in disguise. —James Russell Lowell
38. The earth is what we all have in common. —Wendell Berry
39. Although we say mountains belong to the country, they belong to those who love them. —Dogen
40. The least movement is of importance to all nature. The entire ocean is affected by a pebble. —Blaise Pascal
41. The goal of life is living in agreement with nature. —Zeno
42. Use what talents you possess: the woods would be very silent if no birds sang there except those that sang best. —Henry van Dyke
43. Let the rain kiss you. Let the rain beat upon your head with silver liquid drops. Let the rain sing you a lullaby. —Langston Hughes
44. Nature is loved by what is best in us. —Ralph Waldo Emerson
45. Solitary trees, if they grow at all, grow strong. —Winston Churchill
46. A morning-glory at my window satisfies me more than the metaphysics of books. —Walt Whitman
47. The world is not to be put in order. The world is order. It is for us to put ourselves in unison with this order. —Henry Miller
48. One touch of nature makes the whole world kin. —William Shakespeare
49. By discovering nature, you discover yourself. —Maxime Lagacé
50. Time spent amongst trees is never wasted time. —Katrina Mayer
STOP MAKING EXCUSES—YOU'RE THE ONLY ONE STOPPING YOU!
COMPOSE A NOBLE BOOK AND WRITE A BEST-SELLER.
YOU ARE AMAZING—PLAY YOUR PART!
********************
MY DAILY JOTTINGS >>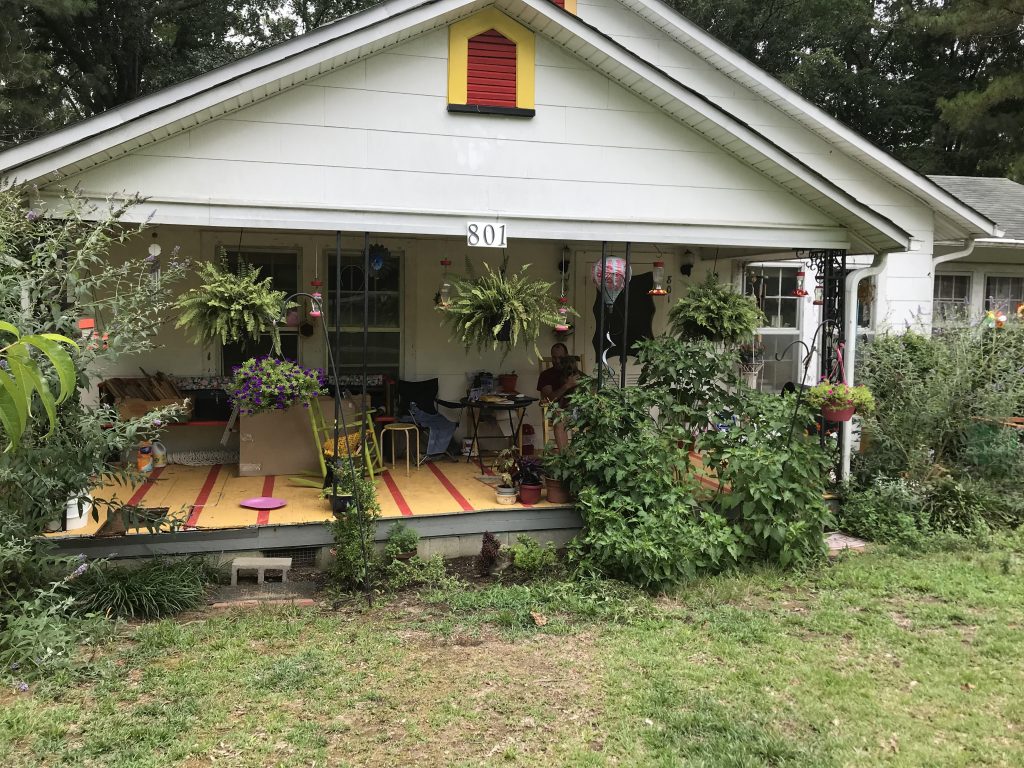 Look, it's Kit and a Jemma dog on a disorganized front porch. 
7/10—Today, I made more of my delectable fried rice. Make some yourself; you will love the dish.
Delicious Fried Rice
4 cups cooked rice
4 green onions
1 cup chopped onions
3 large eggs, scrambled with a fork
2 garlic cloves, minced
3 tablespoons soy sauce
1 teaspoon sesame oil
1 cup diced carrots
1/2 cup red pepper
salt and pepper to taste
1 or 2 cups of chicken or shrimp (unless you're vegan, then leave these out)
Olive oil to stir fry
7/11—Worked more on the area where we keep the rabbits. I'd love to make a Bugs Bunny joke here, but I don't know any. We mainly have three hutches that were placed in different areas of the yard. I basically moved them together to the same area.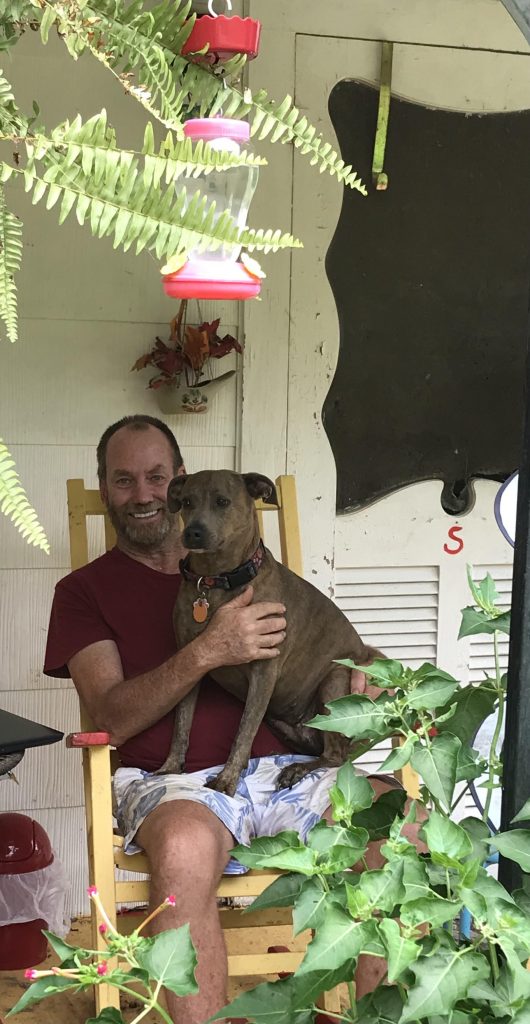 7/12—There has been a dish TV antenna on the roof for years. And, of course, it has not worked for a long time. It was difficult; I used a socket wrench to remove the monster, so the top of the house looks quite better.
7/13–We Went for our weekly trip to Costco. Quality items at great prices; I like them. I checked out a toilet and had a seat, but didn't.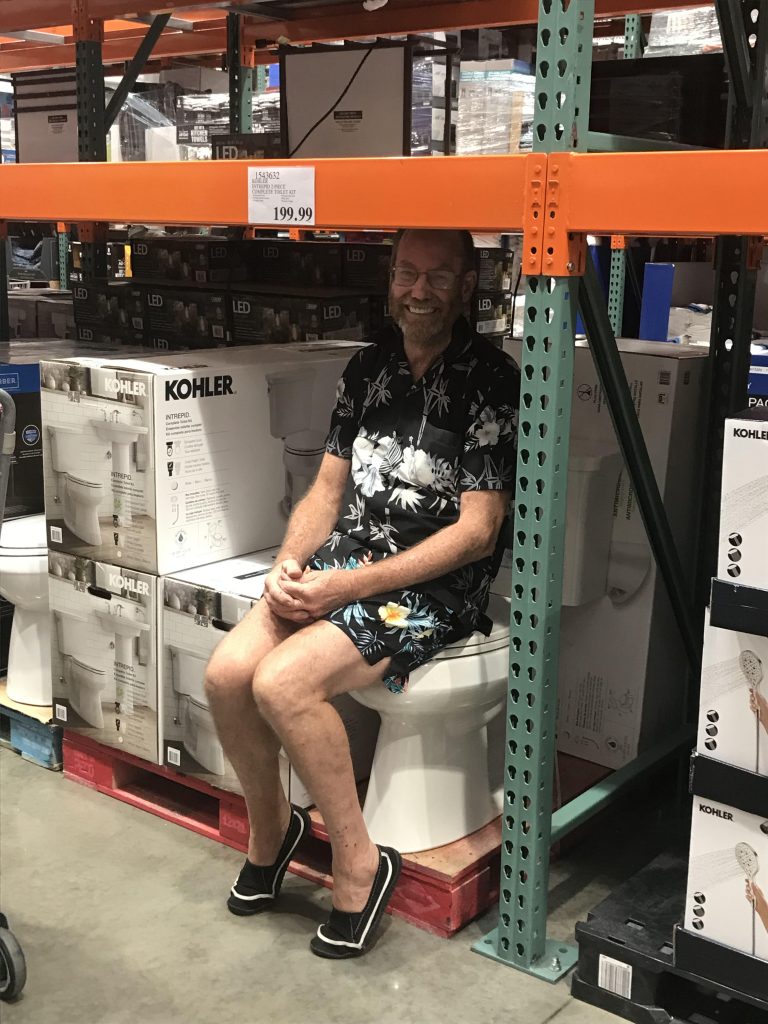 Those are the main things performed this week. As I said, a slow week.
I like to accomplish more when I can, how about you?
*******************
YOUR CHALLENGE FOR THE WEEK >>
You have my recipe, make some of the fabulous fried rice that I wrote of earlier.
*******************
NEXT BLOG >>
Next week you will hear of the wilderness area we found to go to this week.
How about you, is it time to get out how you can?
*******************
THIS WEEK,
MAKE YOUR LIFE
SOMETHING
THAT YOU CAN
WRITE ABOUT!