Do you wander or just wonder?
With my words, I hope to throw some oblique light upon your life.
I want to inspire you to see life in a different and/or better way.
*** Remember, to read past blog posts, go to >> kitsummers.com/blog/Saw
*** If you are reading this through Facebook, check out my blog on my website.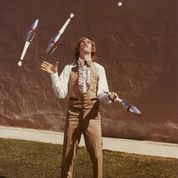 *** If you are not my Facebook friend, yet, please, befriend me.
*** The freedom I am experiencing in my travels is a marvelous thing!
*** Going where I want, when I want, and seeing wonderful places and people.
*** I will have places to show you and tales to tell.
*** I will have secrets to unfold and good news!
I WANT TO TAKE YOU AWAY WITH ME
ON WONDERFUL ADVENTURES!
********************
INTRO TO THIS WEEK >>
Work on our house continues and is turning out quite nice. Remember, your home is not just somewhere you eat and sleep. This is your life, you spend so much time there, why not make it a place of excellence? Don't get (or stay) lazy and just live with how things "are". Make changes toward quality how you can, starting today!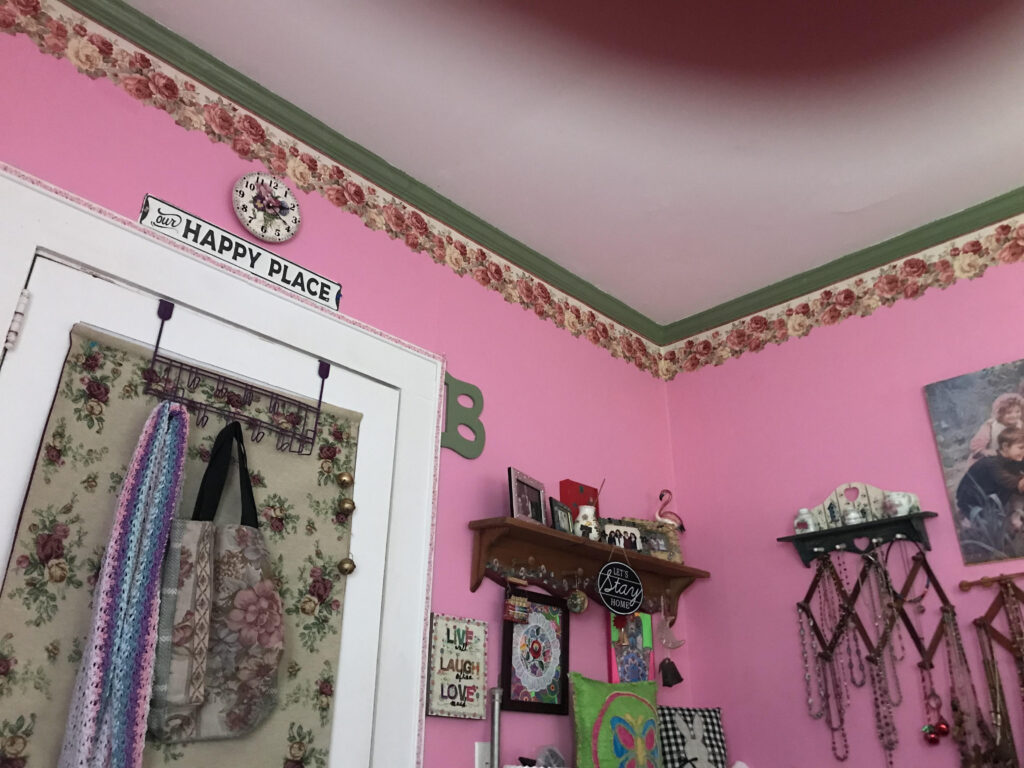 The cost can be minimal, some of the wood I used for the building was reused from an old broken down shed next door, a run-down dilapidated house. It shows you that you can do improvements for little money.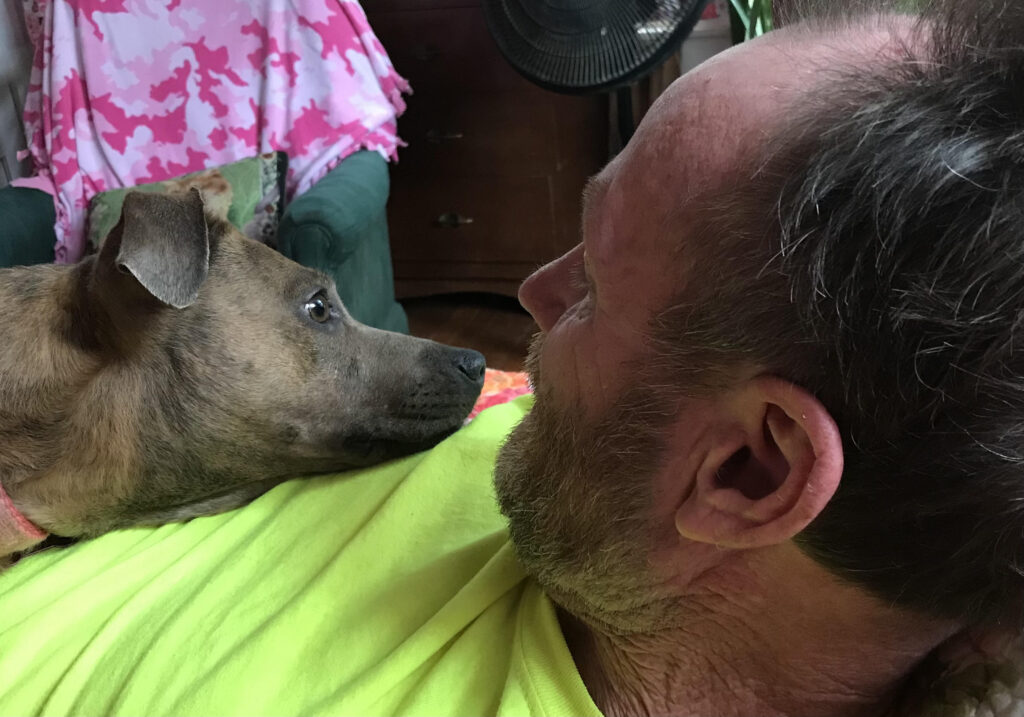 After traveling the country while living in my van and writing a weekly blog, as you know, I have settled (joyfully) down with Beth and we are having a wonderful life together.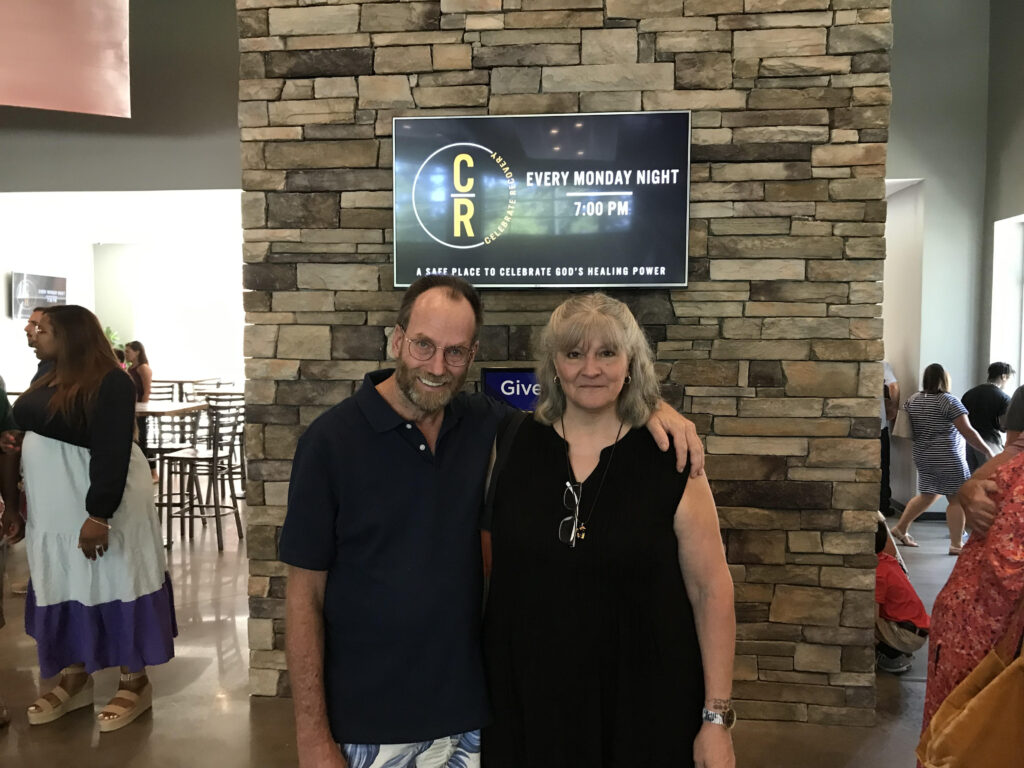 Also, I've decided to return to my inspirational speaking and motivating. Have you seen >> kitsummers.com/motivating-audiences ?
********************
WORDS TO INSPIRE YOU! >>
Inspirational quotes and motivational sayings have an amazing ability to change the way we feel about life and can change our thinking.
This is why I find them so interesting, challenging, and important on our path to joy and happiness and finding ways to inspire ourselves.
Inspirational quotes and ideas provide us with a quick and timely burst of wisdom to get our focus back, offering the inspiration needed for the day or occasion.
I hope to inspire you with my words.
Words have power.
At any age, you can (and should) make changes to make your life better.
You see, the way you think and feel about yourself, including your beliefs and expectations about what is possible for you, determines everything that happens in your life. It all derives from your quality of thinking.
When you improve the quality of your thinking, you change the quality of your life—sometimes instantly!
Just as positive words can make someone smile, and/or, a well-timed amusing quote can make someone laugh, your own thoughts react to the world in real-time. You have this control!
In fact, you have complete control over only one thing in the universe — your thinking — and that's where motivational quotes come in!
To keep your motivation, you have to use each day as an opportunity for improvement, to be better, to get a little bit closer to your goals. It might sound like a lot of work—and with your busy schedule—next to impossible. But you can do it!
Self-talk is so important—THINK RIGHT!
Motivational words, yes, they're just words.
But they're positive words; they will keep you on track.
I hope the words I pick do help you.
********************
BE INSPIRED BY THESE WORDS>>
From my book series, "Beyond Your Potential."
A GOOD LIFE EXISTS WHERE YOU FOCUS.
You have to be alert for any opportunities that may help in your endeavors and that may speed your progress. Utilize this information to take a different path when necessary to arrive at your destination sooner.
Once you see the changes that are bound to happen, you must learn to adapt. Be diligent and be on the lookout for even better ways of doing things, because there are better ways to do virtually anything.
THIS IS WELL WORTH ANY WORK IT MIGHT TAKE.
After my first accident and 37-day coma, I learned that each year over two million people on Earth suffer a brain injury. Modern medical practices have led to the saving of more people suffering severe head trauma.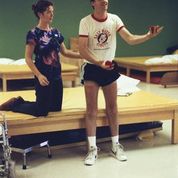 Statistics show that there is only a five percent mortality rate through brain injury. Of the ninety-five percent who survive, many will have multiple and permanent physical, cognitive, or emotional impairments that may require intensive rehabilitation.
With all the wars going on, more military people are returning with brain injuries. For them, life has changed, life is a challenge. Through this book, I want to show you that there is hope for your future.
Working on my juggling before I could walk again. 
One of my goals is to help other victims of traumatic brain injury, as well as their family and their friends. Those who are close to a brain trauma victim must accept the probability of physical or mental disability in the person for years, possibly for life.
This acceptance leads to a more constructive and supportive attitude toward the victim. All brain injuries are different, and, with many other factors involved, you can never know what the future will hold for that person, but it does not have to be the end of the story.
Through support and understanding, wonders can happen.
No life is without traumas. Eventually, we must all confront events that test our limits. The key is to use these changes in a positive way toward our future.
YES, IT CAN HAPPEN TO YOU.
We tend to see ourselves as invulnerable and can take life for granted. I never dreamed that I would be hit by a truck, let alone twice. And, I never imagined I would spend a month of my life in jail; I had to spend a month in jail on a false charge. You never know what will happen at any moment of your life that can change it forever.
WITH THE RIGHT TOOLS, YOU CAN OVERCOME ANYTHING.
At any age, you can make the change and aim your life anew.
Now, it's time to get out there and do
something incredible that you can rejoice in!
********************
MY DAILY JOTTINGS >>
No traveling this week, therefore, nothing to tell you of.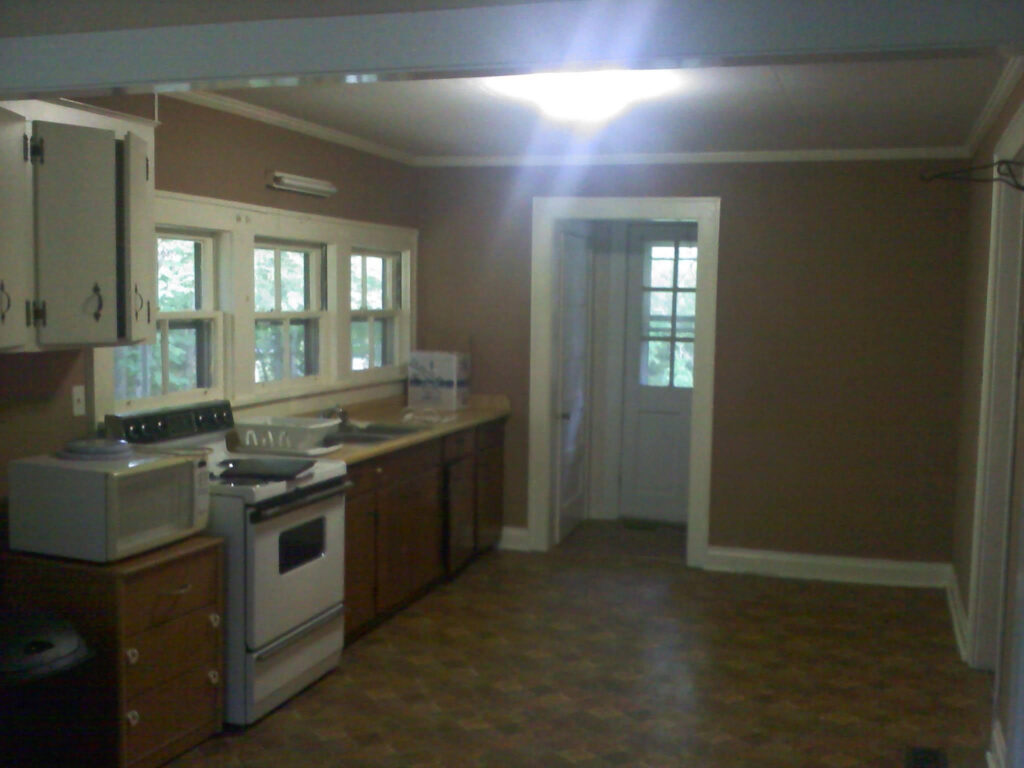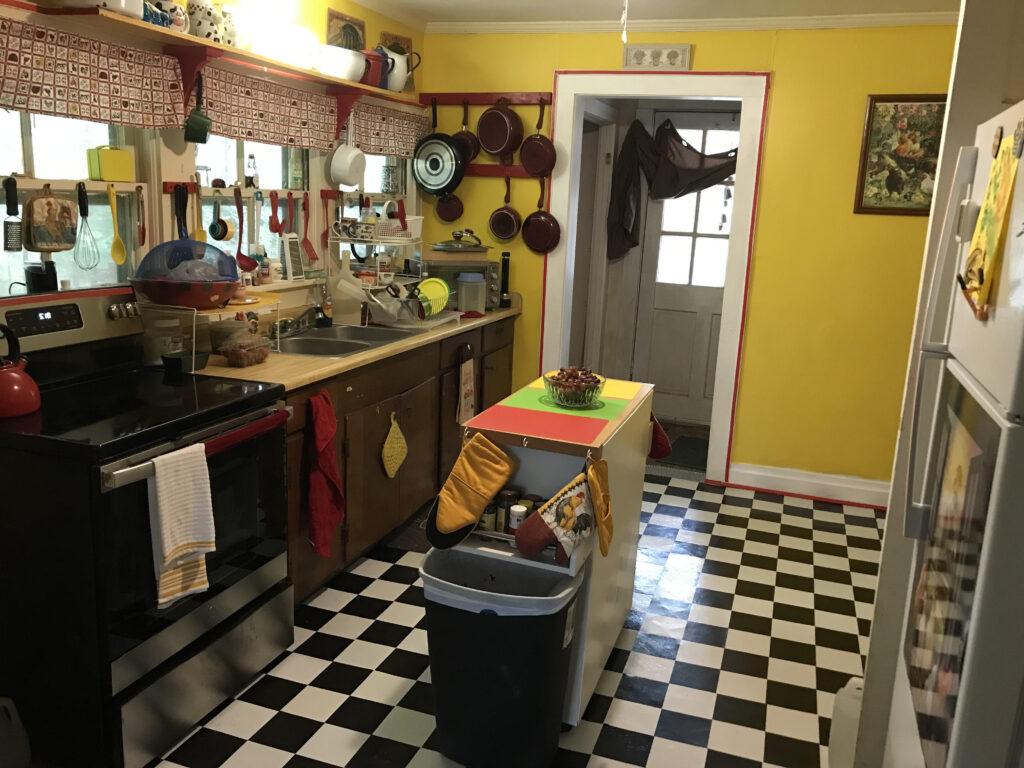 Some of the work I am doing on the house. 
Before and after photos. 
I did do a lot of work on the house this week.
I would love to hear from you!
Either through Facebook or email – kitsummers@gmail.com
********************
MY CHALLENGE FOR YOU THIS WEEK >>
When is the last time you worked on doing a handstand? This week, make it a goal to, at least, hold a handstand for at least six seconds.
********************
NEXT BLOG >>
This upcoming week I will make I get out to the wilderness so I can send you a story. I also hope you, too, get out to the wilderness and get back to nature – that is real life.
THIS WEEK MAKE YOUR LIFE
SOMETHING THAT YOU CAN WRITE ABOUT!