Do you wander or just wonder?
With my words, I hope to throw some oblique light upon your life.
I want to inspire you to see life in a different and/or better way.
*** Remember, to read past blog posts, go to >> kitsummers.com/blog/Saw
*** If you are reading this through Facebook, check out my blog on my website.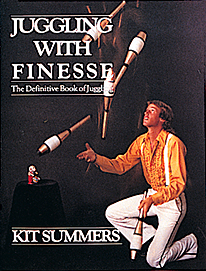 *** If you are not my Facebook friend, yet, please, befriend me.
*** The freedom I am experiencing in my travels is a marvelous thing!
*** Going where I want, when I want, and seeing wonderful places and people.
*** I will have places to show you and tales to tell.
*** I will have secrets to unfold and good news!
I WANT TO TAKE YOU AWAY WITH ME
ON WONDERFUL ADVENTURES!
********************
INTRO TO THIS WEEK >>
Did not get out to any Wilderness this week—I miss the forest, the mountains, and the ocean.

My helper, Jemma.
This week I focused more on house improvements. There is so much that can be done to improve, for little money. It makes me sad when I see a depressive-looking house that could be improved and upgraded for little money, Many people simply settle into their homes and do nothing to improve.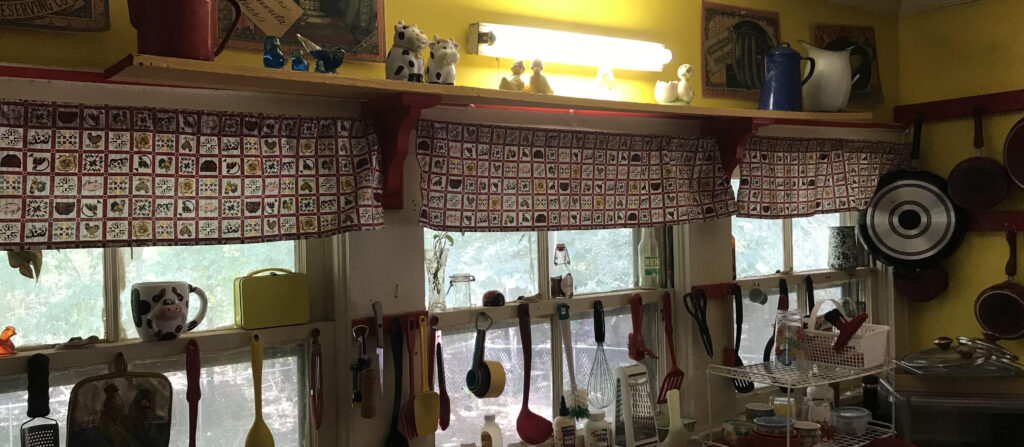 In my redesigning of the kitchen, I found a long board for free, painted it yellow,
and put it up for Beth's nick-nacks.
Please let me know what you think. 
********************
WORDS TO INSPIRE YOU! >>
Inspirational quotes and motivational sayings have an amazing ability to change the way we feel about life and can change our thinking.
This is why I find them so interesting, challenging, and important on our path to joy and happiness and finding ways to inspire ourselves.
Inspirational quotes and ideas provide us with a quick and timely burst of wisdom to get our focus back, offering the inspiration needed for the day or occasion.
I hope to inspire you with my words.
Words have power.
At any age, you can (and should) make changes to make your life better.
You see, the way you think and feel about yourself, including your beliefs and expectations about what is possible for you, determines everything that happens in your life. It all derives from your quality of thinking.
When you improve the quality of your thinking, you change the quality of your life—sometimes instantly!
Just as positive words can make someone smile, and/or, a well-timed amusing quote can make someone laugh, your own thoughts react to the world in real-time. You have this control!
In fact, you have complete control over only one thing in the universe — your thinking — and that's where motivational quotes come in!
To keep your motivation, you have to use each day as an opportunity for improvement, to be better, to get a little bit closer to your goals. It might sound like a lot of work—and with your busy schedule—next to impossible. But you can do it!
Self-talk is so important—THINK RIGHT!
Motivational words, yes, they're just words.
But they're positive words; they will keep you on track.
I hope the words I pick do help you.
********************
BE INSPIRED BY THESE WORDS>>
Too many of us are "not" living our dreams because we are centered on living with and in our fears. Or, sometimes, we are fearful of finding the success of our dreams.
If you have dreams that feel just out of reach because fear keeps you from pursuing them, you are not alone. Many of us take caution to limit our aspirations and potential. Take that extra step and get going toward what you desire.
Instead of going after what we really want, we let the dire whispers of failure hold us back. But that nagging question — "What happens if I don't make it?" and, "What if I do make a success?" — is not as scary as another question: "What happens if I don't try?"
The best is to break your plan into steps and start at the start. It may seem like something too huge at first, but get going and you can accomplish wonders!
At any age, you can make the change and aim your life anew.
Now, it's time to get out there and do
something incredible that you can rejoice in!
********************
MY DAILY JOTTINGS >>
Not much going on that is different. Continuing to add to and improve our house. You will see the photos attached.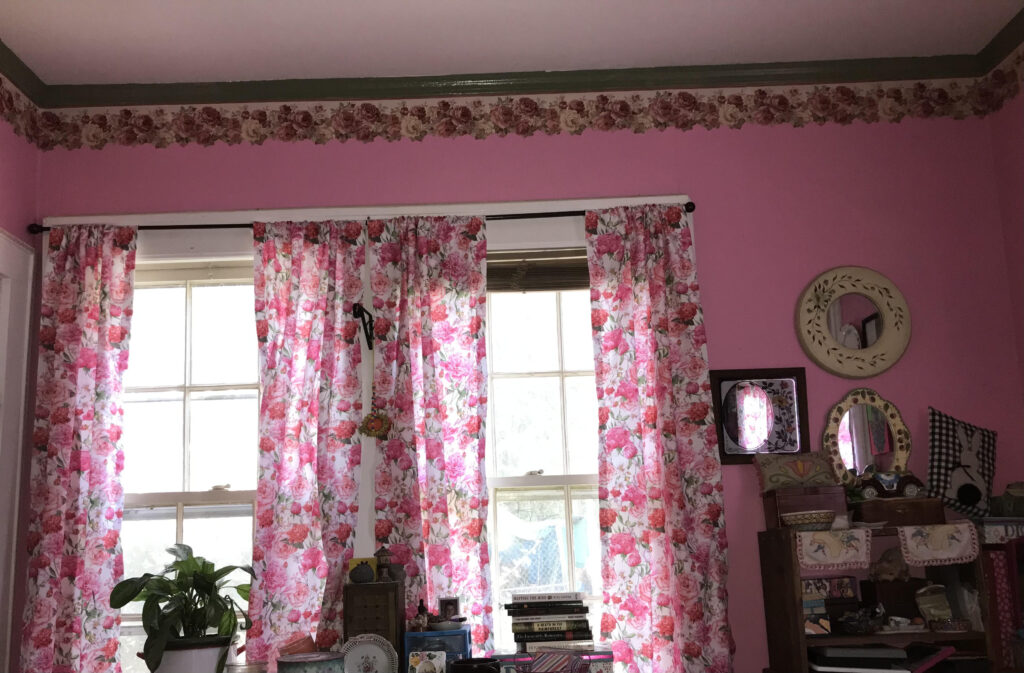 After I painted the upper molding dark green, I put the border on. 
Let me know what you think of my work. 
I would love to hear from you!
Either through Facebook or email – kitsummers@gmail.com
********************
MY CHALLENGE FOR YOU THIS WEEK >>
This week pick another room in your house. Take a day to remove everything. Clean and paint where necessary; make it look like a new room.
As you are bringing things back into the room, ask yourself—
"Have I used this in the last month?"
"Do I really need this?"
"Is there someone else who could use it?"
A minimalist life can bring more joy.
********************
NEXT BLOG >>
Much of the house will be down, you will see . . .
THIS WEEK MAKE YOUR LIFE
SOMETHING THAT YOU CAN WRITE ABOUT!