With my words, I hope to throw some oblique light upon your life.
I want to inspire you to see life in a different and/or better way.
*** To read past blog posts, go to >> kitsummers.com/blog/
*** If you are reading this through Facebook, check out my blog on my website.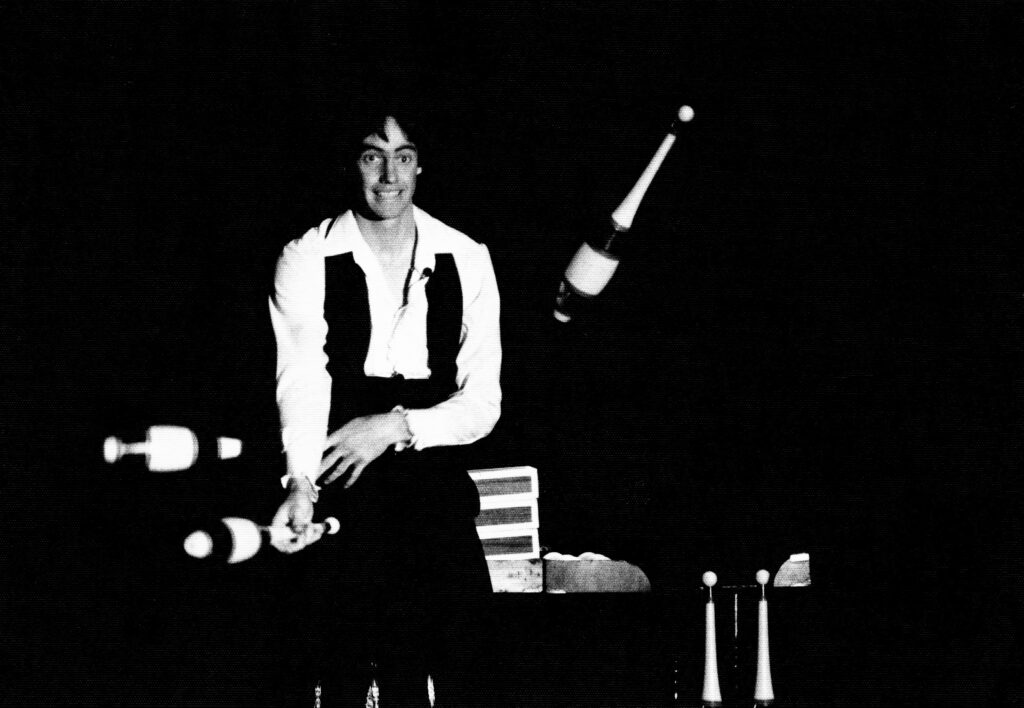 *** If you are not my Facebook friend yet, please, befriend me.
*** Thanks, my wife, Beth, for editing and adding to each weekly blog.
*** I was hit by two different trucks, one involving a 37-day coma.
*** The happiness I am experiencing in my life is a marvelous thing!
*** I will have places to show you and tales to tell.
*** Secrets to unfold and good news!
BE TAKEN AWAY WITH ME
ON WONDERFUL ADVENTURES!
********************
INTRO TO THIS WEEK
Focus
As you know, in my life, I have gone through several troubling times. I believe it is because I focused on the good it keeps my life going smoothly. It is where you focus.
Kit's Disappearing Act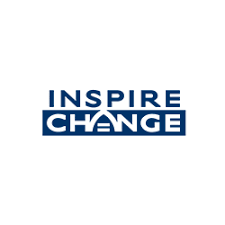 I had been focusing on the bad, in fact, I must tell you something I went through. At one time, I hated life. With the accidents and divorce and theft and jail and nothing going right, I did not like life much – at all. I had a plan for my future. I was going to pack a small bag and take very little money. Then I was going to just start walking; where I ended up didn't matter. I knew that I would find a way to make it (whatever "make it" means). I was thinking about heading to the Mexican border and crossing over, perhaps ending up in South America.
Where are you?
I was never going to have contact with anyone I knew ever again. I would disappear into the world. I was going to start a new life where no one knew me or anything about me – my big adventure – how exciting! I would chronicle my journey, and, I believe, one day it would make a magnificent book. Starting a new life seemed an excellent idea at the time. As I am typing this right now, the feelings are coming back – the adventure, the excitement – maybe you won't ever see me again? Or maybe you will? Bye-bye (for now).
Do it Now!
If you need to, start your new life, or change to make your life even better than it is now. This is your life, your choice. You only get this one chance. Don't have fear, don't be anxious, just do it. Being happy with yourself and your situation is the most important thing you can do in your life. As you are happy, your joy will transfer over to others and make them happy, too.
********************
WORDS TO INSPIRE YOU! >>
Inspirational quotes and motivational sayings have an amazing ability to change the way we feel about life and can change our thinking.
I find them so interesting, challenging, and important on our path to joy and happiness and finding ways to inspire ourselves and others.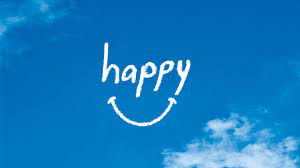 Inspirational quotes and ideas give us a quick and timely burst of wisdom to get our focus back, offering the inspiration needed for the day or occasion.
I hope to inspire you with my words. Words have power.
Are you accomplishing what you want before your eventual death?
At any age, you can (and should) make changes to make your life better.
How you think and feel about yourself, including your beliefs and expectations about what is possible for you, determines everything that happens in your life. It all derives from your quality of thinking.
When you improve the quality of your thinking,
you change the quality of your life—sometimes instantly!
Just as positive words can make someone smile, and/or a well-timed amusing quote can make someone laugh, your thoughts react to the world in real-time. You have this control!
You have complete control over only one thing in the universe — Your Thinking — and that's where motivational quotes come in!
To keep your motivation, you have to use each day as an opportunity for improvement, to be better, and to get a little bit closer to your goals. It might sound like a lot of work—and with your busy schedule—next to impossible. But you can do it!
Self-talk is so important—THINK RIGHT!
Motivational words, yes, they're just words.
But they're positive words; they will keep you on track.
Don't forget, you are only as young as the last time you changed your mind!
Keep your thoughts and self-talk fun and productive, and always reach for more advancement.
EVEN IF YOU START LATE, ARE UNCERTAIN, OR DIFFERENT –
YOU CAN STILL FIND SUCCESS!
VERY LITTLE IS NEEDED TO MAKE A GREAT LIFE.
********************
I HOPE THE FOLLOWING WORDS ABOUT CHANGE INSPIRE YOU >>
You are You (and I am Me)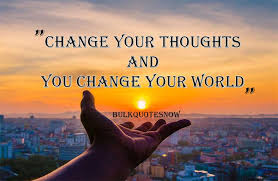 "Experience is not what
happens to you; it's what
you do with what happens
to you."
Aldous Huxley
STOP MAKING EXCUSES—YOU'RE THE ONLY ONE STOPPING YOU!
COMPOSE A NOBLE BOOK AND WRITE A BEST-SELLER.
YOU ARE AMAZING—PLAY YOUR PART!
********************
MY DAILY JOTTINGS >>
Not much to write about; not much happened. I did not really feel like "making anything happen this week. As I wrote before, you are the one to blame if nothing happens in your life. That is why I normally try and "make" things happen and get the most out of life.
1/27–Acquiring more rabbits. Beth and I picked up five bunnies that we are hoping to sell this weekend. Here is a photo of Beth with one of them >> Acorn.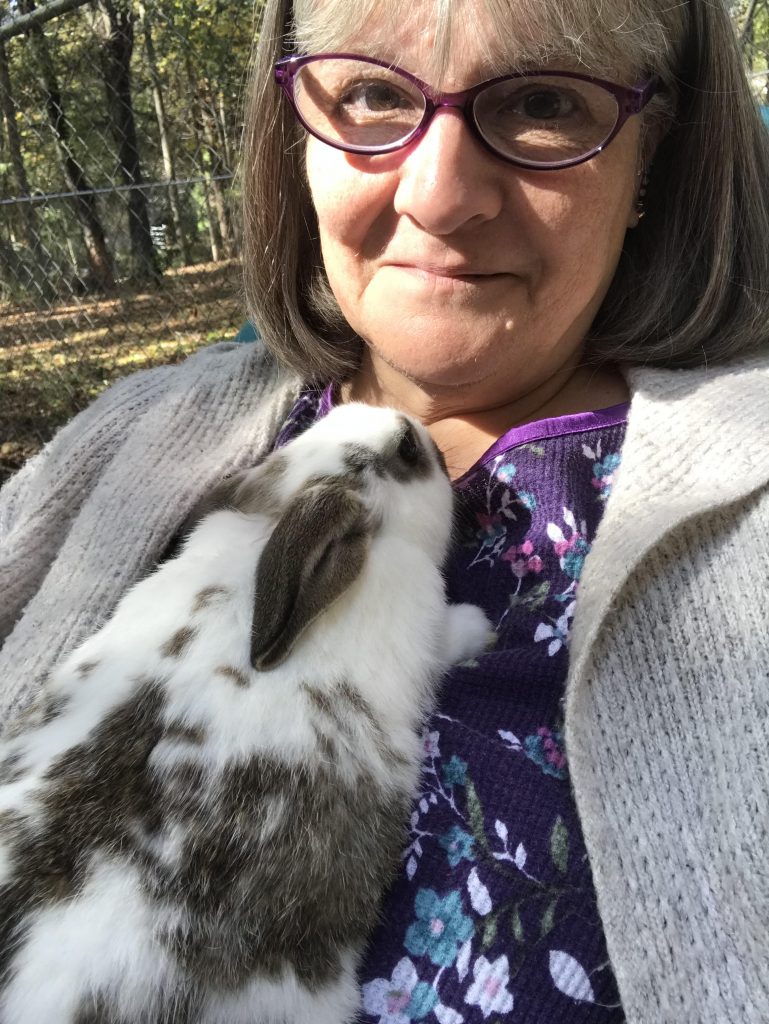 1/28—A painting day. Moving on to our front room, which we use as our office. The colors we choose were light blue with light yellow accents. Seems that in most homes, people pick a basic color for the whole house and paint that way.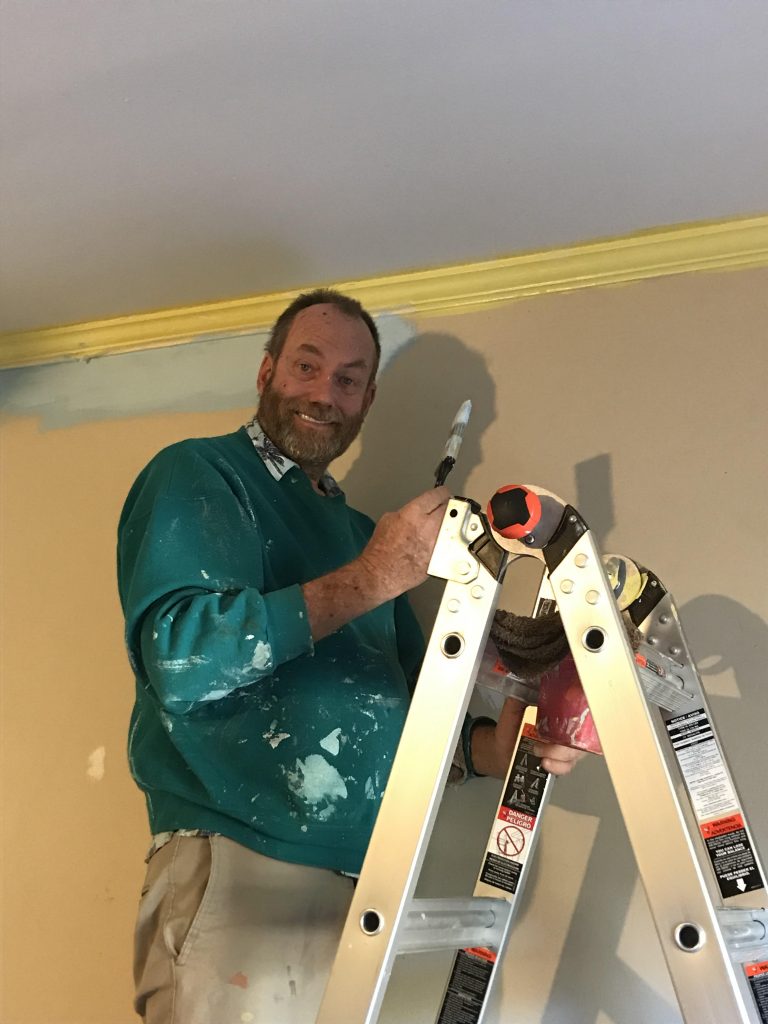 Both of us being different (are you different?), we want to paint each room in our house a different manner, color, and highlights. For the eye, this makes it more interesting to walk around.
It seems that the inside of most homes (yours?) just use a basic color for the whole house (off-white?), then highlight the molding and such with a gloss paint of the same color.
Be different! You are the one who has to live and sees the inside of your home so often. Did some didaling, look at books and computer to get some basic idea of what you might want – then take off with it!
The rest of the week we went to some stores to get what was needed.
Each week goes by so quickly. You have control of your life, make things different for your life daily, and live your life to the fullest!
******************
YOUR CHALLENGE FOR THE WEEK > >
Buy and donate pet food to a local animal shelter, they all need help. In fact, pick up a new pet!
Do something new, daily, then keep doing it for the rest of your life.
*******************
NEXT BLOG >>
The entree room will be painted – you will see!
*******************
THIS WEEK,
MAKE YOUR LIFE
SOMETHING
THAT YOU CAN
WRITE ABOUT!