With my words, I hope to throw some oblique light upon your life.
I want to inspire you to see life in a different and/or better way.
*** Remember, to read past blog posts,
go to >> kitsummers.com/blog/
*** If you are reading this through Facebook,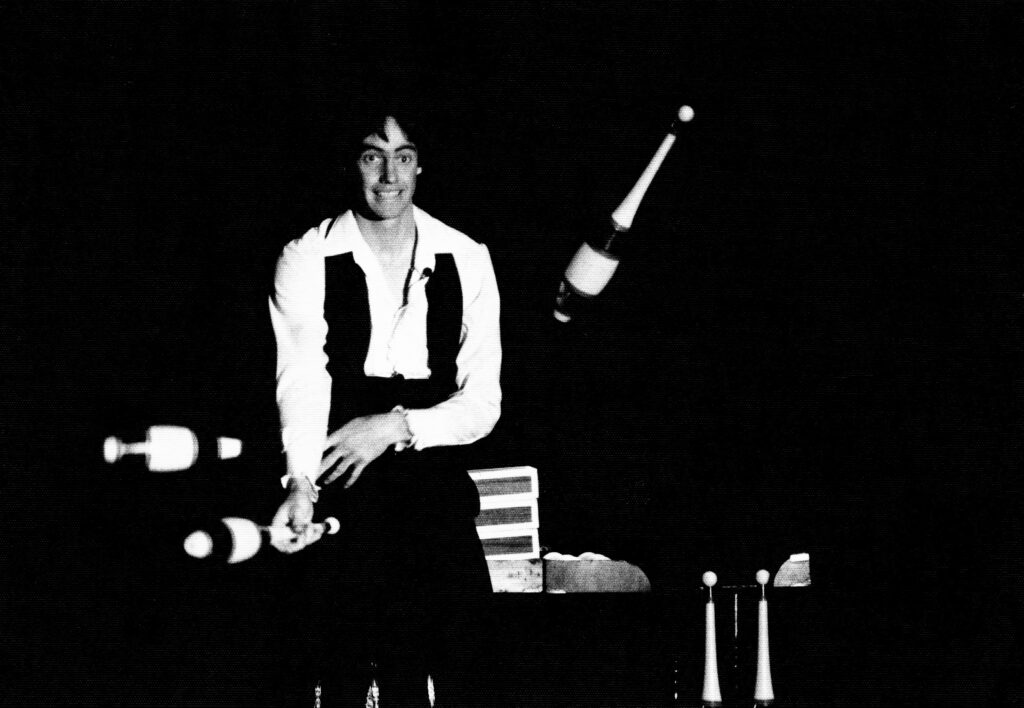 check out my blog on my website.
*** If you are not my Facebook friend yet, please, befriend me.
*** Thank you, my wife, Beth, for adding to my weekly blog.
*** I was hit by two different trucks, one involving a 37-day coma.
*** The happiness I am experiencing in my life is a marvelous thing!
*** I will have places to show you and tales to tell.
*** Secrets to unfold and good news!
BE TAKEN AWAY WITH ME
ON WONDERFUL ADVENTURES!
********************
INTRO TO THIS WEEK
Last week I wrote about seldom hearing from people (you?)
I heard from a few, enough to let me know to keep publishing my weekly blog.
Thank you, Tommy.
Merci, Larry
Çox sağ ol, Betsy.
Спасибо, Jenny.
Vielen Dank, Lee.
To name a few. I see that my words present help to some people. That is enough for me.
Summer time is great with the nice weather, as you know. In my travels all over the US, summer anywhere is magnificent. Living with Beth in McCormick, SC, the summer is comfortable, not too hot.
From my book, "Beyond Your Potential"
For my juggling, for my recovery after going through a 37-day coma, and for other efforts in my life, I had to stretch to reach a higher level. I don't believe this ability is something I was born with; this is something that anyone can develop.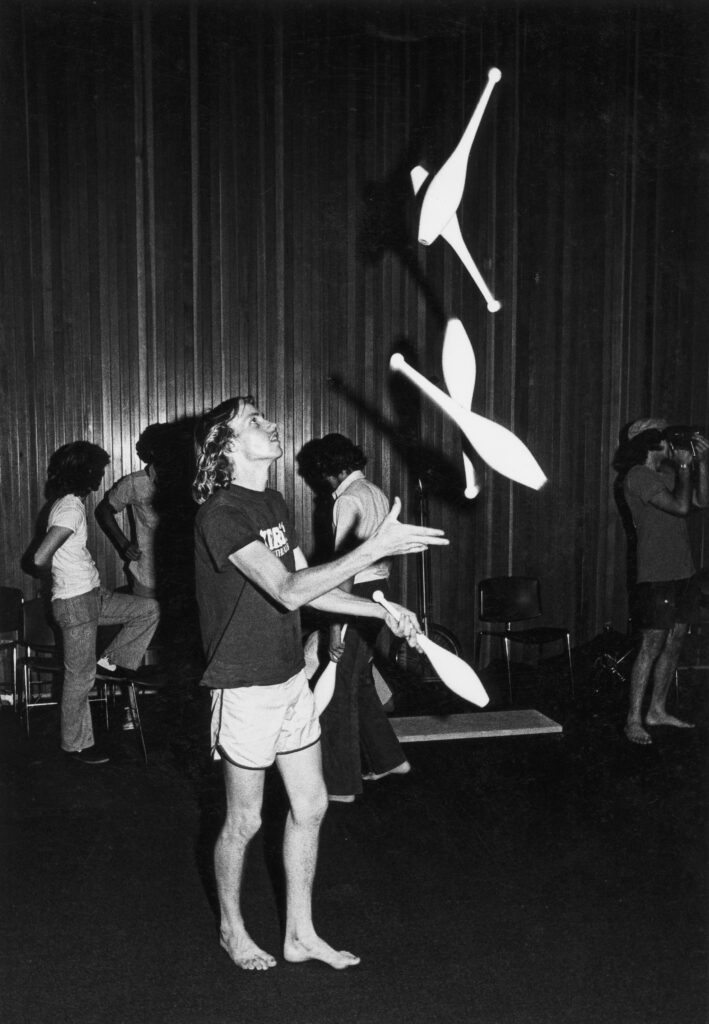 Reaching for excellence and not being satisfied with mediocrity is a
part of my life. No matter what your life is like, stretch toward the
excellence how you can; don't be satisfied with less.
IT'S UP TO YOU
Many of us have not learned to tax our full potential; we are operating way below our capacity. You cannot just wait for the good things in life to just fall in your lap. You have to realize that you have a choice! Good or bad, you are responsible for the way your life is.
MAKING PLANS
To reach toward my juggling excellence, I would push myself hard, having fun simultaneously. We have to work at stretching our capabilities to the fullest. You must have a strong drive toward accomplishment; you must value achievement and strive toward it.
Stretch your capabilities to the limit. I am sure that everyone has the power to stretch themselves to accomplish and expand their horizons. Plan for advancement.
DANCING ON PEANUT BUTTER
Planning our life and time carefully was something I think I learned as I planned with the advancement in my juggling. So many people seem so busy, yet they are getting nowhere.
They seem to be running on peanut butter, moving fast; yet not getting anywhere. Sometimes people are taking the least resistant path in life and not taking chances and calculated risks. To get ahead in life, we have to stretch beyond our controlled comfort zone.
RIDE YOUR BIKE
A good example of stretching toward excellence is bicycling. I used todo a lot of riding. When I go on training rides, I ride steadily and hard for a long distance. Then I pick a point ahead of me half a mile away.
I push myself as hard as I can go in reaching this spot. Usually, I get to my chosen spot and then keep pushing as hard as I can to go further.
Then I can look back and see where I really went. Stretch and get away from the mediocrity of life. This shows me that we are usually better than we think we are. Prepare for quality.
BE READY
People do not prepare for the bad—or the good. I think this is one of the major reasons so many people don't learn and accomplish more. They often are not prepared for changes—for success, or for failure.
As a performing juggler, I found that I had to be ready for anything. An agent could call and say to be somewhere the next day. The performing place might be anywhere, on a stage, on the street, in the dirt. I found that life was like this also.
We have to be flexible. On our way toward excellence, we have to work with the changes and not against them. Expect excellence; it is right around the corner.
PUSH
I "expected" success with my juggling, with my recovery, with my books, with my salsa.
Many people live their entire lives never pushing themselves toward excellence and success. They just go through life living day to day and let things happen. These people are just surviving in their life: getting by. They do as little as possible toward achievement, just enough to get by on.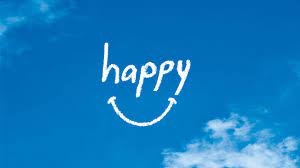 They don't see that by putting in just a little extra effort, we can get back so much more, by putting in a lot of effort, well, you couldn't imagine. You see, it is only those who have gone too far who know how far they can go, surviving
the hardest situations, at times.
We never get beyond survival: you must start beyond it. I continue to push to this day. I work toward stretching myself beyond where I think I can go.
THE LASER BEAM EFFECT
As you know, at a young age, I decided to become a juggler. I didn't want to be an average, mediocre juggler; I wanted to be the best. After this decision, I stretched myself to be the best. I focused on that and that alone.
This focus I learned through juggling has been used in other aspects of my life as well. When you focus like a laser beam on one thing and find out how good you can become, it adds much to your life. This laser beam can even shine through blocks in your life. Turn on your light, find your laser beam.
TRY AGAIN
On your path to success, you will find blocks and things that come up. In my book, Juggling with Finesse, I wrote, "In learning juggling, don't think of a drop as, "Oh, &%}*, I dropped," but think of it as "Oh good, I get to try again!"
Life is the same way.
When we make a mistake, or something goes wrong, learn from what happens and think, "Oh good, I get to try again." Seeing life in this way can help us through the difficult parts (and there are many). Just keep working your path toward excellence. Remember, winning isn't everything, but the will to win is.
Reach for more; you will be surprised at what you can obtain.
YOU CAN DO MORE
Yes, we can accomplish much more than any of us thinks we can. Some athletes (and jugglers) of ordinary ability have enough belief in themselves to make them champions. This has happened in many fields of sports. These people don't let negative thoughts control their actions.
They have learned to push themselves beyond what they "think" they could achieve. People seemed amazed at the level I reached with my juggling, but I never felt it was advanced; it was just what I did. Somehow pushing myself was a natural occurrence for me, but I know it can be self-taught, too. You can go beyond being
mediocre and achieve amazing results.

LIFE IS HAPPENING ALL THE TIME – ARE YOU KEEPING UP?
********************
WORDS TO INSPIRE YOU! >>
Inspirational quotes and motivational sayings have an amazing ability to change the way we feel about life and can change our thinking.
I find them so interesting, challenging, and important on our path to joy and happiness and finding ways to inspire ourselves and others.
Inspirational quotes and ideas give us a quick and timely burst of wisdom to get our focus back, offering the inspiration needed for the day or occasion.
I hope to inspire you with my words.
Words have power.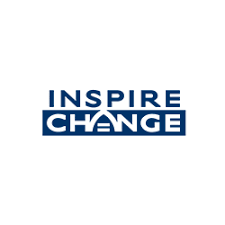 At any age, you can (and should) make changes to make your life better.
How you think and feel about yourself, including your beliefs and expectations about what is possible for you, determines everything that happens in your life. It all derives from your quality of thinking.
When you improve the quality of your thinking,
you change the quality of your life—sometimes instantly!
Just as positive words can make someone smile, and/or a well-timed amusing quote can make someone laugh, your thoughts react to the world in real-time. You have this control!
You have complete control over only one thing in the universe — Your Thinking — and that's where motivational quotes come in!
To keep your motivation, you have to use each day as an opportunity for improvement, to be better, and to get a little bit closer to your goals. It might sound like a lot of work—and with your busy schedule—next to impossible. But you can do it!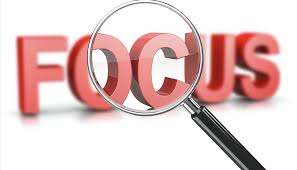 Self-talk is so important—THINK RIGHT!
Motivational words, yes, they're just words.
But they're positive words; they will keep you on track.
Remember, you are only as young as the last time you changed your mind.
Keep your thoughts and self-talk fun and productive, and always reach for more advancement.
REMEMBER
Even if you start late, are uncertain, and/or different.
YOU CAN STILL FIND SUCCESS!

VERY LITTLE IS NEEDED TO MAKE A GREAT LIFE.
********************
I HOPE THE FOLLOWING WORDS ABOUT SUMMER INSPIRE YOU
Our Earth had donned her mantle of the brightest green and cast off her richest perfumes for us. It was the prime and vigor of the year; all things were glad and flourishing.— Charles Dickens, "Oliver Twist"
===
Oh, the summer night has a light smile, and she sits on a sapphire throne.
— Bryan Procter, poet
===
Rest is not idleness, and to sometimes lie on the grass under trees on a summer's day, listening to the murmur of the water, or watching the clouds float across the sky, is by no means a waste of time.
— John Lubbock, politician and scientist
===
I almost wish we were butterflies and liv'd but three summer days — three such days with you I could fill with more delight than fifty common years could ever contain.
— John Keats
===
All in all, it was a never to be forgotten summer… one of those summers which, in a fortunate combination of delightful weather, delightful friends, and delightful doing, come as near to perfection as anything can come in this world.
— Lucy Maud Montgomery, author
===
Summer afternoon — summer afternoon; to me those have always been the two most beautiful words in the English language.
— Henry James
===
And so, with the sunshine and great bursts of leaves growing on the trees, just as things grow in fast movies, I had that familiar conviction that life was beginning over again with the summer.
— F. Scott Fitzgerald, "The Great Gatsby"
===
Summer was our best season: Sleeping on the back screened porch in cots or trying to sleep in the treehouse; summer was everything good to eat; it was a thousand colors in a parched landscape.
— Harper Lee, "To Kill A Mockingbird"
===
In summer, the song sings itself.
— William Carlos Williams
===
In the summertime, when the weather is hot, you can stretch right up and touch the sky.
— Ray Dorset, musician
===
Summer passes and one remembers one's exuberance.
— Yoko Ono
===
The beauty of that June day was almost staggering. After the wet spring, everything that could turn green had outdone itself in greenness, and everything that could even dream of blooming or blossoming was in bloom and blossom. The sunlight was a benediction.
— Dan Simmons, author
===
Summer, after all, is a time when wonderful things can happen to quiet people… You can be grateful and easy, with no eyes on you, and no past. Summer just opens the door and lets you out.
— Deb Caletti, author
===
Summer has a flavor like no other. Always fresh and simmered in the sunshine.
— Oprah Winfrey
STOP MAKING EXCUSES—YOU'RE THE ONLY ONE STOPPING YOU!
COMPOSE A NOBLE BOOK AND WRITE A BEST-SELLER.
YOU ARE AMAZING—PLAY YOUR PART!
********************
MY DAILY JOTTINGS >>
8/13–16—Nothing much to write about on these days. Hope you had wonderful days. Jemma loves to play with water — as you see.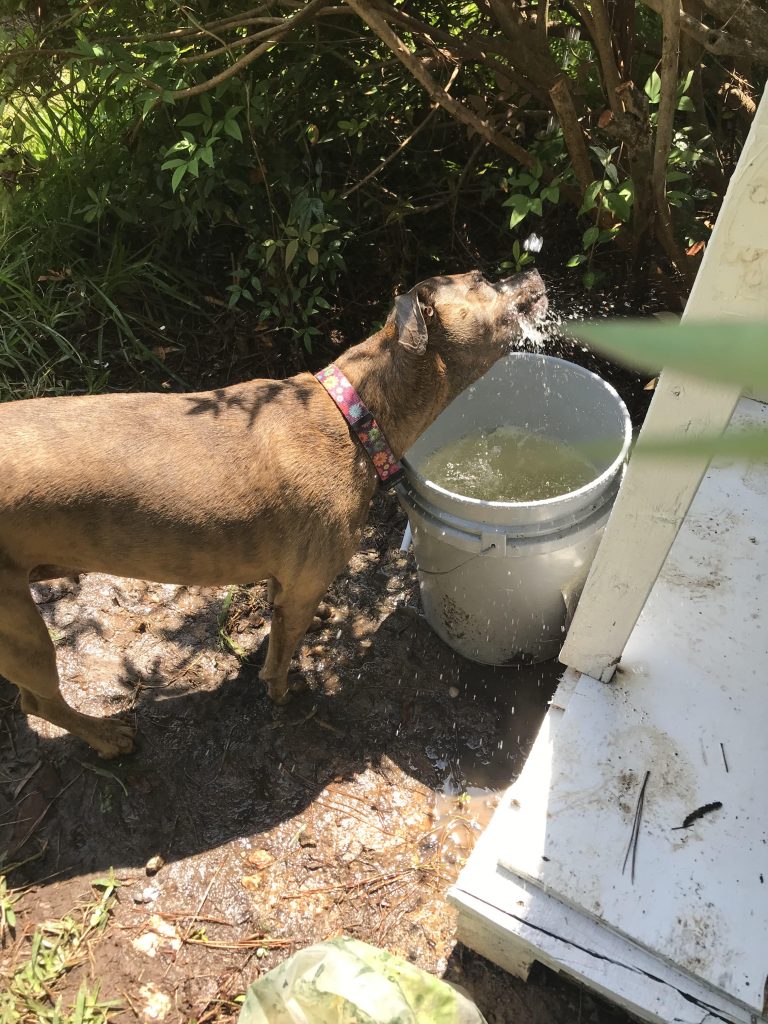 8/17—Today, Beth left to visit North Carolina (about 200 miles) to see her parents and sisters. I was away for two days; that is the only time we have been apart. Got a new lawn mower today. You know that I hate grass, I will be weeding it out and be planting edible things.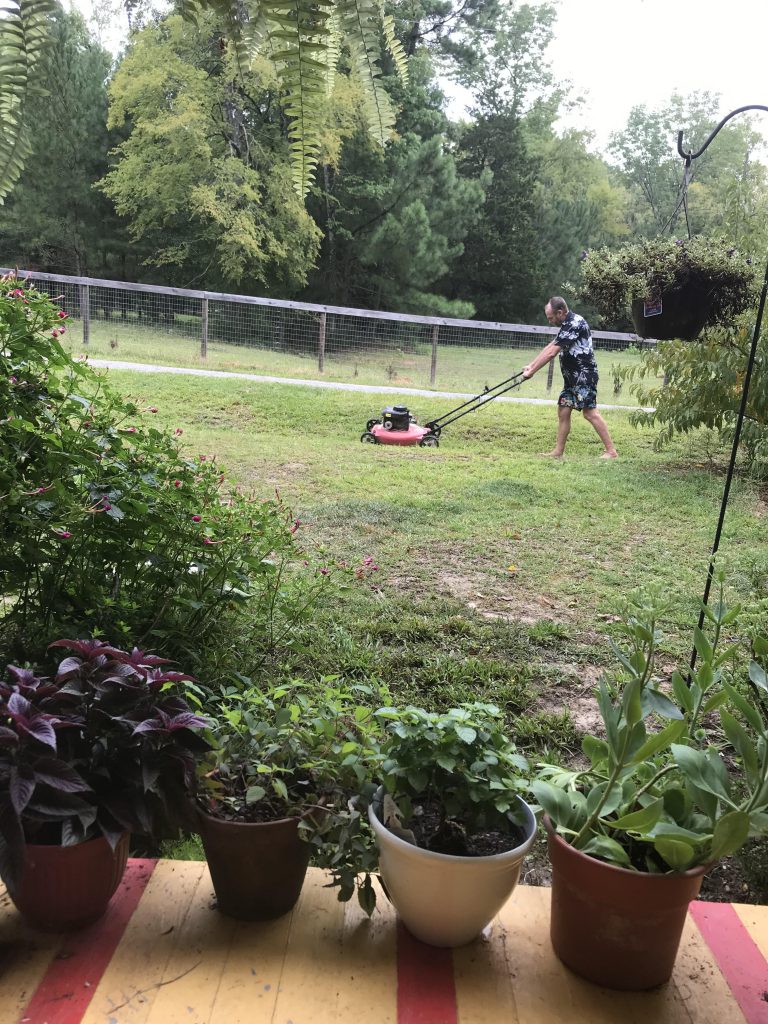 8/18—Beth and I have been together nonstop, pretty much for a full year. We have developed such closeness and love; it is wonderful. We are both very happily married now.
8/19—When I have projects, I often have no idea how to achieve the result. Today it was building a rabbit hutch. I started and did not know how I would build it, but it turned out well, which makes me happy.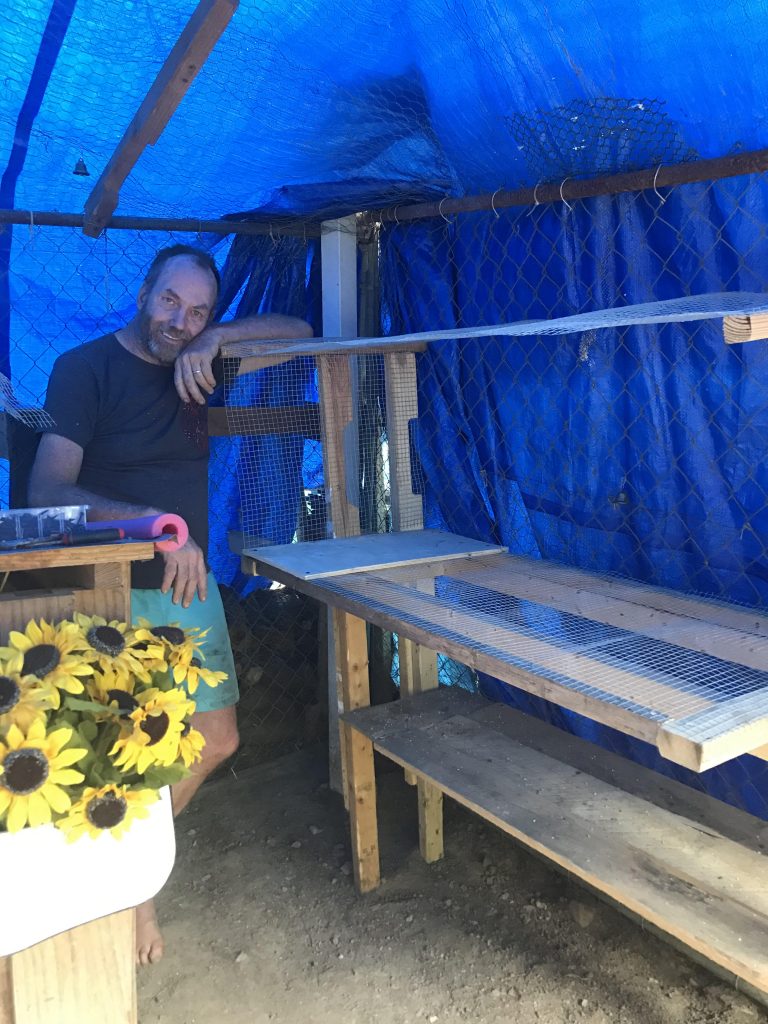 For you, you just have to start. Things will fall into place as you go.
*******************
YOUR CHALLENGE FOR THE WEEK >>
Do you know your neighbors? It makes me sad that many live their lives not even knowing the people who just live next door. This week, make three new friends, people who live near you.
*******************
NEXT BLOG >>
You will see a clean-shaven Kit next week.
Beth has only seen me with facial hair.
Hope I don't scare her too much.
*******************
THIS WEEK,
MAKE YOUR LIFE
SOMETHING
THAT YOU CAN
WRITE ABOUT!