With my words, I hope to throw some oblique light upon your life.
I want to inspire you to see life in a different and/or better way.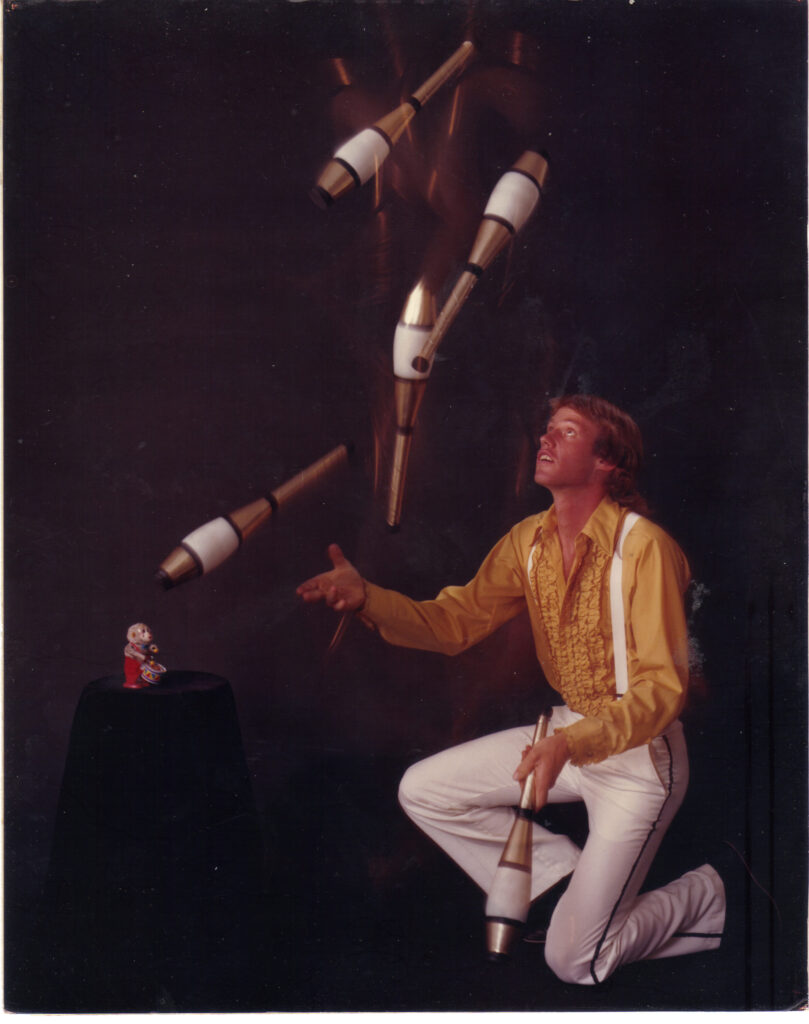 *** Remember, to read past blog posts,
go to >> kitsummers.com/blog/
*** If you are reading this through Facebook,
check out my blog on my website.
*** If you are not my Facebook friend, yet, please, befriend me.
*** Thank you, my wife, Beth, for adding to the blog each week.
*** The happiness I am experiencing in my life is a marvelous thing!
*** I will have places to show you and tales to tell.
*** Secrets to unfold and good news!
BE TAKEN AWAY WITH ME
ON WONDERFUL ADVENTURES!
********************
INTRO TO THIS WEEK
A successful person is someone who sets and achieves goals, always reaching for more.
Is that you?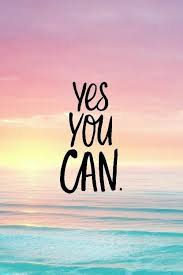 Some people may define success as being happy and fulfilled, while others may define it as having status and accomplishments. To me, it means being able to live the life that "YOU" want. Often when talking about success, all of these elements are relevant.
Success is something that you have to define for yourself, and no one can specify success for you. Success could mean a sense of giving back to the world and making a difference.
The key to finding out what motivates you, and ultimately, being successful, is to work out what makes you truly happy and helps you to reach your highest potential, as you help others.
Success could mean a sense of accomplishment and career progression.
It could mean being able to buy that expensive car you love.
It might mean helping that old lady down the street with her life.
When successful, you are no longer the center of the universe, there is more >>
1. You stay positive.
2. You know that failure isn't forever.
3. You keep things in perspective.
4. You ask for help when you need it.
5. You realize that life isn't a zero-sum game.
Remember, it's never too late to start over >>
At age 23, Oprah had just been fired from her first broadcasting job.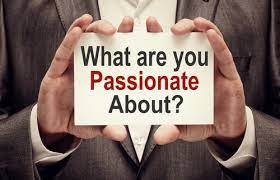 At age 30, Jonah Peretti was teaching middle schoolers before founding his billion-dollar media companies, Buzzfeed and The Huffington Post.
At age 40, Stan Lee finally achieved success with Fantastic Four, Spider-Man, and X-Men comics.
In his 40s, with no background in food preparation, Kit started his successful summerssalsa.com
At age 50, Julia Child wrote her first cookbook.
At age 62, Kernel Sanders' fried chicken business KFC finally succeeded.
At age 77, Nelson Mandela became South Africa's president after spending 27 years in jail.
The thing is, you just "have to start" on your path to your own success.
LIFE IS HAPPENING ALL THE TIME – ARE YOU KEEPING UP?
********************
WORDS TO INSPIRE YOU! >>
Inspirational quotes and motivational sayings have an amazing ability to change the way we feel about life and can change our thinking.
This is why I find them so interesting, challenging, and important on our path to joy and happiness and finding ways to inspire ourselves as well as others.
Inspirational quotes and ideas provide us with a quick and timely burst of wisdom to get our focus back, offering the inspiration needed for the day or occasion.
I hope to inspire you with my words.
Words have power.
At any age, you can (and should) make changes to make your life better.
You see, the way you think and feel about yourself, including your beliefs and expectations about what is possible for you, determines everything that happens in your life. It all derives from your quality of thinking.
When you improve the quality of your thinking,
you change the quality of your life—sometimes instantly!
Just as positive words can make someone smile, and/or, a well-timed amusing quote can make someone laugh, your own thoughts react to the world in real-time. You have this control!
In fact, you have complete control over only one thing in the universe — Your Thinking — and that's where motivational quotes come in!
To keep your motivation, you have to use each day as an opportunity for improvement, to be better, and to get a little bit closer to your goals. It might sound like a lot of work—and with your busy schedule—next to impossible. But you can do it!
Self-talk is so important—THINK RIGHT!


Motivational words, yes, they're just words.
But they're positive words; they will keep you on track.
Remember, you are only as young as the last time you changed your mind.
Keep your thoughts and self-talk fun and productive and always reaching for advancement.
VERY LITTLE IS NEEDED TO MAKE A GREAT LIFE.
********************
I HOPE THE FOLLOWING WORDS INSPIRE YOU >>
What would you do if you knew you could not fail at something?
This is a question that you have to ask yourself when you are hesitant about doing something that you know you can and should do.
Asking yourself this question will trigger positive energy within you to accomplish your desire.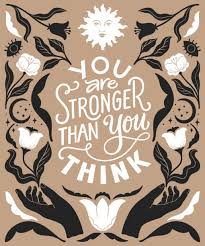 Success comes to those who are conscious of success. The only thing you have to give up to get what you want is the idea that you cannot have it.
Now, become that success that you know you are and report back to me with progress. Please, let me know how things are turning out for you, my friend.
COMPOSE A NOBLE BOOK AND WRITE A BEST-SELLER.
YOU ARE AMAZING—PLAY YOUR PART!
********************
MY DAILY JOTTINGS >>
6/13—Today I am starting my no eating of anything solid. I will be drinking green tea the entire time. My plan was to go at least a week (or, perhaps two) eating no food, as I have done in the past. But, this time my body is weak and craving nourishment.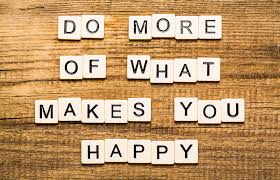 As I go back to eating I will not eat any meat or dairy products.
Today I was helping Frank with his jewelry store. He got some new display cases (very heavy), so we moved the old out and the new in.
6/14—Second day of no eating. Did not sleep last night through the night, then awoke early. I am feeling very tired and not very well. Sorry to say, I broke my fast today. I ate some rice, it did make me feel better.
Now that I have broken my fast, I will be careful of everything that enters my mouth. We have that choice. For most of my life, I would just put stuff in my mouth and just scarf it down. What you eat is what you are, be careful. How are your eating habits?
Beth and I are both doing this main eating change >>
No more meat.
No more dairy.
Limited sweet.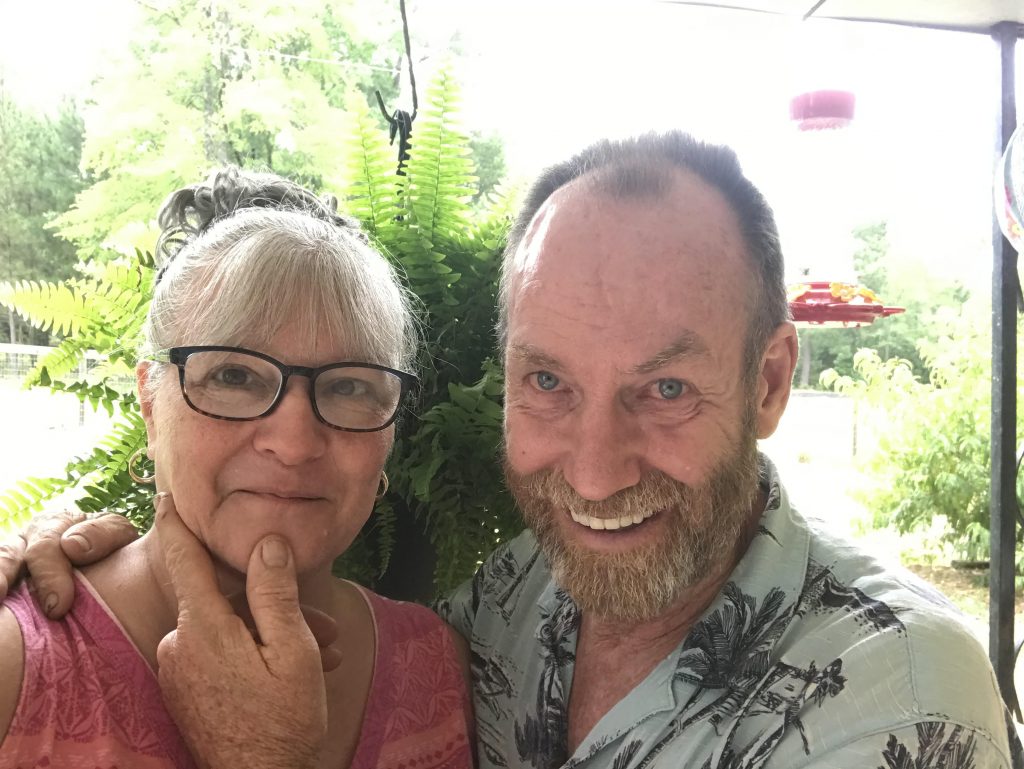 Watch this video with an open mind.
You may change your eating habits, too.
https://www.youtube.com/watch?v=A-xrOHpDMj4&t=4047s
6/15—Some time ago Beth bought a hammock for me. It holds two people; quite big it is. I put it up on the front porch, takes up a lot of room. I may end up finding two big trees out back to put it between.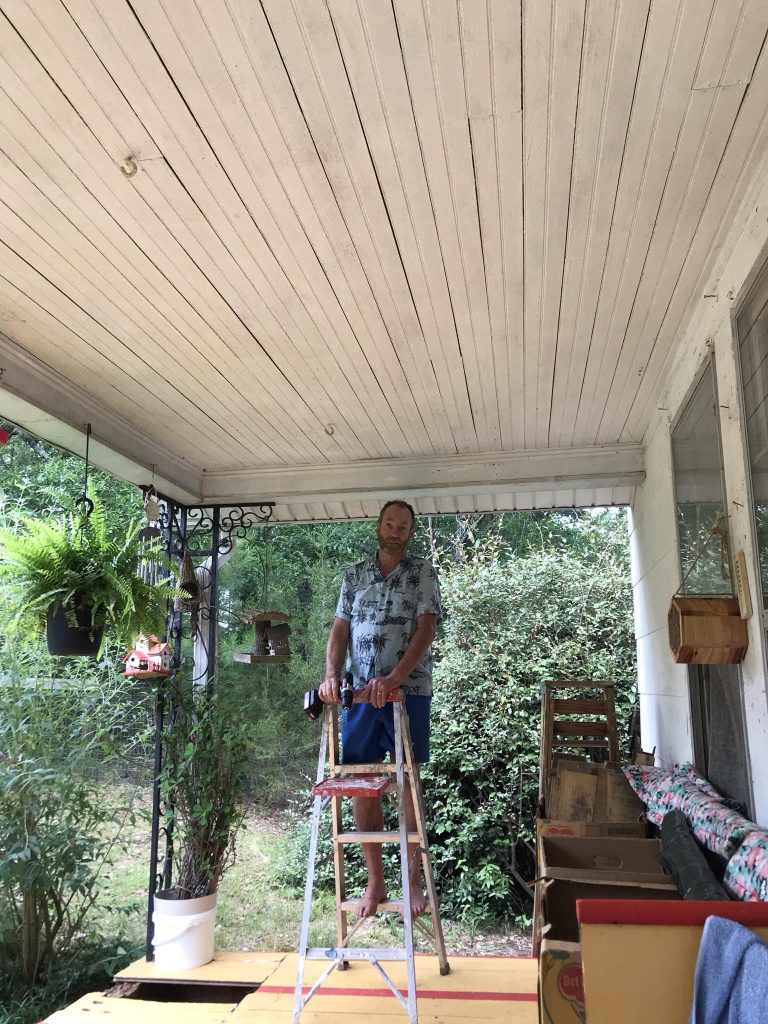 The heat is here. Close to 32c (high 80s f) today. We have to put water bottles in with the rabbits. Each animal takes special care (including Beth and me.)
6/16—As you know, I built four raised bed gardens out front (where there will be plenty of sunshine.) For the bottom half of each garden, I put leaves, green vegetation, and wood. These things will compost down and add nutrients to the soil over time.
Today I bought soil for the gardens. The difference between dirt and soil is dirt is dead, it has none of the minerals, nutrients, or living organisms found in garden soil. Good soil makes great gardens. We will be (and already are, some) growing our own food.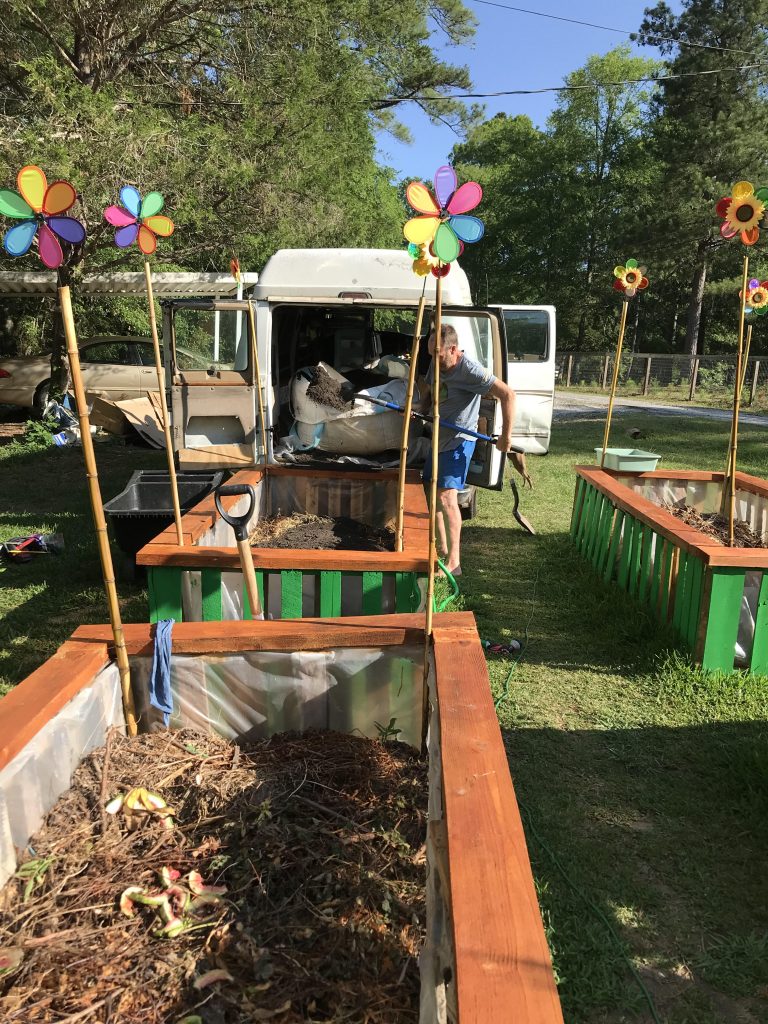 6-17—As I wrote, yesterday I bought soil. I went and got a "yard" of soil. A yard turns out to be a tremendous amount. I started to shovel the soil into the gardens. It will take a lot of work, but I will get it done, you will see.
********************
YOUR CHALLENGE FOR THE WEEK >>
Have you gone without meat before?
This week, spend a few days being a non-carnivore.
Don't eat meat for at least two days this week.
This may become a life change for you, too.
*******************
NEXT BLOG >>
As my gardens are set in place and growing, you will learn more.
*******************
THIS WEEK, MAKE YOUR LIFE SOMETHING
THAT YOU CAN WRITE ABOUT!