With my words, I hope to throw some oblique light upon your life.
I want to inspire you to see life in a different and/or better way.
*** Remember, to read past blog posts, go to >> kitsummers.com/blog/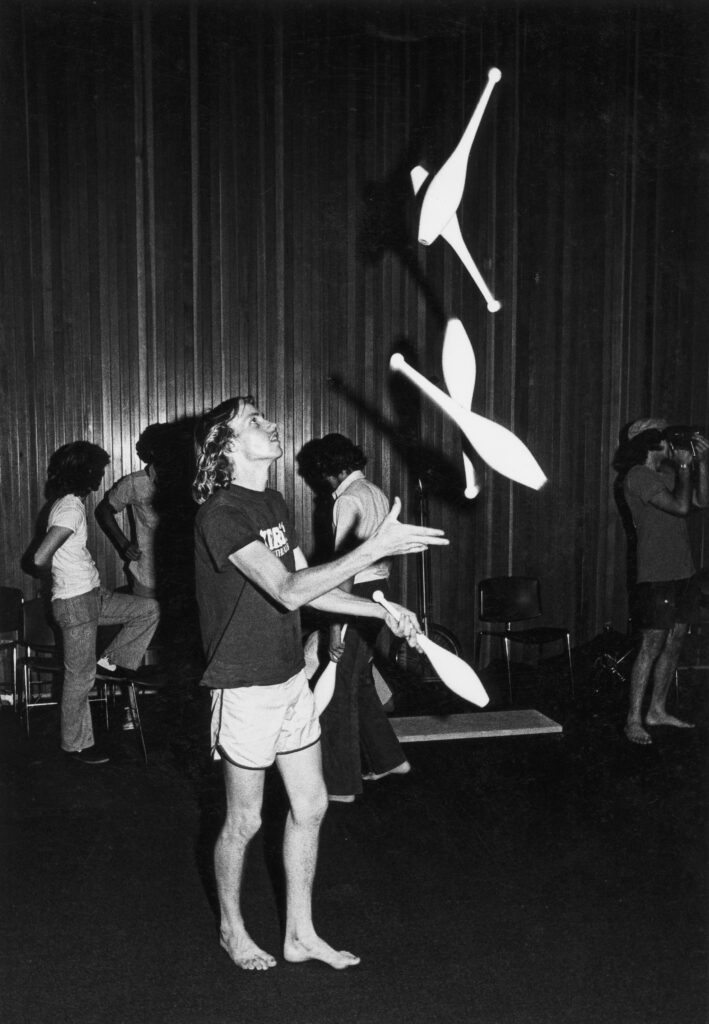 *** If you are reading this through Facebook, check out my blog on my website.
*** If you are not my Facebook friend, yet, please, befriend me.
*** The happiness I am experiencing in my life is a marvelous thing!
*** Going where I want, when I want, and seeing wonderful places and people.
But no longer alone, Beth is by my side.)
*** I will have places to show you and tales to tell.
*** Secrets to unfold and good news!
*** I want to thank my wonderful wife Beth for her superb editing and adding to the blog each week.
BE TAKEN AWAY WITH ME
ON WONDERFUL ADVENTURES!
********************
INTRO TO THIS WEEK >>
For so much of my life juggling was such a passion. I lived for juggling, sleeping only when necessary. Many hours each day were dedicated to the art, my joy. My level in juggling went higher and higher, I could not get enough.
This same passion was driven toward my recovery after my accident. I also knew that the more I helped others the more recovery I would have—so I did.
Still later this same passion was directed toward my fresh salsa business. Did you ever see >>
https://www.summerssalsa.com/

After the second time I was hit by a truck I had to close down my very successful fresh salsa business.
To find passion in your life you need to reach toward something you love.
Here are other suggestions >>
1. SEARCH YOUR OWN MIND.
The questions "How can I be happy?" or "What is my purpose in life?" and "What are my passions" are actually the same – and they have the same answer. See yourself, you can never truly understand how to find your purpose by listening to others' opinions and seeking outside approval.
Everything you need is in you. The only thing that holds you back is your own limiting beliefs. With each limiting belief you identify and replace with an empowering passion, you develop greater self-awareness. And when you're in control of your emotions, you are in control of your life.
2. PUT PURPOSE BEFORE YOUR GOALS
If you center only on achieving short-term plans, you will never find your true passion or learn how to find your aim. The plans you work toward must always be based on finding your intent. If they're not, you'll only feel a momentary sense of ability, and will soon be seeking more. You won't be able to see that your life is happening for you instead of to you.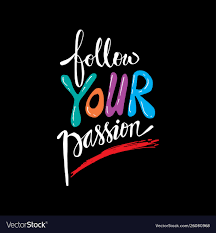 3. FOCUS ON WHAT YOU'VE GOT
Developing a clear mindset is like opening your eyes to life: You will see beauty and goodness all around you, it is there if you look. With this new view, your purpose in life becomes much clearer. As you drive forward you question less and less how to find your purpose because you feel like you have more of the answers and that you are on the path to achieving meaningful achievements.
When we focus on what we have now, fear disappears and abundance appears. You'll stop living in fear that you're wasting your life and begin to attract positivity and joy. Finding your purpose becomes an exciting path, rather than a stressful finish.
4. LIVE YOUR LIFE FOR YOU!
True fulfillment comes from designing your own life. This is how you unlock the exceptional. To find your purpose, you must decide what's truly right, and know it in your whole mind. You must not let yourself be driven by fear or anxiety. A decision made from fear is always the wrong decision.
To truly make this a part of your life, you must stop playing the victim. Realize that every decision in your life is a result of your own plans, not anyone else. When you take responsibility for finding your purpose, instead of blaming others, satisfaction follows.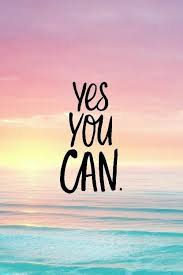 5. THINK ABOUT WHAT BRINGS "YOU" JOY
Joy must be a part of your life. Look back on your whole life and identify the times when you felt the most joy. Was it when you were connecting with your mate? During a successful presentation at work? Creating art, juggling, or helping others? When you discover what brings you joy, you usually discover where your passions lie.
Joy and passion go hand-in-hand. You can't have one without the other.
6. DEVELOP YOUR OWN LIFE PLAN
Before you can ask yourself "Why am I here?" you first have to know what an ideal world could be and how you fit into it. Creating a life theme involves identifying what life would look like if everyone were living up to their fullest potential. This will help you develop a roadmap to guide you to your future.
7. DISCOVER WHAT YOU REALLY WANT IN LIFE
When you ask yourself "What is my purpose in life?" you may not even know where to start. If this is you, you may need to examine what you really want in life. Here are the top words to work with—certainty, significance, variety, love/connection, growth, and contribution – these words affect every decision you make.

8. WRITE OUT YOUR STORY
Myself, I've written 15 books to help others. Writing will help you organize our thoughts and discover new thoughts you may not even know you had. The benefits are limitless as proven to help you reach goals, improve memory and decrease stress, which are all essential when you are learning how to find your purpose.
Putting your life in words can reveal hidden messages you may not see otherwise. Start with these questions for you: What strengths do you have that helped you get through tough times? How have you helped others? How have others helped you? Write this all down and you'll begin to see patterns that will help you find your purpose as your text grows and grows.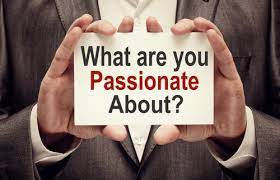 9. TAKE TIME FOR YOU!
"What is my purpose in life, why am I here?" This is a deep question that takes time and thoughtfulness to answer. When you spend all your time running from one project to another, you often lose direction. Make sure you schedule enough time to reduce the noise and demands of everything and focus on what you want.

When you feel depleted searching for meaning in life, take a deep breath and start again. Take time for self-care, whether that's a juggling day or reading a book in the park. It's by looking within that you're able to identify your values and beliefs – the things you hold most dear as a guiding force in life. You won't understand how to find your purpose without first taking a step back and relaxing.
10. ACCEPT ACCEPTANCE
Part of finding your purpose is accepting your own limitations. Instead of getting frustrated and upset with yourself, give yourself a break. Get to know yourself bit by bit, taking the role of observer of you. As you practice self-compassion while building self-awareness, you're able to find you and the meaning you're seeking.
Self-compassion means being patient with yourself. Feeling lost in life can be a very confusing feeling. You may feel frustrated, but be gentle with yourself. Everyone who has ever asked themselves "What is my purpose?" began from a place of uncertainty.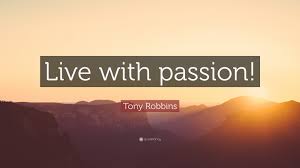 11. FIND YOUR OWN GROUP
Finding your purpose in life is often about discovering where "you" fit in. When we meet our "people," we feel like we are at home: relaxed and at ease, able to truly be ourselves. Your group can often help you discover how to find your purpose or to live your purpose once you've found it.
To find your group, follow your passions. Join a volunteer group. Juggle with others. Take a class to develop a skill you enjoy. Seek out support online. Find others who enjoy the same things you like – music, books or plays. The saying "You are who your friends are" is true – and when you find the right group – that's a good thing.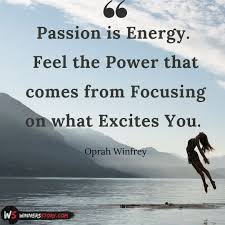 12. BE ABLE TO CHANGE
One of the hardest parts of learning how to find your purpose is letting go of the old you and the interests that no longer serve you. Yet, it's something that must be done. Your purpose in life is also likely to grow and change, as you grow and change. You must be willing to be supple and to listen to your inner wants and needs.

LIFE IS HAPPENING ALL THE TIME – ARE YOU KEEPING UP?
********************
WORDS TO INSPIRE YOU! >>

Inspirational quotes and motivational sayings have an amazing ability to change the way we feel about life and can change our thinking.

This is why I find them so interesting, challenging, and important on our path to joy and happiness and finding ways to inspire ourselves as well as others.

Inspirational quotes and ideas provide us with a quick and timely burst of wisdom to get our focus back, offering the inspiration needed for the day or occasion.
I hope to inspire you with my words.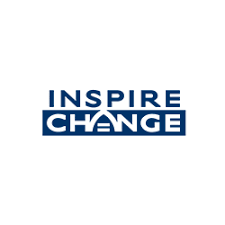 Words have power.

At any age, you can (and should) make changes to make your life better.

You see, the way you think and feel about yourself, including your beliefs and expectations about what is possible for you, determines everything that happens in your life. It all derives from your quality of thinking.

When you improve the quality of your thinking,
you change the quality of your life—sometimes instantly!

Just as positive words can make someone smile, and/or, a well-timed amusing quote can make someone laugh, your own thoughts react to the world in real-time. You have this control!

In fact, you have complete control over only one thing in the universe — Your Thinking — and that's where motivational quotes come in!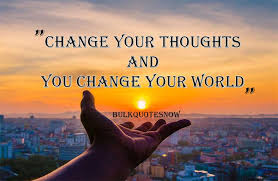 To keep your motivation, you have to use each day as an opportunity for improvement, to be better, to get a little bit closer to your goals. It might sound like a lot of work—and with your busy schedule—next to impossible. But you can do it!

Self-talk is so important—THINK RIGHT!
Motivational words, yes, they're just words.
But they're positive words; they will keep you on track.
Remember, you are only as young as the last time you changed your mind.
Keep your thoughts and self-talk fun and productive and always reaching for advancement.
VERY LITTLE IS NEEDED TO MAKE A GREAT LIFE.
I HOPE THE FOLLOWING WORDS INSPIRE YOU >>
********************
Quotes holding Passion >>
1. "To succeed you have to believe in something with such passion that it becomes a reality." Anita Roddick
2. "Money will never replace happiness. Life is too short to work at something you do not have a passion for, something that does not excite you." – Catherine Pulsifer
3. "It's your place in the world; it's your life. Go on and do all you can with it, and make it the life you want to live." – Mae Jemison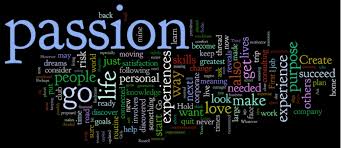 4. "You should enjoy your work, so pursue something you find interesting, and if you work hard at it, it will turn into a passion." – Cary Bergeron
5. "Passion is the genesis of genius." – Anthony Robbins
6. "Let your love be your guide. Let your courage be your driver, and let your passion be your road to enjoy this magnificent life to the fullest." – Debasish Mridha
7. "Nothing great in the world has ever been accomplished without passion." – George Hegel
8. "Love life, engage in it, give it all you've got. Love it with a passion, because life truly does give back, many times over, what you put into it." – Maya Angelou
9. "Our passion is our strength." – Billie Joe Armstrong
10. "Forget about the fast lane. If you really want to fly, harness your power to your passion. Honor your calling. Everybody has one. Trust your heart, and success will come to you." – Oprah Winfrey
11. "If you don't love what you do, you won't do it with much conviction or passion." – Mia Hamm
12. "Passion will move men beyond themselves, beyond their shortcomings, beyond their failures." – Joseph Campbell
13. "Happiness is the key to success. If you are truly passionate with what you are doing and are relentless in overcoming any obstacle that will come your way, you will be wildly successful." – Ziad K. Abdelnour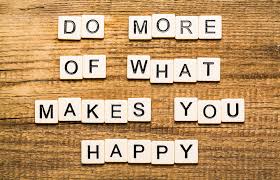 14. "Happiness is an attitude, a passion that you alone own and create – you cannot buy it, rent it, or steal it from another." – Byron Pulsifer
15. "Your passion is waiting for your courage to catch up." – Isabelle Lafleche
16. "Life is going to give you just what you put in it. Put your whole heart in everything you do, and pray, then you can wait." – Maya Angelou
17. "Always remember, you have within you the strength, the patience, and the passion to reach for the stars to change the world." – Harriet Tubman
18. "Nothing is as important as passion. No matter what you want to do with your life, be passionate." – Jon Bon Jovi
19. "With a strong mind, you can realize most anything. Only you can determine what you desire most or what your deepest passion is in life." – Dale L. Roberts
20. "Passion is your joy, it is the essence of who you are. You have to unwrap it and find it." – Jackie St. Onge
COMPOSE A NOBLE BOOK AND WRITE A BEST-SELLER.
YOU ARE AMAZING—PLAY YOUR PART!
********************
MY DAILY JOTTINGS >>
4/1—Today I went https://atlantajugglers.org/schedule-and-cost. It was a marvelous juggling convention, but I don't feel like I fit in anymore. Saw a few old friends there, witnessed some superb juggling, did some coaching. It just didn't feel right.
Looking across the room I saw someone throwing 6 clubs, and pretty well at that. My new friend, Dan Brown, is an accomplished juggler, and, as I found out, a good lawyer, too. See him here >> sanchezbrown.com
Did you ever see my juggling before the accident?
https://www.youtube.com/watch?v=SZALVajgH6Q&t=218s
The juggling you will see in this video was taken many months before my accident, my juggling actually improved much after this video and before the accident.
And, here is about my "first" accident >>
https://www.youtube.com/watch?v=Lr8QFnD1yGc&t=133s

Juggling will always be a big part of my life, though. I remember going to juggling conventions back when the skill was my passion before my accident. People would gather in large crowds to watch me do a 4 tennis racket routine, throw 5 clubs behind my back, or keep 7 clubs up in the air. Different now.
4/2—Saturday, the big day of the festival.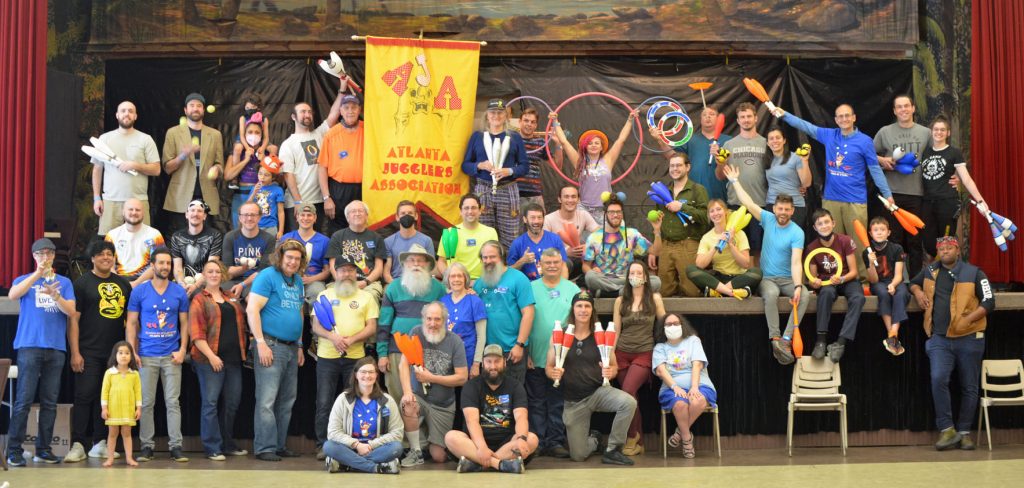 After a few hours, it was the return drive back to Beth and my new life. Juggling has been such a big part of my life, yet I no longer juggle for fun or have the passion for it as I once did. So, I stayed overnight and for a few hours helped some people with their juggling, then I headed home to Beth, whom I missed.
4/3—Anniversary day.
It was on this date in 1982 – I was struck by a truck and went through a 37-day coma. There is so much loss from going through what I did, but I gained much, too. I believe it is how you see things and the future you set up for yourself.
It is "always" the life you put together for yourself. Things change, but you must learn to change with the changes.
4/4—Back home with Beth. There is a big storm forecast for tomorrow, so I am putting things safe and getting ready.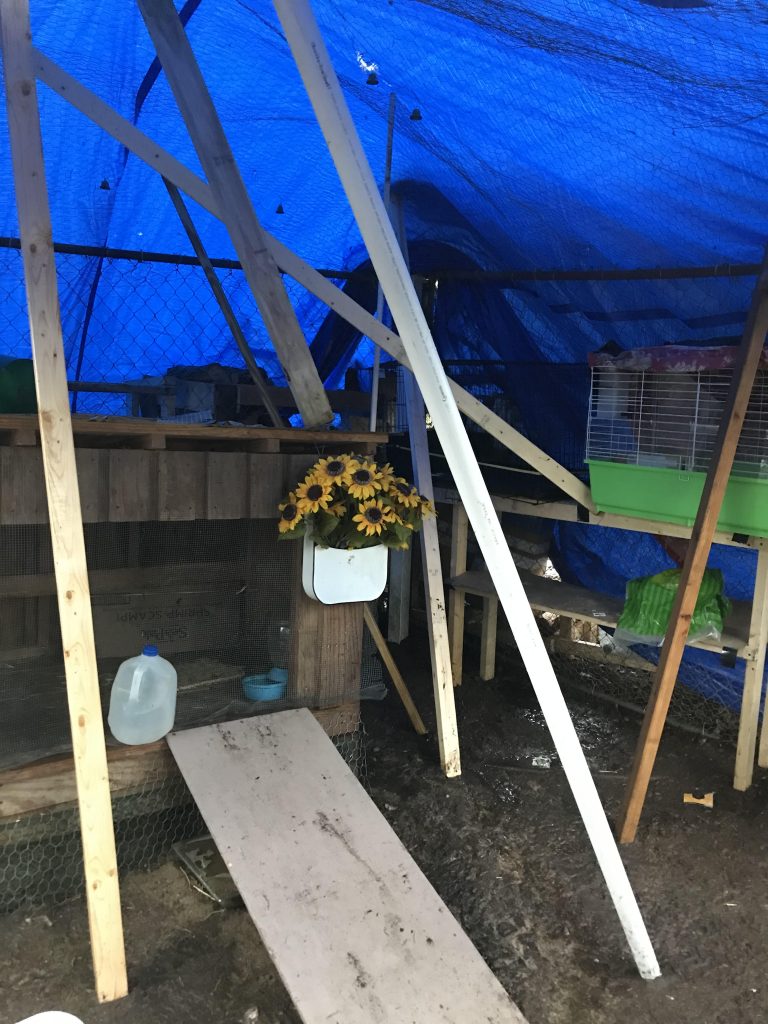 Had to use poles to hold up our tent from filling with rainwater.
4/5—The big storm struck today. As usual, it was not as dramatic as was forecast. The weather people always seem to suggest the worst things could become. So often things do not end up as bad as said.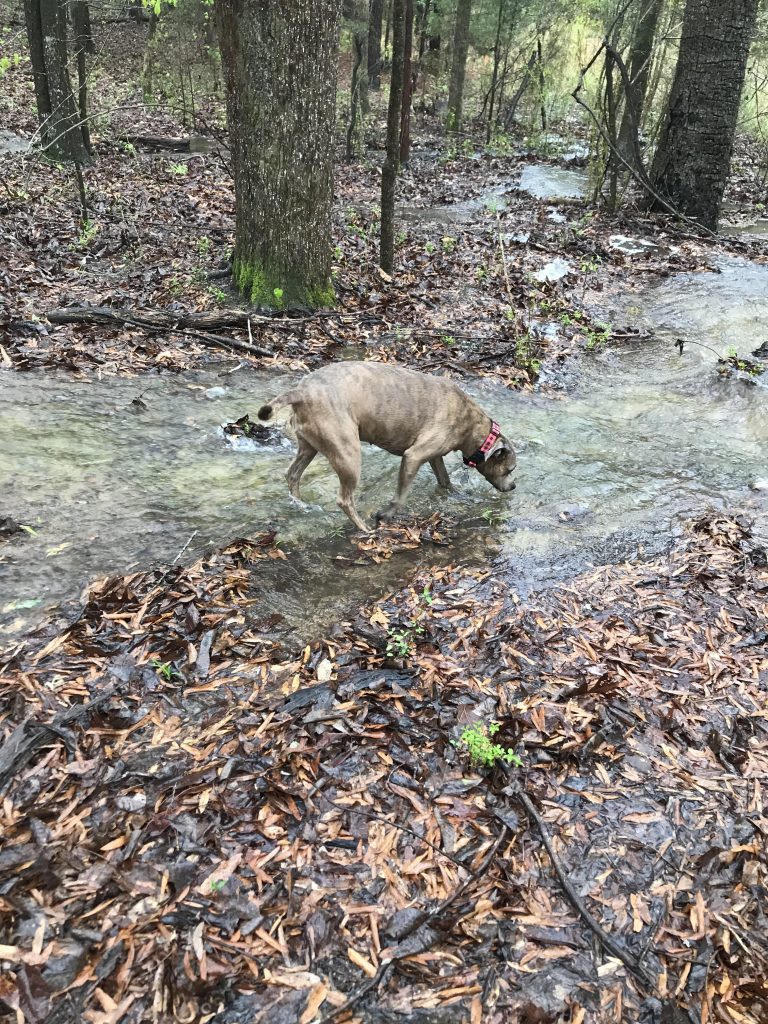 Jemma lapping up rainwater from the stream in our backyard.
4/7—Woke at 1 am and could not get back to sleep. This has happened in the past, a number of times. My mind just clicks on and I cannot turn it off. So, I got on my computer to spend time.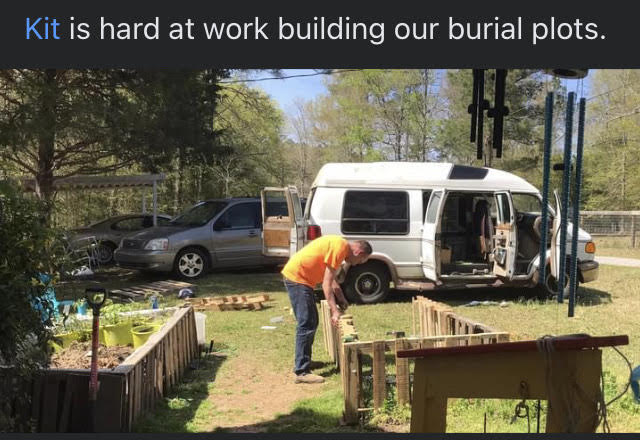 And, I am continuing to work on our raised gardens. 
********************
YOUR CHALLENGE FOR THE WEEK >>
"Go fly a kite" (not a kit)
When was the last time you sent something into the air on a string?
This week, fly a kite and bring back good memories.
********************
NEXT BLOG >>
Working on our house more and more.
You will see results.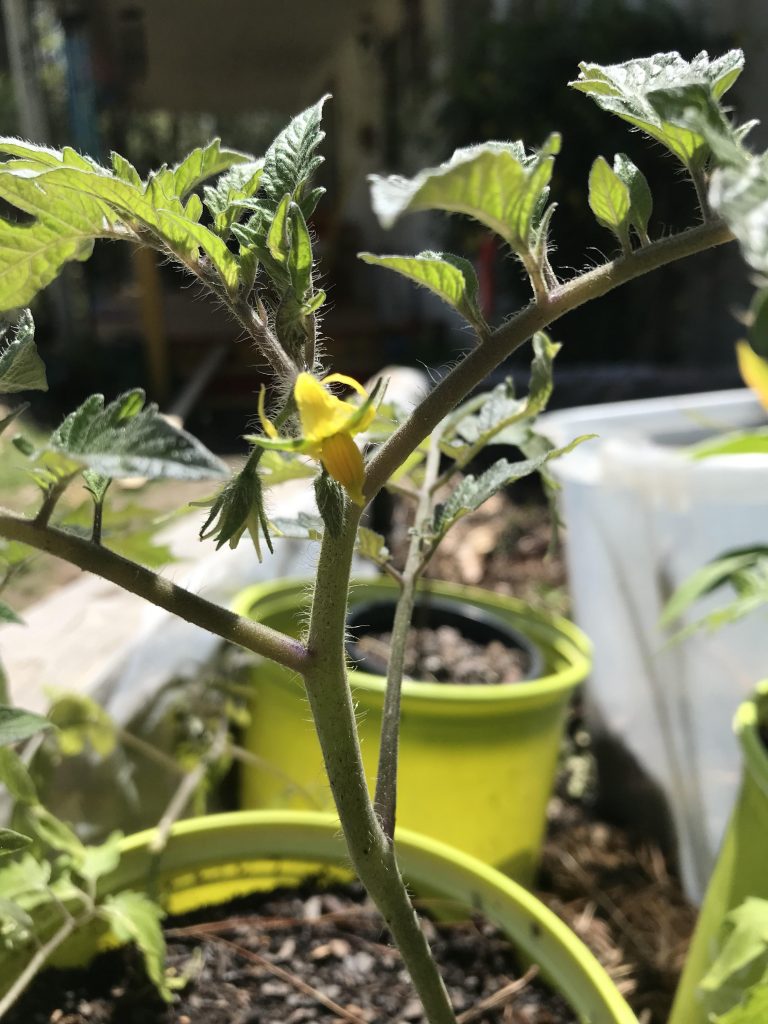 THIS WEEK, MAKE YOUR LIFE SOMETHING
THAT YOU CAN WRITE ABOUT!