BLOG 131—Improving the Home!
Do you wander or just wonder?
With my words, I hope to throw some oblique light upon your life.
I want to inspire you to see life in a different and/or better way.
*** Remember, to read past blog posts, go to >> kitsummers.com/blog/Saw
*** If you are reading this through Facebook, check out my blog on my website.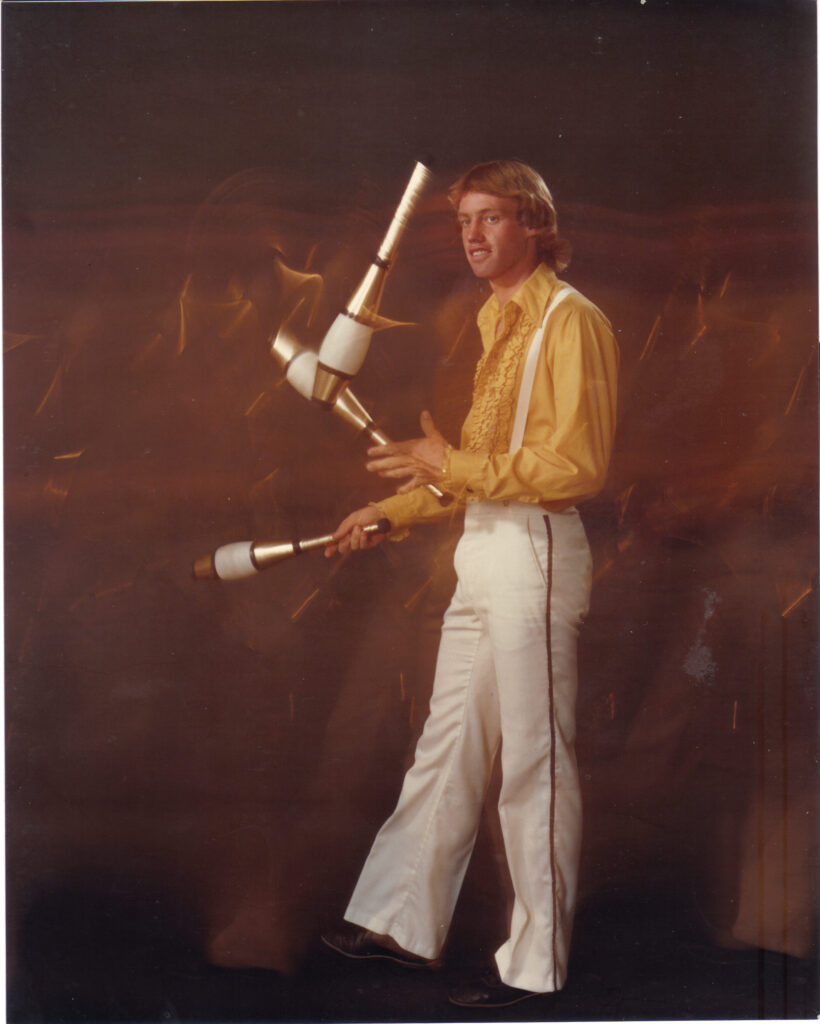 *** If you are not my Facebook friend, yet, please, befriend me.
*** The freedom I am experiencing in my travels is a marvelous thing!
*** Going where I want, when I want, and seeing wonderful places and people.
*** I will have places to show you and tales to tell.
*** I will have secrets to unfold and good news!
I WANT TO TAKE YOU AWAY WITH ME
ON WONDERFUL ADVENTURES!
********************
INTRO TO THIS WEEK >>
This week—Not much has happened this week. But, as I have done so many weeks over the years, I have to get words to you I hope that inspire you. Am I meeting the mark?
Our Home—As I wrote before, everyone and anyone can improve their home. I've taken to ask of improving every room otf the home of Beth and I. As you can see from the photos, Things are Turning out quite nice.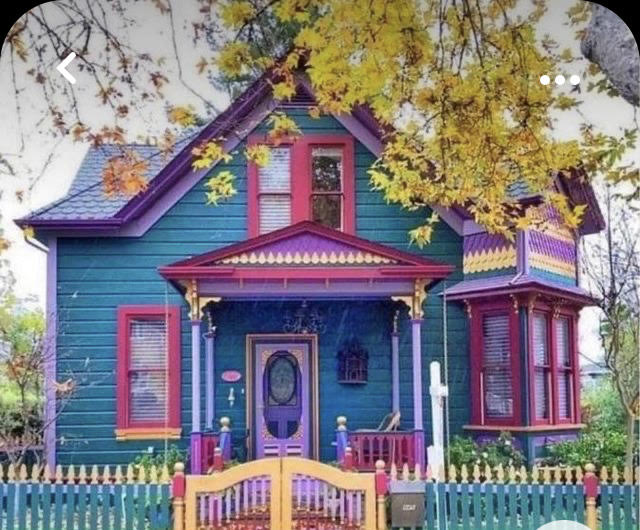 Aiming toward something like this for the house.
The above house is located in Los Gatos, California
You could do this with your house, too.
You can find out more about this beautiful house here >>
But, you could do this to your home, too
Your Home—Does your home need improvement? It's really not hard to do, and the cost is quite low. You can go to YouTube with any questions about the work you're doing. It's amazing we can find there to help you do what you need to do.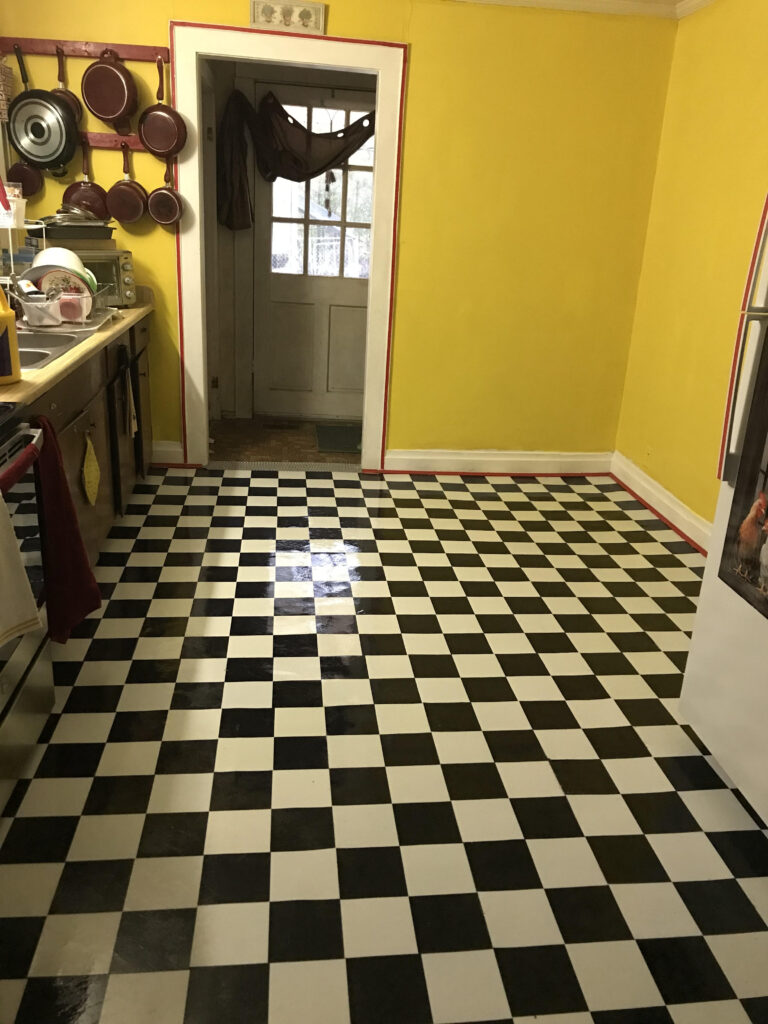 Hummingbirds—It's that time of year. I bought two feeds with seven stations each. It's funny, though, one stops to feed and if another approaches, the hummy chases him off. There is never more than one at a time, when there are seven places to feed.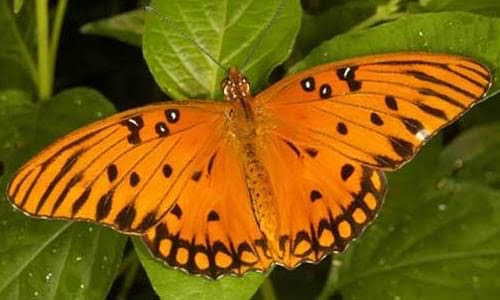 We saw this, too.
A wonderful butterfly. 
You?—There are some who just stay to chase others off, it seems. I know some humans who do that. They find something good then constantly chase away others. I hope you are not of this ilk.
Us—Beth and I have grown close. I wanted you to be the first to know – We will wed next year! Yes, we could just live together, but we are aiming for more commitment than that. I will let you know more later.
********************
WORDS TO INSPIRE YOU! >>
Inspirational quotes and motivational sayings have an amazing ability to change the way we feel about life and can change our thinking.
This is why I find them so interesting, challenging, and important on our path to joy and happiness and finding ways to inspire ourselves.
Inspirational quotes and ideas provide us with a quick and timely burst of wisdom to get our focus back, offering the inspiration needed for the day or occasion.
I hope to inspire you with my words.
Words have power.
At any age, you can (and should) make changes to make your life better.
You see, the way you think and feel about yourself, including your beliefs and expectations about what is possible for you, determines everything that happens in your life. It all derives from your quality of thinking.
When you improve the quality of your thinking, you change the quality of your life—sometimes instantly!
Just as positive words can make someone smile, and/or, a well-timed amusing quote can make someone laugh, your own thoughts react to the world in real-time. You have this control!
In fact, you have complete control over only one thing in the universe — your thinking — and that's where motivational quotes come in!
To keep your motivation, you have to use each day as an opportunity for improvement, to be better, to get a little bit closer to your goals. It might sound like a lot of work—and with your busy schedule—next to impossible. But you can do it!
Self-talk is so important—THINK RIGHT!
Motivational words, yes, they're just words.
But they're positive words; they will keep you on track.
I hope the words I pick do help you.
********************
BE INSPIRED BY THESE WORDS>>
1. "Everyday is not a good day, but there is good in every day."
This is my favorite quote. We all have bad days, and we can make the day worse by our own attitude. If we reflect on this saying, it will help change our attitude and our bad day may not seem so bad after all.
2. "No act of kindness, no matter how small, is ever wasted."
At times, we may not do something for someone because we think it is not enough; however, this quote by Aesop is one that reminds us that every small deed do make a difference. It also reminds me of the quote by Anne Frank, "How wonderful it is that nobody need wait a single moment before starting to improve the world." Helping others is a true act of kindness.
3. "You get what you give."
These words are short and simple but carry a lot of wisdom in them. I believe that what you give comes back to you, always.
4. "Focus, focus, focus."
It is so easy to lose our focus; there are many things that can distract us from achieving our goals. So often, I say these three words to remind myself of my goals and to do the things that I need to do.
5. "Persistence prevails when all else fails."
This saying is one I refer to on a regular basis. Each year, when I reflect on the thousand of quotes I have read, this one never tires. It is one that motivates me to keep going – to demonstrate persistence.
6. "It is wise to direct your anger towards problems – not people; to focus your energies on answers – not excuses."
Wisdom said by William Arthur Ward and are great to reflect on when you feel anger or are upset. You can come up with a million excuses but it truly is a waste of time and energy; look for the resolution not for an excuse.
7. "The positive thinker sees the invisible, feels the intangible, and achieves the impossible."
No matter what goals you are trying to achieve you have to visualize your success, be determined and go after your dream. You don't let any obstacles stop you; they may slow you down, but they don't stop you.
8. "Every life is a story, make yours a best seller."
This saying is on a magnet that I have on my fridge. It is one that I have shared with many. It is one that inspires me every time I read it. It also reminds me of the quote by Harald Anderson, In life we can have results or reasons. Does your life have results or does it have reasons?
9. "No matter what accomplishments you make, somebody helped you."
We all have had help from someone in our accomplishments in life. The wisdom said by Althea Gibson encouraged me to help others just like others have helped me.
10. "May there be a miracle in your life TODAY and may you have the EYES to see it."
Miracles happen every day but sometimes we are blind and don't realize that they are even occurring.
At any age, you can make the change and aim your life anew.
Now, it's time to get out there and do
something incredible that you can rejoice in!
********************
MY DAILY JOTTINGS >>
Every this week was spent working on improving the house. As I've written before, why just "live" in a house, when, for little cost and not too much time put in, you can live in excellence.
8/29—I presented a short juggling show for some friends, I had fun, Sharon and Cordell. I really miss performing.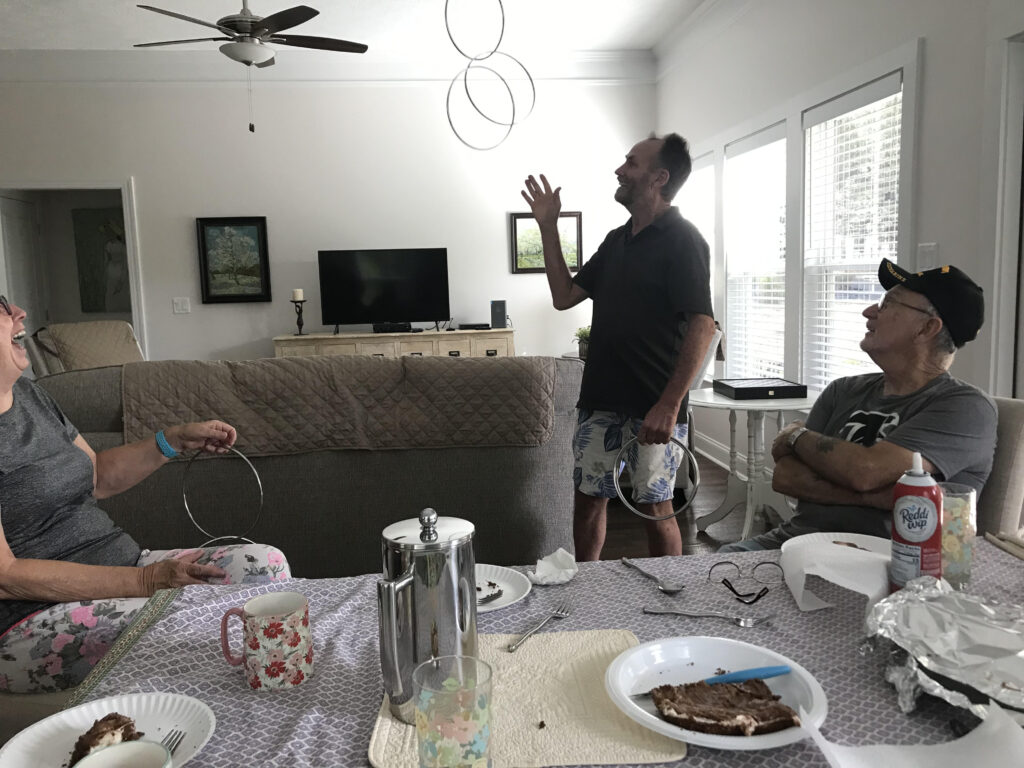 8/31—We went to visit Elijah Clark State Park. A beautiful place, we just stayed for the day and did not camp. Enjoy this video – https://www.youtube.com/watch?v=LIjcY75VRP8
When did you get out to a local park?
It's time, find one this week.
9/2—This week,  we went to Parsons Mountain.
Beth's dog, Jemma, came with us. She loved it. Watch this to see how you would love it, too >>
https://www.youtube.com/watch?v=_OBR9s6srDQ
I would love to hear from you!
Either through Facebook or email – kitsummers@gmail.com
********************
MY CHALLENGE FOR YOU THIS WEEK >>
Remember that older person who lives near you? Have you connected with them? This week make it a point to befriend them. And, bring them a meal while you are at it.
********************
NEXT BLOG >>
Much more work on the house is planned. You will see photos.
I hope you also improve your living situation.
THIS WEEK MAKE YOUR LIFE
SOMETHING THAT YOU CAN WRITE ABOUT!