"KITTING AROUND"
With my words, I hope to throw some oblique light upon your life.
I WANT TO INSPIRE YOU TO LIVE DIFFERENTLY OR BETTER!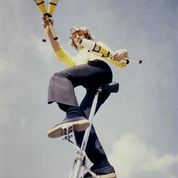 *** The joy I am experiencing in life is a marvelous thing!
*** Hit by two trucks—one involving a 37-day coma—I remain happy.
*** If you are reading this through Facebook, check out my blog on my website.
*** Website is kitsummers.com
*** To read past blog posts, go to >> kitsummers.com/blog/
*** After living in my van and traveling to all US states, I married Beth in SC.
*** Thanks, my wife, Beth, for editing and adding to each weekly blog.
*** I will have places to show you and tales to tell.
*** Secrets to unfold and good news!
BE TAKEN AWAY WITH ME
ON WONDERFUL ADVENTURES!
********************
TOPIC FOR THIS WEEK—Back to Nature!
 
In my last blog, I wrote that I might write about being more mindful.
I have switched to the topic of "Nature."
I will write about Mindfulness in the future.
 
In this blog post, you will see photos of my past travels. Seeing these places again brought back fantastic memories of the wilderness I saw. I hope you also are brought to these places by seeing the photos. `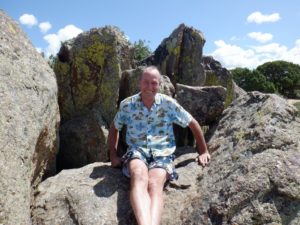 As a youngster growing up, you loved to explore and play how you could. I certainly did, as I found new discoveries, new games with friends, and new learning. You can still have this–never give up on your curiosity and learning–no matter your age.
 
As you might recall, I lived in my van for six years and drove all over the US, mainly going to national parks and wilderness areas. At this point, I've been to every national park in the US except for the ones in Alaska. And what a delightful journey it has been.
 
Beth and I live in the wilderness where our house is. Every morning, we can awaken and look out the three windows to many tall trees—the wilderness at our back door. A few times, we have seen deer prancing about.
   
Even exploring a local park can be stimulating. Get out to more extensive wilderness areas when you can. As you keep returning, you will find it very relaxing and beneficial. Go for a stroll through a city park or hike in the wilderness; there are many benefits.
 
Yes, exposure to nature has been linked to much satisfaction, including improved attention, lower stress, better mood, reduced risk of psychiatric disorders, and even upticks in cooperation and empathy. Play in nature helps to provide an environment for you to develop in so many areas. It will support physical health, socioemotional advancement, development of your senses, and overall well-being of your mental health.
 
Some of the benefits of being in nature >>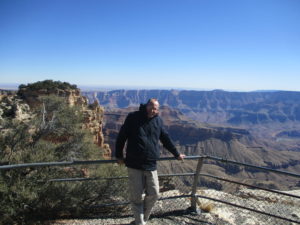 A healthier heart.
A clear mind.
Improved immunity to cancers and viruses.
Reset your sleep cycle for a better night's sleep.
Maintains healthy eyesight.
Longer life expectancy.
Increased happiness.
Reduced stress.
Improved creativity.
Enhanced memory.
Better academic performance.
Mental health management
 
Nature play is excellent for mental health. Spending time in nature can reduce anxiety, stress, and help with any attention deficit disorder you may deal with. It also enhances imagination, creativity, and all cognitive functions.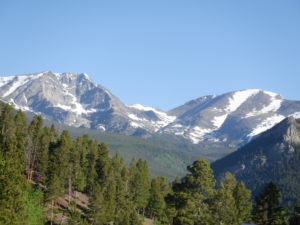 Playing in nature brings creativity and problem-solving skills, integral to function development and required for success in your life. Spending time in nature is essential for your cognitive development. Always know we "make" time for what is essential–make the time!
 
Reconnecting with nature has been proven to improve mood, reduce depression, and reduce mental fatigue. Did you know that kids involved in regular outdoor play also benefit from increased flexibility and gross motor skills? And more outdoor time will also improve your vision and reduce body inflammation.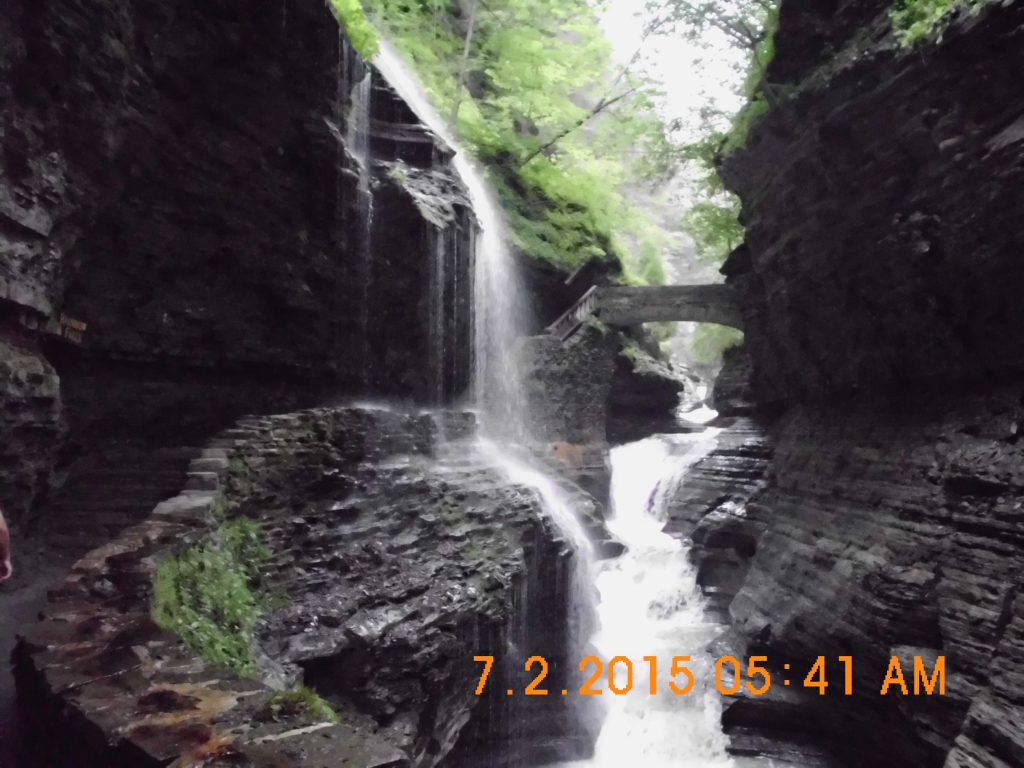 This photo was taken in New Zealand while I was there.
The main thing is it will bring a smile to your face. 
GET OUT TO THE WILDERNESS AS SOON AS YOU CAN! 
WHAT NEW STORIES ARE YOU READY TO WRITE?
********************
WORDS TO INSPIRE YOU! >>
Inspirational quotes and motivational sayings have a unique ability to change the way we feel about life and can change our thinking.
 
They are so interesting, challenging, and essential on our path to joy, happiness, and finding ways to inspire ourselves and others.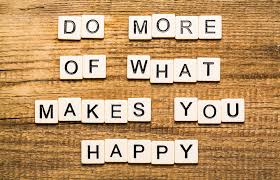 Inspirational quotes and ideas give us a quick and timely burst of wisdom to get our focus back, offering the inspiration needed for the day or occasion.
 
I hope to inspire you with my words.
Words have power.
 
Are you accomplishing what you want before your eventual death?
At any age, you can (and should) make changes to make your life better.
 
How you think and feel about yourself, including your beliefs and expectations about what is possible, determines everything in your life, and it all derives from your quality of thinking

WHEN YOU IMPROVE THE QUALITY OF YOUR THINKING,
YOU CHANGE THE QUALITY OF YOUR LIFE—SOMETIMES INSTANTLY!
Just as positive words can make someone smile, and a well-timed amusing quote can make someone laugh, your thoughts react to the world in real time. You have this control!



You have complete control over only one thing in the universe — Your Thinking —and that's where motivational quotes come in!
 
To keep your motivation, you have to use each day as an opportunity to improve and get closer to your goals. It might sound like a lot of work—and with your busy schedule—next to impossible. But you can do it!
   
Self-talk is so essential—THINK RIGHT!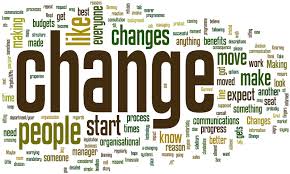 Motivational words, yes, they are just words.
But they are positive words; they will keep you on track

EVEN IF YOU START LATE, ARE UNCERTAIN,
OR ARE DIFFERENT –
YOU CAN STILL FIND SUCCESS

Don't forget that you are only as young as the last time you changed your mind!
Keep your thoughts and self-talk fun and productive, and always reach for more advancement

REMEMBER, VERY LITTLE IS NEEDED TO MAKE A GREAT LIFE.
********************
I HOPE THE FOLLOWING WORDS ABOUT NATURE INSPIRE YOU >>
1. In nature, nothing is perfect, and everything is perfect. Trees can be contorted and bent in weird ways and still be beautiful. –Alice Walker
Forget not that the earth delights to feel your bare feet and the winds long to play with your hair. —Khalil Gibran




3. Look deep into nature, and you will understand everything better. —Albert Einstein




4. Heaven is under our feet as well as over our heads. —Henry David Thoreau




5. To me, a lush carpet of pine needles or spongy grass is more welcome than the most luxurious Persian




rug. —Helen Keller




6. We don't inherit the earth from our ancestors; we borrow it from our children. —Native American proverb


7. I believe in God, only I spell it Nature. —Frank Lloyd Wright


8. Choose only one master—nature. —Rembrandt




9. Nature does not hurry, yet everything is accomplished. —Lao Tzu




10. If you truly love nature, you will find beauty everywhere. —Laura Ingalls Wilder




11. There is something infinitely healing in the repeated refrains of nature—the assurance that dawn comes after night and spring after winter. —Rachel Carson




12. Leave the road, and take the trails. —Pythagoras




13. Live in each season as it passes; breathe the air, drink the drink, taste the fruit, and resign yourself to the influence of the earth. —Henry David Thoreau




14. I go to nature to be soothed and healed and to have my senses put in order. —John Burroughs




15. It is not so much for its beauty that the forest makes a claim upon men's hearts, as for that subtle something, that quality of air emanating from old trees, that so wonderfully changes and renews a weary spirit. —Robert Louis Stevenson
COMPOSE A NOBLE BOOK AND WRITE A BEST-SELLER.
YOU ARE AMAZING—PLAY YOUR PART!
********************
MY DAILY JOTTINGS >>
Each week goes by so quickly, don't you think?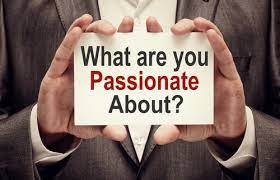 And time is going faster all the time, it seems.
Do you keep track of what you do each day?
Do this for a few weeks, and you will see your time differently.
9/2–My computer went bad and will not even turn on. So, I am writing this using Beth's computer. I can use any computer to write my blog; my own laptop has helpful writing programs.
 
Talk about things going wrong; I was on my way to Lowes for some stuff for some things for the house. My engine didn't sound right, and a humming sound emanated from under the hood. So, I turned around and left my van with a local mechanic. We left the van off on Friday, and I will not have wheels for a few days, not remembering Monday was a holiday.
 
As I've written, I built my eight gardens using pallets that I cut to a specific size and then screwed them together. After the eight (2 on each side, 1 at each end) pallets were built, I put a plastic sheeting inside to help hold the dirt in. The plastic I used was too thin, so I  bought some thicker.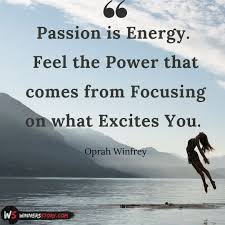 As summer is coming to an end, three of my gardens still grow lettuce, spinach, broccoli, and cucumbers. I will get to those gardens later to put the thicker plastic on. 
 
In each garden, I have to dig down two feet on each side, insert the plastic, staple it down, and then fill the dirt back in. Only got one done today; it takes a while. The second planter is done. I have many months until Spring when I will plant again. So, I'll take your time with this project.
 
9/3–Last night, I got to bed around 10 p.m.; I awoke at about 2:30am—another night with little sleep. Yet, I do alright with less sleep. By the afternoon, though, I often yawn.
 
Added plastic to another planter today. Took some time, but as I wrote, I will take my time with this.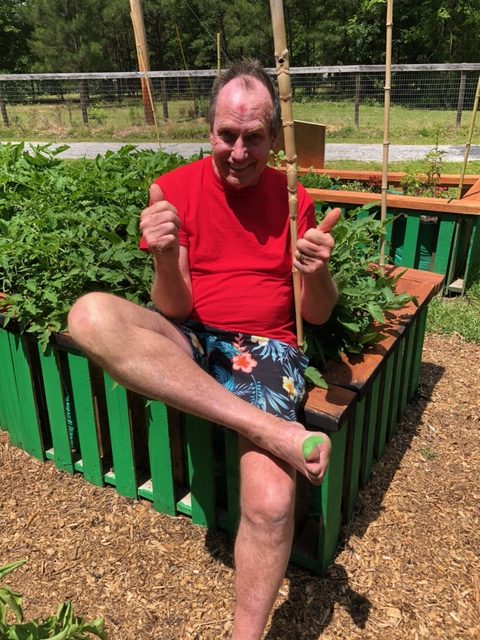 9/4–Mowed the lawn once again in the early morning. I want to work it so I never have grass to cut, using gardens, rock formations, and wood sculptures. I found my current lawn mower on Amazon–and it is excellent!
 
An electric lawn mower by American Lawn Mower Company. It is very lightweight, and I have a long extension cord, 40 feet. Here they are on Amazon >>
https://www.amazon.com/American-Lawn-Mower-Company-50514/dp/B07JVQDKGK/ref=sr_1_6?crid=1ZYYRVC8B38D6&keywords=electric%2Blawn%2Bmower&qid=1693831653&s=lawn-garden&sprefix=electric%2Blawn%2Clawngarden%2C148&sr=1-6&ufe=app_do%3Aamzn1.fos.18ed3cb5-28d5-4975-8bc7-93deae8f9840&th=1
 
They have a cordless/battery-operated mower, as well. You might check into it.
long with mowing my lawn today, I mowed my head, too. Let me explain. I ordered a hair trimmer, which arrived yesterday. Reading through the paperwork, I saw it was a "beard" trimmer/cutter. That was alright, though.
 
Over time, I have been losing more and more of my hair. Going bald, I wonder. Yes, my forehead is getting bigger and bigger. Beth does like the hair I have.
 
As you might remember, I have cut my own hair for some time now. With this new trimmer, the cut is tight but comfortable. I keep my hair and beard the same length. You will find a photo with this; please let me know your thoughts.
 
This is the hair cutter I got >>
https://www.amazon.com/dp/B0BPX8QJ3M?ref=ppx_yo2ov_dt_b_product_details&th=1
Made quite well, I am happy with my purchase.
 
Back in junior high, I read the book, "Animal Farm. I picked one up recently and finished reading the book today—a great story. Written in the 1940s, the author, George Orwell, had an excellent mind for the future. Have you read this book? If not, you must.
 
9/5–Got my van back today. What was wrong was that a tire rubbed a little on a pipe. Ricky did not even charge me. So, happy behind the wheel again.
 
9/6–Next, my computer would not start up, so I brought it to Geek Squad for them to look at. They told me it would cost as much to fix as it would be for a new computer, so I bought a new one. I always ask for an "open box" computer. That means it is a computer that costs little under two hundred bucks for a new machine to write to you on.

9/7–Back to Best Buy, where I had to buy a new computer. Overnight, they put all my files and photos on the new computer. This machine is working out well; I'm typing with it now.
 
9/8–Awakening about 3am, as usual, up for the day I am. The rabbit hutches needed some care, so I did. We still have many happy rabbits, some to give away or sell.

IS IT TIME TO "MAKE" THINGS HAPPEN AND LIVE A FULLER LIFE? 
******************
Get out to nature this week.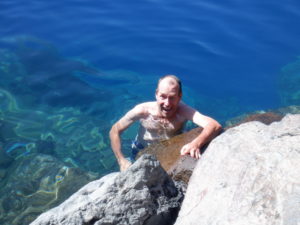 Go for a hike.
Look for some unique birds.
Are there any remarkable rocks around?
Even to a local park
If not this week, plan for the future.
Do something new daily, then keep doing it for the rest of your life.
*******************
NEXT BLOG >>
In the next blog, you will read about mindfulness and how you control everything you think. 
AND WHAT ARE YOU PLANNING FOR YOUR UPCOMING WEEK?
*******************