With my words, I hope to throw some oblique light upon your life.
I want to inspire you to see life in a different and/or better way.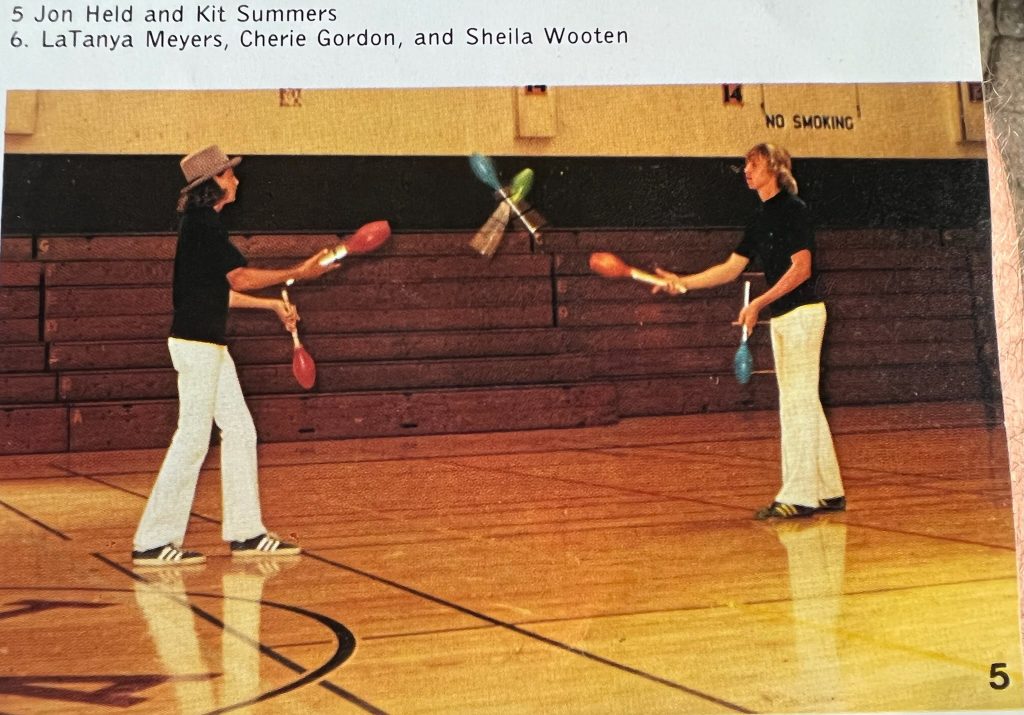 *** To read past blog posts, go to >> kitsummers.com/blog/
*** If you are reading this through Facebook, check out my blog on my website.
*** If you are not my Facebook friend yet, please, befriend me.
*** Thanks, my wife, Beth, for editing and adding to each weekly blog.
*** I was hit by two different trucks, one involving a 37-day coma.
*** The happiness I am experiencing in my life is a marvelous thing!
*** I will have places to show you and tales to tell.
*** Secrets to unfold and good news!
BE TAKEN AWAY WITH ME
ON WONDERFUL ADVENTURES!
********************
INTRO TO THIS WEEK
As you've read, for about six years, I was traveling the country, mainly going to national parks and wilderness areas, as I wrote my inspirational blog. I would go to libraries to get online and work on things.
I was at McCormick, South Carolina library, and that is where Beth was working and soon to retire. Neither of us expected to meet anyone in the future. I thought I would be alone and lonely for the rest of my existence.
We connected quickly and fell in love. I want to let you know, if you are older (we were each 63), or if you have been injured in the past, there is still hope to find love in your life.
If you have been reading my blog posts, you know of Beth.
We are quite happy together, together all day most days, and the nights, of course. There have been some hard times between us, but we both know we will be back on the right path in no time.
We play about never dying, and we will survive on this earth forever, together. I've joked about death simply being a human habit that humans "think" they have to do themselves.
What do you want to accomplish still before your demise?
Throughout life, there were many stretches where I did not have love in my life. Love and caring should be a big part of every human's life.
From my book series, "Beyond Your Potential" >>
YET, WE MUST FIRST BE FRIENDLY WITH OURSELVES.
As I was coming back from various changes in my life, there were times when I became angry with myself, self-blame, and such.
I knew I had to count on myself and like myself. Each of us is the one we have to like the most and be the friendliest with (although, I like you a lot, too.)
I've known people who have never even spoken to their next-door neighbor. Others walk through a store, passing hundreds of people, and not once make eye-contact or say "hi" to someone they pass. So simple to be pleasant, to acknowledge someone in a friendly way, but there are so many of us who do not.
I BELIEVE THE FRIENDLIER WE ARE TO ONE ANOTHER, THE BETTER A WORLD WE WILL LIVE IN FOR ALL OF US.
Love and passion are words that are often used together. When you bring on true love, I believe we need to bring on passion and make this person the most important in life. Many people do find this passion, but, after time, they allow it to slip away.

Live with passion.
Passion in life will make your life excellent!
What new stories are you ready to write? 
********************
WORDS TO INSPIRE YOU! >>
Inspirational quotes and motivational sayings have an amazing ability to change the way we feel about life and can change our thinking.



I find them so interesting, challenging, and important on our path to joy and happiness and finding ways to inspire ourselves and others.
Inspirational quotes and ideas give us a quick and timely burst of wisdom to get our focus back, offering the inspiration needed for the day or occasion.
I hope to inspire you with my words. Words have power.
Are you accomplishing what you want before your eventual death?
At any age, you can (and should) make changes to make your life better.
How you think and feel about yourself, including your beliefs and expectations about what is possible for you, determines everything that happens in your life. It all derives from your quality of thinking.
When you improve the quality of your thinking,
you change the quality of your life—sometimes instantly!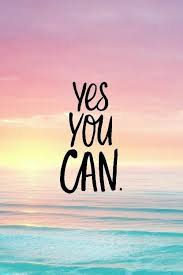 Just as positive words can make someone smile, and/or a well-timed amusing quote can make someone laugh, your thoughts react to the world in real-time. You have this control!
You have complete control over only one thing in the universe — Your Thinking — and that's where motivational quotes come in!
To keep your motivation, you have to use each day as an opportunity for improvement, to be better, and to get a little bit closer to your goals. It might sound like a lot of work—and with your busy schedule—next to impossible. But you can do it!
Self-talk is so important—THINK RIGHT!
Motivational words, yes, they're just words.
But they're positive words; they will keep you on track.
EVEN IF YOU START LATE, ARE UNCERTAIN, OR ARE DIFFERENT –
YOU CAN STILL FIND SUCCESS!
Don't forget; you are only as young as the last time you changed your mind!
Keep your thoughts and self-talk fun and productive, and always reach for more advancement.
REMEMBER, VERY LITTLE IS NEEDED TO MAKE A GREAT LIFE.
********************
I HOPE THE FOLLOWING WORDS INSPIRE YOU >>
"Love each other and help others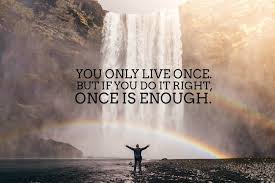 rise to higher levels, solely
by spreading love. Love is contagious
and has a great healing power."
Kit Summers
STOP MAKING EXCUSES—YOU'RE THE ONLY ONE STOPPING YOU!
COMPOSE A NOBLE BOOK AND WRITE A BEST-SELLER.
YOU ARE AMAZING—PLAY YOUR PART!
********************
MY DAILY JOTTINGS >>
Each week goes by so quickly, don't you think?
And, time seems to be going faster all the time.
Do you keep track of what you do each day?
Do this for a few weeks, and you will see your time differently.
11/28—Burn baby burn. I had put some used coals from our fireplace in one of the garden bins that I had built. I thought it was already cold and was not flame-on. Surprised as I awoke in the morning to a fire going on!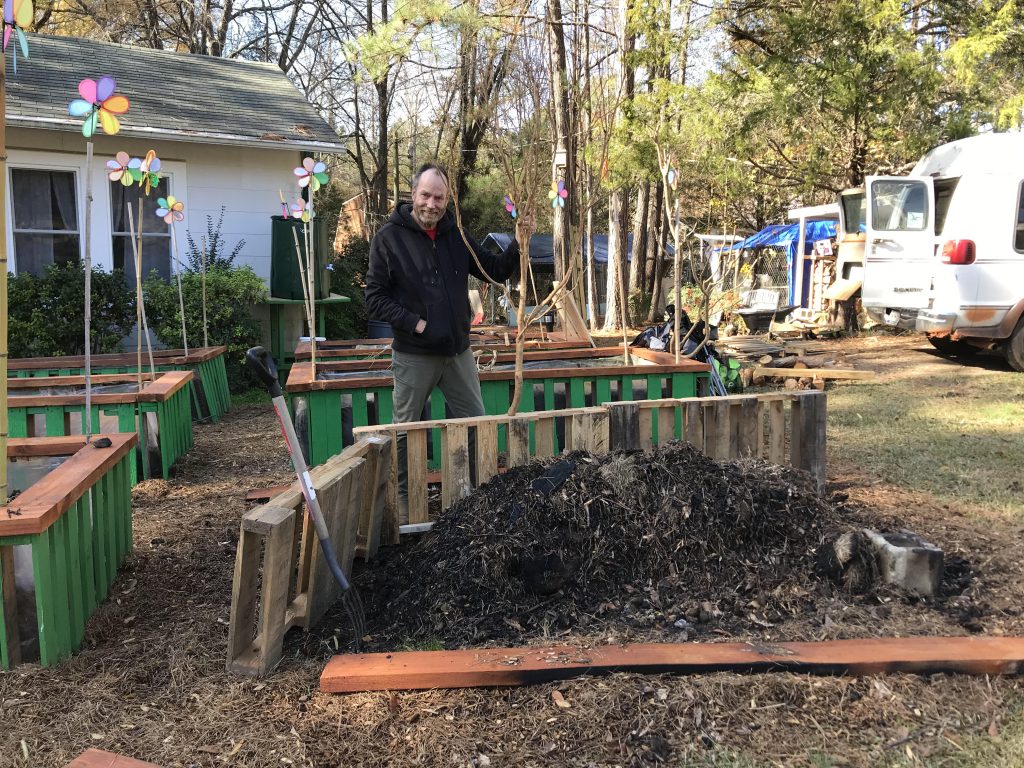 I grabbed the hose and started on the burning embers. It ended up that the six pallets I used to build it burnt all the way down. I cleaned things up and knew I would be building about this week.
Do you have any idea what burnt horse manure smells like? My sniffer does not work well now-a-days, but Beth, who has the nose of a hound dog, said she held her nose daily for a week.
I've learned, and you should know, to be very careful with fire. Flames are a great thing, and they can also be a very dangerous thing, too.
11/29—Time to build the garden that had burnt down. In a past blog, I wrote about how I built the gardens. Have you built yours, yet?
11/30—Our friend, Nancy, who lives down the street, had purchased a TV stand to hold her huge screen. I decided to build her a new one, as usual, now knowing how I would accomplish such.
The TV stand turned out even better than I thought it would. As I written before, if someone else can do it, so can you! You just have to find the way that will work for you.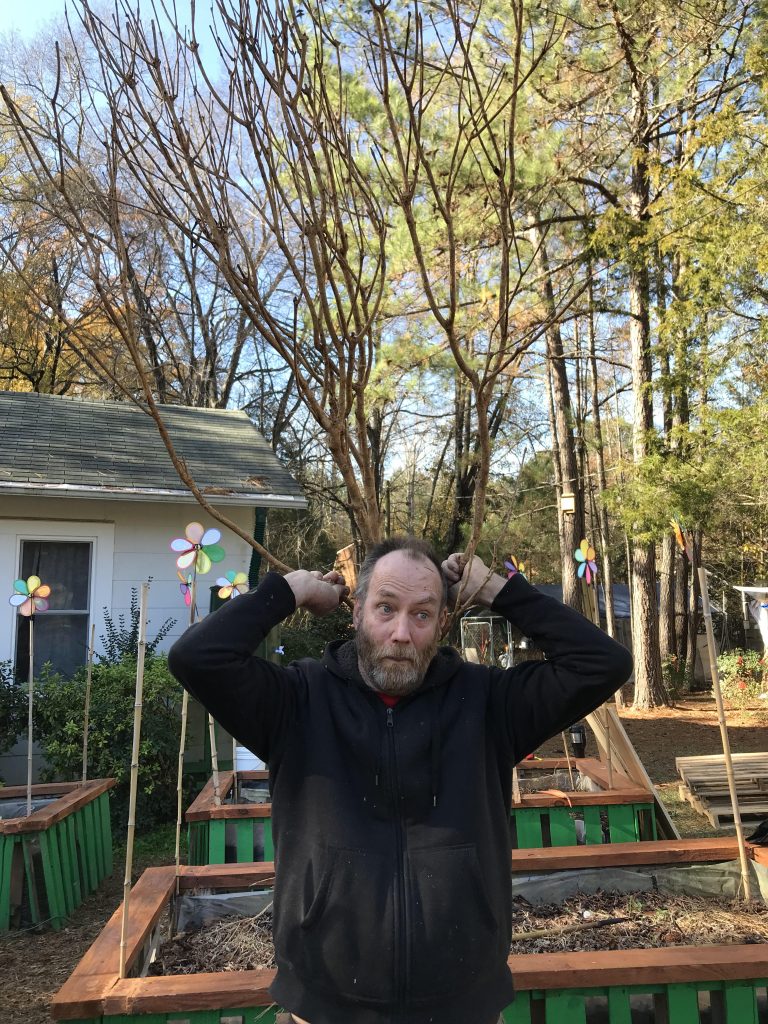 Kit with antlers? 
How about you?
Is it time to "make" things happen and live a fuller life?
******************
YOUR CHALLENGE FOR THE WEEK > >
As I do each week, put together a daily journal of your life.
Find five people you are close with and tell them you love them.
Do something new, daily, then keep doing it for the rest of your life.
*******************
NEXT BLOG >>
You tell me, what should I do with myself? 
*******************
THIS WEEK,
MAKE YOUR LIFE
SOMETHING
THAT YOU CAN
WRITE ABOUT!