With my words, I hope to throw some oblique light upon your life.
I want to inspire you to see life in a different and/or better way.
*** To read past blog posts, go to >> kitsummers.com/blog/
*** If you are reading this through Facebook, check out my blog on my website.
*** If you are not my Facebook friend yet, please, befriend me.
*** Thanks, my wife, Beth, for editing and adding to each weekly blog.
*** I was hit by two trucks, one involving a 37-day coma.
*** The happiness I am experiencing in my life is a marvelous thing!
*** I will have places to show you and tales to tell.
*** Secrets to unfold and good news!
BE TAKEN AWAY WITH ME
ON WONDERFUL ADVENTURES!
********************
MAIN TOPICS FOR THIS WEEK
JOY – Your Choice
Always there for you, the choice of looking for pain and misery, or joy and pleasure. Choose right, always.

10,000 Years
Ten thousand years from now—nothing will matter!
Possibly, one year from now—things will not be THAT important.
Think about that.
Others
As you find joy in your life, spread happiness as much as you can. In this life, we have to work together to make a better life for everyone. The more you can help others, the better your life can become.

Beth
With Beth, we are finding so much felicity in our life together, and we are making things grow, better better, constantly. We know this is crucial in life, to bring joy to each other all the time.
Kit's Death?
If I were to die tomorrow, I would feel good about the life I have led, being able to add to many people's life (hopefully yours), and, I believe, having been able to change the juggling world to a better thing.
Your Death?
How about you and your legacy?
There is still time; who's life can you add to?
The more you can add to others' lives, the better you will do in life.
Tony Robbins
Just look at Tony Robbins, who I first met in San Diego in the 1980s as he was starting out. With his books and connection with people, he is now worth over six hundred million dollars. So, connection with people can pay off.
God?
Many people hope for God and heaven after death. I have never heard any logical reason to believe in any God. The idea of a god never made any sense to me. Rather than live your current life with hope for some possible future time with god, why not make this current life you are living as fantastic as you can—NOW!
People have said . . .
Others have said to me, "What about when, after you die, you come face to face with god?" I will simply say, "God, you always knew what it would take to make me believe, yet I have never heard." So, if I end up going to hell, it is god who sent me there.
As I have written before . . .
If you can direct me to your god, introduce me, and let me know how to believe in a way that makes sense to me, please do.
What new stories are you ready to write? 
********************
WORDS TO INSPIRE YOU! >>
Inspirational quotes and motivational sayings have a unique ability to change the way we feel about life and can change our thinking.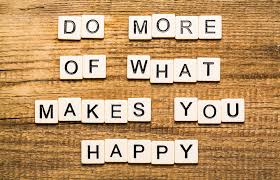 I find them so interesting, challenging, and essential on our path to joy and happiness and finding ways to inspire ourselves and others.
Inspirational quotes and ideas give us a quick and timely burst of wisdom to get our focus back, offering the inspiration needed for the day or occasion.
I hope to inspire you with my words.
Words have power.
Are you accomplishing what you want before your eventual death?
At any age, you can (and should) make changes to make your life better.
How you think and feel about yourself, including your beliefs and expectations about what is possible for you, determines everything that happens in your life. It all derives from your quality of thinking.
When you improve the quality of your thinking,
you change the quality of your life—sometimes instantly!

Just as positive words can make someone smile, and/or a well-timed amusing quote can make someone laugh, your thoughts react to the world in real time. You have this control!
You have complete control over only one thing in the universe — Your Thinking — and that's where motivational quotes come in!
To keep your motivation, you have to use each day as an opportunity to improve and get closer to your goals. It might sound like a lot of work—and with your busy schedule—next to impossible. But you can do it!
Self-talk is so essential—THINK RIGHT!
Motivational words, yes, they're just words.
But they're positive words; they will keep you on track.
EVEN IF YOU START LATE, ARE UNCERTAIN,
OR ARE DIFFERENT –
YOU CAN STILL FIND SUCCESS!
Don't forget that you are only as young as the last time you changed your mind!
Keep your thoughts and self-talk fun and productive, and always reach for more advancement.
REMEMBER, VERY LITTLE IS NEEDED TO MAKE A GREAT LIFE.
********************
I HOPE THE FOLLOWING WORDS INSPIRE YOU >>

1. "You must be the change you wish to see in the world." — Gandhi
2. "Everybody is a genius. But if you judge a fish by its ability to climb a tree, it will live its whole life believing that it is stupid." — Albert Einstein
3. "A life spent making mistakes is not only more honorable but more useful than a life spent doing nothing." — George Bernhard Shaw
4. "He who fears he will suffer already suffers because he fears." — Michel De Montaigne
5. "If you want happiness for an hour — take a nap.
If you want happiness for a day — go fishing.
If you want happiness for a year — inherit a fortune.
If you want happiness for a lifetime — help someone else." — Chinese proverb
6. "Before you diagnose yourself with depression or low self-esteem, first make sure that you are not, in fact, just surrounded by assholes." — Sigmund Freud"
7. "Life is straightforward, but we insist on making it complicated." — Confucius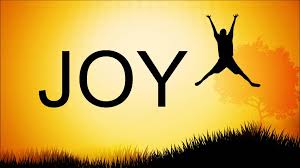 8. "If you don't like something, change it.
If you can't change it, change the way you think about it." — Mary Engelbreit
9. "In seeking happiness for others, you will find it in yourself." — Unknown
10. "Life is never made unbearable by circumstances, but only by lack of meaning and purpose." — Viktor Frankl
COMPOSE A NOBLE BOOK AND WRITE A BEST-SELLER.
YOU ARE AMAZING—PLAY YOUR PART!
********************
MY DAILY JOTTINGS >>
Each week goes by so quickly, don't you think?
And time seems to be going faster all the time.
Do you keep track of what you do each day?
Do this for a few weeks, and you will see your time differently.

1/7—Always trying to advance and make something better on the house, today I worked on our gardens and ordered vegetable seeds to plant. Things are getting more expensive and harder to get. Growing our food will be highly beneficial, I think. How about you, are you planning?
1/8—About once each week, I take the forty-mile drive to Costco. We have certain things to buy, but even those are going up in price. Purchasing fuel at Costco is less expensive than most places, which is good, so I fill up.
1/9—Not a lot happening at the Summers' household right now. But, always projects to work on. Daily I try and accomplish something for the place where we reside. Is that something you do, too?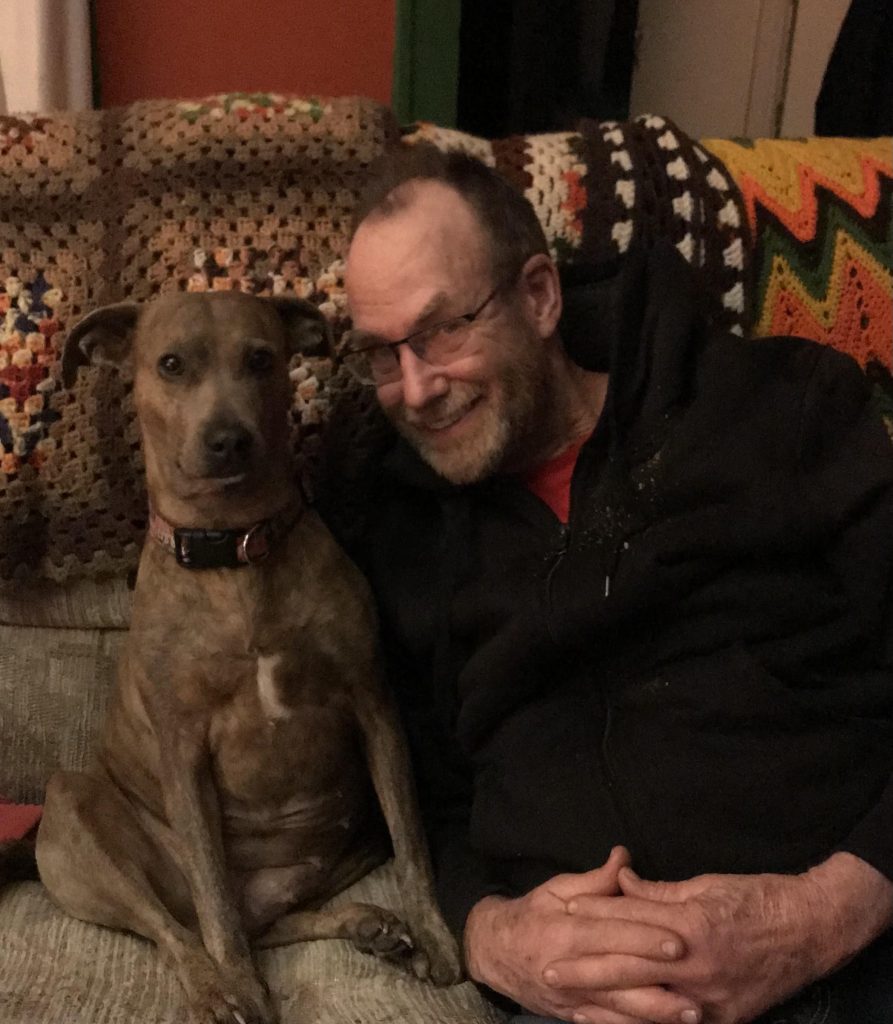 1/10—We acquired a lot of paint in various colors. I had been keeping it out in the open cage we call "The Shed". I know that the heat of summer, and the cold of winter, it is not good for the paint. I built a shelf system today to keep the color under the house. It should be good now.
1/11—Beth has not been well for a few months now, and me off and on. We are hoping to transition to a healthier life.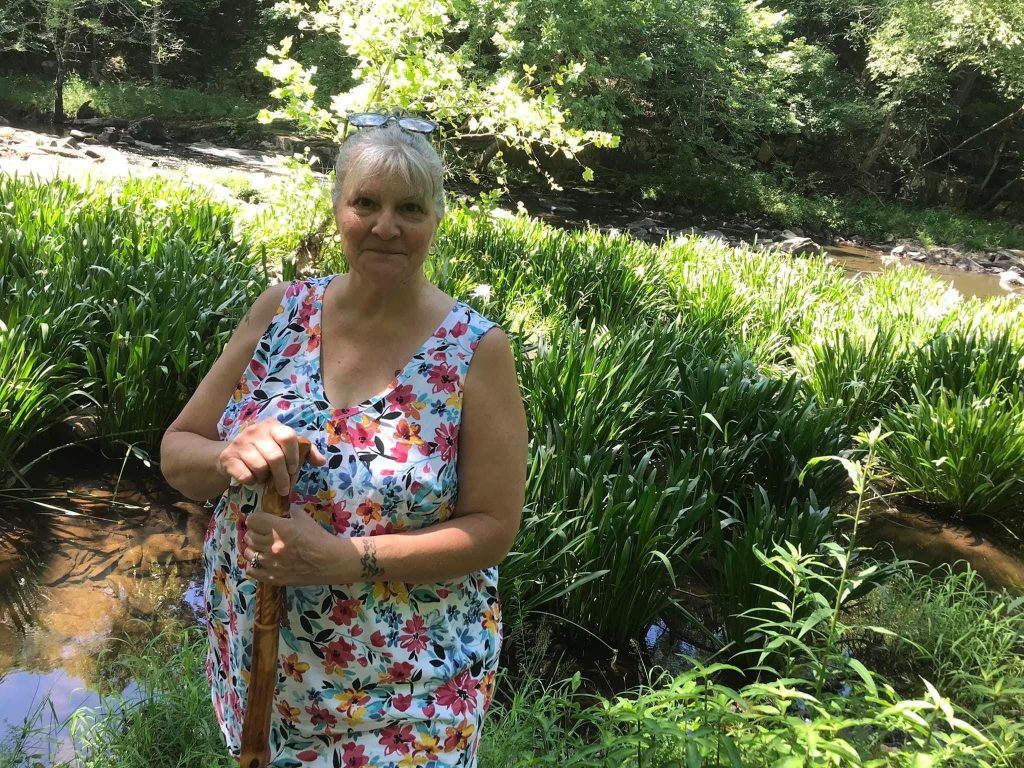 1/12—We have no idea what we did today. Isn't that awful? Old age is setting in quickly. Ha!
Today I did order many packets of seeds. The time in coming soon to put them in the ground for a later harvest. From seed, we will be growing lettuce, carrots, spinach, tomatoes, broccoli, and several other eatable plants.
People often grow things just because it's fun. We are also growing things to eat because it is much cheaper to produce your own, and you can ensure that whatever you are developing is safe.
Today we bought a used marble-topped center island for the kitchen. It is fantastic and will help much.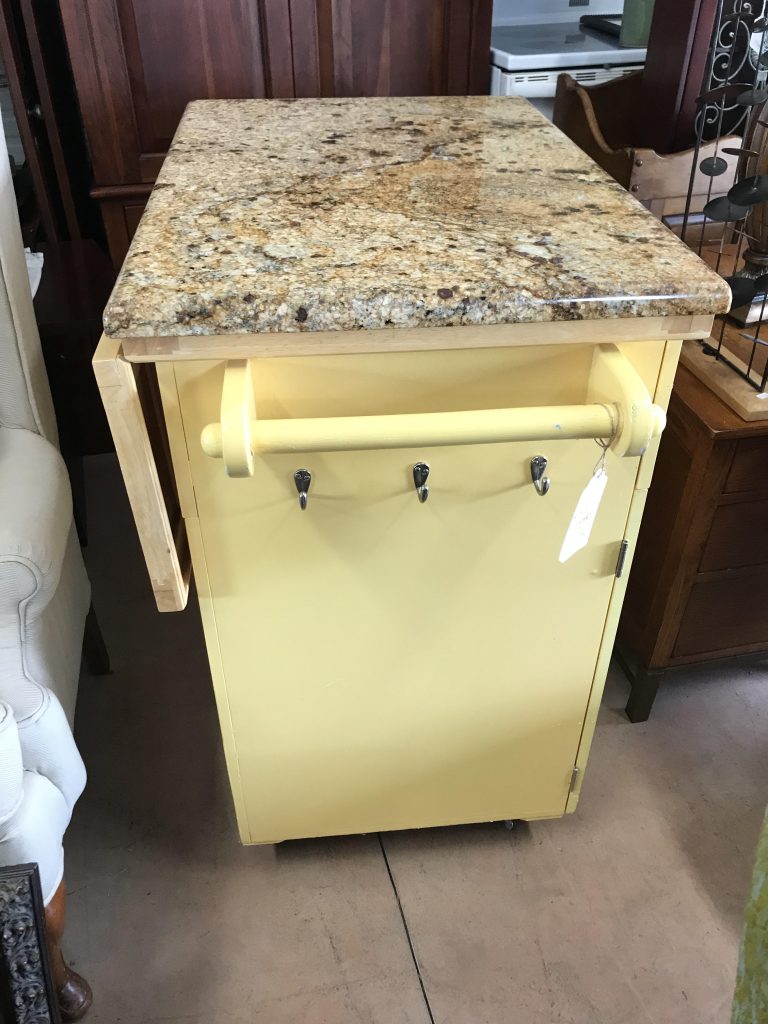 1/13—Friday the 13th, a happy day. Like belief in a god, I do not believe in any superstitions. Beth said, "But does Friday the 13th believe in you?"
Is it time to "make" things happen and live a fuller life?
"Make" a great week for yourself.
******************
YOUR CHALLENGE FOR THE WEEK > >
Are you planning or starting your garden? Now is the time you must. It looks like the food might become hard to get a hold of and/or expensive. Start to learn to change with changes and keep your life going to a promising future.
Do something new daily, then keep doing it for the rest of your life.
*******************
NEXT BLOG >>
My seeds should be in. I will write about getting my garden going and what I put in the ground.
****************
THIS WEEK,
MAKE YOUR LIFE
SOMETHING
THAT YOU CAN
WRITE ABOUT!