With my words, I hope to throw some oblique light upon your life.
I want to inspire you to see life in a different and/or better way.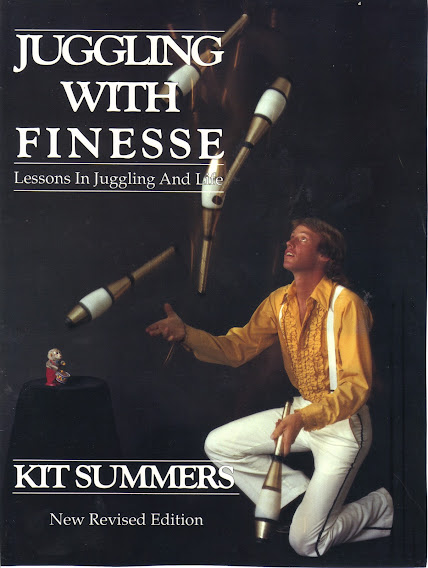 *** To read past blog posts, go to >> kitsummers.com/blog/
*** If you are reading this through Facebook, check out my blog on my website.
*** If you are not my Facebook friend yet, please, befriend me.
*** Thanks, my wife, Beth, for editing and adding to each weekly blog.
*** I was hit by two different trucks, one involving a 37-day coma.
*** The happiness I am experiencing in my life is a marvelous thing!
*** I will have places to show you and tales to tell.
*** Secrets to unfold and good news!
BE TAKEN AWAY WITH ME
ON WONDERFUL ADVENTURES!
********************
INTRO TO THIS WEEK
For this blog, we did not really go anywhere that is photogenic, so I will be including some from past travels.
As I've written before, I think no one should be allowed to die until they do something to add to life on earth.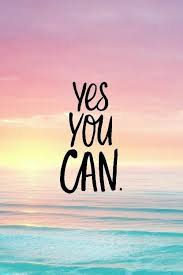 From helping clean up your area to serving the older person down the street to teaching others better ways, there is much you can do to add to the world in a great way.
Remember, no one is useless in this world who lightens the burdens of another.
With my books and workshops and teaching thousands to juggle worldwide, I believe I have changed the juggling world for the better. By publishing this blog, I hope I am helping and adding to your life.

Together we can make this world a much better place.
What new stories are you ready to write? 
********************
WORDS TO INSPIRE YOU! >>
Inspirational quotes and motivational sayings have an amazing ability to change the way we feel about life and can change our thinking.
I find them so interesting, challenging, and important on our path to joy and happiness and finding ways to inspire ourselves and others.
Inspirational quotes and ideas give us a quick and timely burst of wisdom to get our focus back, offering the inspiration needed for the day or occasion.
I hope to inspire you with my words. Words have power.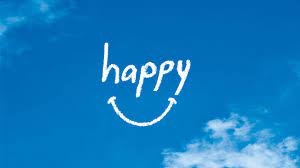 Are you accomplishing what you want before your eventual death?
At any age, you can (and should) make changes to make your life better.
How you think and feel about yourself, including your beliefs and expectations about what is possible for you, determines everything that happens in your life. It all derives from your quality of thinking.
When you improve the quality of your thinking,
you change the quality of your life—sometimes instantly!
Just as positive words can make someone smile, and/or a well-timed amusing quote can make someone laugh, your thoughts react to the world in real-time. You have this control!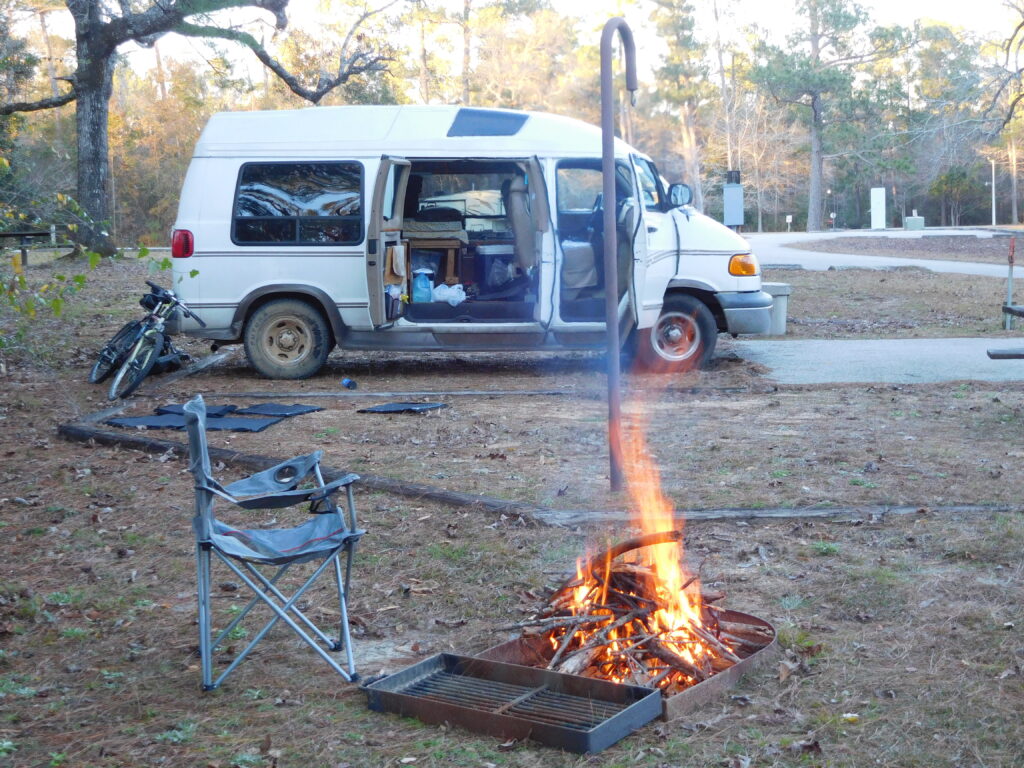 You have complete control over only one thing in the universe — Your Thinking — and that's where motivational quotes come in!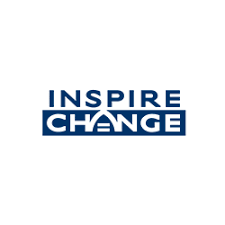 To keep your motivation, you have to use each day as an opportunity for improvement, to be better, and to get a little bit closer to your goals. It might sound like a lot of work—and with your busy schedule—next to impossible. But you can do it!
Self-talk is so important—THINK RIGHT!
Motivational words, yes, they're just words.
But they're positive words; they will keep you on track.
EVEN IF YOU START LATE, ARE UNCERTAIN, OR DIFFERENT –
YOU CAN STILL FIND SUCCESS!
Don't forget; you are only as young as the last time you changed your mind!
Keep your thoughts and self-talk fun and productive, and always reach for more advancement.
REMEMBER, VERY LITTLE IS NEEDED TO MAKE A GREAT LIFE.
********************
I HOPE THE FOLLOWING WORDS INSPIRE YOU >>
Be inspired by these words about helping others >>
1. "People appreciate and never forget that helping hand, especially when times are tough." Catherine Pulsifer
2. "The real road of compassion, that is, giving, helping, assistance and community service, is a road that can be set and declared as your life's purpose" Byron Pulsifer
3. "But even with the inspiration of others, it's understandable that we sometimes think the world's problems are so big that we can do little to help. On our own, we cannot end wars or wipe out injustice, but the cumulative impact of thousands of small acts of goodness can be bigger than we imagine", Queen Elizabeth II
4. "Somewhere along the way, we must learn that there is nothing greater than to do something for others," Martin Luther King Jr.
5. "There were two classes of charitable people: one, the people who did a little and made a great deal of noise; the other, the people who did a great deal and made no noise at all", Charles Dickens
6. "Take the time to help other people without expecting a reward or gratitude is definitely important in living an optimistic life." Krista "KK" Weatherspoon
7. "There is more happiness in giving than in receiving. Bible, Acts 20:35
8. "Remember, if you ever need a helping hand, you'll find one at the end of your arm… As you grow older, you will discover that you have two hands. One for helping yourself, the other for helping others", Audrey Hepburn
9. "Nothing exalts the soul or gives it a sheer sense of buoyancy and victory so much as being used to change the lives of other people." E. Stanley Jones
10. "Children should be provided with activities that encourage them to talk a lot. This will help them to increase their use of words and improve their communication skills", C. F. Crist
STOP MAKING EXCUSES—YOU'RE THE ONLY ONE STOPPING YOU!
COMPOSE A NOBLE BOOK AND WRITE A BEST-SELLER.
YOU ARE AMAZING—PLAY YOUR PART!
********************
MY DAILY JOTTINGS >>
Each week goes by so quickly, don't you think?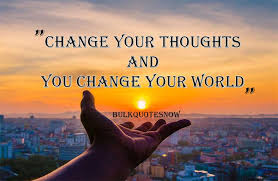 And time seems to be going faster all the time.
Do you keep track of what you do each day?
Do this for a few weeks; you will see your time differently.
12/3—Thinking back, it is difficult to remember what I did this week. Is it that way for you, too?

12/5—We finished the painting in the office. Boy, the whole house if looking fantastic with a coat of paint in new colors. Red, yellow and blue, can you imagine? Who would have thought these colors would go well together?
Tooth time
I've found a great dentist who will work with me on the cost, keeping it low, which will really help. I trust that he will do me right in his work, a great feeling. The dentist I found used to be an engineer. He wanted to help people, more, so he went back to college and studied teeth and how to fix them. A very kind man with a very big heart.
12/6—Today, I went to see the surgeon who will be performing surgery on my hand next week. There is a small place that generates tremendous pain at least once a day. They did an MRI image of my hand, and he saw a tumor, which has to come out.
I have no concerns; amazing things are performed these days in the medical field.
We decided to have a guy come and sweep our chimney; yes, a chimney sweep. He took things apart and saw that the people who installed the chimney did insert things wrong.
So, Beth called the company that did the work, and they will be coming out to make things right. For four years, Beth lived without a working heating system. She used her fireplace and a space heater in the bedroom. She had six dogs and a couple of heavy sweatshirts to keep her warm at night.
One day, a very good friend (thanks, Lee) insisted on helping Beth with her heating and had a fireplace insert installed for a more beneficial way of heating her house until she could afford to have the HVAC fixed.
No one has checked out the insert since it was installed in 2019, and thankfully, we did it before the house burned down from wires shorting out. But, even without heat, she is alright, now that I have come into the picture.
12/7—We found a local guy who sharpens and takes care of chainsaws, which I need to prepare wood for the fire. He told me there was a broken part and that I should be careful using the saw. Being normal size chainsaw, it took me to hold the wood, and Beth would cut.
Here is Nelson — https://nelcyn.com/
I take no chances, right away I went to Amazon and purchased this >>
https://www.amazon.com/dp/B09BNJQ2L9?psc=1&ref=ppx_yo2ov_dt_b_product_details
A smaller and safer saw for the wood.
12/8—Rain has been coming down nonstop, as happened today, too. I did have a problem though. As I was going through a somewhat empty parking lot, I looked up at the building that I was on my way to, and crashed straight into a light pole.
I did not even see it. Is my mind or vision going bad?
The van is damaged but still driveable.
Beth may not allow me to drive anymore. HA!

How about you?
Is it time to "make" things happen and live a fuller life?
"Make" a great week for yourself.
******************
YOUR CHALLENGE FOR THE WEEK > >
When was the last time you did any push-ups? This week, work up to doing at least 20 a day.
Do something new, daily, then keep doing it for the rest of your life.
*******************
NEXT BLOG >>
This week I start on a new section of the house, a room that will be our bedroom. You will learn details in the next blog.
*******************
THIS WEEK,
MAKE YOUR LIFE
SOMETHING
THAT YOU CAN
WRITE ABOUT!