The Wanderings of Kit (Do you wander or just wonder?)
With my words, I hope to throw some oblique light upon your soul.
By writing this blog I want to inspire you and show you that–YES—YOU CAN > >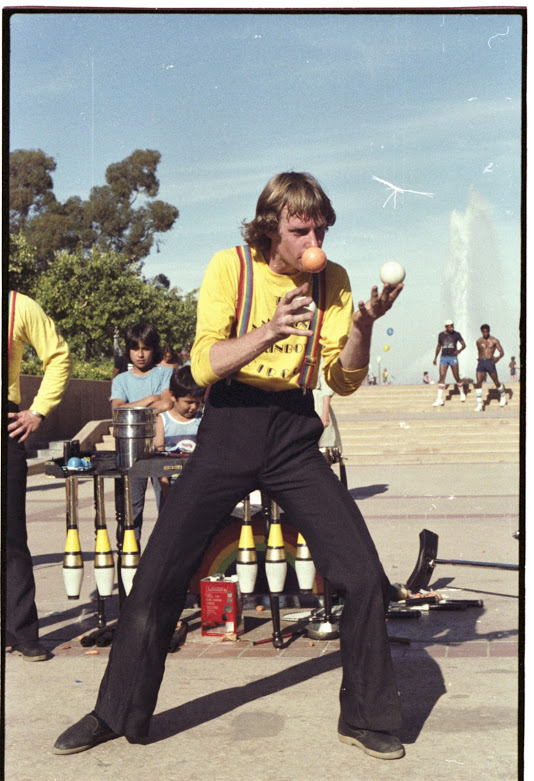 ***Change your life at any time to make it more magnificent!
***Live with little money and still have an excellent life.
***Be able to live life getting very little sleep.
***Live ANYWHERE in the world and still make your life a fantastic event!
***See experiences that will add to and make your life better.***I want to inspire you as to the wonders of the earth.
***Perhaps this is my new "gig", traveling the world doing the same?***And, I'm not just, "Kitting Around".
Create the life YOU want to live, NOW, then make your life better and better!
*****************************
***Remember, to read past blog posts, go to kitsummers.com/blog/
***If you are reading this through Facebook, check out my blog on my website.
***If you are not my Facebook friend, yet, please befriend me.
***The freedom I am experiencing in my travels is a marvelous thing.
***Going where I want, when I want, and seeing wonderful places and people.
***I will have places to show you and tales to tell.
***I will have secrets to unfold and good news!
I'm glad to take you on my journeys with me!
*****************************
*****************************
INTRO TO THIS WEEK >>
As you know, I have never missed a week of posting my blog, do you like what I write?
I hope that my words have inspired you and added to your life. 
Sad, no wilderness or outdoors this week. 
Currently, I am sleeping and living in my van outside Cindy's home in Boulder, Colorado.
Here is another video of Cindy's stylish juggling >> 
https://www.youtube.com/watch?v=oQ5jwYoU-go  
​​As far as the world-change–​I simply do not like ​this new lifestyle​, at all. ​
****************************
WORDS TO INSPIRE YOU! >>
Inspirational quotes and motivational sayings have an amazing ability to change the way we feel about life and can change your thinking. This is why I find them so interesting and important on our paths to happiness. So what's the secret of great quotes?
You see, the way you think and feel about yourself, including your beliefs and expectations about what is possible for you, determines everything that happens in your life. It all derives from your quality of thinking.
When you change the quality of your thinking, you change the quality of your life, sometimes instantly. Just as positive words can make someone smile, and/or, a well-timed humorous quote can make someone laugh, our thoughts react to the world in real-time. Think right—always.
You have complete control over only one thing in the universe — your thinking – and that's where motivational quotes come in! Self-talk is so important—THINK RIGHT!
=======
​How about some positive words that start with "T" this week?
True
Trusting
Teach
Teachable
Thankful
Teamwork
Tolerance
Therapeutic
Tranquil
Truthfulness
Traditional
Try
Thrilled
Touched
Thrilled
Tactful
Transparent
Tender
Time-efficient
*****************************
MY DAILY JOTTINGS >>
5/11—Yesterday I went to Pearl Street Mall in downtown Boulder. Normally this is a bustling place with many people. It is empty now, on a Saturday, just a few people, seems really weird.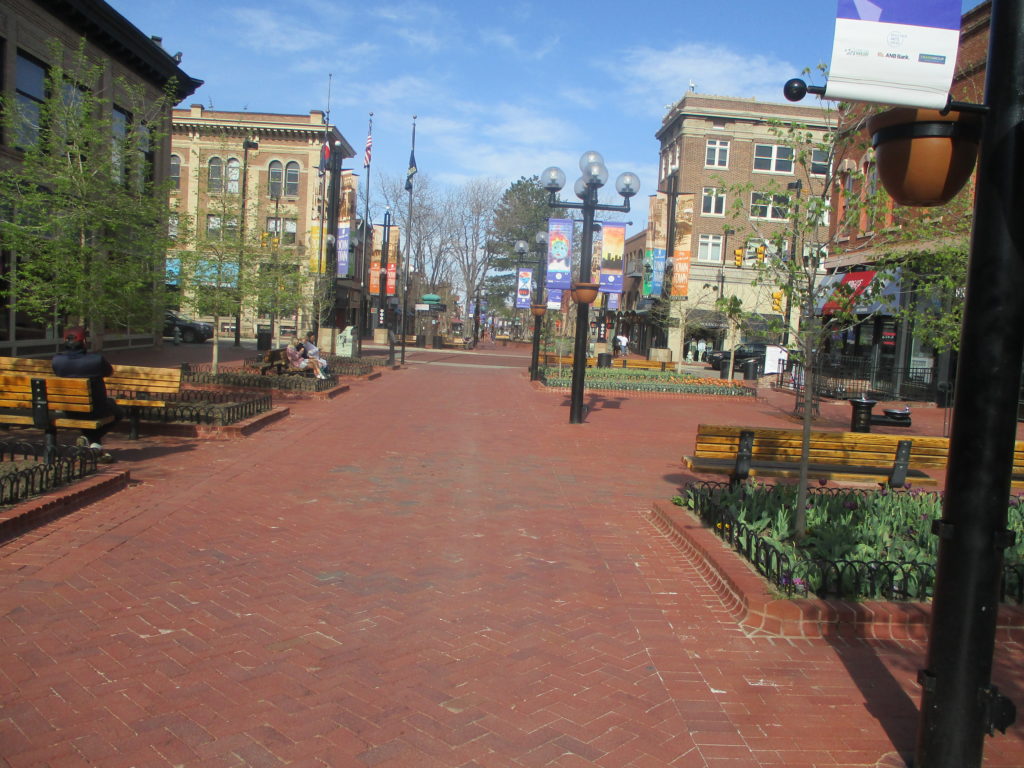 I did see nice flowers though.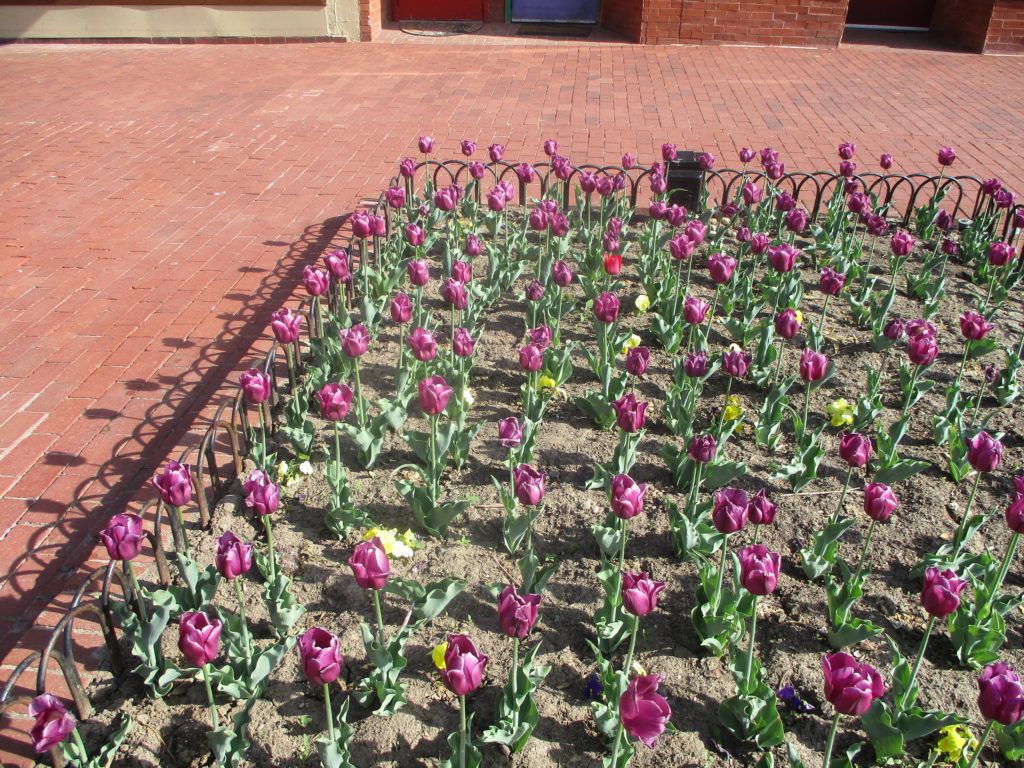 5/12—I went to Costco and then to Walmart to get some things. You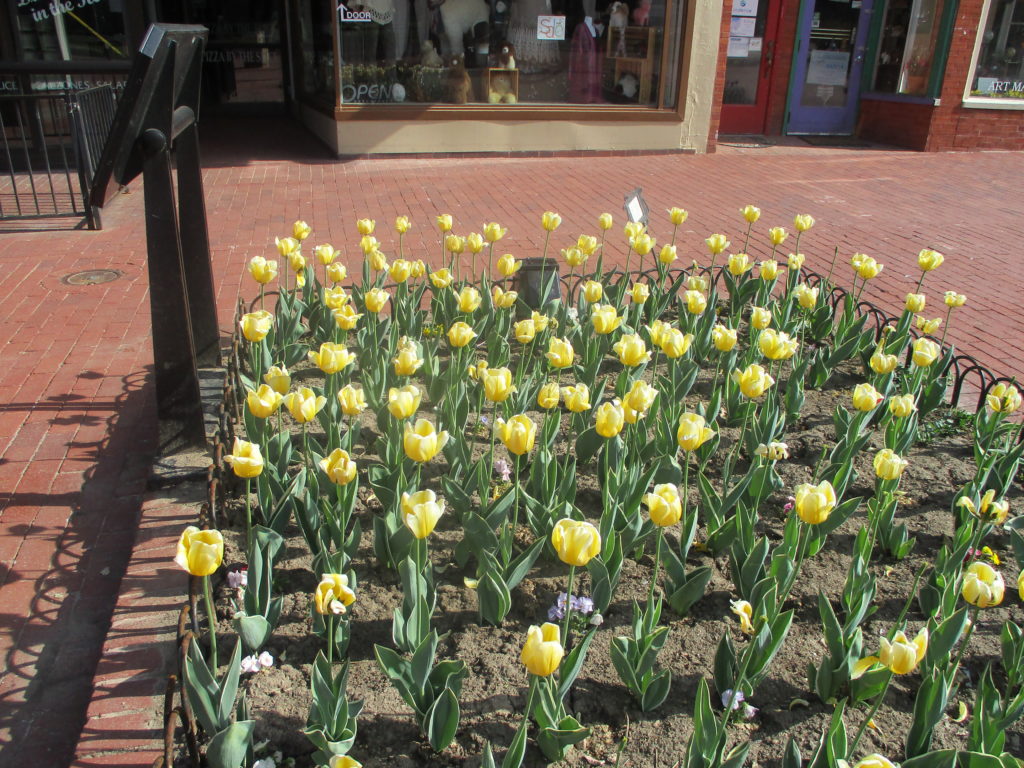 know how I can't stand how most people are unfriendly, in these stores, it is simply dreadful how people are being so self-contained.
5/13-15—Every day I have been helping Cindy organize and arrange her home. Over the years much has been gathered and needed a new home, so much was given away or when to trash. In the kitchen alone we gathered much to be gotten rid of.
****************************
MY CHALLENGE FOR YOU THIS WEEK >>
Do you have kids or are any around you? Teach them something that will make their life better down the road. Perhaps a skill, or something you can do that they can't (yet.)
**************************
NEXT BLOG>>
​Currently parked in Boulder, this upcoming week I want to get out to the local wilderness and back to what I like. Of course, I will let you know. ​
=====================