"KITTING AROUND"

With my words, I hope to throw some oblique light upon your life.
I WANT TO INSPIRE YOU TO LIVE DIFFERENTLY OR BETTER!   
*** The joy I am experiencing in life is a marvelous thing!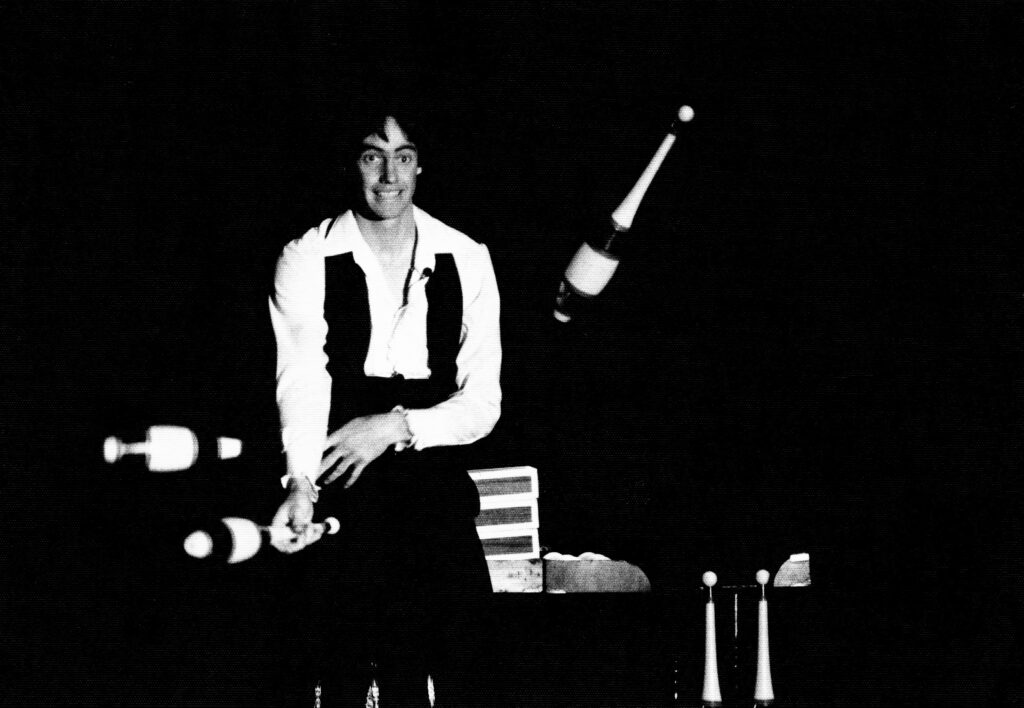 *** Hit by two trucks, one involving a 37-day coma—I remain happy.
*** If you are reading this through Facebook, check out my blog on my website.
*** Website is kitsummers.com
*** To read past blog posts, go to >> kitsummers.com/blog/
*** Thanks, my wife, Beth, for editing and adding to each weekly blog.
*** I will have places to show you and tales to tell.
*** Secrets to unfold and good news!
BE TAKEN AWAY WITH ME
ON WONDERFUL ADVENTURES!
********************
TOPIC FOR THIS WEEK—Your Dreams
I dreamed about you last night.
Sad to say, death had come to you.
You were sent to a pleasant paradise.
You did not know what was going on. 
 
You had been given millions of dollars to live the life you wanted.
You became a magnificent juggler.
9 clubs up in the air, then each club behind your back from each hand.
Your life was becoming better and better.
You thought you were in heaven.
 
At first, you were joyful at your predicament. After a while, finding only good in your life, you become more and more bored and angry. After a while, you could not take it anymore, and you wanted something wrong to happen. Things were too good all the time.
 
There was a guy there who ran the show; some might call him (or her) god? You told this guy,
"If I have to live like this for all eternity, I would rather be in hell."
Then he and the guy looked at each other. The guy said, "And where do you think you are?" 

A dream is a succession of images, emotions, ideas, and sensations that usually occur involuntarily in the mind during certain stages of sleep. Humans spend about two hours dreaming per night, and each dream lasts around 5 to 20 minutes, although the dreamer may perceive the dream as being much longer than this. The mind is a tricky thing.
   
Science shows us that the human mind dreams each night when we sleep. Because of my brain injury, I seldom remember my dreams. That one I had of you last night was good, though. Do you remember your dreams from last night?
     
Dreams and sleep are essential components of living a good life. When people get the required amount and quality of sleep, they're more alert throughout the next day, in a better mood overall, and more likely to make healthy nourishment choices, just a few of the many benefits.
 
You see, our mind is continuously operating; you can be sure of that.
Yes, your mind stays on; that is why dreaming takes place.
 
Another thing that slumber does for humans is that it allows time for dreams, and dreams can be a powerful way to interact with one's subconscious. It provides insight into handling certain situations that arise during our waking hours.
 
I do not sleep much; I do better with less sleep. I've heard that eight hours a night of shut-eye is good; I usually sleep about four or five hours each night. To me, I guess, sleep is a waste of time. After my accident, I slept for 37-days straight; maybe that means I need less sleep now?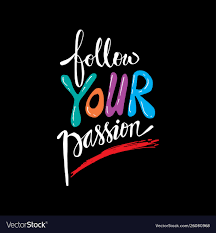 Dreaming is a normal part of restorative sleep. Good sleep has been connected to better cognitive operation and emotional health. Studies have also linked dreams to advanced memory, productive thinking, and emotional processing.
 
In this way, many experts believe dreaming is either
a reflection of and/or contributes to quality sleep.
 
However, not all dreams are created equal. Some dreams can harm sleep. Bad dreams involve content that can be scary, threatening, or traumatic. When a lousy dream causes an awakening from sleep, it is often considered a nightmare.
   
If you think good thoughts and think about future plans right before going to sleep, your mind will work on plans and problems as you sleep. Have you tried this? Please let me know how this turns out for you. 
WHAT NEW STORIES ARE YOU READY TO WRITE?
********************
WORDS TO INSPIRE YOU! >>
Inspirational quotes and motivational sayings have a unique ability to change the way we feel about life and can change our thinking.
 
They are so interesting, challenging, and essential on our path to joy, happiness, and finding ways to inspire ourselves and others.
 
Inspirational quotes and ideas give us a quick and timely burst of wisdom to get our focus back, offering the inspiration needed for the day or occasion.
 
I hope to inspire you with my words.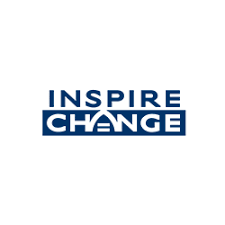 Words have power.
 
Are you accomplishing what you want before your eventual death?
At any age, you can (and should) make changes to make your life better.
 
How you think and feel about yourself, including your beliefs and expectations about what is possible, determines everything in your life, and it all derives from your quality of thinking.
   
WHEN YOU IMPROVE THE QUALITY OF YOUR THINKING,
YOU CHANGE THE QUALITY OF YOUR LIFE—SOMETIMES INSTANTLY!
Just as positive words can make someone smile, and a well-timed amusing quote can make someone laugh, your thoughts react to the world in real-time. You have this control!
 
You have complete control over only one thing in the universe — Your Thinking —, and that's where motivational quotes come in!
 
To keep your motivation, you have to use each day as an opportunity to improve and get closer to your goals. It might sound like a lot of work—and with your busy schedule—next to impossible. But you can do it

Self-talk is so essential—THINK RIGHT

Motivational words, yes, they are just words.
But they are positive words; they will keep you on track

EVEN IF YOU START LATE, ARE UNCERTAIN,
OR ARE DIFFERENT –
YOU CAN STILL FIND SUCCESS

Don't forget that you are only as young as the last time you changed your mind. 
Keep your thoughts and self-talk fun and productive, and always reach for more advancement.

REMEMBER, VERY LITTLE IS NEEDED TO MAKE A GREAT LIFE.
********************
I HOPE THE FOLLOWING WORDS ABOUT YOUR DREAMS INSPIRE YOU >>
"You see things, and you say, 'Why?'
But I dream things that never were,
and I say, 'Why not?'"
– George Bernard Shaw
 
"Life is full of beauty.
Notice it.
Witness the bumble bee, the small child, and the smiling faces.
Smell the rain and feel the wind.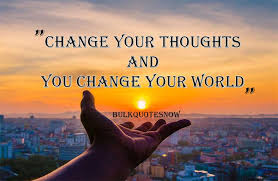 Live your life to the fullest potential, and fight for your dreams."
– Ashley Smith
 
"You are never too old to set
another goal or dream a new one."
– C.S. Lewis
 
"What is not started today is never finished tomorrow."
– Johann Wolfgang von Goethe
 
"Do not follow where the path may lead.
Go instead where there is no path and leave a trail."
– Ralph Waldo Emerson
 
"Start where you are.
Use what you have.
Do what you can."
– Arthur Ashe
 
"Dream as if you'll live forever,
Live as if you'll die today."
– James Dean
 
"Like success, failure is many things to many people.
With a positive mental attitude,
Failure is a learning experience,
a rung on the ladder and a plateau to get your thoughts to prepare to try again."
– W. Clement Stone

"No matter where you're from,
Your dreams are valid."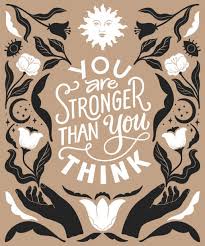 – Lupita Nyong'o
 
"There are some people who live in a dream world,
And there are some who face reality,
And then there are those who turn one into the other."
– Douglas H. Everett
 
"Never limit yourself because of others' limited imagination;
never limit others because of your own limited imagination."
– Mae Jemison
   
COMPOSE A NOBLE BOOK AND WRITE A BEST-SELLER.
YOU ARE AMAZING—PLAY YOUR PART!
********************
MY DAILY JOTTINGS >>
Each week goes by so quickly, don't you think?
And time is going faster all the time, it seems.
Do you keep track of what you do each day?
Do this for a few weeks, and you will see your time differently.
IS IT TIME TO "MAKE" THINGS HAPPEN AND LIVE A FULLER LIFE?
 
8/18–Put the blog out today; I hope you enjoyed the read.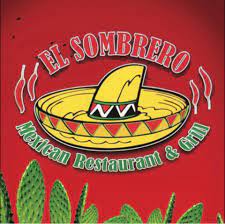 Beth is away, as you know. Beth's friend, Nancy, called to check on me this evening. I let her know everything was going smoothly. Nancy and I ended up going to >>
https://www.facebook.com/p/El-Sombrero-Mexican-Restaurant-Grill-100063580811055/
 
And what a great meal it was. I reviewed this restaurant two blogs back, and it deserves another mention. Genuine Mexican food and atmosphere; it was a joy to have dinner there. Our server, Nacio, remembered me from our last visit.

 
THE PERFECT MEXICAN RESTAURANT!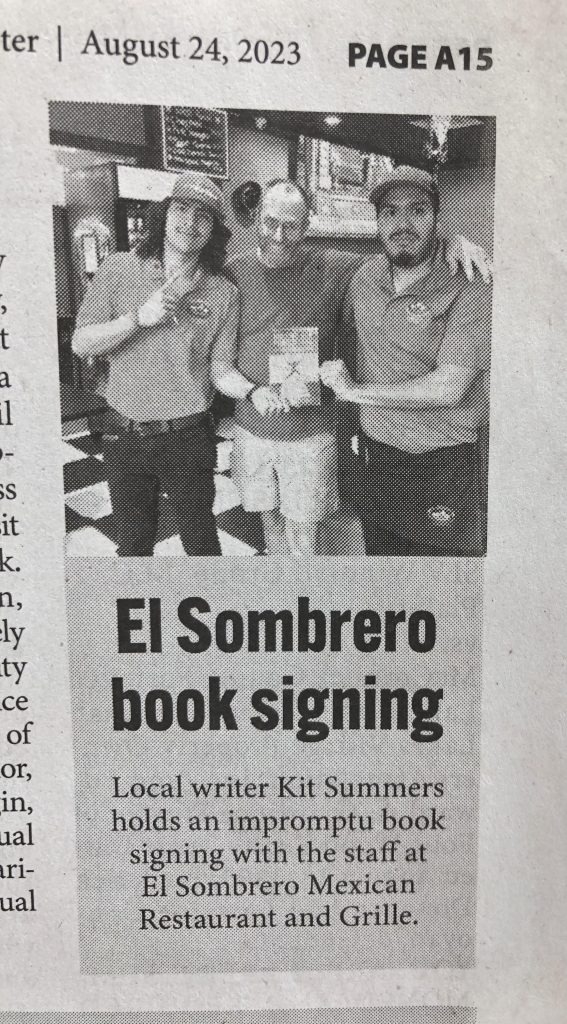 8/19,20–Writing my daily doings after a few days have gone by is a tricky thing. I can't just make things up. As you go forward, things morph into each other, and it's hard to pick them apart. Going by memory is complex. How about you, what did you do last Monday?
 
8/21–Beth returned today from seeing her Mom and Dad. While up there, her dad turned 86, and her mom is 83. It would be nice if all of us could reach this old age.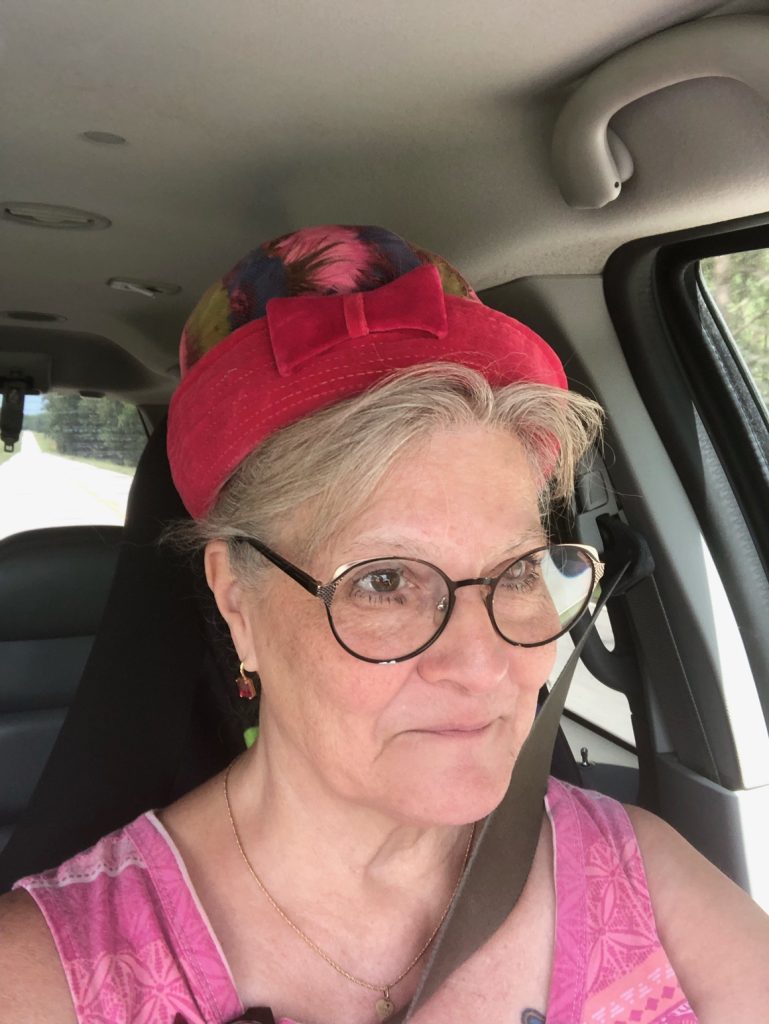 How long are you planning to live? Much of our passing away is determined by how we live our lives and our thinking. Live in joy and happiness, which can bring you more years to life. How is your outlook on your future?
 
On February 28, 2023, I will turn 65. When I was young, I always heard that when people turn 65, they retire. What exactly would that mean for me? Also, while young, I thought that if you were beyond 60, you were basically over the hill–almost dead. I have so much more to live for at this time in my life.
 
How are you handling your aging factor?
 
When I was younger, I never thought about age and death. As death approaches, I hope my words in these blog posts improve your life and others reading my posts and comments. I want to write these blog posts to bring more insight and joy to your life.
 
As we age, our aim should be to help others find more joy and to leave the earth a better place than when we arrived. And don't forget about you! Live your last years (and all years) with happiness and joy, knowing you have helped others in their life.
 
8/22–I picked up more wood for the fire for this winter. Ken Young gets deliveries of tree trunks and cuts them down into timber to sell. He has much scrap wood he does not use–there for me? I bought the wood I used to build the gardens from him. When he cuts, he has some massive boards and things he discards. After I cut them into smaller bits, they will work perfectly on our fire in the winter.
 
It can be expensive to buy to burn in the fireplace, so this worked out quite well. I clean up his area and have wood for our fire at no charge.
 
8/23–The town of McCorick, where we live, has food trucks come in once a week and park together in the same area. We ended up getting a pulled pork sandwich–it was ten bucks! For that price, I expected a fantastic sandwich that was at least six inches long—some cooked pork on a three-inch bun is what we got. We won't be returning to this market in the future.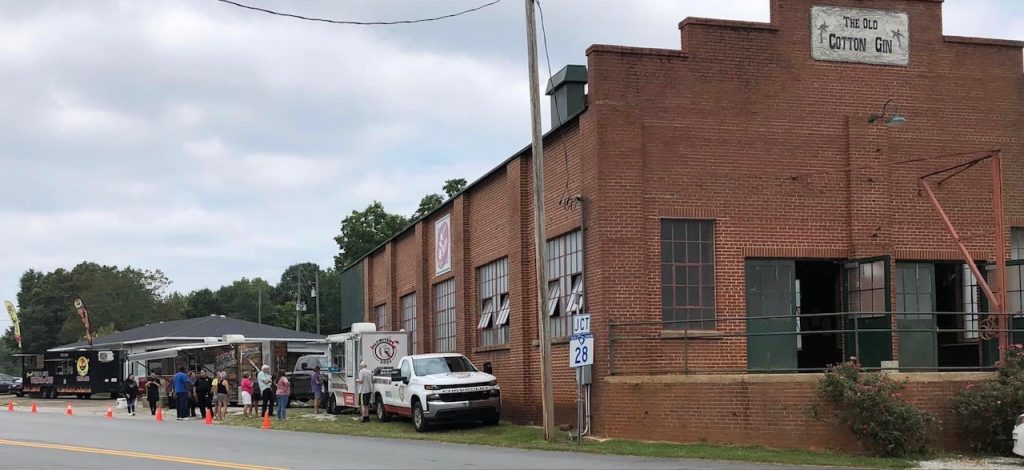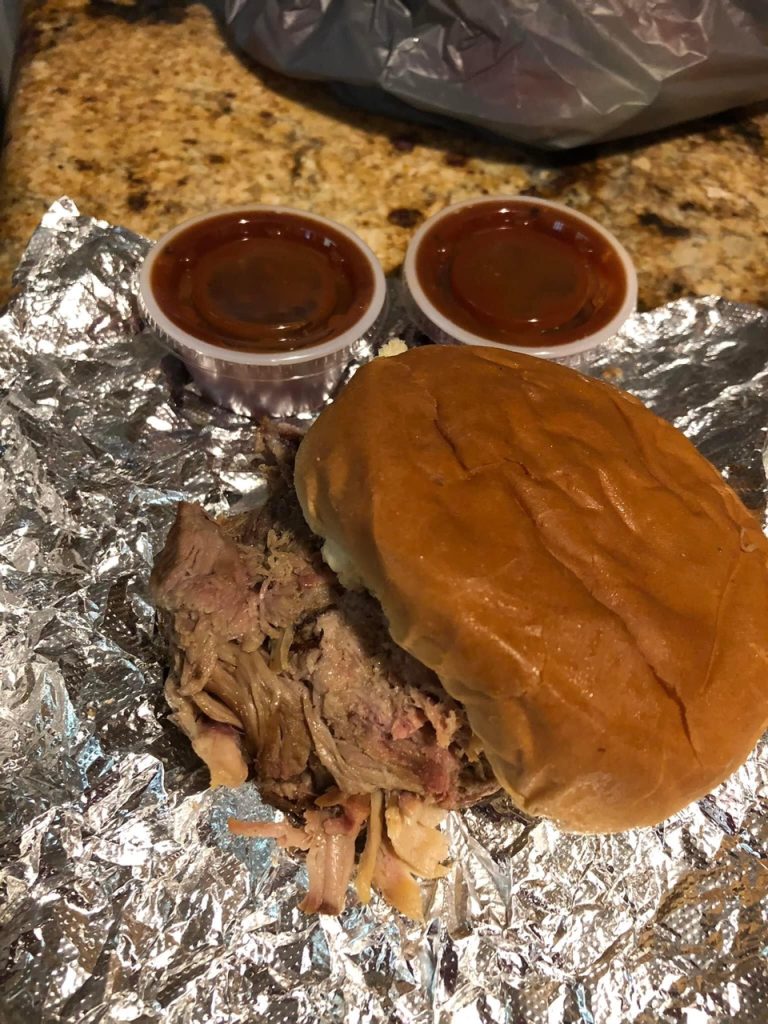 8/24–Always building, always improving; that is just what I do. I hope you have noticed that I post each week through this blog.
 
8/25–A relaxing day. Stayed in the house and read and studied and worked on this blog. Always working toward excellence; please let me know what you think of my words.
 
Make this week a joy for yourself.
******************
YOUR CHALLENGE FOR THE WEEK > >
This week, work on your dreams.
Yes, you have control; think good thoughts before falling asleep. And think about plans and projects. As you sleep, your subconscious mind should go to work for you and provide ideas for progress. When you awaken, immediately write down what you dreamt. We must remember quickly, so keep a paper and pen by where you sleep.
   
Do something new daily, then keep doing it for the rest of your life.
*******************
NEXT BLOG >>
What you eat is what you are, they say (who "they" is, I don't know.)
In the next blog, I will cover ideas to eat better for your body. 
AND WHAT ARE YOU PLANNING FOR YOUR UPCOMING WEEK?
*******************