BLOG 87—Tomorrow is the big day!
The Wanderings of Kit
(Do you wander or just wonder?)
With my words, I hope to throw some oblique light upon your life. By writing this blog I want to inspire you to see your life in a different and/or better way and find joy how you can.
*****************************
***Remember, to read past blog posts, go to kitsummers.com/blog/
*** If you are reading this through Facebook, check out my blog on my website.
*** If you are not my Facebook friend, yet, please befriend me.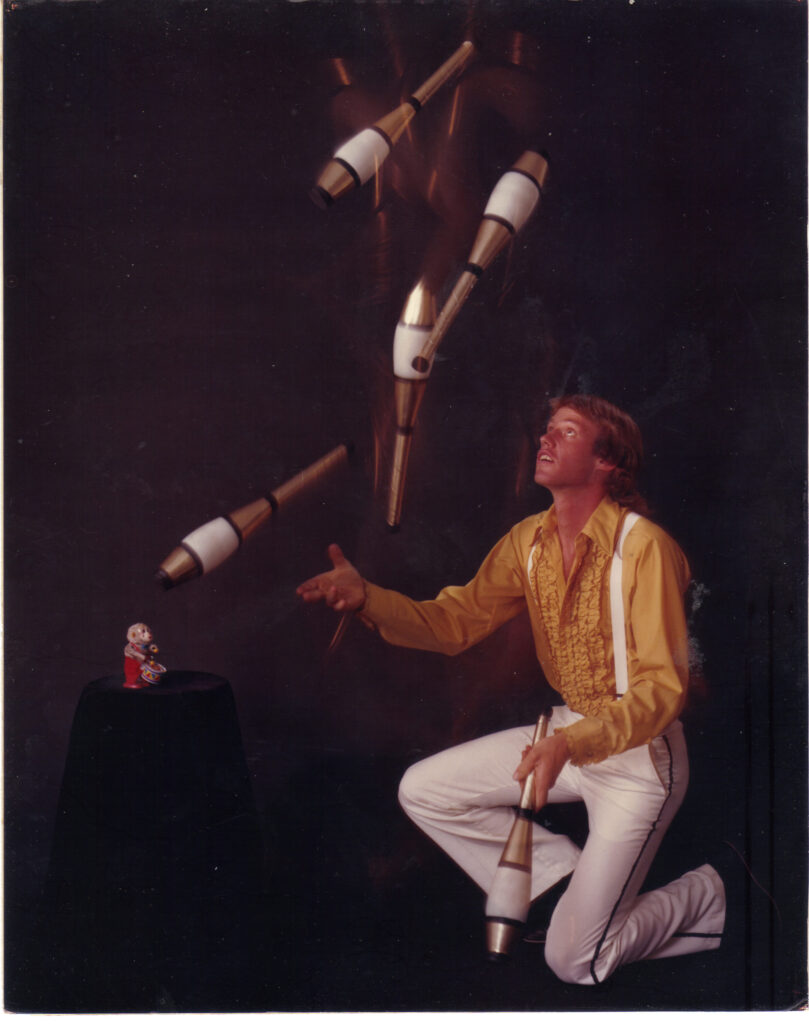 *** The freedom I am experiencing in my travels is a marvelous thing.
*** Going where I want, when I want, and seeing wonderful places and people.
*** I will have places to show you and tales to tell.
*** I will have secrets to unfold and good news!
I WANT TO TAKE YOU AWAY WITH ME
ON WONDERFUL ADVENTURES!
*****************************
*****************************
*****************************
INTRO TO THIS WEEK >>
The wedding of my daughter, April, will take place tomorrow, Saturday, October 3. This week continuing to make efforts toward a wonderful day have kept happening.
I'm including a few photos of this week, I will have more for you after Saturday.
Yes, my daughter, April, is getting hitched up. Next comes Jasmine, this pretty and smart girl will be a great catch for the right guy.
================
WORDS TO INSPIRE YOU! >>
Inspirational quotes and motivational sayings have an amazing ability to change the way we feel about life and can change our thinking. This is why I find them so interesting and important on the path to joy and happiness. This is no secret.
So what's the secret of inspirational quotes?
1) Intending to inspire someone.
2) Having recognized our own need to be inspired.
Inspiration >> The process of being
mentally stimulated to do a certain thing.
You see, the way you think and feel about yourself, including your beliefs and expectations about what is possible for you, determine everything that happens in your life. It all derives from your quality of thinking.
When you change the quality of your thinking, you change the quality of your life—sometimes instantly. Just as positive words can make someone smile, and/or, a well-timed humorous quote can make someone laugh, our thoughts react to the world in real-time. You have this control.
You have complete control over only one thing in the universe — your thinking – and that's where motivational quotes come in! Self-talk is so important—THINK RIGHT!
I hope the words I pick do help you.
=============
Be inspired by these words >>
"You've gotta dance like there's nobody watching, love like you'll never be hurt, sing like there's nobody listening, and live like it's heaven on earth." ― William W. Purkey"
"Fairy tales are more than true: not because they tell us that dragons exist, but because they tell us that dragons can be beaten."― Neil Gaiman
"Everything you can imagine is real."― Pablo Picasso
"When one door of happiness closes, another opens; but often we look so long at the closed door that we do not see the one which has been opened for us." ― Helen Keller
"Do one thing every day that scares you."― Eleanor Roosevelt
"It's no use going back to yesterday, because I was a different person then."― Lewis Carroll
"Smart people learn from everything and everyone, average people from their experiences, stupid people already have all the answers." – Socrates
"Do what you feel in your heart to be right – for you'll be criticized anyway."― Eleanor Roosevelt
"Happiness is not something ready-made. It comes from your own actions." ― Dalai Lama XIV
"Whatever you are, be a good one." ― Abraham Lincoln
==============
MY DAILY JOTTINGS >>
9/26—Spent much of the day at the library, which was open and I could plug in, a good thing. A Saturday, they closed at 4pm, there were actually a good number of people there.
Then it was off to Costco to buy shoes. Yesterday April and Jake bought me a pair at Target, but the were too small and ended up hurting my feet, much. I was passing by the Target and was able to return them for a credit, which I will give back to April.
What was interesting is I saw a number of Amish people shopping. Because they don't drive they have a non-Amish transport them. The funny thing is Costco even has horse and carriage pull in. They have a stable right in the parking lot where they can park their horse while they shop—it was great.
Then, where to park for sleep for the night? On GPS I saw a large green area, I thought, a park! And I was correct. Drove about half a mile into the forest, it was quite a surprise and very nice at Conestoga Pines Park.
But, there is a highway near and there is some traffic noise. Should get less and less as night falls. I will let you know.
9/29—Last night I spent the night, again, at Conestoga Pines Park, dark and quiet, I loved it. This park is near to Lancaster, but seems so remote and in the wilderness. And, hidden away in there is even a swimming pool. Also, the park is on a river.
ast night no one was around, the whole place was mine. I love it here, perhaps my new home? Take a look >>
https://lancasteronline.com/sports/outdoors/new-trail-recreation-area-along-conestoga-river-signals-bigger-things/article_006befa6-3311-11ea-8001-db6369355a77.html
10/1/2000—Conestoga Pines Park seems to be my new home, last night, once again, I bedded down in this lovely park.
Got together with April today. Since I constantly travel, she is my mailing address. So, I picked up my current mail and got two boxes of my Juggling with Finesse books to sell on the road. Do you have a copy yet?
Went to a library to work and sleep tonight, but they did not have their wifi on, so I moved on to a library closer to the wedding site. You see, there is a practice scheduled for tomorrow at 11, I will be there, of course.
This library where I am, the Columbia Library, has no chairs set up inside, at all. This is the first of this sort that I have seen. I was going to pout but found out there is a patio outside where I can also plug in and be on their 24-hour wifi.
Hearing traffic noise in the area, but later, as darkness falls, the traffic diminishes much, it will be a good night.
10/2—The traffic noise last night was nil, hardly any. Awoke at my usual time, about 3am. I discovered that the library does turn off their wifi for over night, so I went to a McDonald's, about a mile away, to get on theirs. I found out they had their wifi was off, too.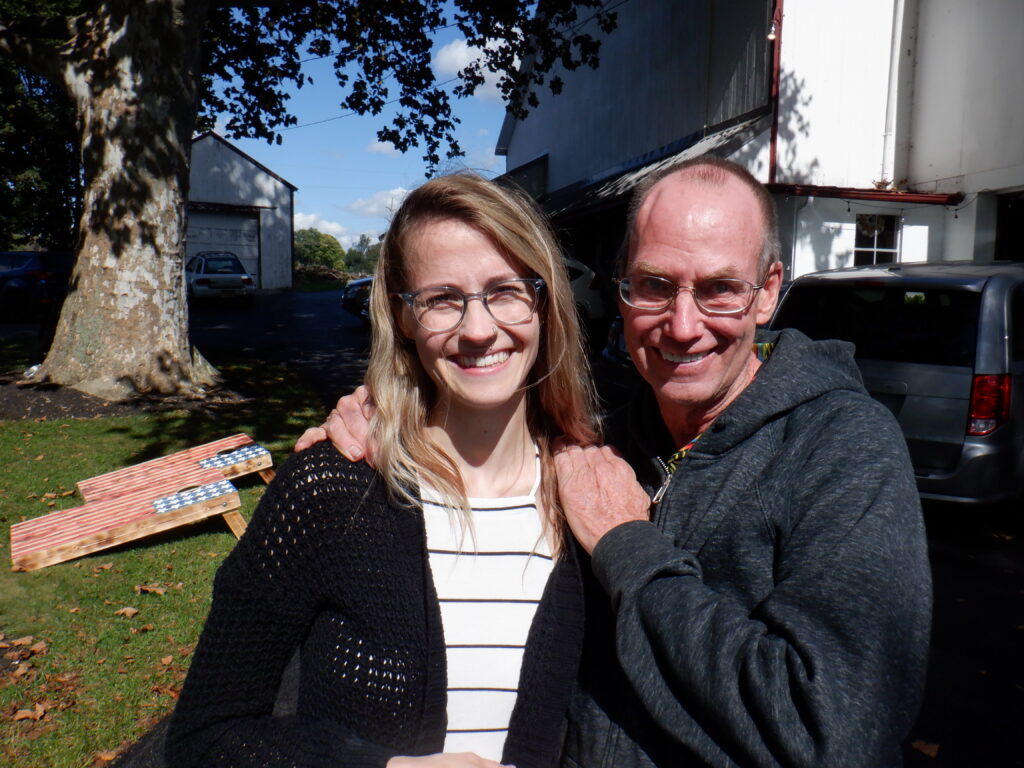 Today were rehearsals for the wedding day tomorrow. Everything went well and it should be a spendid day tomorrow. You will learn in the next post—with photos!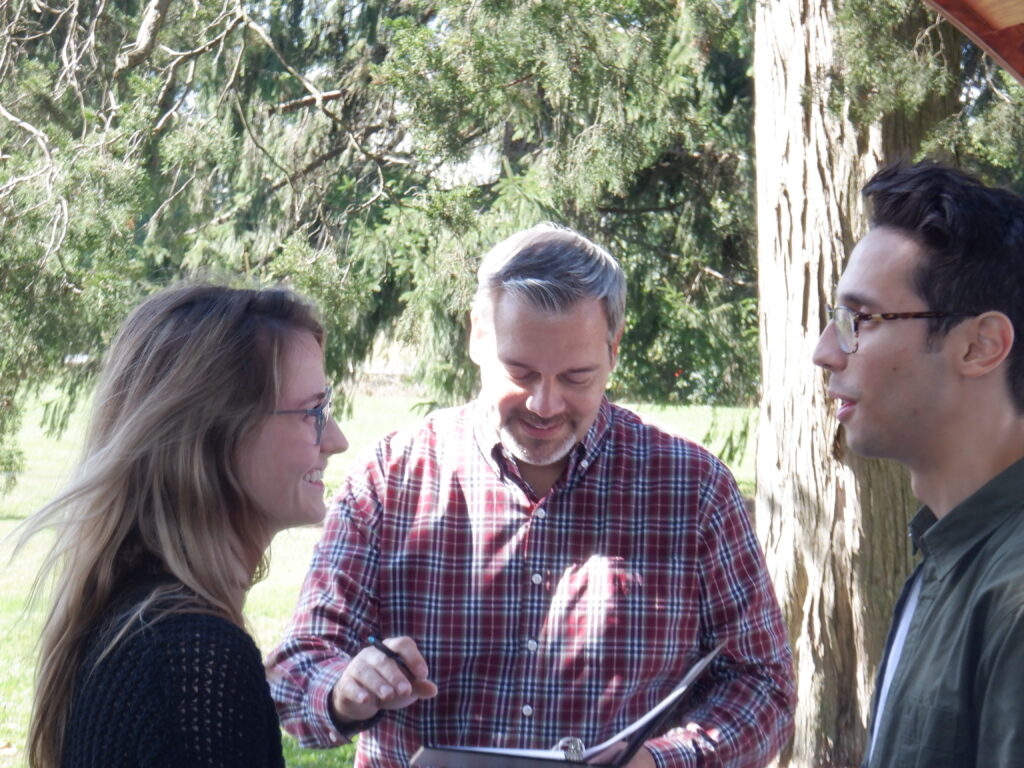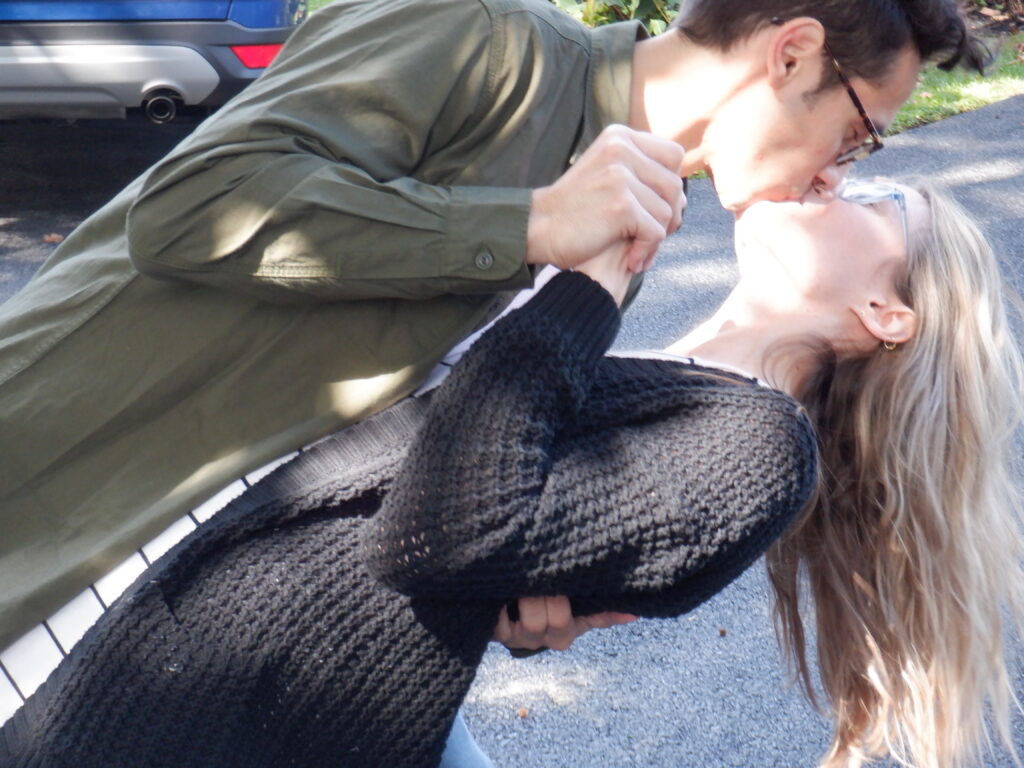 I'm lonely out here, I would love to hear from you.
Either through Facebook or email, kitsummers@gmail.com
****************************
MY CHALLENGE FOR YOU THIS WEEK >>
This week, work on your relationships: with family, with friends, even with your enemies. Make it a habit that grows every day.
**************************
NEXT BLOG>>
You know—THE WEDDING OF APRIL AND JAKE!
===========