With my words, I hope to throw some oblique light upon your life.
I WANT TO INSPIRE YOU TO LIVE DIFFERENTLY OR BETTER!   
*** The joy I am experiencing in life is a marvelous thing!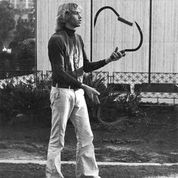 *** To read past blog posts, go to >> kitsummers.com/blog/
*** Hit by two trucks, one involving a 37-day coma, I remain happy.
*** If you are reading this through Facebook, check out my blog on my website.
*** Thanks, my wife, Beth, for editing and adding to each weekly blog.
*** I will have places to show you and tales to tell.
*** Secrets to unfold and good news!
BE TAKEN AWAY WITH ME
ON WONDERFUL ADVENTURES!
********************
TOPIC FOR THIS WEEK—Driving a vehicle
   
At the age of 16, I got my driver's license. The year was 1975, and I was happy to be able to drive. Attending IJA (International Jugglers Association), festivals allowed me to drive across the country numerous times. Also, when I taught juggling at Ringling Brothers Clown College in Florida, and when I was hired to be a featured performer at Ballys Casino in Atlantic City, as well as moving to Trainer, PA for a time, I've driven roundtrip across the US 33 times.
 
My first accident happened in Atlantic City, so I had a car there. My sister, Kath, flew out to be with my mom while I was asleep in my 37-day coma. Later, after I awoke from my coma, I was flown by a small plane out to San Diego, where I grew up, and where my mom was.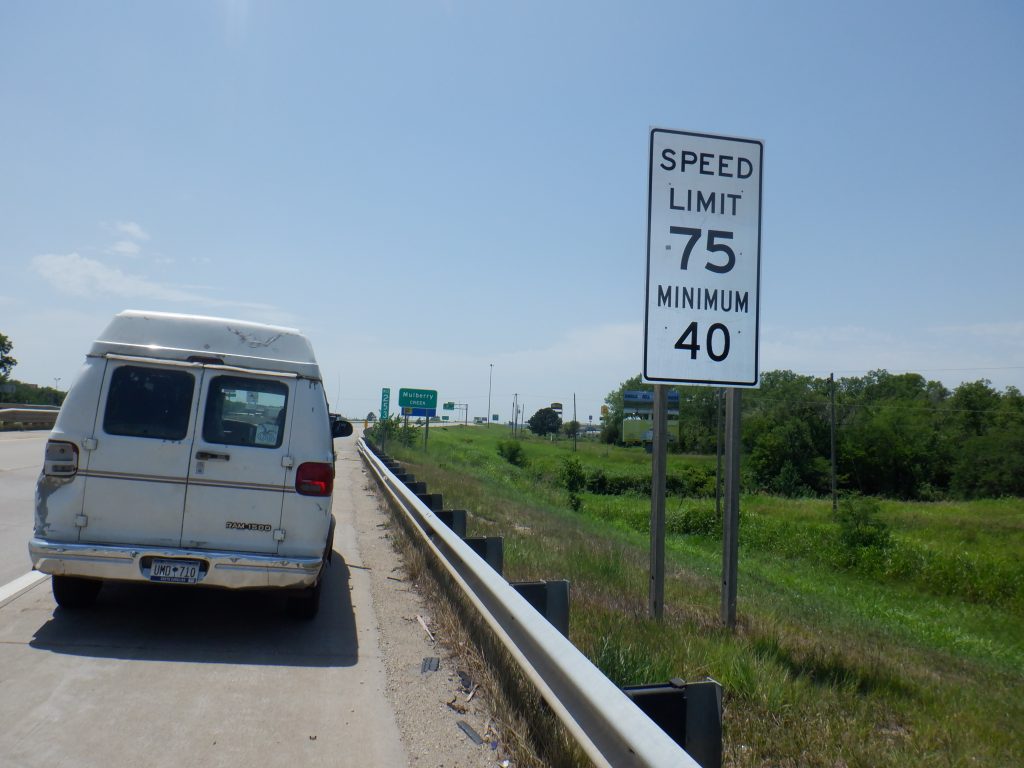 The accident was on 4/3/82, and an IJA convention was coming up in July, so I had to go. My sister, once again, helped. I was still in a wheelchair at this time. Nice to be back with friends.
   
The following year the convention was to take place in New York, on the east coast. This provided my goal–to drive from San Diego to the convention in New York. Also, I was invited to perform in the show. My big IJA comeback show. In this show, I rode my unicycle! So, in a wheelchair the year before, to one wheel this year.
   
After that, I did much more driving. Coming to mind is when I once drove in England, driving on the different side of the vehicle while keeping to the other side of the road. 
 
During some of this driving, I sometimes saw double because of my accident. But everything was safe; I could close one eye if needed.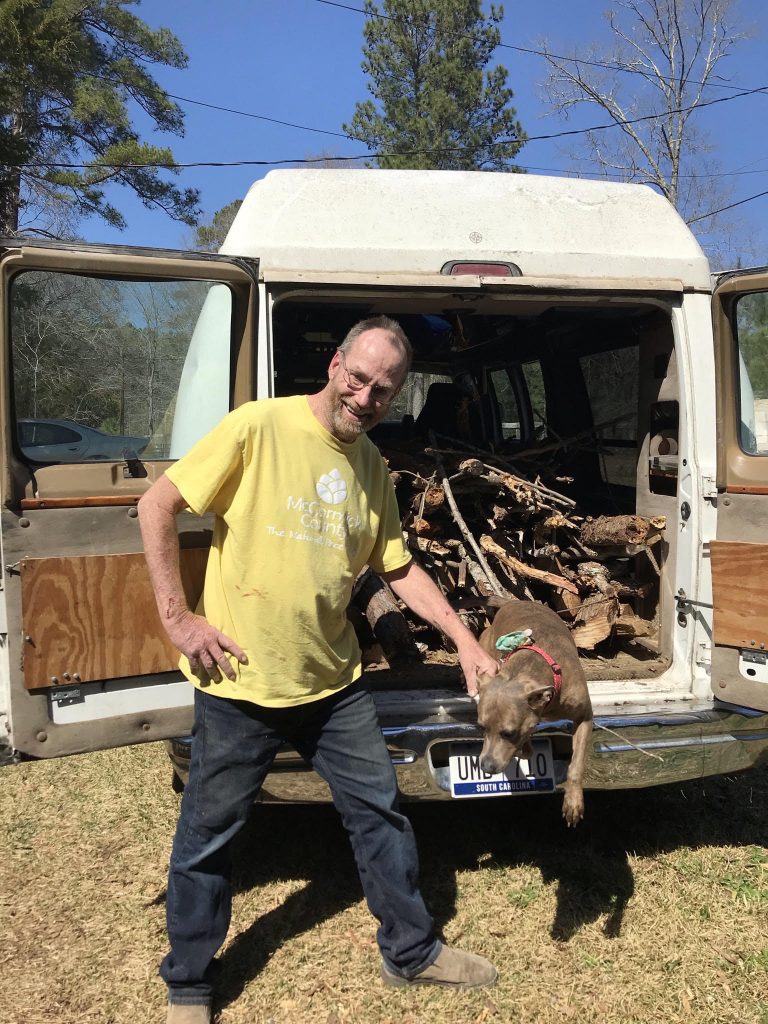 Everything went smoothly, yet, is my driving getting worse? I drove to The Boulder Juggling Festival recently. Take a look >> https://sites.google.com/view/boulderfest/festival. Along the way, I was in a minor accident and got a ticket for not staying in my lane.
 
Beth is a good driver; for now, she will be the one to get us there and back.
 
What new stories are you ready to write?
********************
WORDS TO INSPIRE YOU! >>
Inspirational quotes and motivational sayings have a unique ability to change the way we feel about life and can change our thinking.
 
They are so interesting, challenging, and essential on our path to joy, happiness, and finding ways to inspire ourselves and others.
 
Inspirational quotes and ideas give us a quick and timely burst of wisdom to get our focus back, offering the inspiration needed for the day or occasion.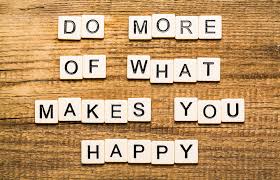 I hope to inspire you with my words.
Words have power.
 
Are you accomplishing what you want before your eventual death?
At any age, you can (and should) make changes to make your life better.
 
How you think and feel about yourself, including your beliefs and expectations about what is possible, determines everything in your life, and it all derives from your quality of thinking.
WHEN YOU IMPROVE THE QUALITY OF YOUR THINKING,
YOU CHANGE THE QUALITY OF YOUR LIFE—SOMETIMES INSTANTLY!
Just as positive words can make someone smile, and a well-timed amusing quote can make someone laugh, your thoughts react to the world in real-time. You have this control!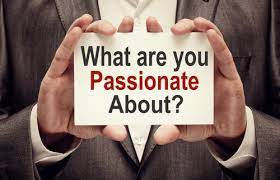 You have complete control over only one thing in the universe — Your Thinking —,  and that's where motivational quotes come in!
 
To keep your motivation, you have to use each day as an opportunity to improve and get closer to your goals. It might sound like a lot of work—and with your busy schedule—next to impossible. But you can do it!
Self-talk is so essential—THINK RIGHT!
    
Motivational words, yes, they are just words.
But they are positive words; they will keep you on track.
EVEN IF YOU START LATE, ARE UNCERTAIN,
OR ARE DIFFERENT –
YOU CAN STILL FIND SUCCESS!
Don't forget that you are only as young as the last time you changed your mind!
Keep your thoughts and self-talk fun and productive, and always reach for more advancement.
 
REMEMBER, VERY LITTLE IS NEEDED TO MAKE A GREAT LIFE.
********************
I HOPE THE FOLLOWING WORDS ABOUT DRIVING WILL INSPIRE YOU >>
 
"Your driving purpose is not to arrive at your destination safely or quickly. Your purpose when driving is…to impress your personality on the road." – Martin Amis
 
"When I'm driving the highway by myself is when I write best." – Willie Nelson
 
"What's behind you doesn't matter." – Enzo Ferrari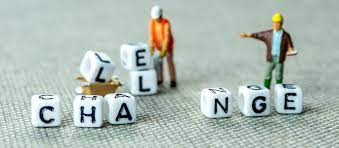 "What is that feeling when you're driving away from people, and they recede on the plain till you see their specks dispersing? – it's the too-huge world vaulting us, and it's goodbye. But we lean forward to the next crazy venture beneath the skies." – Jack Kerouac
 
"The crashes people remember, but drivers remember the near misses." – Mario Andretti
 
"Stop worrying about the potholes in the road and enjoy the journey." – Babs Hoffman
 
"Still, round the corner, there may wait, a new road or a secret gate." – John Tolkien
 
"Do not follow where the path may lead.
Go instead where there is no path and leave a trail." – Ralph Emerson
 
"Decided to keep to myself more.
Can't say a thing without being mistreated.
I'll have a moment one of these days."
   
"Darkness cannot drive out darkness: only light can do that.
Hate cannot drive out hate: only love can do that." – Martin Luther King Jr.
COMPOSE A NOBLE BOOK AND WRITE A BEST-SELLER.
YOU ARE AMAZING—PLAY YOUR PART!
********************
MY DAILY JOTTINGS >>
Each week goes by so quickly, don't you think?
And time is going faster all the time.
Do you keep track of what you do each day?
Do this for a few weeks, and you will see your time differently.
7/1–Still at the Boulder Juggling Festival at the Circus Center. While parked at the CC, I slept well. The last two days were cloudy and rainy, and today I awoke to a clear sky and a bright sun. I will be in the big show tonight, and you will notice what occurs.

Did you see >>
https://sites.google.com/view/boulderfest/festival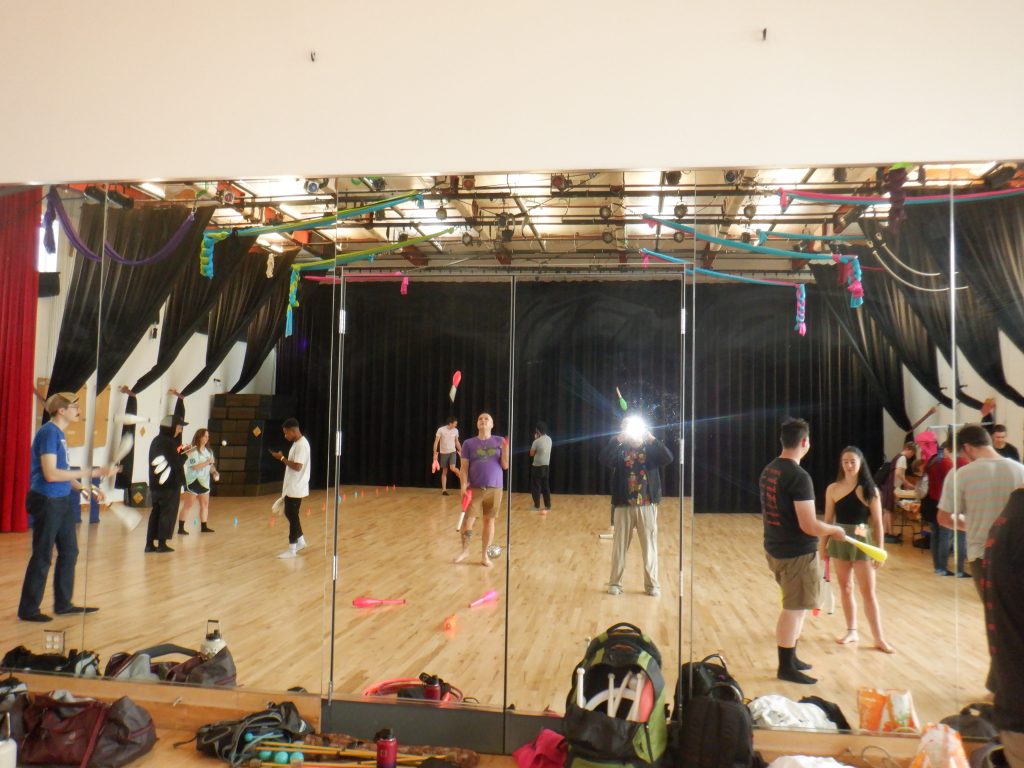 Today I presented two classes, one on doing 50 ball tricks and the other on 50 club tricks. People told me after they learned much, but I was embarrassed that my juggling level is so low; I could barely juggle 3 anymore. But I do know to explain how to do the tricks.
 
In the workshops, I show tricks using just one object; then, we tie it in with 3 or more later. I did a pirouette to show them how to throw a ball up and spin, but my brain kept turning; it was strange. My brain injury was not just a one-day event back in 1982 but continues to be apparent.
 
Saturday night was showtime!
The audience witnessed a show that was one of the best group juggling acts I have seen.
 
I hoped to be in the show, but sadly, it seems I am no longer part of the juggling world.
 
People were here late, still throwing stull into the air. I remember my early days juggling at juggling conventions, and we would be up most of the night. Well, I was sleeping in my van out in the parking lot and finally got to sleep late.
 
7/2—As I woke at about 3:30 am, dreaded things came back into my mind from recent days. I just lay there and thought about life and what I wanted from life, and what to give to life. I thought I might like more of my past traveling, teaching, and performing; that was a past life I no longer know.

For breakfast, hmm, I brought oatmeal.
That served the purpose.
The boiling water went toward my tea, too.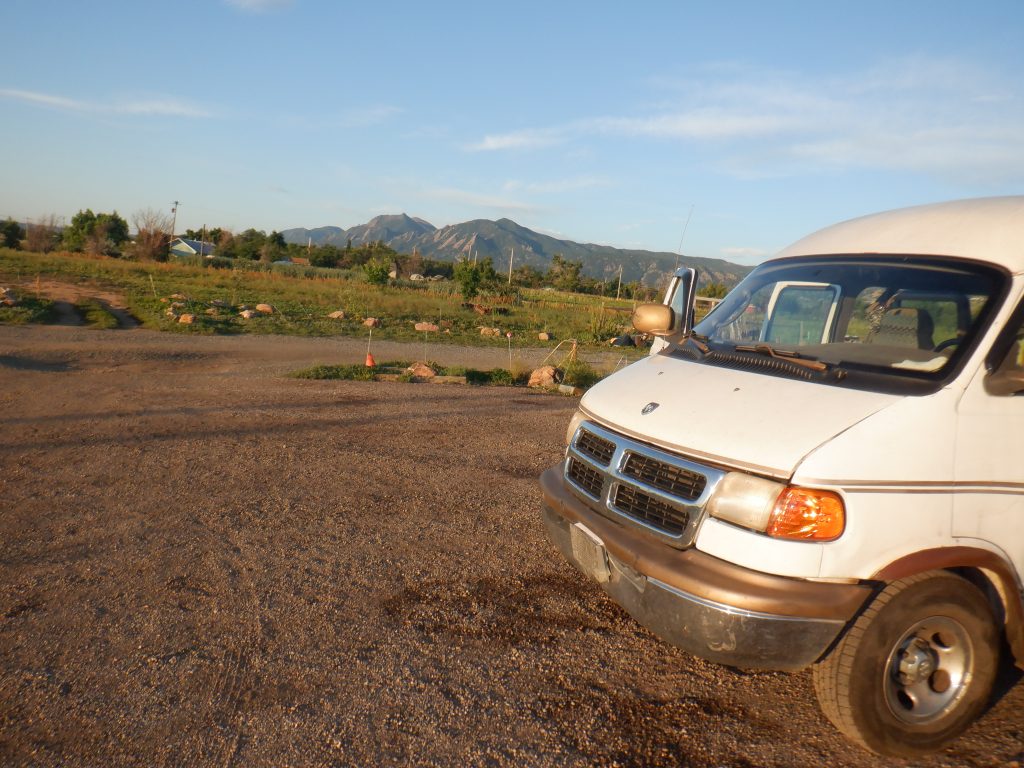 Across the fields of vegetation, I see the mountains.
Yes, Boulder is a lovely town.
The only thing that could be nicer is less constant traffic noise.
 
It is lovely here, but I am comfortable living with Beth in our home in McCormick with all the energy I need until death (yet, Beth and I said to each other that we would not die.) I had many plans to do so many things; being away from Beth and our house right now, I see that that is all I want.
 
I am still trying to figure out what I will do today. I am considering leaving, but I have another class to present today on performing. So, I will stay. I wanted to sell the books I brought, but people need to buy them.
 
With no power outside the Circus Center, I use my Jackery charger box to power my phone and computer. I bought this some years ago, and it has proven to be an asset. Do you have one?

The sun is just coming up (or, it should be, the earth is turning toward the sun), and it is a clear and fantastic-looking day. In looking out at the area, there is so much I could do here to improve things. Too many weeds coming up all over the place, rocks that need replacement and such, that sort of thing.

When will people start showing up? It looked like the show was sold out last night; a good night. Many jugglers in the audience saw a fantastic performance.

As you see, I posited many words in this blog and the last one. Like in the past, I have many more experiences to write about when I travel. I wrote about "experiences" in the previous blog. Have you been making incidents happen for yourself?

9 am, but no one has shown up for juggling. Just me and the birds. And, look, a jackrabbit hurried by, and a groundhog appeared. I love seeing life.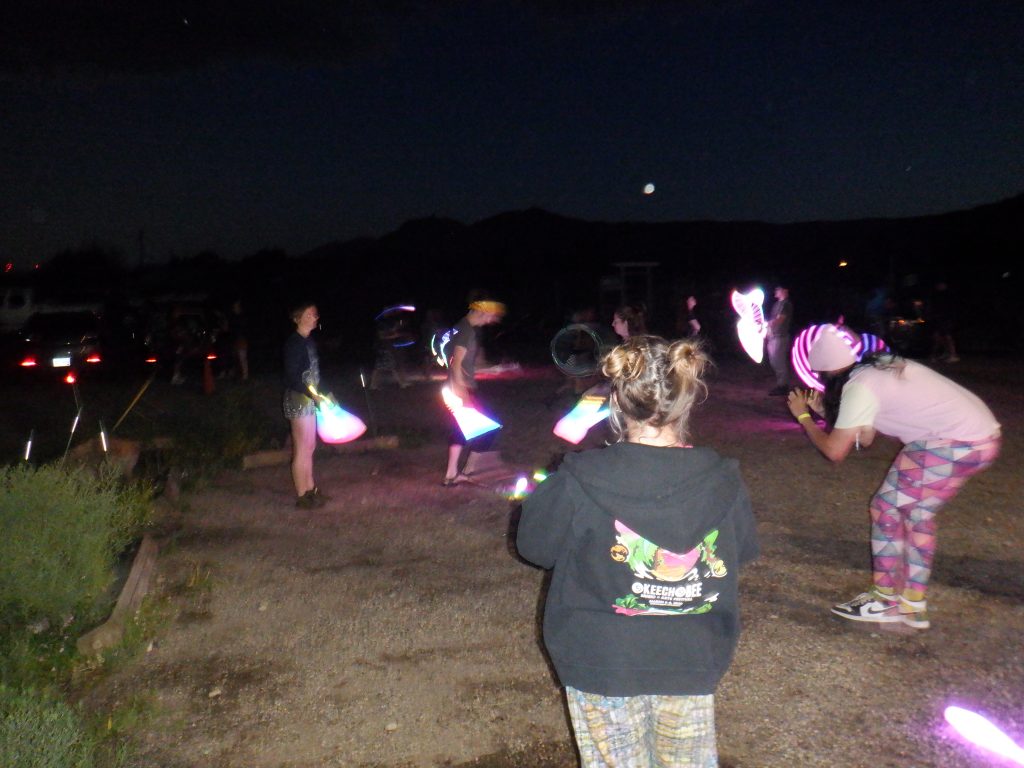 Beth and I recently talked about my driving. She thinks I should turn in my keys and not spend more time behind the wheel. I agree with her. When tired, I still have problems with balance, walking, and double vision. 
 
7/3–I would have liked to work with people about their juggling today in my workshop. A workshop was set up, but no one had signed up, so I departed with sadness.
 
I started the 1500-mile drive home today.
   
7/4–Fourth of July, hmm, big deal.
I was on the road again today.
I slept through any fireworks.
It was a joy, I must say.
 
7/5–So great to wake up this morning in the home of Beth and me. As I awoke, I saw that the lawn needed cutting. As I build gardens and make other changes, I want to avoid having any grass. To cut and take care of it is such a waste of time.
 
While away, the lawn continued to grow, of course. I wrote about this before, when I mow, I do not go back and forth; I go around the outside of the lawn and work my way by making smaller circles into the center. It is such a waste of time to click around and go back in the opposite direction. Keep the mowing flowing with no stops or slowing down. Contact me if you have questions.
 
7/6–The love between Beth and I continues to grow daily. We are each delighted with each other and spend all our waking hours together. People who know us seem surprised that we have found such a good thing.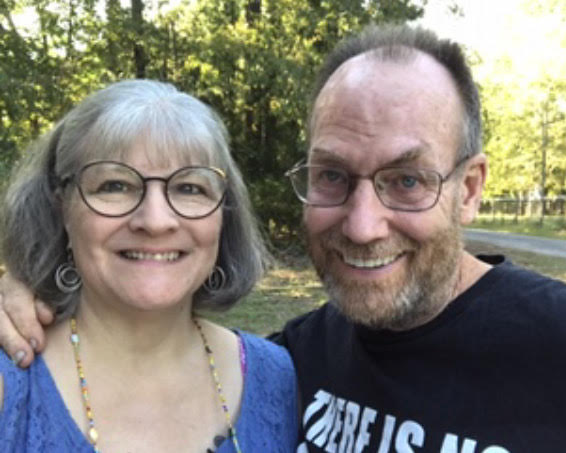 7/7–Bright sun all day; how nice. Beth does not like the heat, and I am ok with it. I must admit, though, air conditioning can be nice.
   
Finishing the painting of the bedroom was worked on today. As I've written before, I want to make our home into a paradise, which we do not wish to journey away from.
 
And the gardens needed tending, so I played the part. We are growing much, and continue to add to our vegetable garden. Have you started yours yet? 
IS IT TIME TO "MAKE" THINGS HAPPEN AND LIVE A FULLER LIFE?
"Make" a great week for yourself.
******************
YOUR CHALLENGE FOR THE WEEK > >
People tend to avoid washing their windows.
Are you one of those people?
This week, do a through cleaning of all your windows.
Do something new daily, then keep doing it for the rest of your life.
*******************
NEXT BLOG
The bedroom will be complete.
You will see the outcome.
*******************