With my words, I hope to throw some oblique light upon your life.
I want to inspire you to see life differently and/or better.
*** To read past blog posts, go to >> kitsummers.com/blog/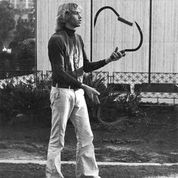 *** If you are reading this through Facebook, check out my blog on my website.
*** Thanks, my wife, Beth, for editing and adding to each weekly blog.
*** I was hit by two trucks, one involving a 37-day coma.
*** The happiness I am experiencing in my life is a marvelous thing!
*** I will have places to show you and tales to tell.
*** Secrets to unfold and good news!
BE TAKEN AWAY WITH ME
ON WONDERFUL ADVENTURES!
********************
TOPIC FOR THIS WEEK—Your Death?
With that title for the blog, scary, yes?
A few years ago, my mom died, a shock to me. As I am getting older (64 now), more and more people I know are passing away (a nice way to say dead). That is how it will be for everyone; I had just not seen that at a younger age. People rarely cover this topic much, at all.
I've covered the subject of death in a blog post in the past; you may remember—a significant subject, and I wanted to cover it more thoroughly, as a reminder. And don't forget, death is coming for you, too.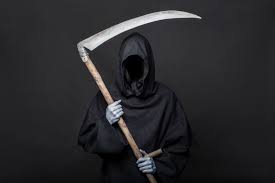 Are you establishing your legacy?
Are you helping other people as you can?
Can you remember when you were not here?
Is there a God there to save us? (I think not.)
Are you getting accomplished what you want before your end?
What is the one thing he can do to leave the world a better place?
So many questions, yet death is the only important thing in life. Death is the only thing we can count on happening for everyone; we can't escape it.
Because death was right in front of me, a few times, I see it coming easier than before. We must aim for all the joy we can; I hope for others in their life, too.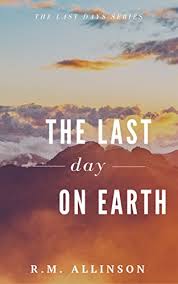 Not trying to scare you; that's just how it is. In life, so often, death is a subject so many avoid talking about.
But, you can start designing and living the life you want now!
Start today, right now!

What new stories are you ready to write?
********************
WORDS TO INSPIRE YOU! >>
Inspirational quotes and motivational sayings have a unique ability to change the way we feel about life and can change our thinking.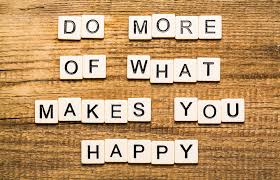 I find them so interesting, challenging, and essential on our path to joy and happiness and finding ways to inspire ourselves and others.
Inspirational quotes and ideas give us a quick and timely burst of wisdom to get our focus back, offering the inspiration needed for the day or occasion.
I hope to inspire you with my words.
Words have power.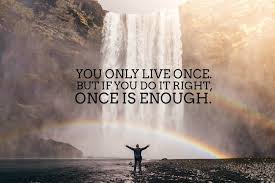 Are you accomplishing what you want before your eventual death?
At any age, you can (and should) make changes to make your life better.
How you think and feel about yourself, including your beliefs and expectations about what is possible, determines everything in your life. It all derives from your quality of thinking.
WHEN YOU IMPROVE THE QUALITY OF YOUR THINKING,
YOU CHANGE THE QUALITY OF YOUR LIFE—SOMETIMES INSTANTLY!
Just as positive words can make someone smile, and/or a well-timed amusing quote can make someone laugh, your thoughts react to the world in real-time. You have this control!
You have complete control over only one thing in the universe — Your Thinking — and that's where motivational quotes come in!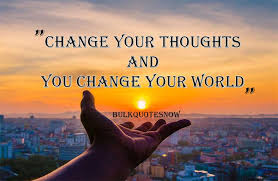 To keep your motivation, you have to use each day as an opportunity to improve and get closer to your goals. It might sound like a lot of work—and with your busy schedule—next to impossible. But you can do it!
Self-talk is so essential—THINK RIGHT!
Motivational words, yes, they're just words.
But they're positive words; they will keep you on track.
EVEN IF YOU START LATE, ARE UNCERTAIN,
OR ARE DIFFERENT –
YOU CAN STILL FIND SUCCESS!
Don't forget that you are only as young as the last time you changed your mind!
Keep your thoughts and self-talk fun and productive, and always reach for more advancement.
REMEMBER, VERY LITTLE IS NEEDED TO MAKE A GREAT LIFE.
********************
I HOPE THE FOLLOWING WORDS ABOUT DEATH INSPIRE YOU >>
"Funny how it usually takes impending death or tragedy to think about life in light of timeless existence; that made me willing to explore life more." Kit Summers
"If you have lived your life loving your time on earth, your death will be no big deal." Kit Summers
"If there is anything in life we can count on occurring without fail, it is physical death." Paul Snyder
"Death is a natural part of life." Yoda
"It is death that provides life with all its meaning." M. Scott Peck
"Because I have loved life, I shall have no sorrow to die." Amelia Burr
"Let life be beautiful like summer flowers and death like autumn leaves." Rabindranath Tagore
"We're all a little afraid of death; we're afraid because no matter how old you are, you always make plans and don't want to be interrupted. I'm ninety-seven years old, but after everything that's happened in my life, I feel as if I've lived two hundred years – and I wouldn't mind two hundred more so that I can keep doing what I've been doing." Louis Zamperini
"Enjoy life. There's plenty of time to be dead." Hans Christian Andersen
"If I can find positive things coming from the loss of my wife and daughter, then believe me, you can find the positive side of anything that happens in your life; you just have to work a little harder." Thomas E. Pierce
"But, rather than be sad, wouldn't it be much better to face our own death knowing that our life had been lived to the fullest and without regret? Even though we may not want to face death, it is inevitable, just as it is for the setting sun each evening." Byron Pulsifer
"You needn't die happy when your time comes but must die satisfied, for you have lived your life from the beginning to the end." Stephen King
"Death is part of life and will make room for the new. Anyone who meets death had the chance to live happily." Ben Friedland
COMPOSE A NOBLE BOOK AND WRITE A BEST-SELLER.
YOU ARE AMAZING—PLAY YOUR PART!
********************
MY DAILY JOTTINGS >>
Each week goes by so quickly, don't you think?
And time seems to be going faster all the time.
Do you keep track of what you do each day?
Do this for a few weeks, and you will see your time differently.
4/2—Today, I went to pick up a 275-gallon tote that will hold rainwater from the roof.
I run the roof gutter water to fill this tote. It will also be raised up about two kilometers.
As things get tight regarding water and food, I want to be prepared so we have no worries.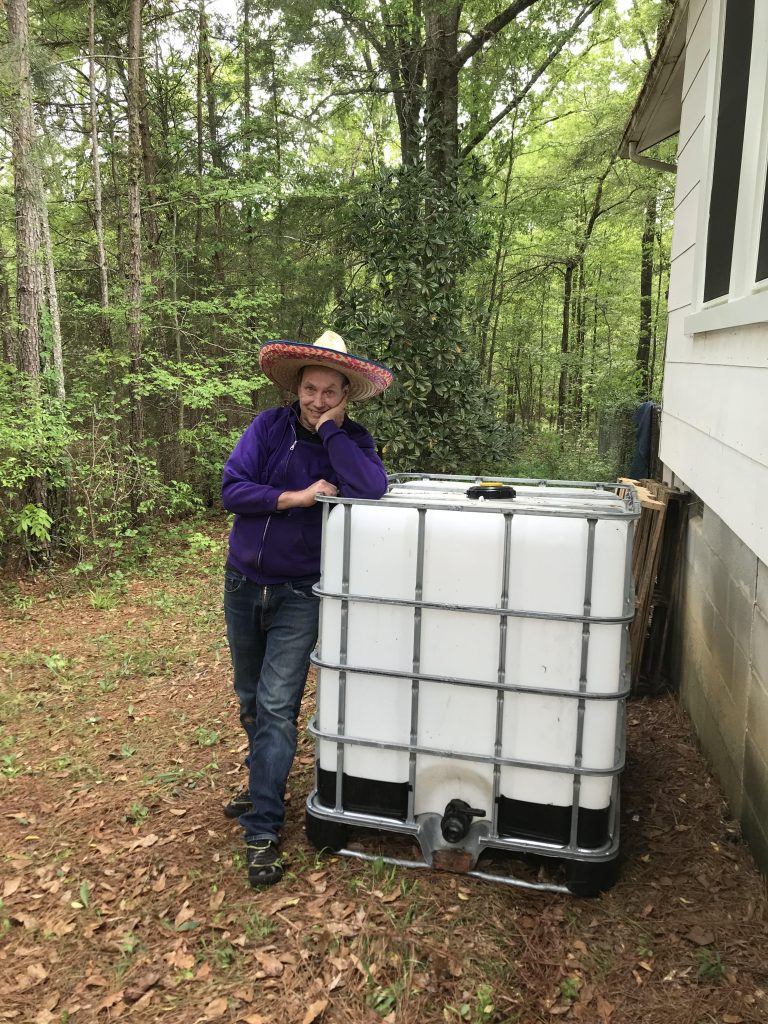 How about you? Are you preparing for the upcoming changes that will occur on the earth? Gather food and water now while you still can. I am not trying to scare you; I am just helping you prepare for the changes.
I've shaved my beard, a clean face once again. My facial hair proliferates, I usually shave twice daily, so I brought the razors out once again.
4/3—On this date in 1982, I had my big change (or big chance?)—Hit by a truck, resulting in my being in a coma for 37 days. So much bad came from this, but also so much good. Did you see >>
https://www.youtube.com/watch?v=Lr8QFnD1yGc&t=9s&ab_channel=KitSummers
4/4—Looking around the backyard, we found some distinct mushrooms. I thought you should see them, enjoy.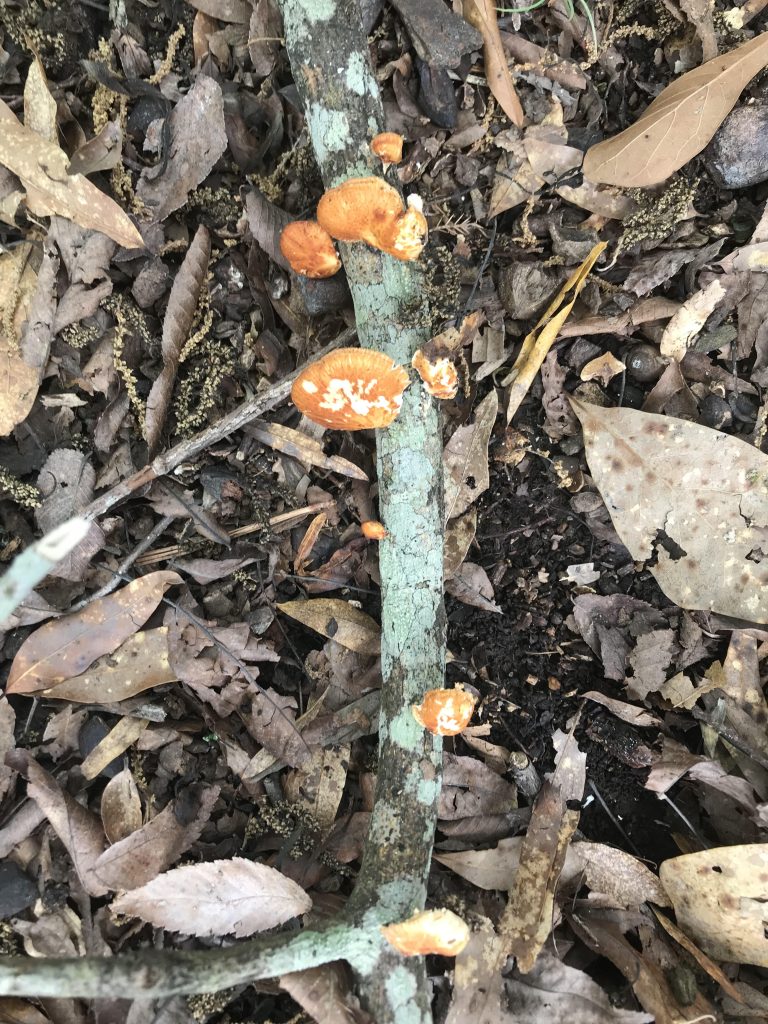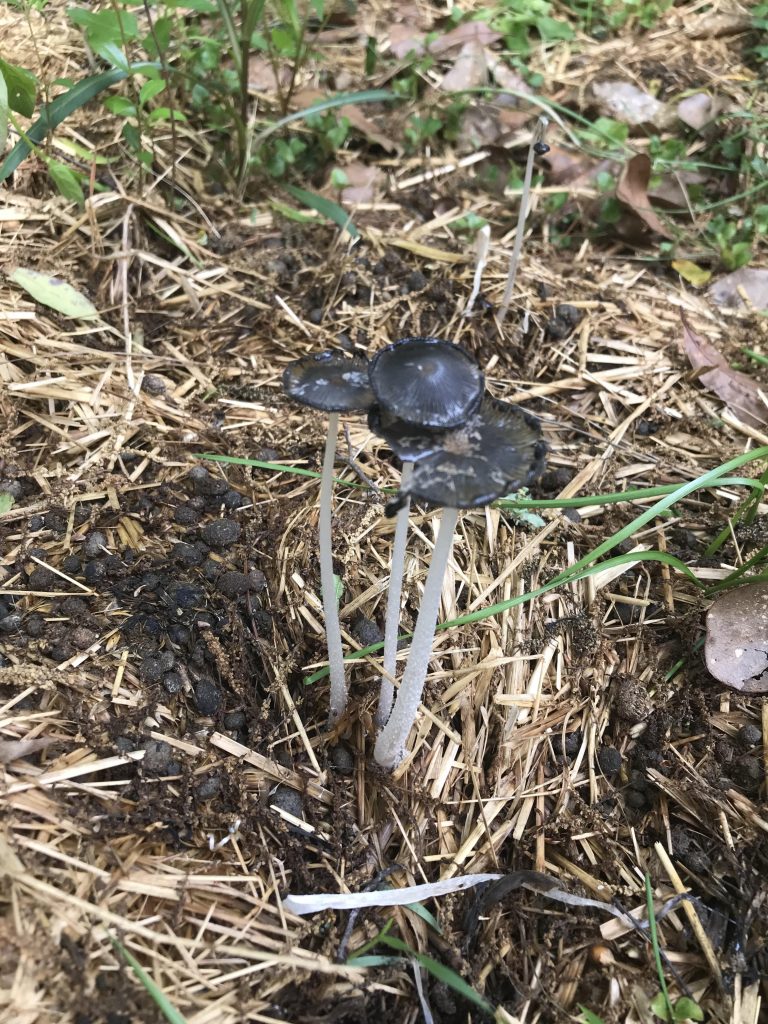 4/5—As I was working in the office, my mind shut off, an interesting paradox.
After a short time, like I am in the photo, it was back to life for me.
Perhaps that will be the topic for my next blog?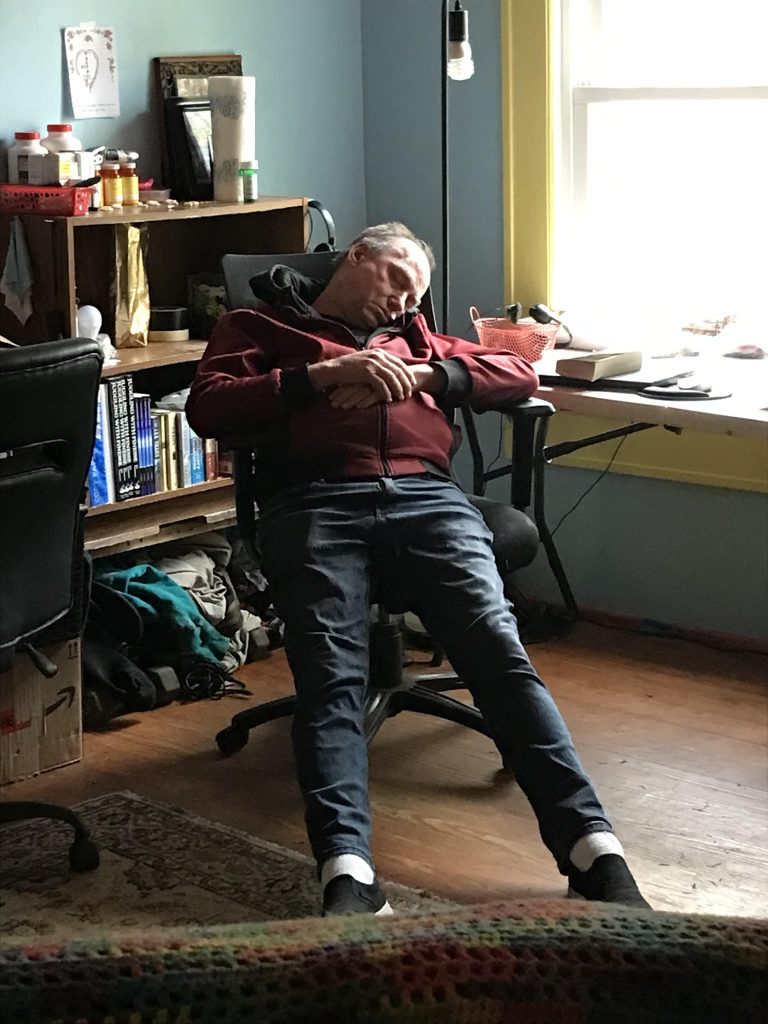 4/6—After working on the gardens, I visited Baker Creek State Park today, just by my lonesome this time.
The out-of-doors intrigues me; I try to get all I can. Are you able to get away to wilderness areas?


4/7—Daily, I get dandelions for the rabbits to consume—they love them. Today I gathered much.
Hutches come in, and hutches go out. I fixed up one that went to a new rabbit person. 
Is it time to "make" things happen and live a fuller life?
"Make" a great week for yourself.
******************
YOUR CHALLENGE FOR THE WEEK > >
Come up with your own challenge this week and let me know;
I will accept and let others know about it in my next blog.
Do something new, daily, then keep doing it for the rest of your life.
*******************
NEXT BLOG
Right now, big thunderstorms are about to hit!
The forecast is for torrential rain.
I will let you know next week.
*******************
THIS WEEK,
MAKE YOUR LIFE
SOMETHING
THAT YOU CAN
WRITE ABOUT!