With my words, I hope to throw some oblique light upon your life.
I want to inspire you to see life in a different and/or better way.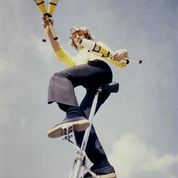 *** Remember, to read past blog posts, go to >>kitsummers.com/blog/
*** If you are reading this through Facebook, check out my blog on my website.
*** If you are not my Facebook friend, yet, please, befriend me.
*** The freedom I am experiencing in my life is a marvelous thing!
*** Going where I want, when I want, and seeing wonderful places and people.
*** I will have places to show you and tales to tell.
*** Secrets to unfold and good news!
BE TAKEN AWAY WITH ME
ON WONDERFUL ADVENTURES!
********************
INTRO TO THIS WEEK >>
====================
Beth and I were wed this week, oh happy day!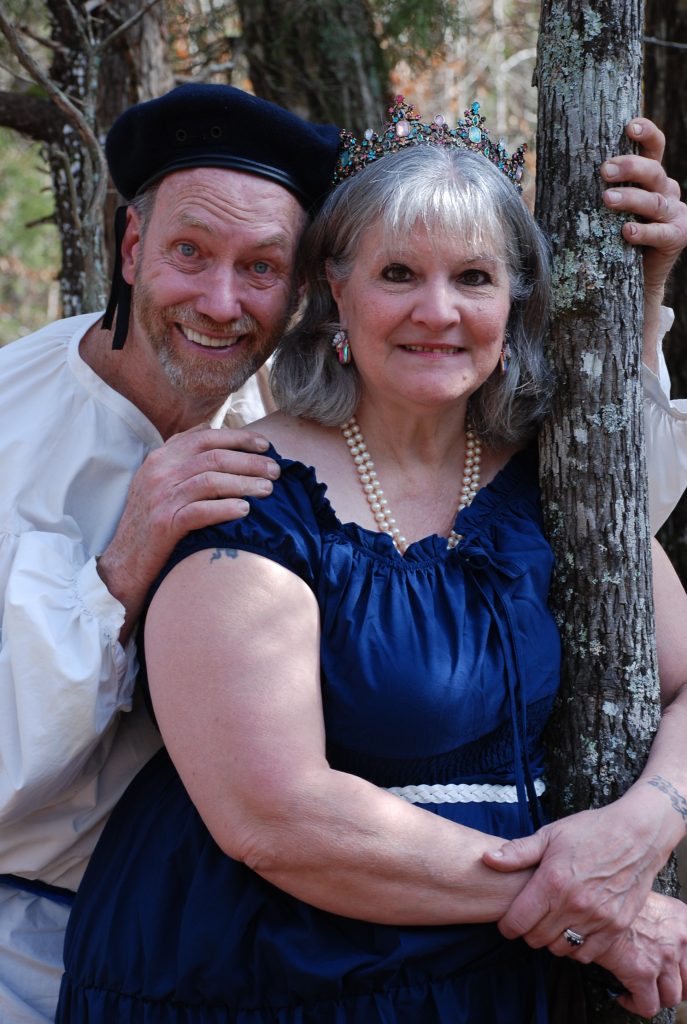 It is each our third marriage, now it is until our death.
I wrote this wedding vow for the ceremony connecting me with Beth >>
"We are both writers.
Now we will be writing the love story of our life together.
I am so glad I am a part of this book we are scripting, Beth.
I had been living in my van and traveling all around the US.
I told you before, "I was looking all over the world for you".
Now I have found you and we are together forever.
We have known each other for such a short time.
In that time you have become my best friend, mentor, playmate, lover, confidant, and my greatest challenge.
You make me happier than I could ever imagine and more loved than I ever thought possible.
I will give you the ring—wear it with love and joy—as like us, this ring has no end, and neither shall my love for you.
I choose you to be my wife this day and forever."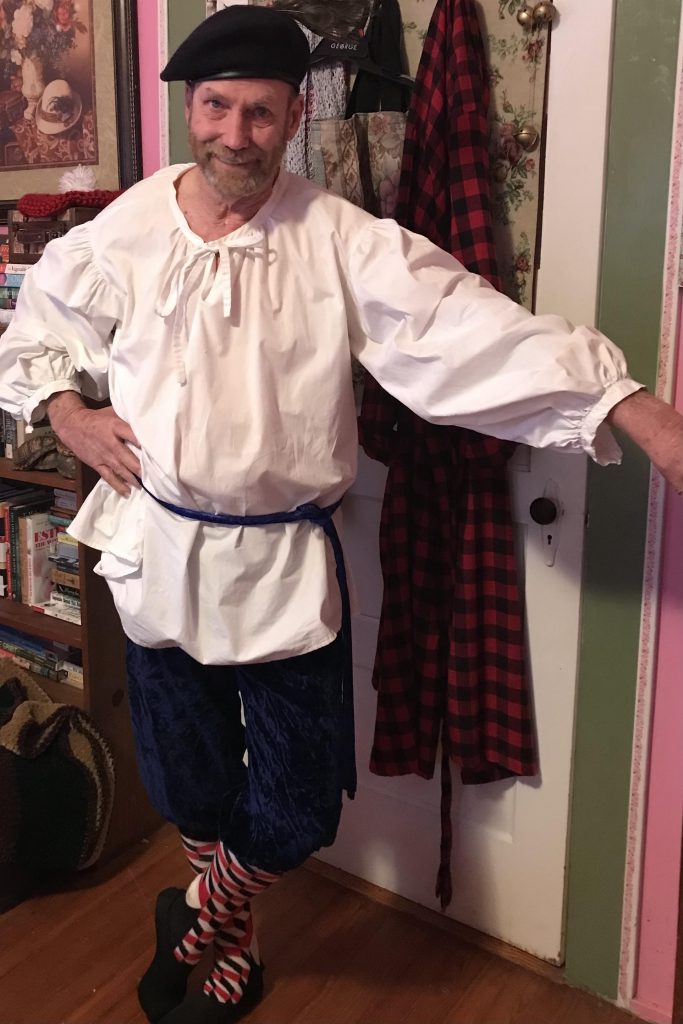 ===========================
Here are Beth's Vows >>
Last May, my last week of work before I retired, this guy in mismatched clothes walked into the library and asked me where he could plug in his laptop.
I told him and then he walked away, turned around, and gave me the biggest smile full of white teeth and I said to myself, "This isn't good. He is going to ruin my retirement." I just knew.
The second you looked at me, I felt in my heart, I am going to keep this one.
I did not want a relationship. You worked very hard to change my mind, and I am so glad that you did.
And, here we are!
You didn't ruin anything. You have added to my life in so many ways.
It took us 62 years to find each other and I want at least 62 more to spend with you. I am really having a good time, you make me laugh a lot, and you make me so happy. I love you, Kit.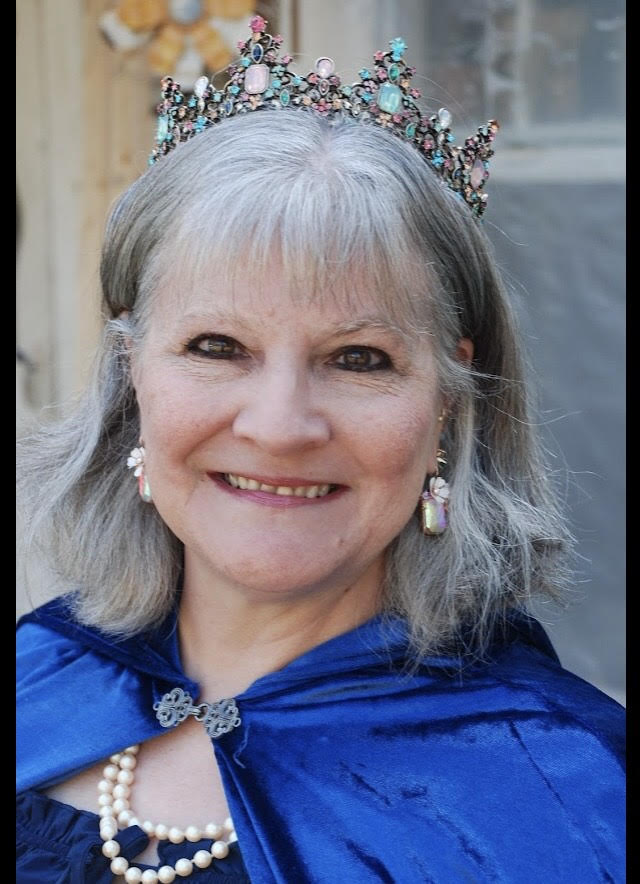 =========
These words were written by Beth >>
"Most of this week was spent preparing for our wedding. Shopping for food, cleaning up the floors, moving the paint cans and brushes, getting the spare room ready for Daniel to sleep in, making sure we had thank you gifts/ cards for our bridal party, and for me, trying not to freak out!
I wanted very much to marry Kit, but the stress of putting together a "perfect" event was getting to me. I'm not great with any type of party. Give me a book and sit me in a corner and I'm quite content.
Our wedding went so smoothly! It was a wonderful day. Our friends who witnessed the event were happy and joyful and commented on how lovely the wedding was. Most were taking pictures. The weather was warm for February, so I couldn't wear my cape comfortably yet Kit had a small fire going for ambiance. As long as he is happy, that's all I want.
We are hoping to get out into the woods and hike and discover more in nature that we haven't seen yet. But not bears or feral hogs. Maybe some little snails.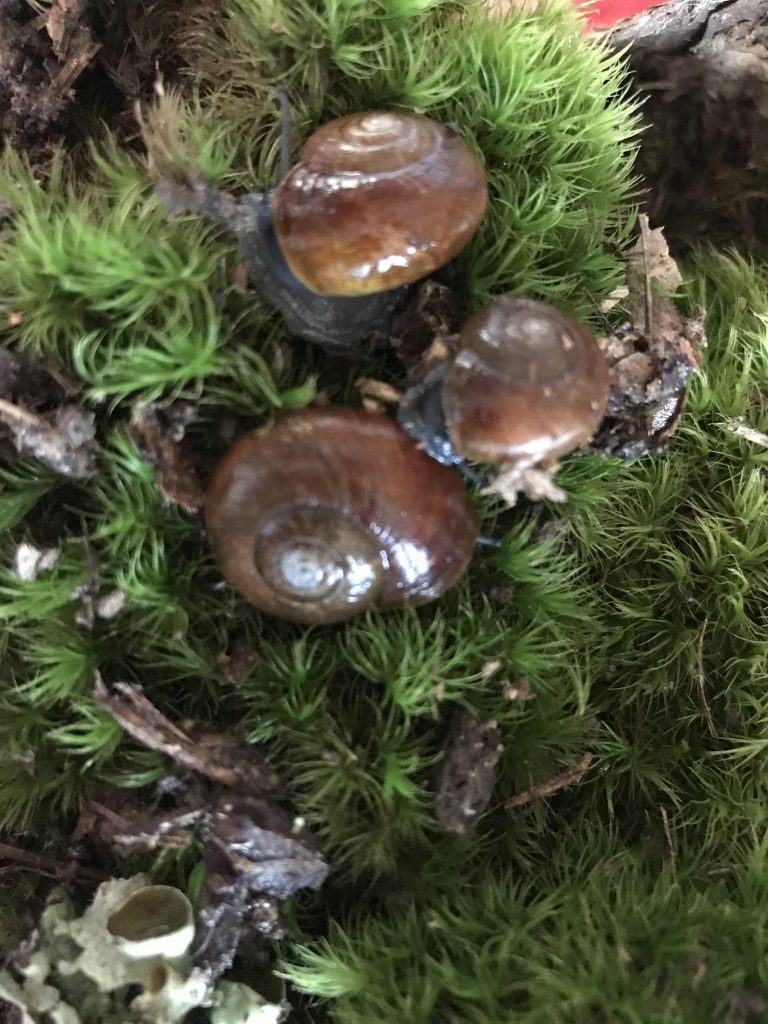 =====
If you are alone and lonely, this should show you that there is always a way, they are looking for you as you look for them. Have this hope with a smile on your face, knowing that you will be together in not too long a time.
These ideas are good for finding someone new after you turn 50, 60, or 122. If you are with someone, congratulations. Use these ideas to build your relationship even stronger.
Finding love after 50 may feel like it's a challenge, but it can be deeply rewarding with the right person, as I have found with Beth. You may have had past relationships, or gone through a divorce, or a death, and now you're wondering what's ahead.
There are still opportunities to start fresh, try new things, and find love along the way. Learn how the right frame of mind about love after 50 can help you to navigate dating in the modern world and find a more meaningful connection.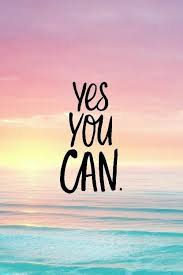 Talk with Strangers
When was the last time you talked with someone you didn't know? A lot of people stick with the people they know and keep to themselves and don't reach out. That won't help you meet people or find love!
It's time to shake things up and start talking to people! When you are out, if you set an aim for this, there will be many chances to talk with someone new, even if briefly. This is such a smart strategy to practice because repetition will make this a lot easier. The most important thing is that you make a new friend. Finding a partner will add so much to your life.
The good news about talking to strangers is that once you do this often enough, you loosen up and make friends. Your confidence will rise and so will your power of attraction! Others will find a confident, happy person who is intriguing and magnetic, so this works to your advantage for sure.
Stay Calm!
This is about learning to relax, but with a twist. You still need to go out to meet people or get online to set updates. The twist is, you are going to be relaxed about it. In other words, you are just going to meet a bunch of new people and stop worrying if each one could be "The One". Mainly aim to meet a new friend.
The point is to take the pressure off others and yourself. Instead, see if you can have a simple and enjoyable conversation over a cup of coffee or tea or a glass of wine for an hour. That's it.
When you are relaxed and not trying to put someone through your qualifying process with pointed questions that are no fun to answer, you will enjoy dating more.
Some people think this will be a big waste of time—Not true! You will feel more comfortable and be better at the first date chit-chat that helps both of you feel relaxed and comfortable.
A lot of people over 50 forget that they are also qualifying you, too. People look for others who make them FEEL good. Stop grilling your date and relax! Enjoy them and the date for what it is – a chemistry check to see if you want a second date – and if the other person wants one too.
Rekindle Your Confidence!
Maybe it's been some time since you last dated. If you were married or living with someone for 10, 15 or 20 years, you must realize how much the dating world has changed.
And, one of the biggest changes is YOU. When you were younger, being your relaxed self probably came naturally. But now you may be out of touch and out of practice. You've got to wake up!
Too many midlife people rely on their business skills to try to get the ball rolling with a new person. This backfires because you can end up in the friend zone or the networking space, but NOT the romantic spot you were hoping for.
Here's the good news: finding love over 50 doesn't have to be harder than it was when you were younger! Just different. And in many ways, it's actually better to find love later in life. It was good for me.
Being older, you know exactly what you want, and what you don't want. You're less focused on physical attributes or how much money they make or whether they are aligned with your life goals.
You won't settle for a "Good Enough" relationship, because if a person isn't delivering what you need, you are totally fine being alone. You can be patient until the right person comes along.
You are completely free to find love after 50. It may take a little more effort, and you might have to get out of your comfort zone. You might need to do a little work on your confidence if you're dating for the first time in years.
Important is that you are no longer trying to fit a mold to be what you think another person wants you to be. You are 100% happy being exactly who you are. If they don't like it, they're not for you.
I do hope you like reading my words,
please let me know how they might help you.
********************
WORDS TO INSPIRE YOU! >>
Inspirational quotes and motivational sayings have an amazing ability to change the way we feel about life and can change our thinking.
This is why I find them so interesting, challenging, and important on our path to joy and happiness and finding ways to inspire ourselves as well as others.
Inspirational quotes and ideas provide us with a quick and timely burst of wisdom to get our focus back, offering the inspiration needed for the day or occasion.
I hope to inspire you with my words.
Words have power.
At any age, you can (and should)
make changes to make your life better.
You see, the way you think and feel about yourself, including your beliefs and expectations about what is possible for you, determines everything that happens in your life. It all derives from your quality of thinking.
When you improve the quality of your thinking,
you change the quality of your life—sometimes instantly!
Just as positive words can make someone smile, and/or, a well-timed amusing quote can make someone laugh, your own thoughts react to the world in real-time. You have this control!
In fact, you have complete control over only one thing in the universe — your thinking — and that's where motivational quotes come in!
To keep your motivation, you have to use each day as an opportunity for improvement, to be better, to get a little bit closer to your goals. It might sound like a lot of work—and with your busy schedule—next to impossible. But you can do it!
Self-talk is so important—THINK RIGHT!
Motivational words, yes, they're just words.
But they're positive words; they will keep you on track.
Remember, you are only as young as the last time you changed your mind.
Keep your thoughts and self-talk fun and productive and always reaching for advancement.
Very little is needed to make a great life.
I hope these words I pick do help you.
********************
BE INSPIRED BY THESE WORDS >>
Loving someone and being deeply loved by someone gives you strength while loving someone deeply gives you confidence and courage. We are most alive when we are in love, it is that important. The only thing we never get enough of is love, and the only thing we never give enough of is love. There is only one happiness in this life, to love and be loved." Find love as you find yourself — Kit Summers 
COMPOSE A NOBLE BOOK AND WRITE A BEST-SELLER.
YOU ARE AMAZING—PLAY YOUR PART!
********************
MY DAILY JOTTINGS >>
2/19—Today Beth and I went to
https://www.facebook.com/unclejunksthomson/
And what a fun place it was. We went to get a terrarium for our pet snail, but the snail habitat had already been sold.
2/20—Two more days until we are wed, happy day. Beth seems to be nervous and excited. I think of it as another show? It is looking to be a fantastic day for us.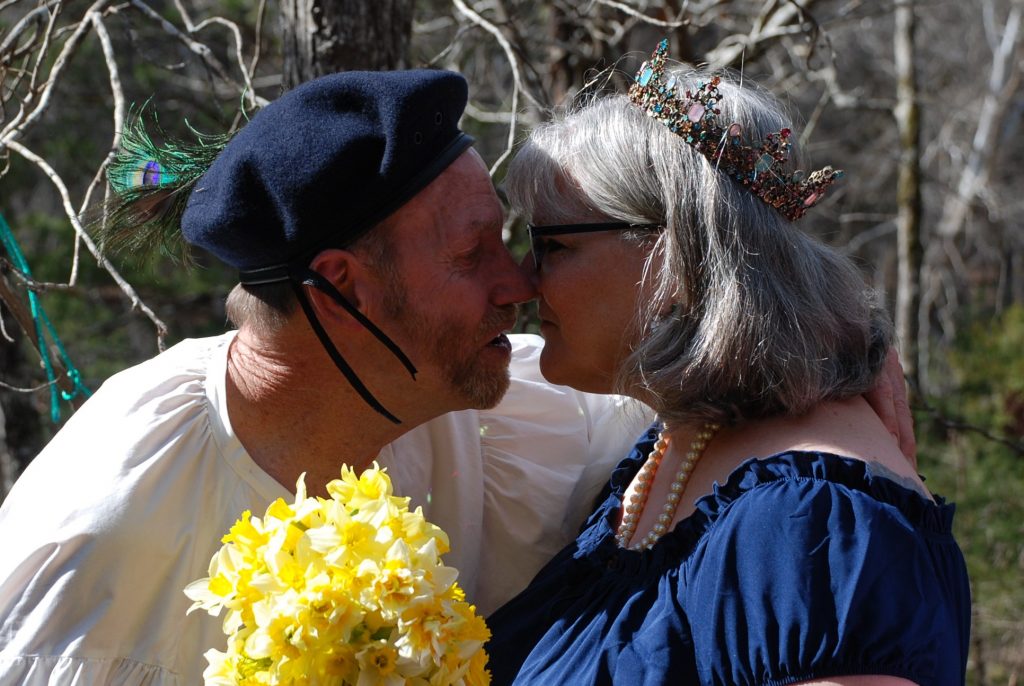 The wedding will take place on the land of Gary DuTeau, we had become friends on Facebook and he invited me to come and see him. He owns land in Plum Branch, SC right on Stevens Creek, the perfect wilderness for the joining of Beth and me.
I was planning on having Gary as the best man for the wedding, would have been perfect. Then it is ending up that his wife has cancer and he must be with her. Understandable, of course.
I contacted my old friend from High School, Daniel Powell, and he suggested he would fly out to be my best man for the wedding. That made me so happy.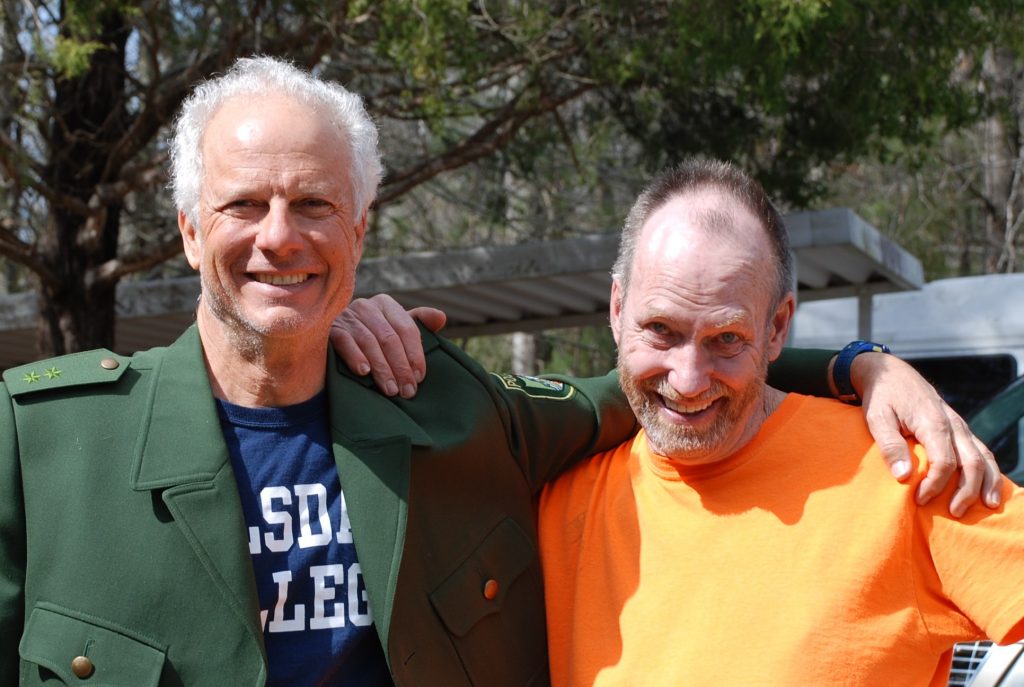 2/21—Had a good sleep last night, that is necessary in that Daniel will be arriving about midnight, 40 miles away at Augusta airport and I am going to pick him up. After the wedding tomorrow at 2:22pm, he will fly out at about 7pm. What a great friend I have in Daniel Powell.
Cleaned the house thoroughly today, looks good. I need to redo part of the kitchen floor, later, though.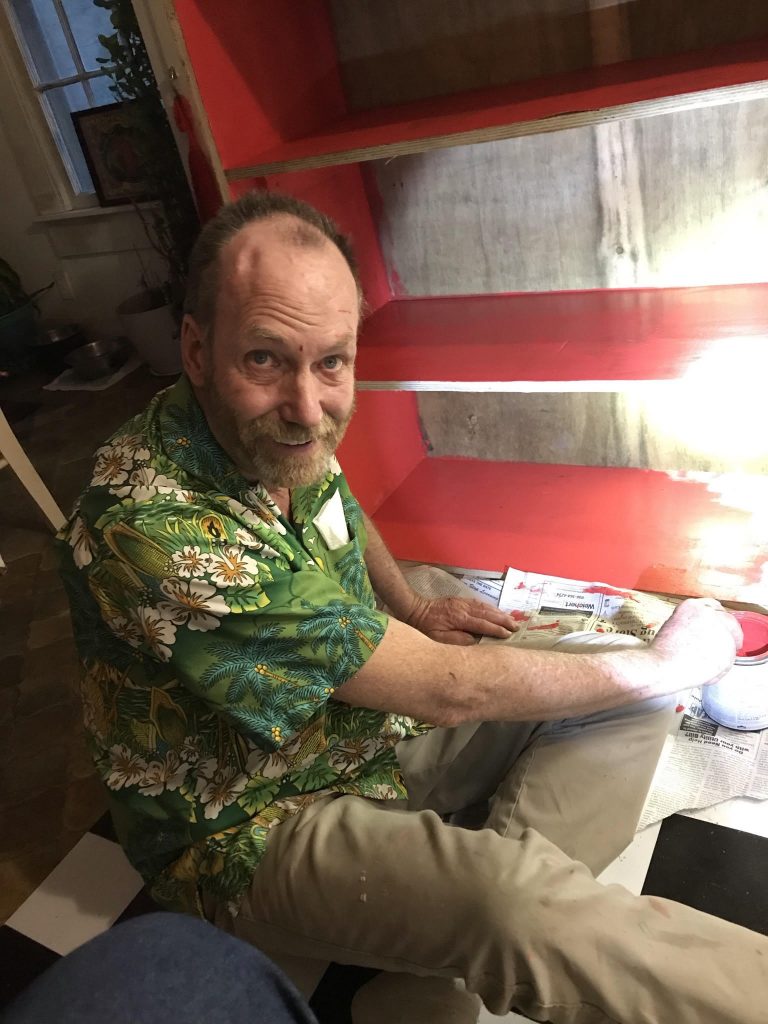 2/22/22—What a magnificent day!
The weather was perfect, the waterfalls added special music and the woods were welcoming as we said our words in front of a small group of our friends. Things could not have gone any better.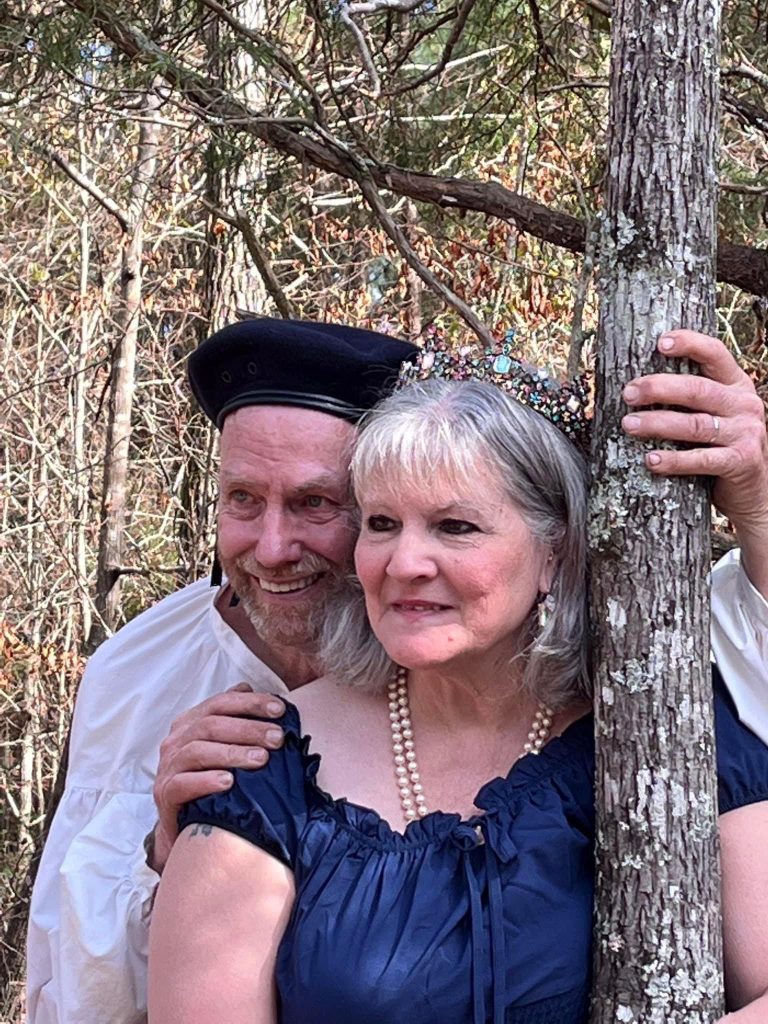 Our fairy tale wedding is the beginning of the rest of our happy life together. I find that, everyday, my love for Beth grows. How big can it get?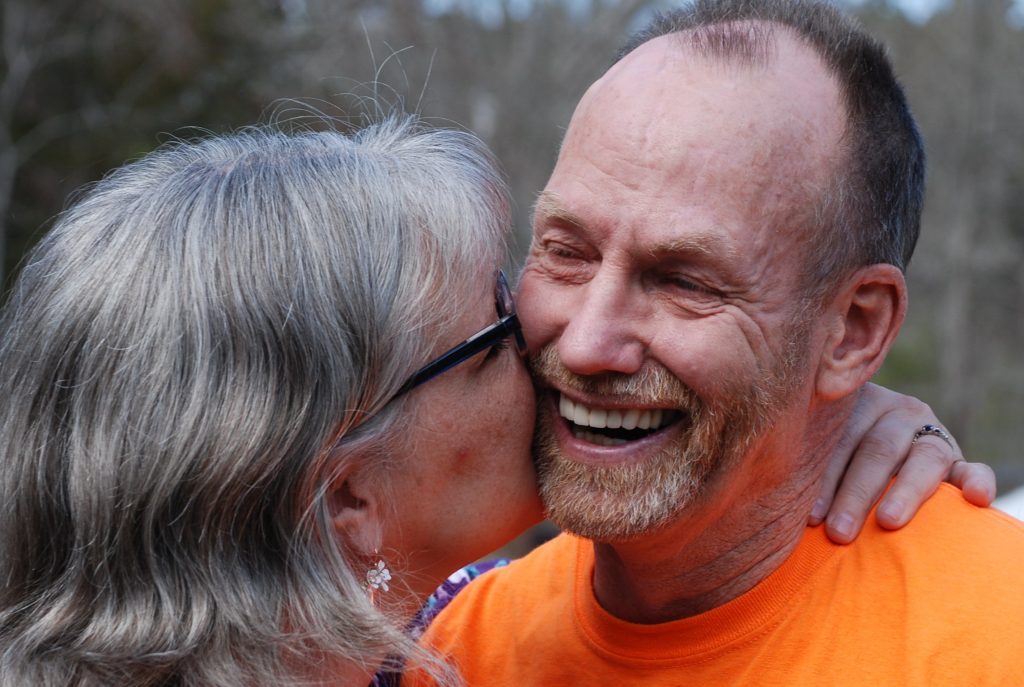 2/23—Went to see our friend, Mea, who's goat just had a baby. This little black goat was only one day old and so cute.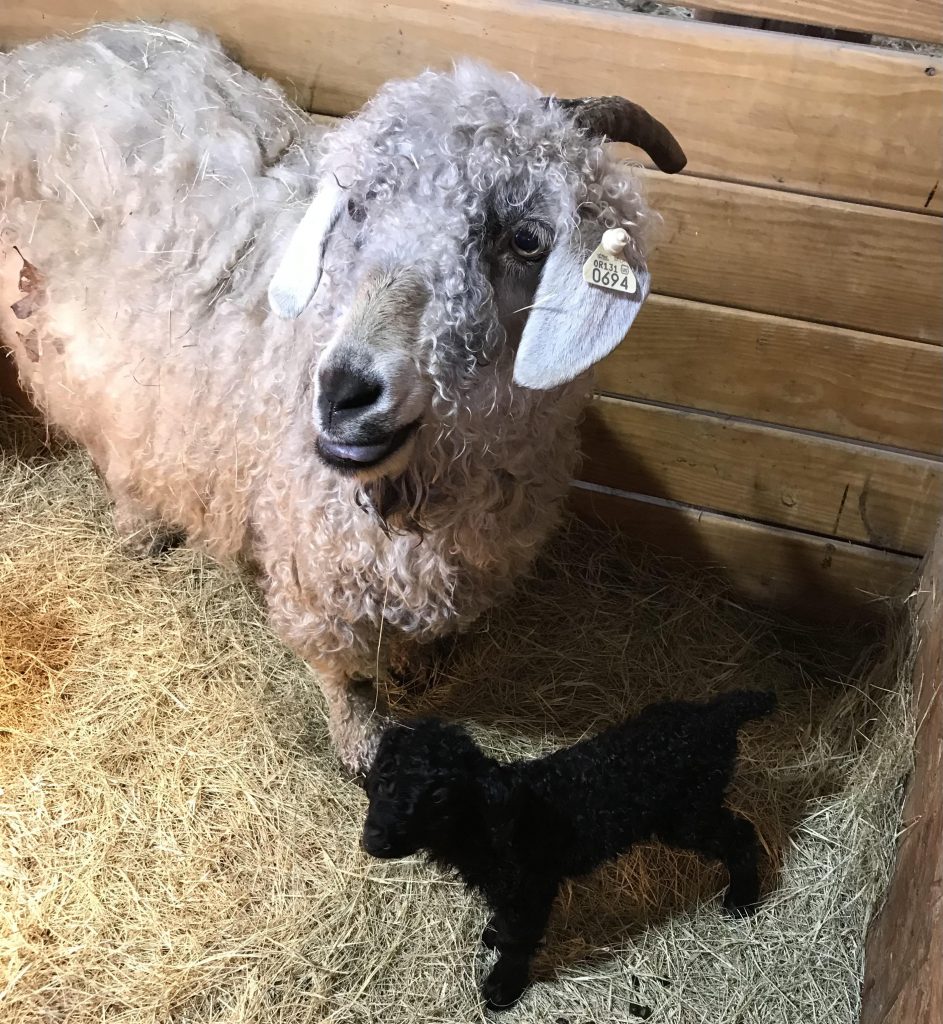 2/24—Today we turned in our completed marriage license to the probate judge's office and then headed out to the DMV, then on to the social security office in Greenwood. Changing Beth's last name to Summers is complicated.
While in town we bought 3 new fish for our aquarium. Sadly, we lost (not misplaced, the little aquatic vertebrate died.) our last goldfish on the morning of our wedding day.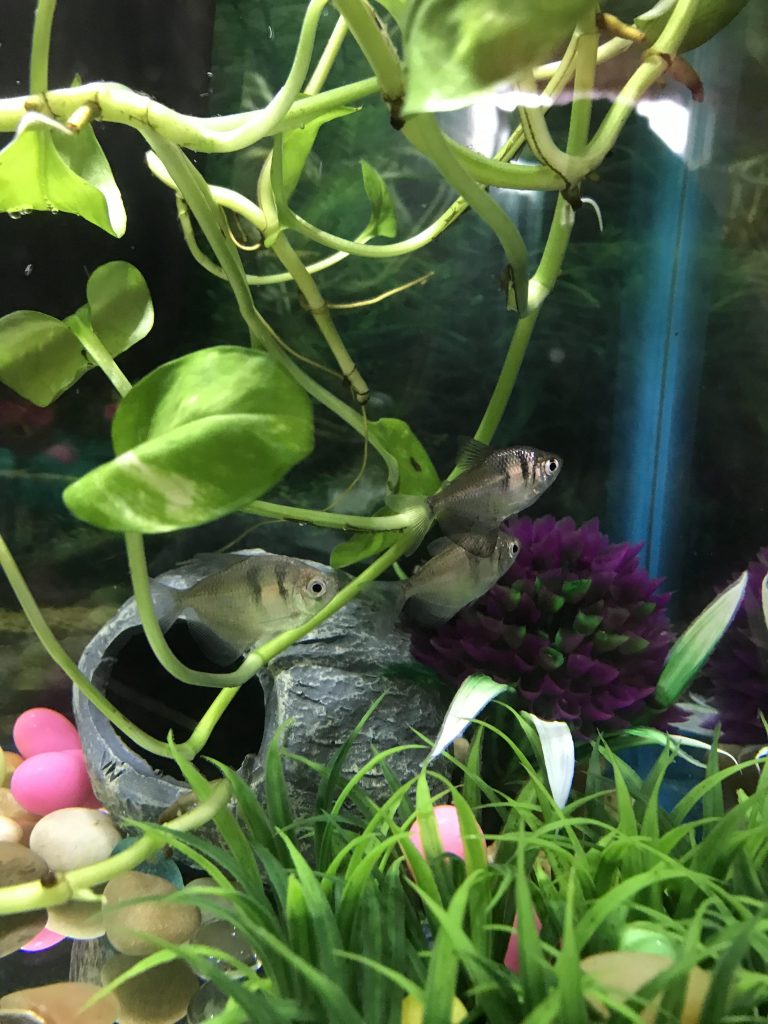 2/25—And today we are preparing the former chicken coop to house the new bunnies we will be adopting this coming week. Beth had 5 hens and loved them so much. Unfortunately, the local raccoons loved them just as much. A lot of loss in Beth's life.
Our photographer friend, Tomara, brought by our wedding photos to look at and choose from. I've added some to this blog.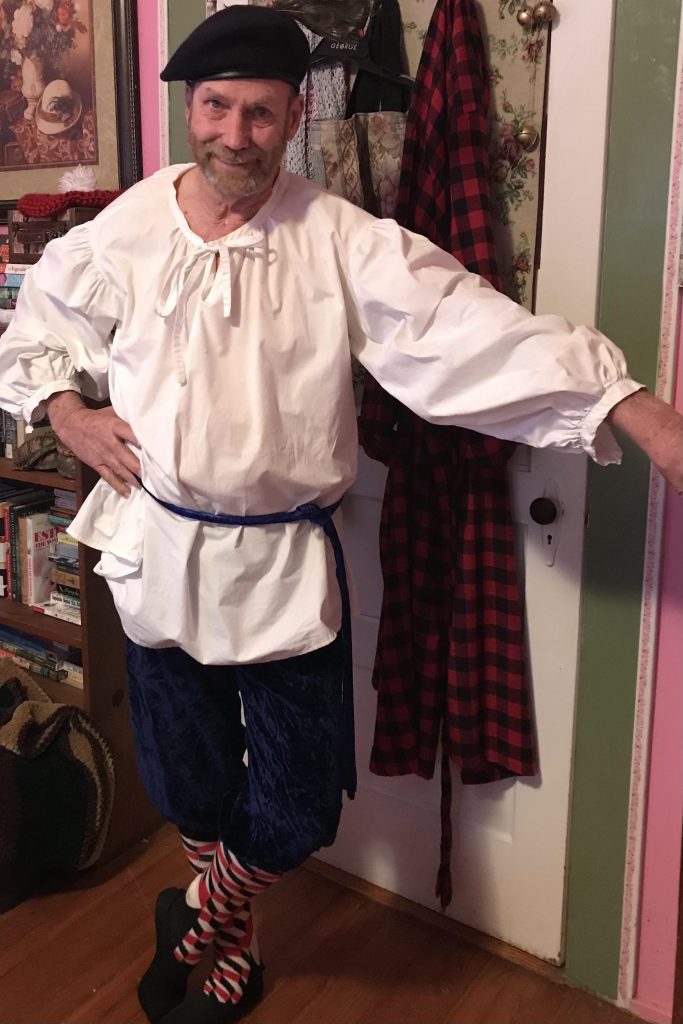 Since yesterday, the love between Beth and I has grown twofold; and continues to grow all the time. We have never been happier.
*************
YOUR CHALLENGE FOR THE WEEK >> Talk to a stranger while standing in line at the grocery store and do it the next time out, too. Tell me how that worked out for you.
==========
NEXT BLOG >>
A guessing game.
You will find out as I do.
THIS WEEK, MAKE YOUR LIFE SOMETHING
THAT YOU CAN WRITE ABOUT!