Do you wander or just wonder?
With my words, I hope to throw some oblique light upon your life.
I want to inspire you to see life in a different and/or better way.
*** Remember, to read past blog posts, go to >> kitsummers.com/blog/
*** If you are reading this through Facebook, check out my blog on my website.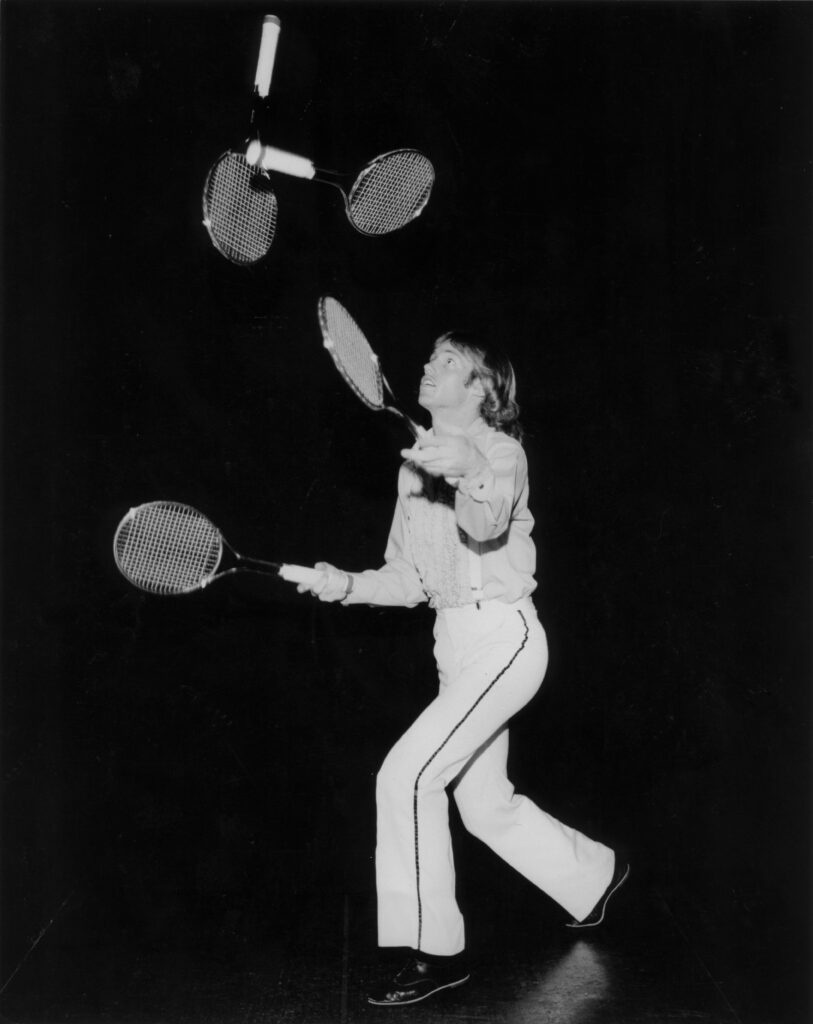 *** If you are not my Facebook friend, yet, please, befriend me.
*** The freedom I am experiencing in my travels is a marvelous thing!
*** Going where I want, when I want, and seeing wonderful places and people.
*** I will have places to show you and tales to tell.
*** I will have secrets to unfold and good news!
I WANT TO TAKE YOU AWAY WITH ME
ON WONDERFUL ADVENTURES!
********************
INTRO TO THIS WEEK >>
In that I am not currently traveling and in the wilderness, I have no new photos for you. Enjoy the photos from my past travels.
As I complete and post my blog each week, I have the conation to start the next one. These weekly writings of mine show me that all journeys have secret destinations of which the traveler is unaware, we are all on our way.
When we set out on life's journeys, we assume our plans and preparations will keep us firmly on course. But we are often blindsided by the twists and turns that our road takes, and we hardly ever end up where we expected.
I never thought I would end up in South Carolina with Beth, what a fabulous highlight in my life. I've had many life-changes in my experience, being with Beth is another of my big changes (you should see my smile.)
You might know from my past writings, I have been very lonely in my life, traveling around the US all alone. To meet up with Beth and the strong love that was brought on is a fabulous thing.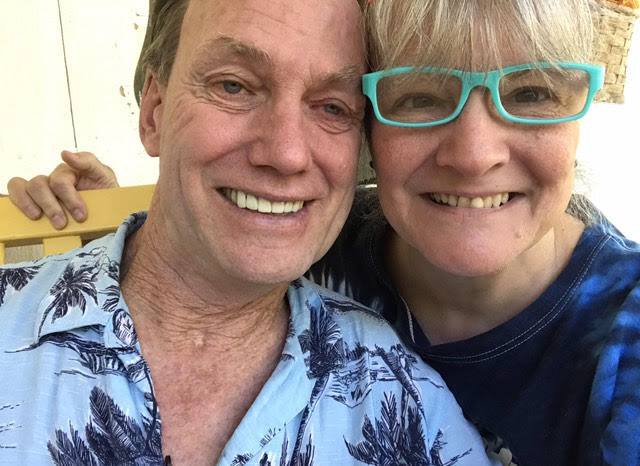 Charles Dickens once wrote:
"No one is useless in this world who lightens the burden of it for others."
I hope my words do that for you.
********************
WORDS TO INSPIRE YOU! >>
Inspirational quotes and motivational sayings have an amazing ability to change the way we feel about life and can change our thinking.
This is why I find them so interesting, challenging, and important on our path to joy and happiness and finding ways to inspire ourselves as well as others.
Inspirational quotes and ideas provide us with a quick and timely burst of wisdom to get our focus back, offering the inspiration needed for the day or occasion.
I hope to inspire you with my words.
Words have power.
At any age, you can (and should)
make changes to make your life better.
You see, the way you think and feel about yourself, including your beliefs and expectations about what is possible for you, determines everything that happens in your life. It all derives from your quality of thinking.
When you improve the quality of your thinking,
you change the quality of your life—
sometimes instantly!
Just as positive words can make someone smile, and/or, a well-timed amusing quote can make someone laugh, your own thoughts react to the world in real-time. You have this control!
In fact, you have complete control over only one thing in the universe — your thinking — and that's where motivational quotes come in!
To keep your motivation, you have to use each day as an opportunity for improvement, to be better, to get a little bit closer to your goals. It might sound like a lot of work—and with your busy schedule—next to impossible. But you can do it!
Self-talk is so important—THINK RIGHT!
Motivational words, yes, they're just words.
But they're positive words; they will keep you on track.
Remember, you are only as young as the last time you changed your mind. Keep your thoughts and self-talk fun and productive and always reaching for advancement.
I hope these words I pick do help you.
********************
BE INSPIRED BY THESE WORDS >>
1. "Life is not about waiting for the storms to pass. It's about learning how to dance in the rain." ― Vivian Greene
2. "Just keep going like crazy and look back when it's over. Otherwise, you just get confused." – Cliff Burton
3. "Just because someone stumbles and loses their path, doesn't mean they're lost forever." ― Charles Xavier
4. "To be lost is as legitimate a part of your process as being found." – Alex Ebert
5. "Don't be distracted by criticism. Remember the only taste of success some people have is when they take a bite out of you." – Zig Ziglar
6. "Scar tissue is stronger than regular tissue. Realize the strength, move on." ― Henry Rollins
7. "The happiest people don't necessarily have the best of everything but they make the most of everything." – Sam Cawthorn
8. "Sorrow looks back. Worry looks around. Faith looks up." – Ralph Waldo Emerson
9. "Right is right, and wrong is wrong, and when people start getting it confused, that means they need to sit down with some real people." – Chuck D
10. "The fears we don't face become our limits." – Amy Elizabeth Galles
11. "There are so many things that life is, and no matter how many breakthroughs, trials will exist and we're going to get through it. Just be strong." – Mary J. Blige
12. "When everything seems to be going against you, remember that the airplane takes off against the wind, not with it." — Henry Ford
13. "We may encounter many defeats but we must not be defeated." – Maya Angelou
14. "If you don't go after what you want, you'll never have it. If you don't ask, the answer is always no. If you don't step forward, you're always in the same place." – Nora Robert
15. "We generate fears when we sit. We overcome them by action." – Dr. Henry Link
16. "He who believes is strong; he who doubts is weak. Strong convictions precede great actions." — Louisa May Alcott
17. "You have to be strong and calm to overcome difficult moments." – Dani Alves
18. "You have power over your mind―not outside events. Realize this, and you will find strength." ― Marcus Aurelius
19. "Whenever I'm confused about something, I ask God to reveal the answers to my questions, and he does." – Beyonce Knowles
20. "If you hear a voice within you say "you cannot paint," then by all means paint and that voice will be silenced." — Vincent Van Gogh
21. "You've got to stay strong to be strong in tough times." – Tilman J. Fertitta
22. "Dream, struggle, create, prevail. Be daring. Be brave. Be loving. Be compassionate. Be strong. Be brilliant. Be beautiful." – Caterina Fake
23. "The risk of a wrong decision is preferable to the terror of indecision." – Maimonides
24. "You really have to look inside yourself and find your own inner strength, and say, 'I'm proud of what I am and who I am.' " ― Mariah Carey
25. "Your intellect may be confused, but your emotions will never lie to you." – John Gay
WITH THE RIGHT TOOLS, YOU CAN OVERCOME ANYTHING.
At any age, you can make the change and aim your life anew.
Now, it's time to get out there and do
something incredible that you can rejoice in!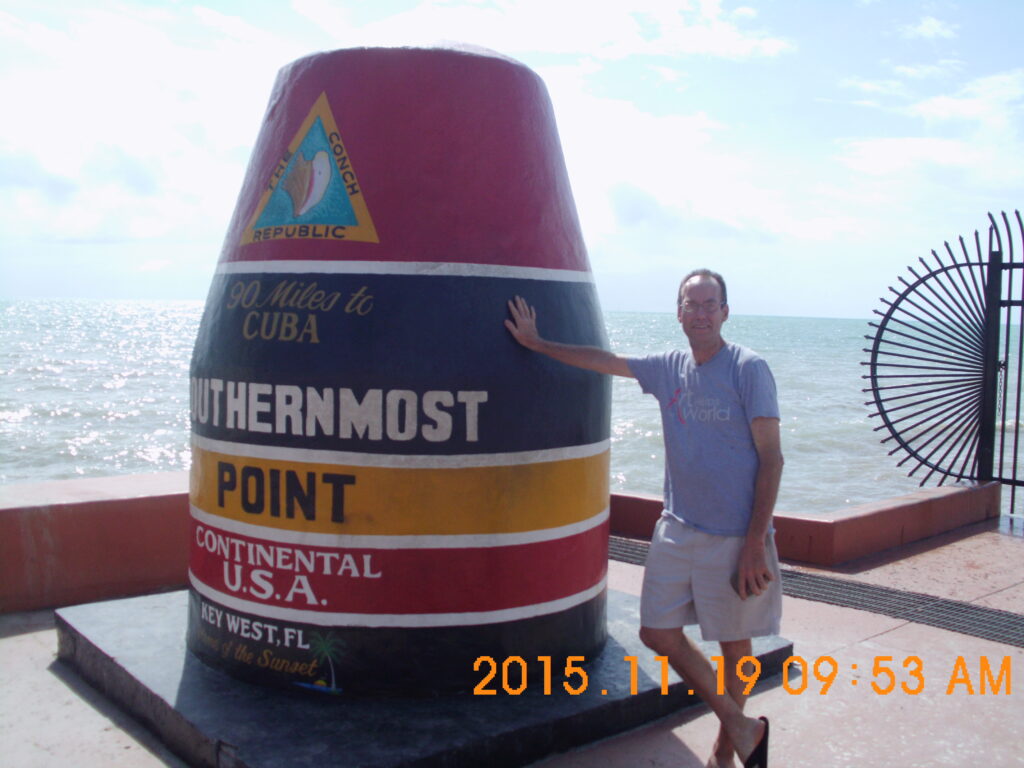 ********************
MY DAILY JOTTINGS >>
10/30—We went across the road to feed the horses, of course, Jemma the dog was right there with us. Have you ever heard of a dog who eats carrots? I think because the horses were eating, Jemma had to have one, too. It was cute and kind of funny.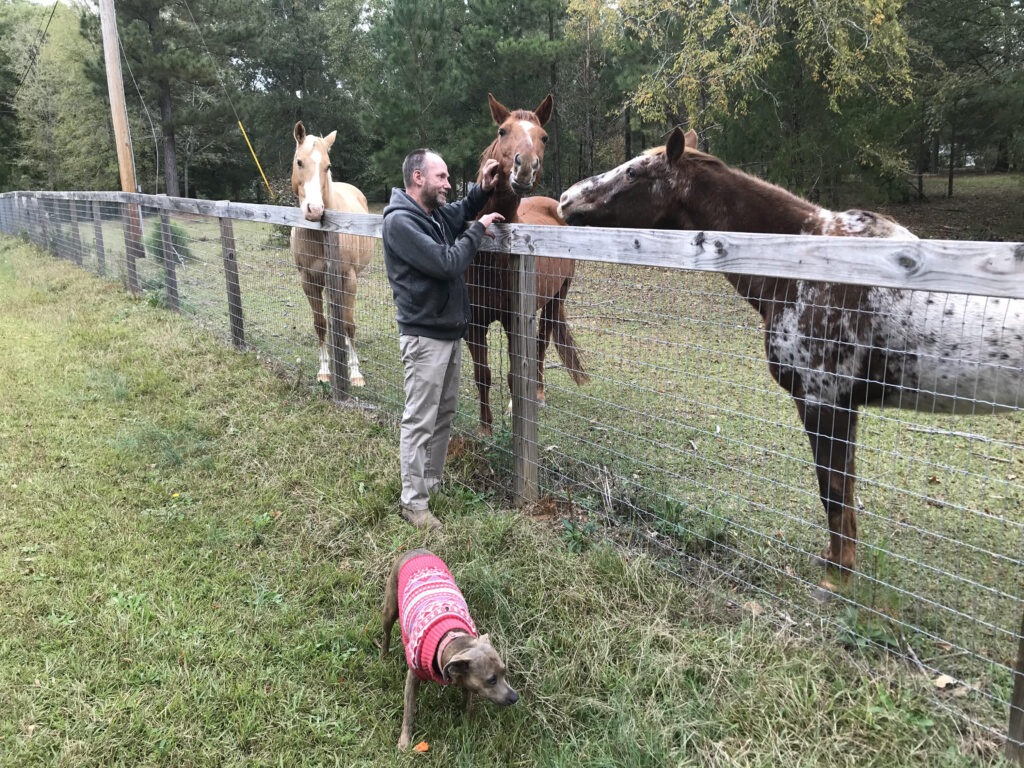 We just finished dinner. I had bought at Costco, a pizza-making kit (me?) It tasted quite good. You put on your own toppings, I added many.
While eating I was watching the small tank with one goldfish and one small neon tetra. Goldfish should actually be called "Orange Fish". I have never seen one of these fish that is actually gold.
I was trying to imagine how life is for the little fish, the only world they know is in the small tank and getting fed once a day. What if we humans are actually on this small planet within a huge world where there are creatures watching us?
Do goldfish get lonely if kept in a tank by themselves? You might be surprised to learn that, no, they don't. At least, not as far as we know.
Based on everything we know about goldfish, it is very unlikely that goldfish feel loneliness and boredom. It's normal to wonder whether a goldfish will get lonely if kept in a tank on their own. Perhaps the size of their brain?
You see, a goldfish swimming around the same tank, all day, by themselves; looking at the same plants, sticking their noses into the same bits of gravel, swimming under the same ornamental bridge.
You leave for work or school for hours on end, so there's nothing going on outside the tank for them to look at, they're not being fed regularly throughout the day, and you just found out that the "three-second memory" is a myth. Their mind is fine with that.
Surely a goldfish will get bored unless you get another fish for them to live with? Well, actually, no, they probably won't. We have a neon tetra living with the goldfish, they never connect.
10/31-11/4—Not much to report on this week.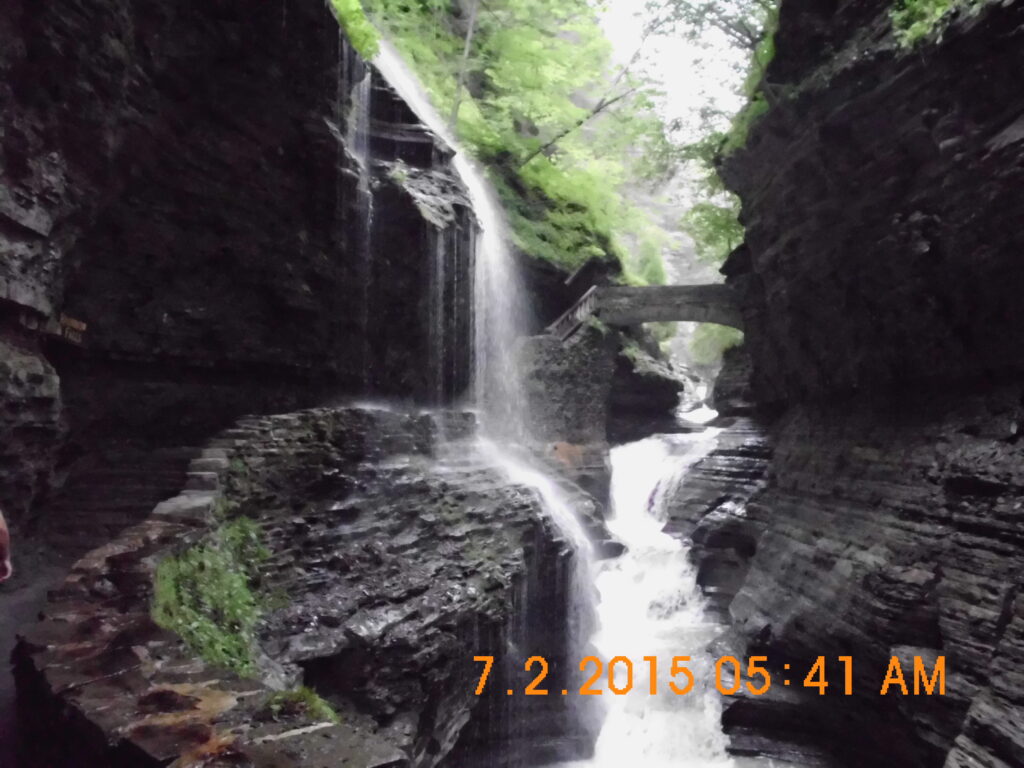 11/5–Matthew and Brendon from wctel.net came today to install a new cable system. The computer speed increased so much, I love it. Of course, while the guys were here I had to teach them to juggle; which they did.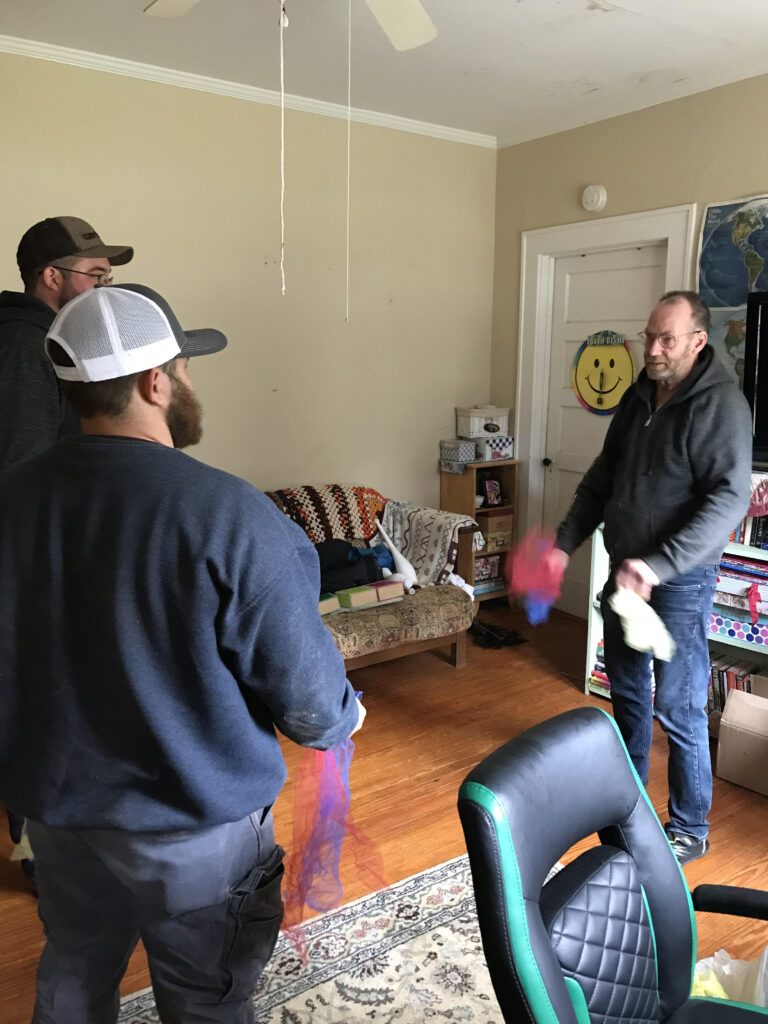 ********************
MY CHALLENGE FOR YOU THIS WEEK >>
Have you looked into learning a new language? It will advance your mind to do that. This week, start to discover which other linguistic communication you would like to learn.
********************
NEXT BLOG >>
Time to get out to some parks and wilderness this week, will you?
********************
THIS WEEK, MAKE YOUR LIFE SOMETHING
THAT YOU CAN WRITE ABOUT!