With my words, I hope to throw some oblique light upon your life.
I want to inspire you to see life in a different and/or better way.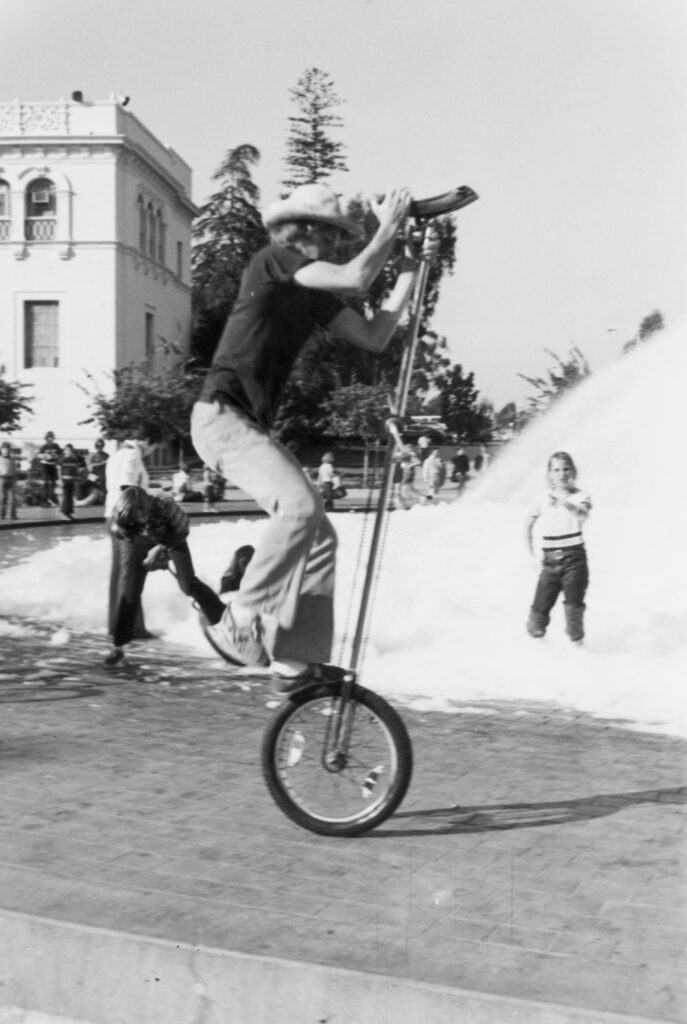 *** To read past blog posts, go to >> kitsummers.com/blog/
*** If you are reading this through Facebook, check out my blog on my website.
*** If you are not my Facebook friend, please, befriend me.
*** Thanks, my wife, Beth, for editing and adding to each weekly blog.
*** I was hit by two different trucks, one involving a 37-day coma.
*** The happiness I am experiencing in my life is a marvelous thing!
*** I will have places to show you and tales to tell.
*** Secrets to unfold and good news!
BE TAKEN AWAY WITH ME
ON WONDERFUL ADVENTURES!
********************
TOPIC FOR THIS WEEK >>
This blog post is coming to you earlier because I am leaving later today to attend >>
https://atlantajugglers.org/aja-media/events/105-2023-ghfest
It should be a fun time. I will be presenting three workshops while there to help jugglers advance.
You might know, juggling is as much mental as it is physical. Your mind controls all you think and all you do. After my accident and 37-day coma, I had to drive myself forward, knowing that my mind could heal, sending actions of juggling down different pathways and nerves.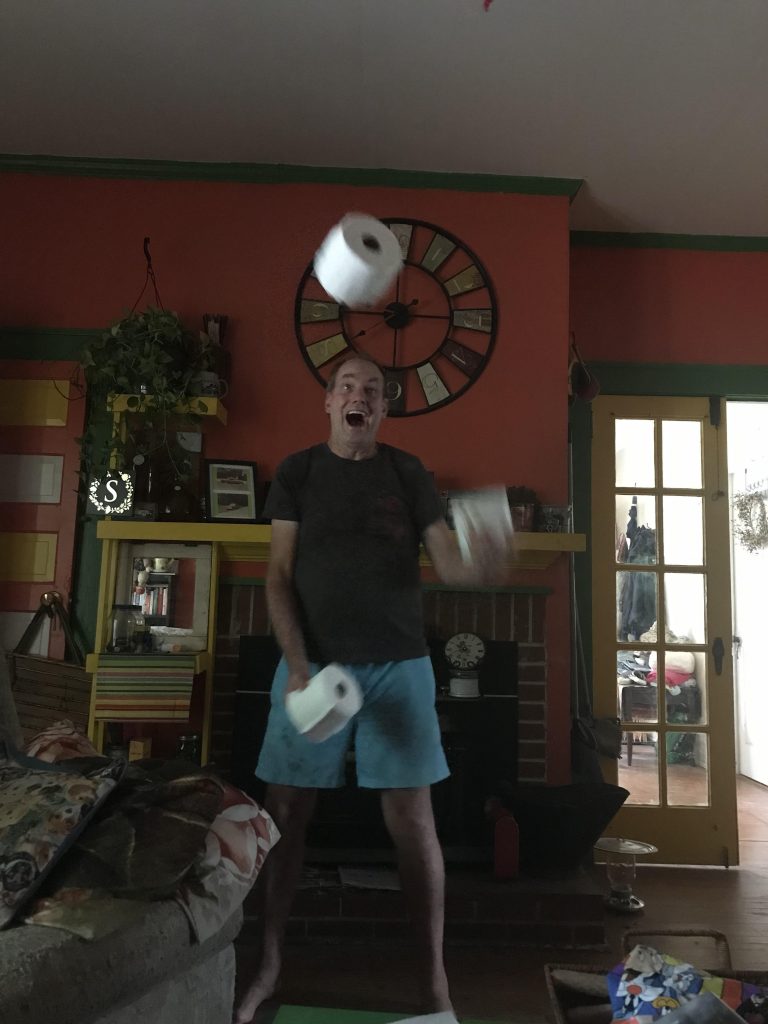 You see, our incredible minds can do amazing things, whether we go through a brain injury or not. See the changes, then, with a smile on your face, go forward toward your eventual goal and the outcome that you expect.
A constant choice to see the good or see the bad. Through even the worst incidences, you must take control of your mind, smile, and do what you need to heal and then achieve the outcome that you are looking for.
===============
Hope for the best; expect the worst.
Some drink wine and some die of thirst.
No way of knowing which way you're going.


Hope for the best; expect the worst!
Hope for the best; expect the worst.
This world's a stage; we're unrehearsed.
Some reach to be top friends, while others drop friends.
Hope for the best; expect the worst!
I knew a man who saved a brilliant fortune.
Then he died the day he planned to go and spend his wealth.
Shouting, "Live while you're alive! No one will survive!"
Life can be sorrowful—here today and gone tomorrow.
Live while you are alive; no one will survive—there's no guarantee.
Hope for the best; expect the worst.
You could be Tolstoy or Agatha Christie. 
So take your chances; there are no answers.
Hope for the best; expect the worst!
Hope for the best; expect the worst.
The rich are favored; the poor are cursed.
That is a fact, friends; the deck is stacked.
Hope for the best; expect the worst.
===============
Always expect the best, then you will find more of it.
What new stories are you ready to write?
********************
WORDS TO INSPIRE YOU! >>
Inspirational quotes and motivational sayings have a unique ability to change the way we feel about life and can change our thinking.
I find them so interesting, challenging, and essential on our path to joy and happiness and finding ways to inspire ourselves and others.
Inspirational quotes and ideas give us a quick and timely burst of wisdom to get our focus back, offering the inspiration needed for the day or occasion.
I hope to inspire you with my words.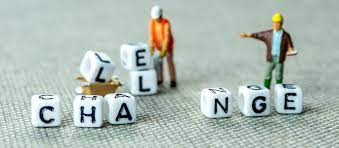 Words have power.
Are you accomplishing what you want before your eventual death?
At any age, you can (and should) make changes to make your life better.
How you think and feel about yourself, including your beliefs and expectations about what is possible for you, determines everything that happens in your life. It all derives from your quality of thinking.
When you improve the quality of your thinking,
you change the quality of your life—sometimes instantly!
Just as positive words can make someone smile, and/or a well-timed amusing quote can make someone laugh, your thoughts react to the world in real-time. You have this control!
You have complete control over only one thing in the universe — Your Thinking — and that's where motivational quotes come in!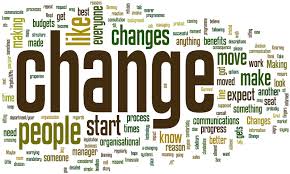 To keep your motivation, you have to use each day as an opportunity to improve and get closer to your goals. It might sound like a lot of work—and with your busy schedule—next to impossible. But you can do it!
Self-talk is so essential—THINK RIGHT!
Motivational words, yes, they're just words.
But they're positive words; they will keep you on track.
EVEN IF YOU START LATE, ARE UNCERTAIN,
OR ARE DIFFERENT –
YOU CAN STILL FIND SUCCESS!
Don't forget that you are only as young as the last time you changed your mind!
Keep your thoughts and self-talk fun and productive, and always reach for more advancement.
REMEMBER, VERY LITTLE IS NEEDED TO MAKE A GREAT LIFE.
********************
I HOPE THE FOLLOWING WORDS INSPIRE YOU >>
"I'm not in this world to live up to your expectations, and you're not in this world to live up to mine."
― Bruce Lee
"If you expect nothing from somebody, you are never disappointed."
― Sylvia Plath
"Blessed is he who expects nothing, for he shall never be disappointed."
― Alexander Pope
"Expectations were like fine pottery. The harder you held them, the more likely they were to crack."
― Brandon Sanderson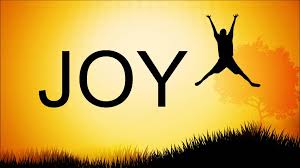 "If you spent your life concentrating on what everyone else thought of you, would you forget who you were? What if the face you showed the world turned out to be a mask… with nothing beneath it?"
― Jodi Picoult
"You are most powerful when you are most silent. People never expect silence. They expect words, motion, defense, offense, and back and forth. They expect to leap into the fray. They are ready, fists up, words hanging, leaping from their mouths. Silence? No."
― Alison McGhee
COMPOSE A NOBLE BOOK AND WRITE A BEST-SELLER.
YOU ARE AMAZING—PLAY YOUR PART!
********************
MY DAILY JOTTINGS >>
Each week goes by so quickly, don't you think?
And time seems to be going faster all the time.
Do you keep track of what you do each day?
Do this for a few weeks, and you will see your time differently.
1/28—I had to relax from writing the blog. Of course, I love to get these words off to you, so I did not relax for too long. Jemma is such a great pooch; we played and had fun today.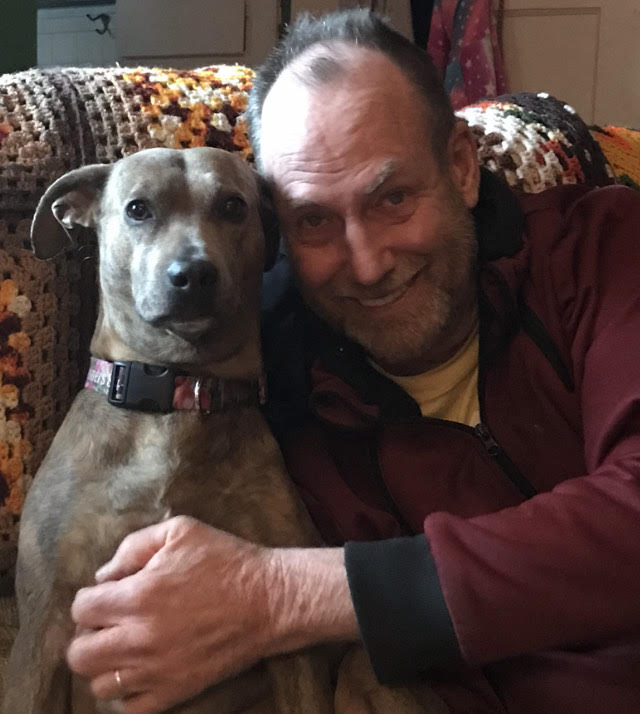 1/29—Once again, we did not attend church this Sunday, as many Americans do. Although Beth's friend, Wendy, has invited us to attend her church on a future Sunday. We are planning to go; I am still excited about the idea of meeting this God, but right now, I do not believe in any of the gods that humans have created.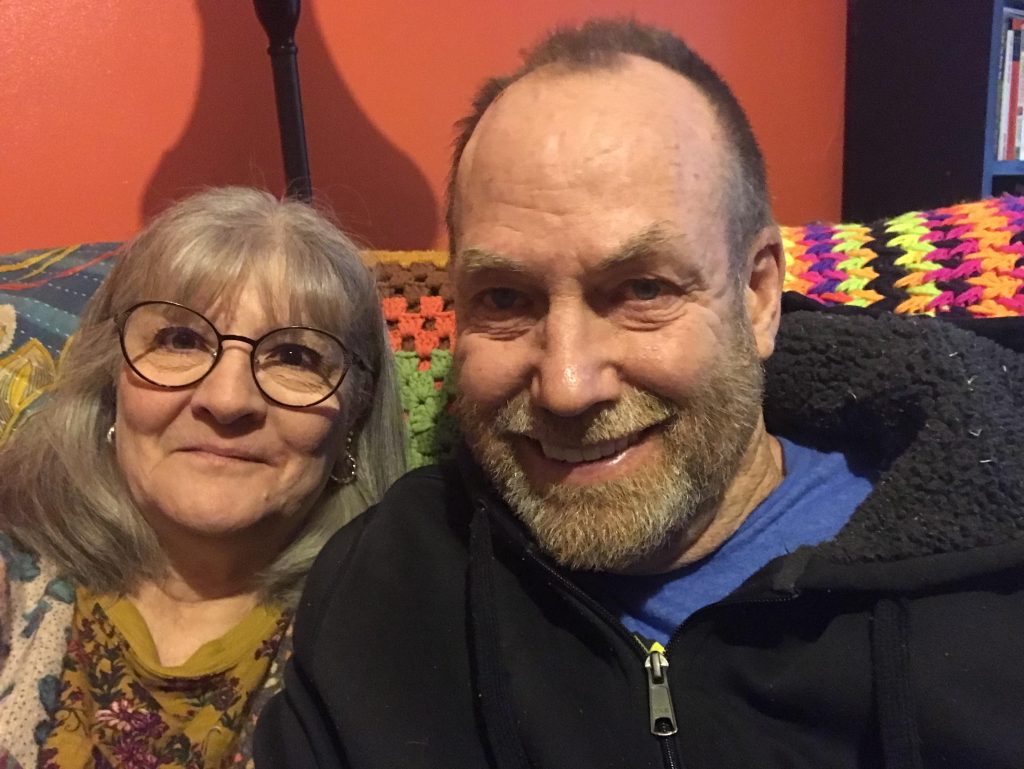 1/30—Back to the gardens. I purchased many different kinds of vegetable seeds that needed first to get started in smaller contains to get started before I put them into the garden table. There are some seeds I will plant directly into their place in the garden.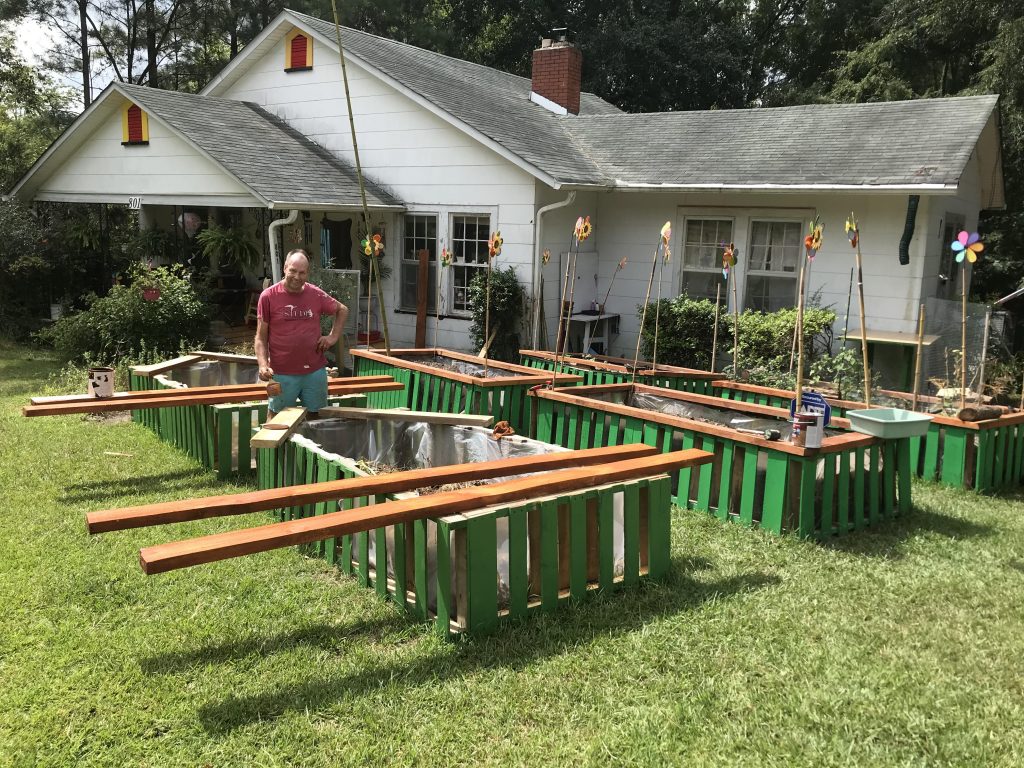 I had about 20 six-cell containers to start seeds. I planted the different seed into each six-cell container. I used masking tape to label each.
The problem I had, on masking tape, I used a green marker pen to list the seed. With the rain, each of the masking tape ink was smeared, and I could not read. I grabbed a couple before they got ruined and marked them correctly. I will have to wait until they emerge from the soil and then figure out which plant is.

1/31—Off to see the doctor who did my hand surgery for a recheck. He was that everything was alright. So nice not to have the intermittent pain in my hand anymore.
2/1—Fixed a few things on the rabbit's hutches for Bethie. Two more rabbits are leaving Sunday, but three more, beautiful Holland Lops, are currently pregnant; we won't know how many will come out of the mommas; we will see.
2/2—With time, things like shelving got damaged in my van; there were a couple of things that needed repair. These are significant things in the van that I built some time ago. I had no idea how I was going to accomplish what I needed to.
The thing is, once I started, things turned out even better than they were. That's the thing, once you start something, you have doubts and things that hold you back. Once you start, then things can go smoothly, and things turn out well.

2/3—Driving to the juggling festival in Atlanta, Georgia, today, a good two-hour drive. I have not been on the road in quite a while. Looking forward to the drive. Then I will be there until Sunday when the festival concludes.

Is it time to "make" things happen and live a fuller life?
"Make" a great week for yourself.
******************
YOUR CHALLENGE FOR THE WEEK > >
When is the last time you got out to the wilderness or a local park? This week is the week. Figure out a good place to get back to the wilderness.
Do something new, daily, then keep doing it for the rest of your life.
*******************
NEXT BLOG
Leaving today to go to this >>
https://atlantajugglers.org/aja-media/events/105-2023-ghfest
You will find out details on my visit.
*******************
THIS WEEK,
MAKE YOUR LIFE
SOMETHING
THAT YOU CAN
WRITE ABOUT!