With my words, I hope to throw some oblique light upon your life.
I want to inspire you to see life in a different and/or better way.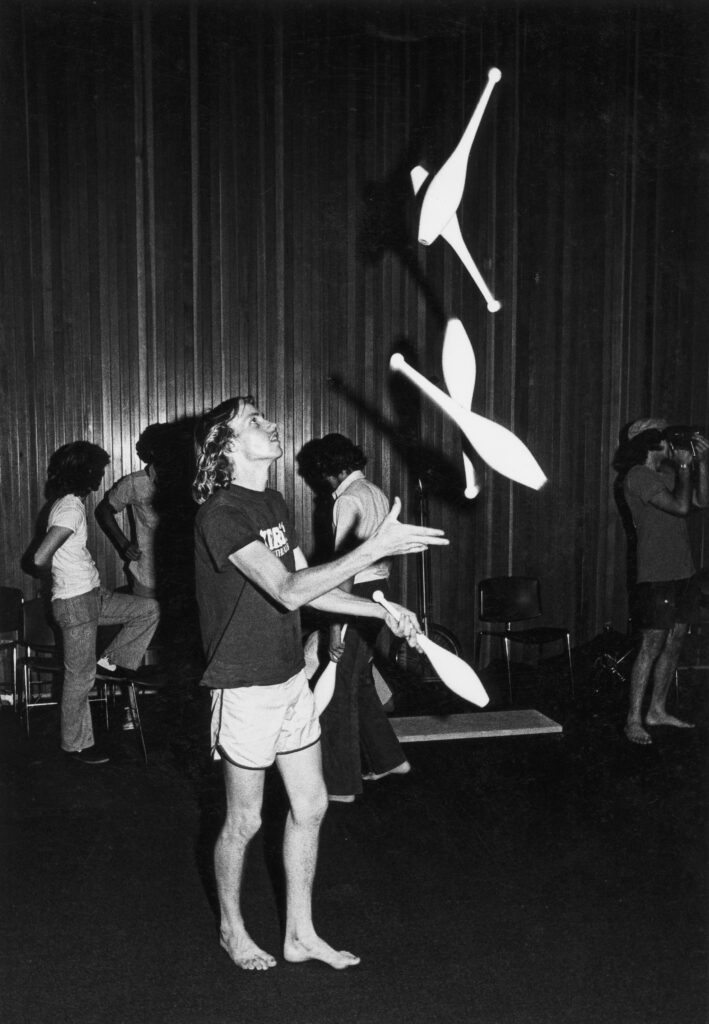 *** To read past blog posts, go to >> kitsummers.com/blog/
*** If you are reading this through Facebook, check out my blog on my website.
*** If you are not my Facebook friend yet, please, befriend me.
*** Thanks, my wife, Beth, for editing and adding to each weekly blog.
*** I was hit by two different trucks, one involving a 37-day coma.
*** The happiness I am experiencing in my life is a marvelous thing!
*** I will have places to show you and tales to tell.
*** Secrets to unfold and good news!
BE TAKEN AWAY WITH ME
ON WONDERFUL ADVENTURES!
********************
INTRO TO THIS WEEK
Of course, fun and play should be a main part of your life. This is one of the main areas I pursued as I recovered from my 37-day coma. A constant choice, always aim toward mind-changing thoughts of pleasure.
Some things fun and play help with >>
Play Promotes Physical Fitness.
Play Builds Imagination and Creativity.
Play Fosters Cognitive Growth.
Play Delivers Emotional and Behavioral Benefits.
Play Improves Literacy.
Play Encourages Greater Independence.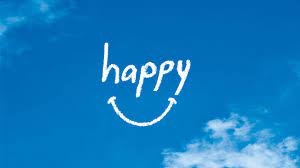 1. It Helps Build a Healthy Body
Play is essential to developing a robust, healthy body in life.
Builds muscle strength
Improves heart and lung function
Helps prevent obesity, diabetes, and high cholesterol
The rates of children suffering from chronic health conditions, including asthma, obesity, and diabetes, are rapidly rising. This research indicates that increased playtime should be a front-line intervention in our strategy to combat the chronic disease epidemic in children.
2. Fun and Play Build a Healthy Brain
Play is an inherent part of neurological growth and development in young animals and children. Research indicates that rates of play in mice correlate strongly with the growth rate of their brains, particularly the cerebellum, a region associated with motor control. This seems to suggest that play performs a crucial role in shaping a mature brain capable of optimizing muscle control.
3. It Teaches Emotional Intelligence and Boosts Self-Esteem
Imagine that you are four years old and building a block tower. Suddenly, another child runs up to your prized tower and knocks it down. What do you do? Tell your teacher? Inform the child that her actions are against the rules.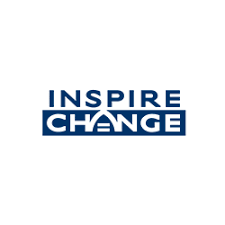 4. Play Builds Healthy Friendships and Romantic Relationships
The ability of play to forge emotional intelligence goes hand in hand with its ability to help children establish peer relationships and make friends. The unstructured nature of free play builds neuronal circuits in the prefrontal cortex of the brain, which helps the brain (and child) navigate complex social interactions.
5. Friendship has a tremendous impact on our well-being.
Preschool friendships help children develop social and emotional skills and promote a sense of belonging, while adult friendships provide a strong support network and help reduce stress.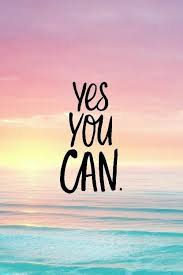 6. It Teaches Cooperation
When children engage in free play, they gain critical knowledge about cooperating with others. Rather than relying on rules and regulations to govern their experiences, they must work together with their peers to create and achieve mutual goals. That cooperation may involve sharing, negotiating, and resolving conflicts.

7. Play Teaches Problem Solving
In children, free play encourages the development of a concept called divergent thinking, which refers to the ability to generate ideas by exploring many possible solutions. Convergent problem solving, on the other hand, involves solving a problem that has a single solution.
8. It Stimulates Creativity
Many people consider creativity to be a special skill only possessed by a few fortunate individuals, such as artists and musicians. However, the truth is that all humans can be creative, and play is one method we can use to stimulate our innate creativity.
9. It Improves Work Outcomes
Imagine having the opportunity to play a pickup game of soccer over your lunch break, or the freedom to take 30 minutes out of your workday to dabble on an instrument or build a Lego structure at a designated "play" area in your company's corporate office. For many adults, this situation sounds like a fantasy; for others, it is a reality.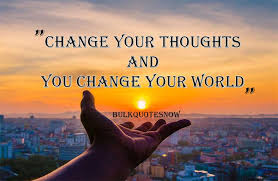 10. It Reduces Stress and Builds Resilience
Unfortunately, modern-day life is fraught with psychological stress, which can quickly overwhelm us if we fail to engage in stress-reduction activities.

Fun and Play will work toward >>
Bolstering Your brain health
Facilitating productivity at work
Decreasing the health risks associated with isolation, loneliness, and chronic stress
While researchers have taken a keen interest in the abundant health benefits of play, many have also observed and come to understand the profound health consequences of a lack of play, referred to as "play deprivation." Just as play is an index of health, play deprivation is a strong predictor of numerous adverse health outcomes.

What new stories are you ready to write? 
********************
WORDS TO INSPIRE YOU! >>
Inspirational quotes and motivational sayings have an amazing ability to change the way we feel about life and can change our thinking.

I find them so interesting, challenging, and important on our path to joy and happiness and finding ways to inspire ourselves and others.
Inspirational quotes and ideas give us a quick and timely burst of wisdom to get our focus back, offering the inspiration needed for the day or occasion.
I hope to inspire you with my words. Words have power.
Are you accomplishing what you want before your eventual death?
At any age, you can (and should) make changes to make your life better.
How you think and feel about yourself, including your beliefs and expectations about what is possible for you, determines everything that happens in your life. It all derives from your quality of thinking.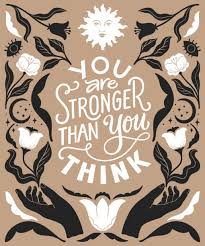 When you improve the quality of your thinking,
you change the quality of your life—sometimes instantly!
Just as positive words can make someone smile, and/or a well-timed amusing quote can make someone laugh, your thoughts react to the world in real-time. You have this control!
You have complete control over only one thing in the universe — Your Thinking — and that's where motivational quotes come in!
To keep your motivation, you have to use each day as an opportunity for improvement, to be better, and to get a little bit closer to your goals. It might sound like a lot of work—and with your busy schedule—next to impossible. But you can do it!
Self-talk is so important—THINK RIGHT!
Motivational words, yes, they're just words.
But they're positive words; they will keep you on track.
EVEN IF YOU START LATE, ARE UNCERTAIN, OR ARE DIFFERENT –
YOU CAN STILL FIND SUCCESS!
Don't forget; you are only as young as the last time you changed your mind!
Keep your thoughts and self-talk fun and productive, and always reach for more advancement.
REMEMBER, VERY LITTLE IS NEEDED TO MAKE A GREAT LIFE.
********************
I HOPE THE FOLLOWING WORDS INSPIRE YOU >>
1. "The elevator to success is out of order. You'll have to use the stairs, one step at a time." Joe Girard
2. "People often say that motivation doesn't last. Well, neither does bathing – that's why we recommend it daily." Zig Ziglar
3. "I always wanted to be somebody, but now I realize I should have been more specific." Lily Tomlin
4. "I am so clever that sometimes I don't understand a single word of what I am saying." Oscar Wilde
5. "People say nothing is impossible, but I do nothing every day." Winnie the Pooh
6. "Life is like a sewer… what you get out of it depends on what you put into it." Tom Lehrer
7. "You can't have everything. Where would you put it?" Steven Wright
8. "Work until your bank account looks like a phone number." Unknown
9. "Change is not a four-letter word… but often your reaction to it is!" Jeffrey Gitomer
10. "If you think you are too small to make a difference, try sleeping with a mosquito." Dalai Lama
STOP MAKING EXCUSES—YOU'RE THE ONLY ONE STOPPING YOU!
COMPOSE A NOBLE BOOK AND WRITE A BEST-SELLER.
YOU ARE AMAZING—PLAY YOUR PART!
********************
MY DAILY JOTTINGS >>
Each week goes by so quickly, don't you think?
And, time seems to be going faster all the time.
Do you keep track of what you do each day?
Do this for a few weeks; you will see your time differently.
11/23-27—My main tasks this week were to finish the painting of the entrance room to the house, what we call, "The Office."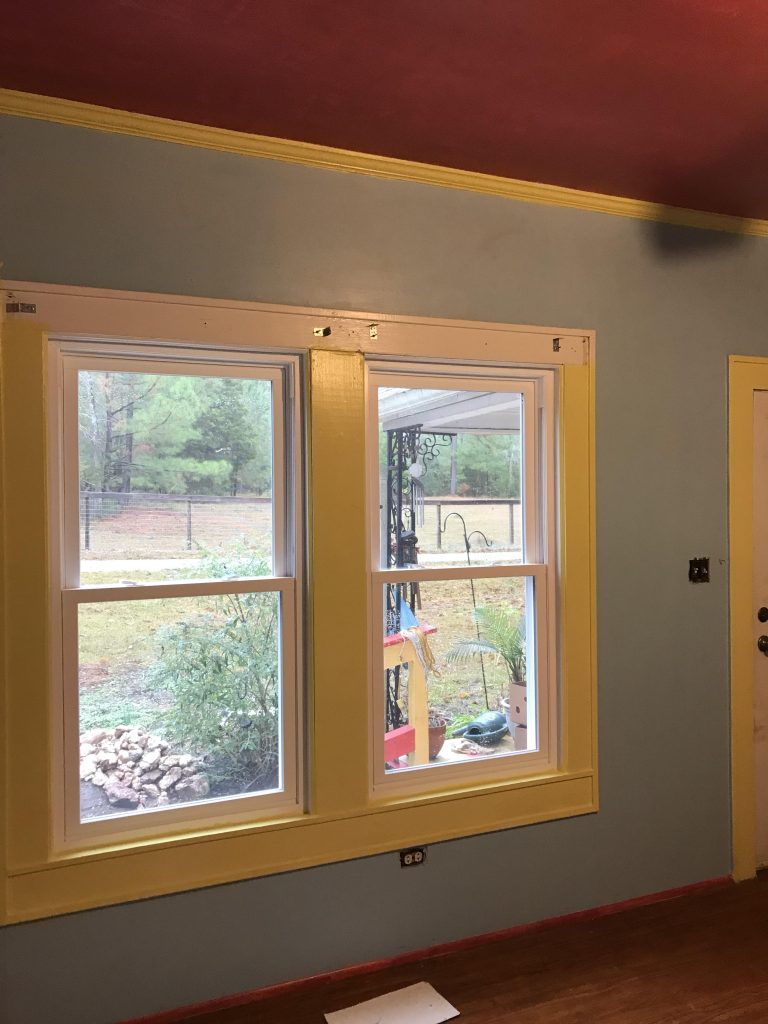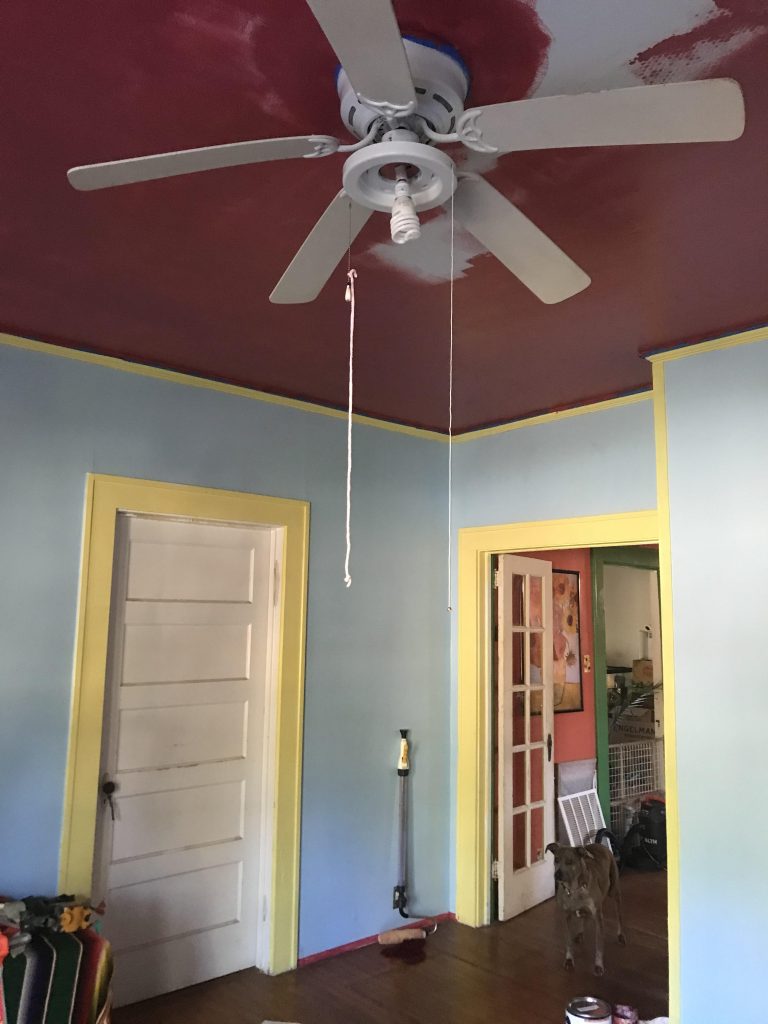 More bunnies were born this week; very cute.
11/28--A performance today for McCormick Senior Center.
It has been so long; I miss performing.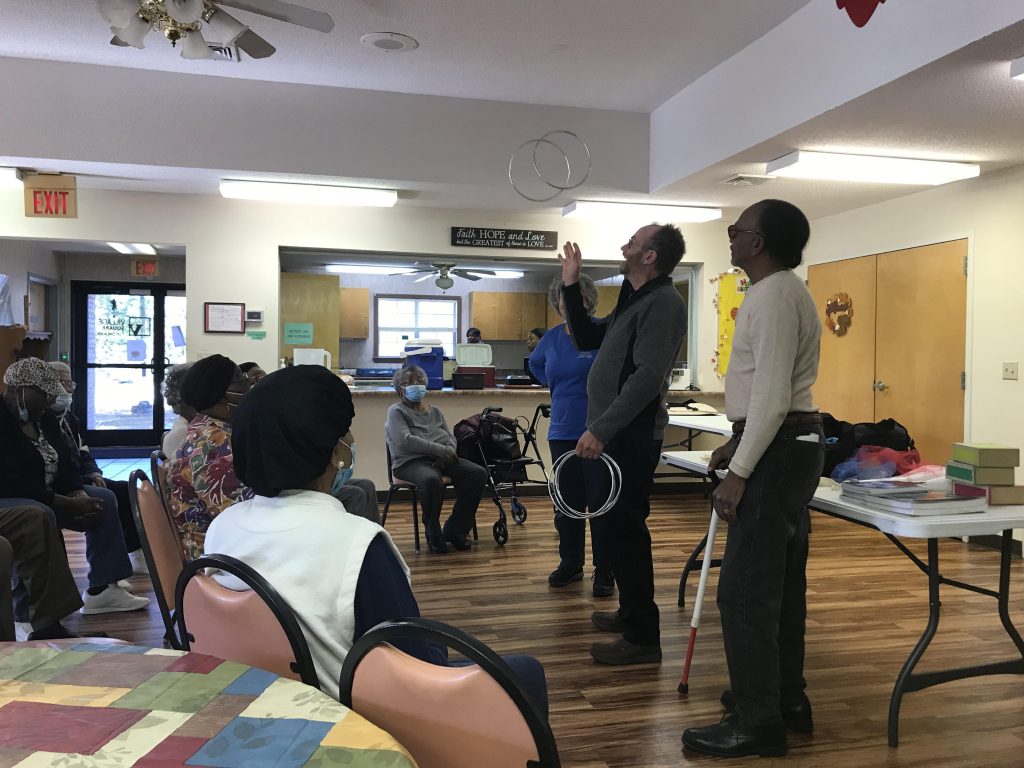 This week I will have to make things happen. As I've written, we can just day-to-day and let things happen. Or, we can make things happen for our-self and get the most that life has to offer.
How about you?
Is it time to "make" things happen and live a fuller life?
******************
YOUR CHALLENGE FOR THE WEEK > >
As I do each week, put together a daily journal of your life.
As I look for more things to do this week,
I hope you do the same.
Do something new, daily, then keep doing it for the rest of your life.
*******************
NEXT BLOG >>
You will learn of those things I discovered this upcoming week.
I do hope I hear what you have been through.
*******************
THIS WEEK,
MAKE YOUR LIFE
SOMETHING
THAT YOU CAN
WRITE ABOUT!