With my words, I hope to throw some oblique light upon your life.
I want to inspire you to see life in a different and/or better way.
*** Remember, to read past blog posts, go to >> kitsummers.com/blog/
*** If you are reading this through Facebook, check out my blog on my website.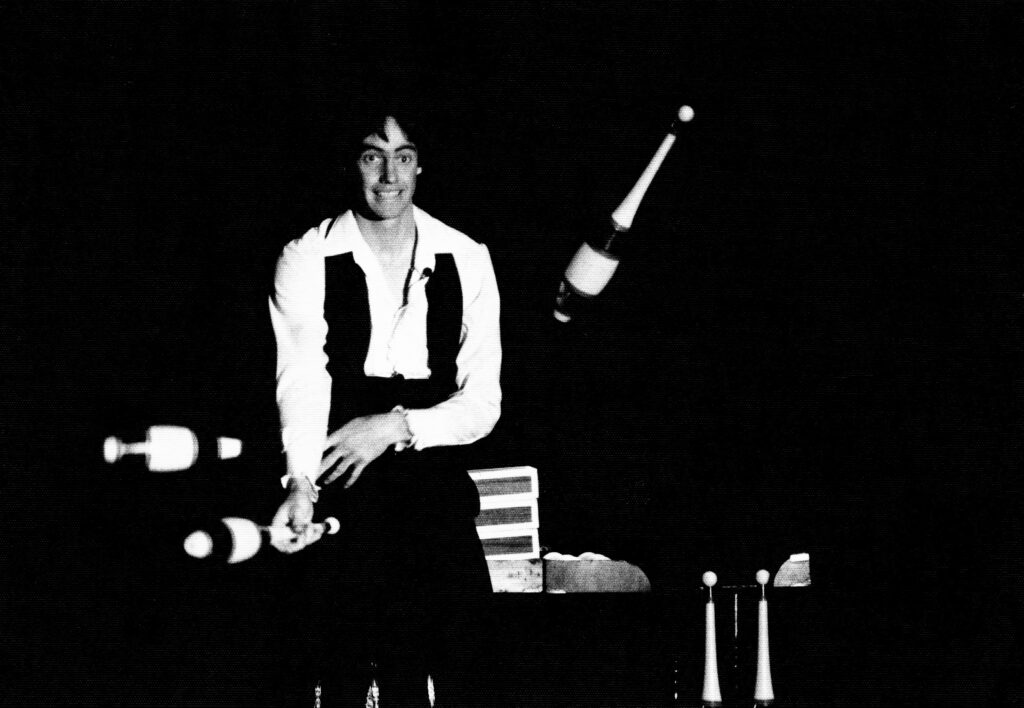 *** If you are not my Facebook friend, yet, please, befriend me.
*** The freedom I am experiencing in my travels is a marvelous thing!
*** Going where I want, when I want, and seeing wonderful places and people.
*** I will have places to show you and tales to tell.
*** I will have secrets to unfold and good news!
I WANT TO TAKE YOU AWAY WITH ME
ON WONDERFUL ADVENTURES!
********************
INTRO TO THIS WEEK >>
Nothing really matters, I've found that to be so true. Going through life as a human, we have to make the most of it and find as much joy as we can. In the end, all we have is death, so we must make the most of our life, always, and find (and give) all the joy that we can.
Yesterday we went to the funeral of James Butler. This is an older man who Beth took care of for some years. He was 91 when he passed, you must remember you are eventually taking that route, too.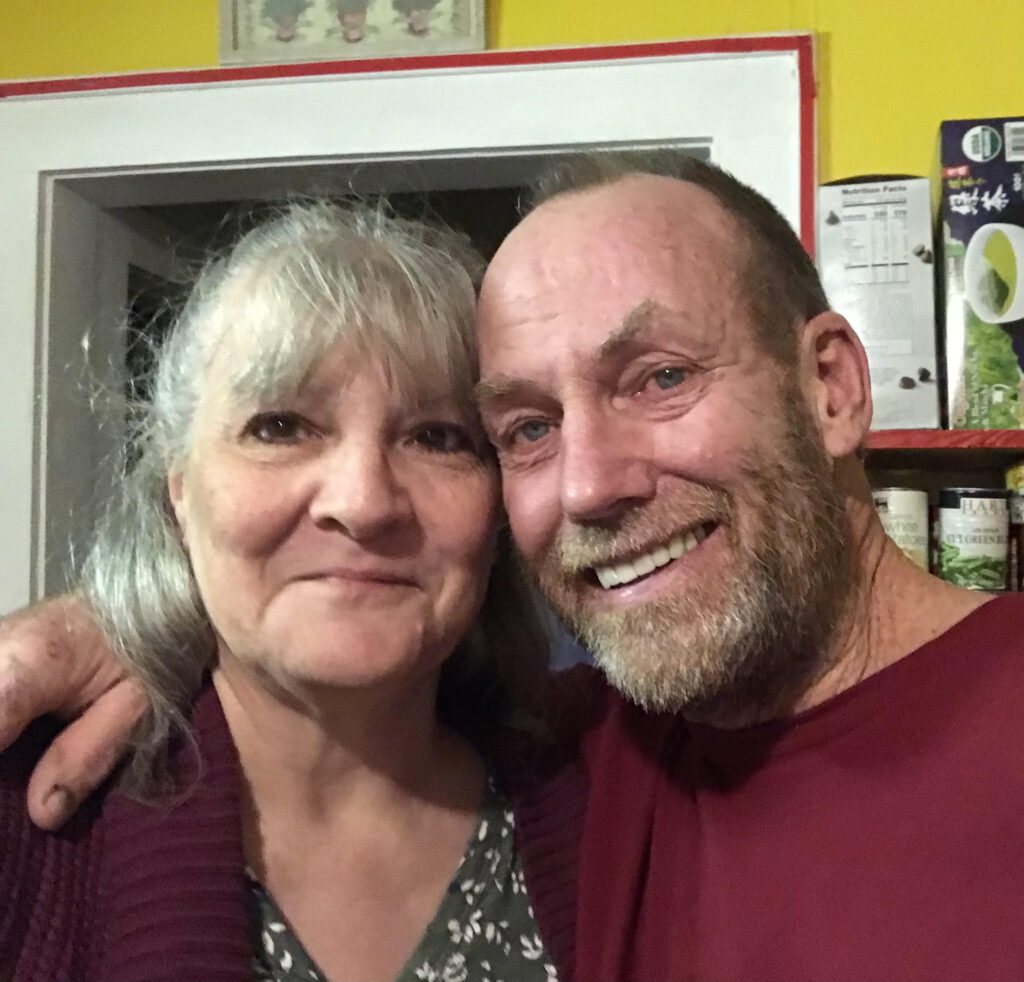 For me, I don't think anything matters, heavily. We go through things and go on. Death is just a part of life, we will all get there. So, in the end, not even that matters much.
Not much happened this week, so I am including photos from past travels. I hope you enjoy them and let me know what you think.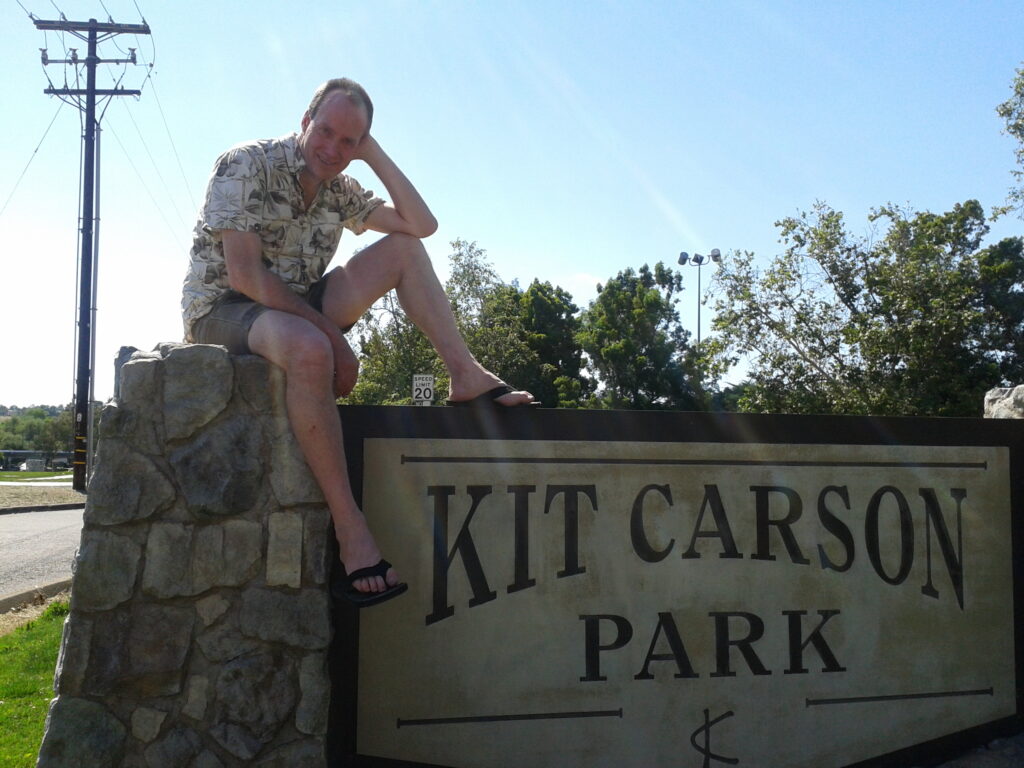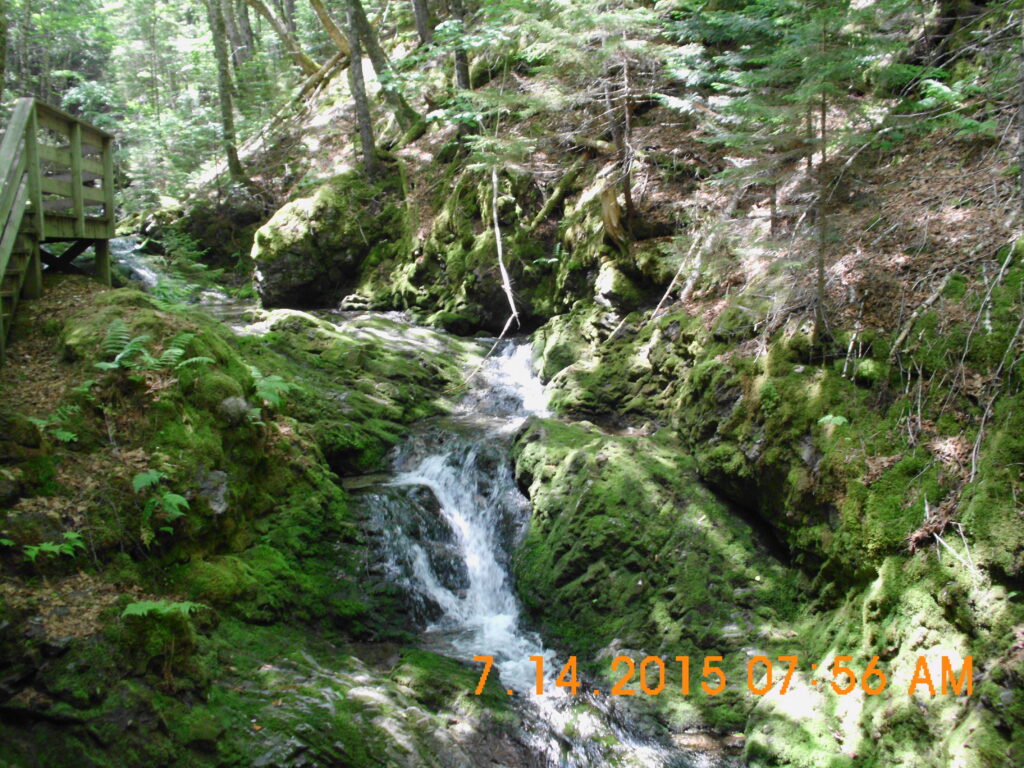 Charles Dickens once wrote:
"No one is useless in this world who lightens the burden of it for others."
I hope my words do that for you.
********************
WORDS TO INSPIRE YOU! >>
Inspirational quotes and motivational sayings have an amazing ability to change the way we feel about life and can change our thinking.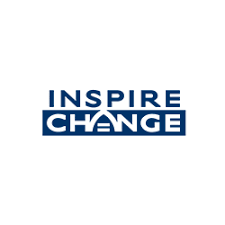 This is why I find them so interesting, challenging, and important on our path to joy and happiness and finding ways to inspire ourselves as well as others.
Inspirational quotes and ideas provide us with a quick and timely burst of wisdom to get our focus back, offering the inspiration needed for the day or occasion.
I hope to inspire you with my words.
Words have power.
At any age, you can (and should)
make changes to make your life better.
You see, the way you think and feel about yourself, including your beliefs and expectations about what is possible for you, determines everything that happens in your life. It all derives from your quality of thinking.
When you improve the quality of your thinking,
you change the quality of your life—
sometimes instantly!
Just as positive words can make someone smile, and/or, a well-timed amusing quote can make someone laugh, your own thoughts react to the world in real-time. You have this control!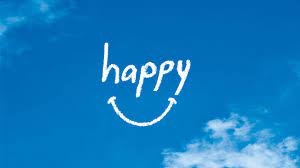 In fact, you have complete control over only one thing in the universe — your thinking — and that's where motivational quotes come in!
To keep your motivation, you have to use each day as an opportunity for improvement, to be better, to get a little bit closer to your goals. It might sound like a lot of work—and with your busy schedule—next to impossible. But you can do it!
Self-talk is so important—THINK RIGHT!
Motivational words, yes, they're just words.
But they're positive words; they will keep you on track.
Remember, you are only as young as the last time you changed your mind. Keep your thoughts and self-talk fun and productive and always reaching for advancement.
I hope these words I pick do help you.
********************
BE INSPIRED BY THESE WORDS
From my book series, Beyond Your Potential >>
TAKE CONTROL OF YOUR MIND, USE IT RIGHT. As you might know, I once went through a brain injury and was in a coma for 37-days. For many years, the consensus was that if a person sustained a brain injury, that their brain would not be able to operate normally again.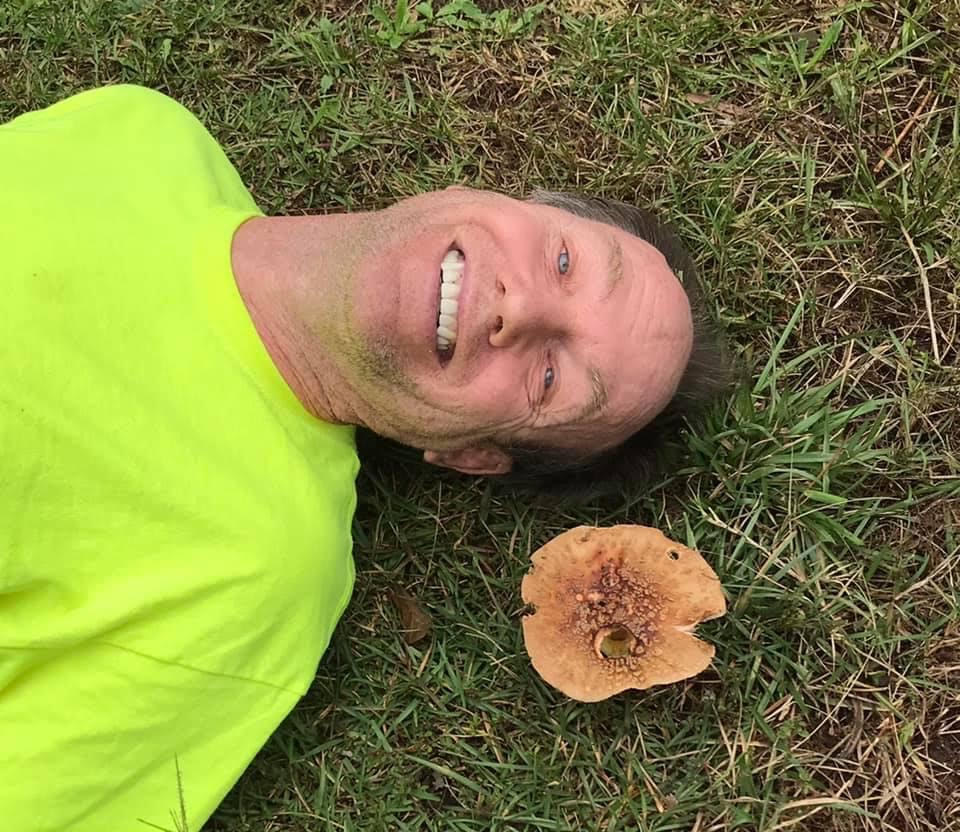 The general thought was that once a brain was injured and it could not heal, but in more recent years, doctors and researchers have found that the brain can be amazingly resilient. In my case, I have found that my brain and thoughts are actually much clearer in some aspects, and that I have a newfound perspective on the world. In fact, this book may not have existed if I still operated with the same thought patterns I used before my accident. YES, THERE IS MUCH HOPE FOR A BRAIN INJURY VICTIM.
My brain experienced substantial trauma during my accident, and was sloshed back and forth in my skull. I have since discovered that our brain has so many neurons that when some neurons are damaged or die, other neurons can take on their functions.
For your brain, you need to keep adding new knowledge and skills throughout your life to take the full potential of your brain's possibilities. YOU MUST KEEP LEARNING AND GROWING YOUR BRAIN FOR YOUR ENTIRE LIFE. Your brain's structure changes throughout your lifespan.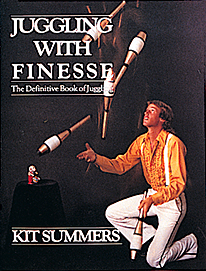 Scientists no longer see the brain as an organ that is "hardwired", and therefore inϐlexible. All the thoughts you think, all the experiences you have, all the love you show, all the changes you go through, actually shapes your brain by creating new neural pathways.
Your brain is learning and therefore evolving all the way to our last breath.
It is a truly amazing organic machine.
WITH THE RIGHT TOOLS, YOU CAN OVERCOME ANYTHING.
At any age, you can make the change and aim your life anew.
Now, it's time to get out there and do
something incredible that you can rejoice in!
********************
MY DAILY JOTTINGS >>
11/13—James Butler's death came this week.
Not much to write of, hope you are inspired, though.
********************
MY CHALLENGE FOR YOU THIS WEEK >>
I have trouble balancing while on one leg, brain injury and all.
Can you stand on one?
See if you can do it for two minutes.
********************
NEXT BLOG >>
Winter is here, you will hear of the cold next week.
********************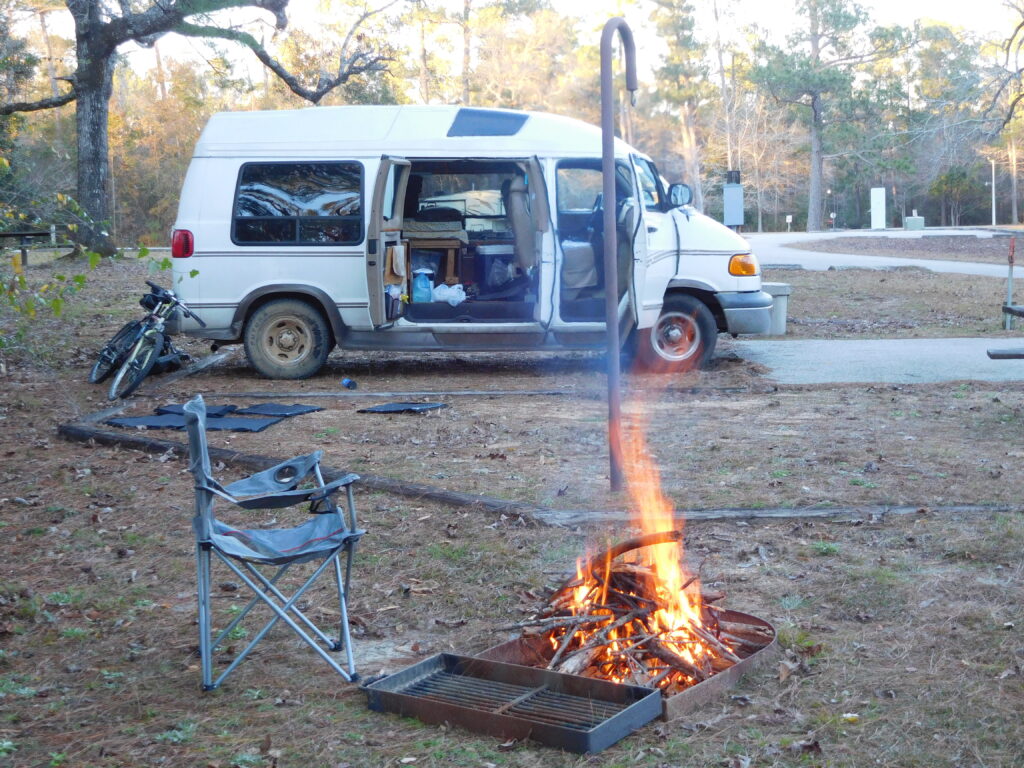 THIS WEEK, MAKE YOUR LIFE SOMETHING
THAT YOU CAN WRITE ABOUT!