The Wanderings of Kit (Do you wander or just wonder?)
With my words, I hope to throw some oblique light upon your soul.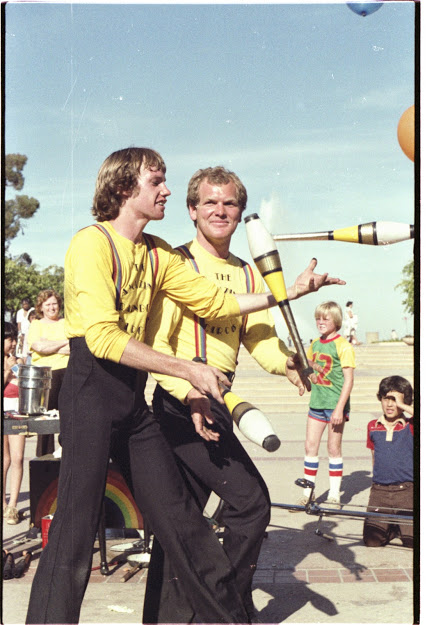 YES—YOU CAN > >
***Change your life at any time to make it more magnificent!
***Live with little money and still have an excellent life.
***Be able to live life getting very little sleep.
***Live ANYWHERE in the world and still make your life a fantastic event!
***See experiences that will add to and make your life better.
***I want to inspire you as to the wonders of the earth.
***Perhaps this is my new "gig", traveling the world doing the same?
***And, I'm not just, "Kitting Around".
Create the life YOU want to live, NOW, then make your life better and better!
********************************
********************************
*** Remember, to read past blog posts, go to kitsummers.com/blog/
*** If you are reading this through Facebook, check out my blog on my website.
*** If you are not my Facebook friend, yet, please befriend me.
*** The freedom I am experiencing in my travels is a marvelous thing.
*** Going where I want, when I want, and seeing wonderful places and people.
*** I will have places to show you and tales to tell.
*** I will have secrets to unfold and good news!
I'm glad to take you on my journeys with me!
*****************************
*****************************
INTRO TO THIS WEEK >>
Not much to write about this week, still in Boulder (I do like it here.) Cindy is still letting me park in her driveway and live in my van, although I am in her residence most of the day helping to advance the place. Today I did much painting.
Because I've not been traveling, I am including some past photos—enjoy. 
I hope to get out to the wilderness as soon as possible.
*****************************
WORDS TO INSPIRE YOU! >>
Inspirational quotes and motivational sayings have an amazing ability to change the way we feel about life and can change your thinking. This is why I find them so interesting and important on our paths to happiness.
So what's the secret of great quotes?
You see, the way you think and feel about yourself, including your beliefs and expectations about what is possible for you, determines everything that happens in your life. It all derives from your quality of thinking.
When you change the quality of your thinking, you change the quality of your life, sometimes instantly. Just as positive words can make someone smile, and/or, a well-timed humorous quote can make someone laugh, our thoughts react to the world in real-time.
Think right—always.
You have complete control over only one thing in the universe — your thinking – 
and that's where motivational quotes come in! Self-talk is so important—THINK RIGHT!​ 
I hope the words I pick do help you. ​
==============
Be inspired by these words >> 
​"You were designed for accomplishment, engineered for success, and endowed with the seeds of greatness."​ ​– Zig Ziglar
​"​Stick to your true north — build greatness for the long term."​ – Ruth Porat
"To achieve greatness one should live as if they will never die."​ – Francois de La Rochefoucauld
"Big dreams create the magic that stirs men's souls to greatness."​ Bill McCartney
"Commitment is the foundation of great accomplishments."​ –  Heidi Reeder
​"​Once you have the commitment, you need the discipline and hard work to get you there."​ – Haile Gebrselassie​ 
"The biggest commitment you must keep is your commitment to yourself."​ – Neale Donald Walsch
"When you're surrounded by people who share a passionate commitment around a common purpose, anything is possible."​ – Howard Schultz
*****************************
MY DAILY JOTTINGS >>
6/14—Last night Cindy and I went to see an event at https://www.circuscollective.com/ in Denver. A bunch of cars arrived with Circus performers. Some rigging was set up outside, and the performance started.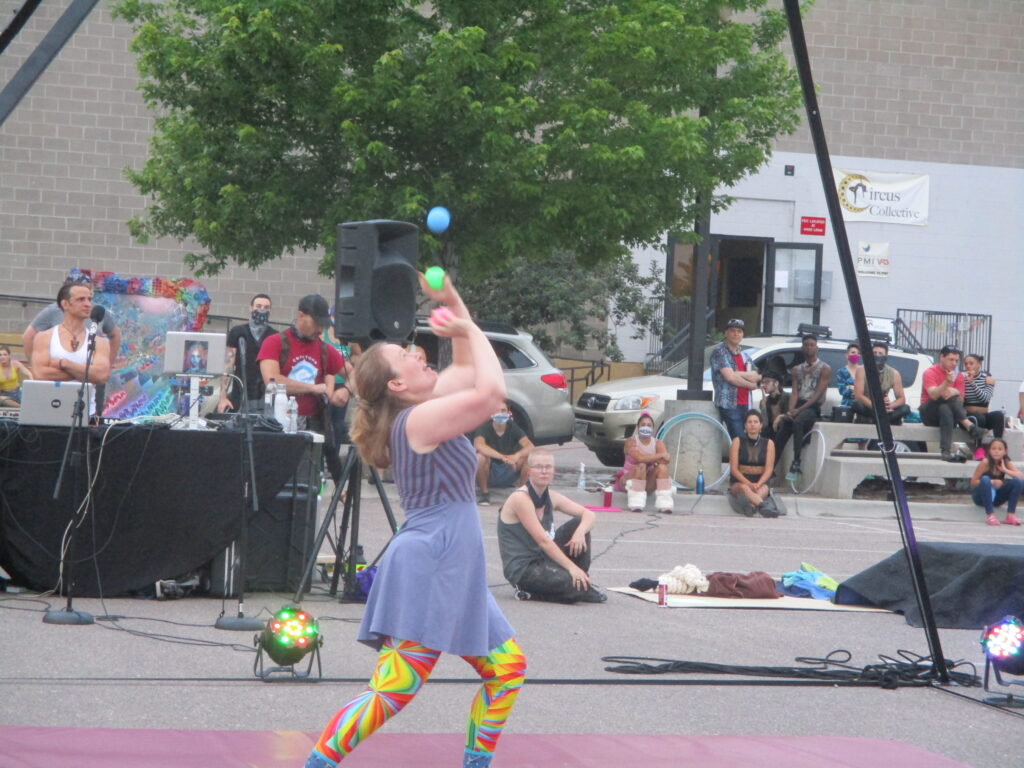 Mainly female performers, Cindy even got up there and did some good juggling; the audience loved it.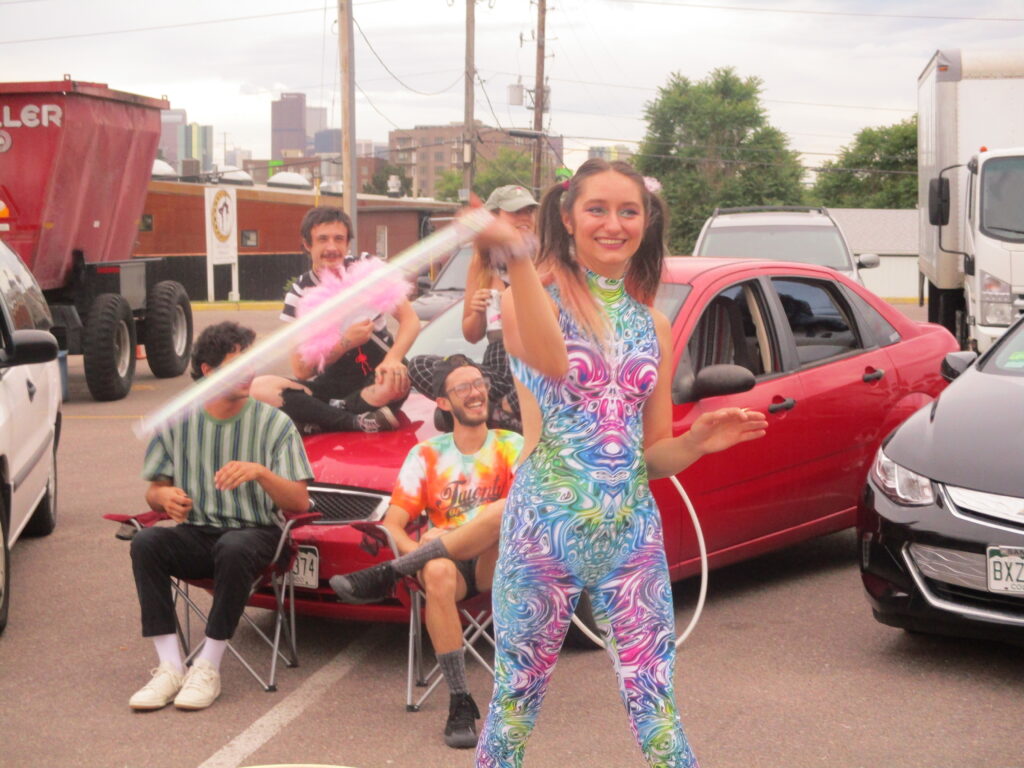 One guy was out giving a long talk on how black lives matter. 
Of course, black lives matter, I never thought they didn't.
I am commenting right now on how a group of rich white people was out there demonstrating and there were only a few dark-skinned people–seemed quite ridiculous to me.
Why did they not invite many of their dark-skinned friends out to be with them? I care about people, much, no matter their skin color.
In fact, I did not even know that black lives mattered or not — they are humans — that is all I care about.
This new BLM political party grew so big and so fast, I do not think it is necessary–we are all people.
6/15-19—Not much happened this week, as I wrote. I helped Cindy with improving here abode, did a lot.
********************​​********
MY CHALLENGE FOR YOU THIS WEEK >>
Myself, I have always been go-go-go. This week, take some time to relax, enjoy nature, get out to a wilderness area, and just sit and take in the sights, sounds, and smells.
**************************
NEXT BLOG>>
Hard to predict now what will be happening. I will make it out to some wilderness areas so that I can take some photos for you.
=====================